Last fall, Ford Motor Company announced that it had already broken ground on the brand new Ford Rouge Electric Vehicle Center, which will build the 2023 Ford F-150 Lightning, adjacent to the Ford Dearborn Truck Plant, which builds the ICE-powered Ford F-150. Just yesterday, Ford announced that it will reveal the F-150 Lightning on Wednesday, May 19th, but President Joe Biden will get a sneak peek at the new Ford Rouge Electric Vehicle Center the day before that – on May 18th, according to Crain's Detroit Business.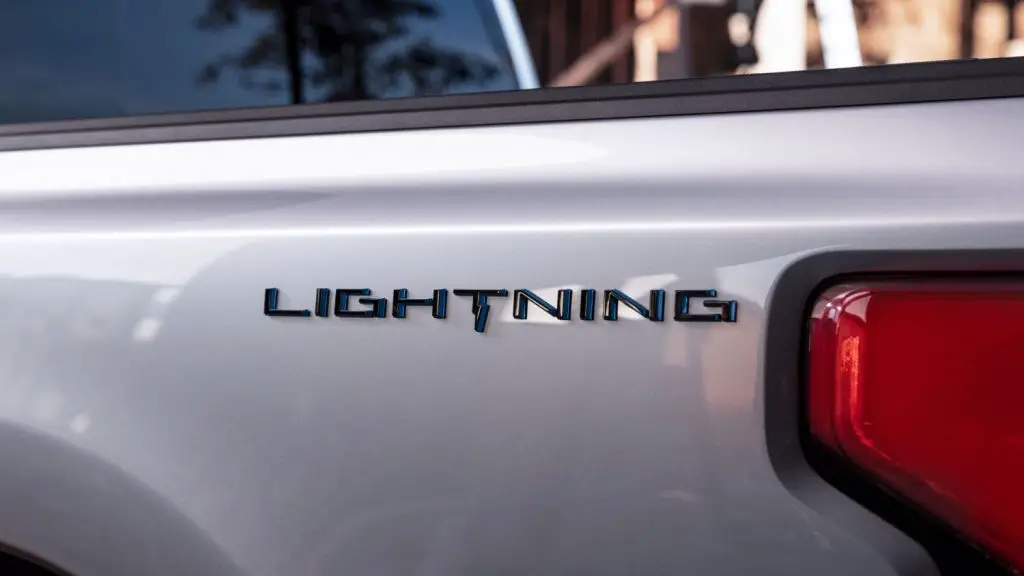 The new manufacturing center at the Dearborn-based Rouge EV plant, once complete, will add 300 jobs and is part of a $700 million investment in building the all-new 2021 Ford F-150 lineup, including the first-ever F-150 PowerBoost hybrid. The new jobs will support battery assembly and production of the F-150 PowerBoost hybrid and fully electric F-150.
The first-ever all-electric Ford F-150 is scheduled to enter production at the new Rouge Electric Vehicle Plant in mid-2022 for the 2023 model year, though its body and paintwork will still be completed alongside ICE-powered F-150 models at the Dearborn Truck Plant. Ford says that the F-150 Lightning will be more powerful than any F-150 available today and will provide owners with the lowest expected lifetime total cost of operation of any existing Ford F-Series truck.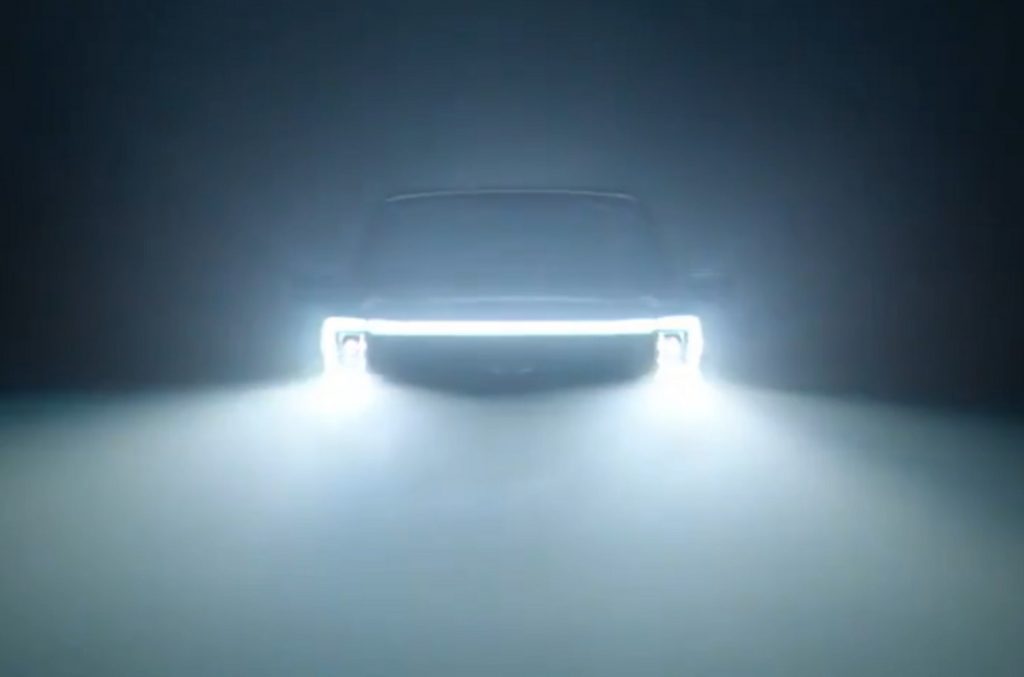 Biden's visit to the new plant underscores his heavy involvement in the automotive industry since taking office back in January. The president has already pledged to cut greenhouse gas emissions in half by 2030, a goal he intends to reach by investing heavily in electric vehicle incentives and constructing 500,000 additional EV chargers across the U.S. However, to date, Biden has resisted setting a date to end new ICE vehicle sales in the country.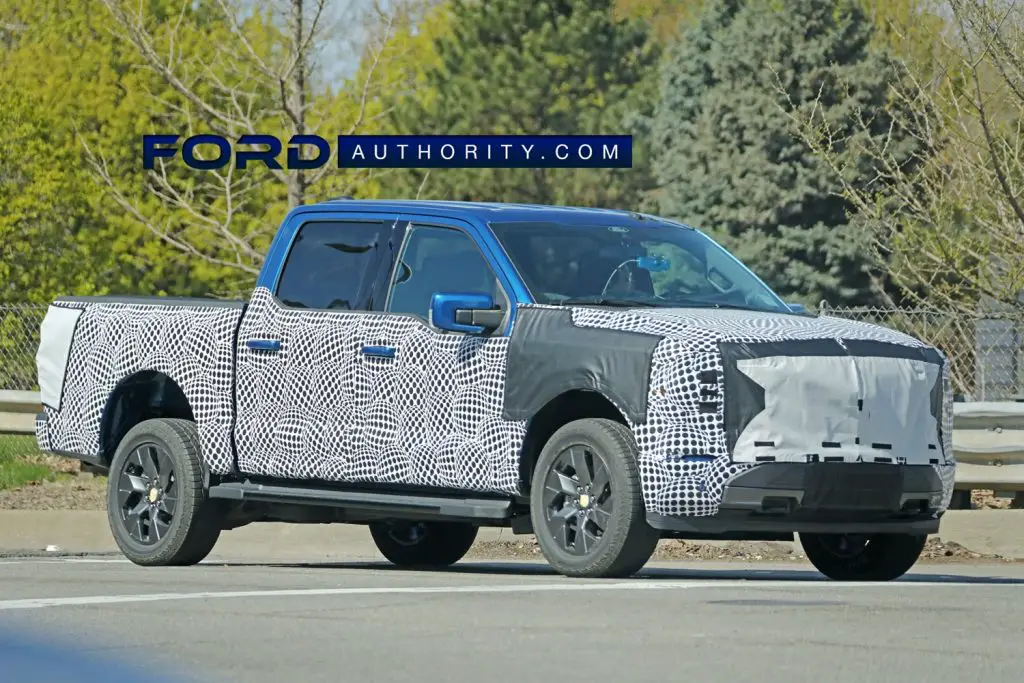 Another major task facing Biden is addressing the ongoing semiconductor chip shortage, which has resulted in millions of vehicles being cut from production in recent months. Biden has thus far promised congressional funding and legislation designed to help in that regard, but he may stop short of invoking the Defense Production Act to redirect chips to automakers from other industries.
We'll have more on the Rouge Electric Vehicle Center soon, so be sure and subscribe to Ford Authority for ongoing Ford news coverage.