President Joe Biden announced back in early April that he would meet with automakers and chipmakers to discuss the ongoing semiconductor chip shortage. At that time, Biden also said that the U.S. Senate was working on bipartisan legislation to address the issue in the long term. Now, as promised, a new, $52 billion dollar semiconductor chip production deal has been revealed in the Senate by Democratic leader Chuck Schumer, according to Reuters.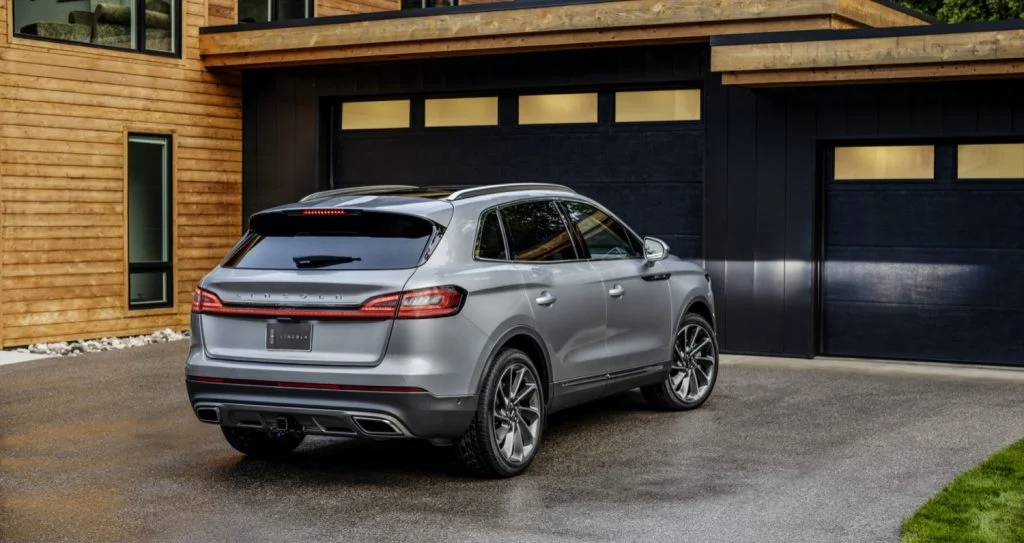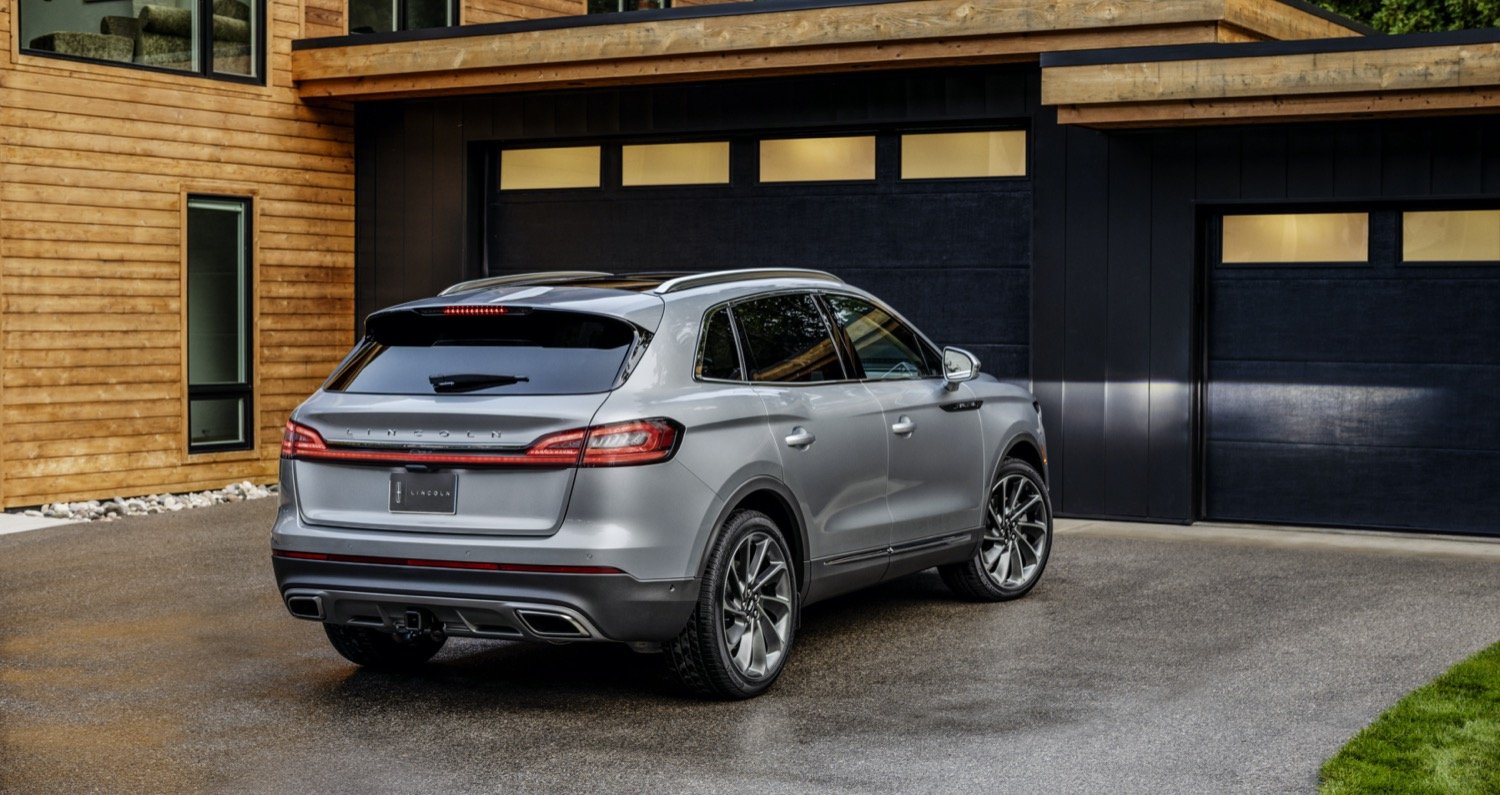 "American manufacturing has suffered rather dramatically from a chip shortage," Schumer said. "We simply cannot rely on foreign processors for chips. This amendment will make sure that we don't have to. If we don't step up in a big and bold way, we risk missing out on a generation of good-paying jobs, millions and millions of them."
The proposed semiconductor chip production deal calls for $49.5 billion in spending in order to "support the rapid implementation of the semiconductor provisions" and is part of a $120 billion dollar bill that addresses a broad range of technology-related competitive issues the U.S. faces against China. A number of automakers, including Ford, have called for increased domestic chip production in recent months.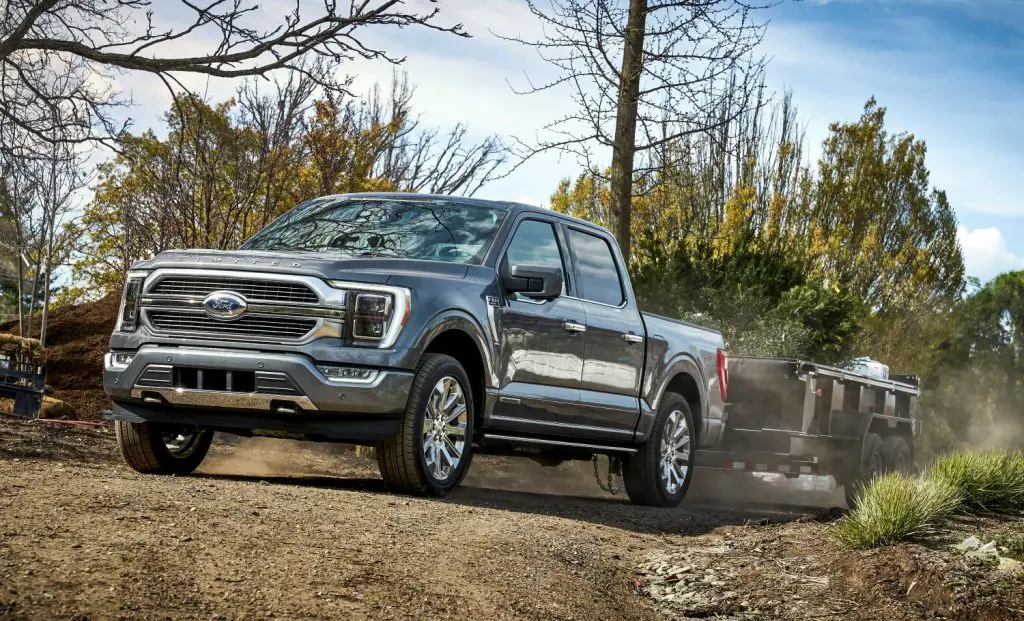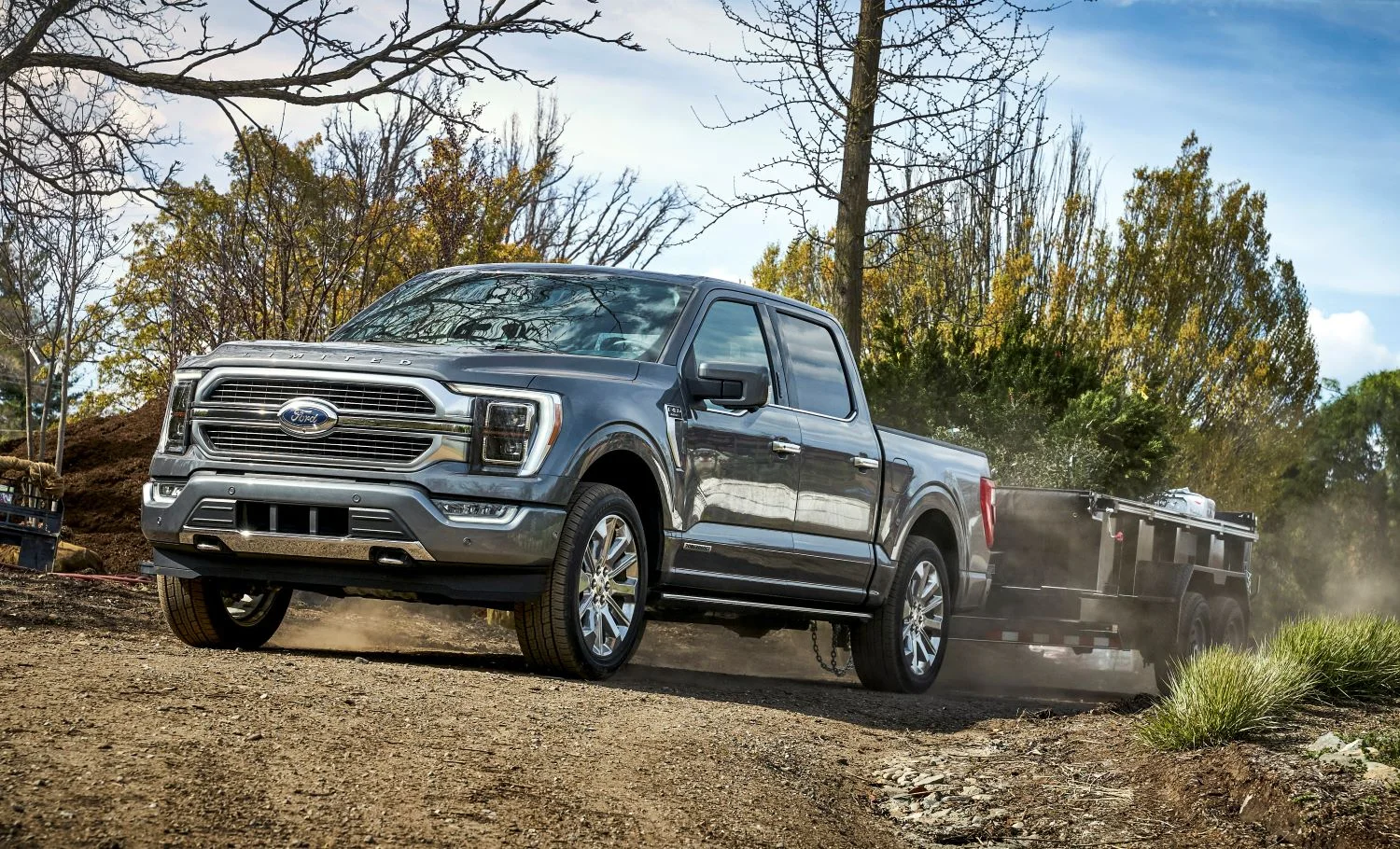 "There is an urgent need for our economic and national security to provide funding to swiftly implement these critical programs," the bill reads. "The Chinese Communist Party is aggressively investing over $150 billion in semiconductor manufacturing so they can control this key technology."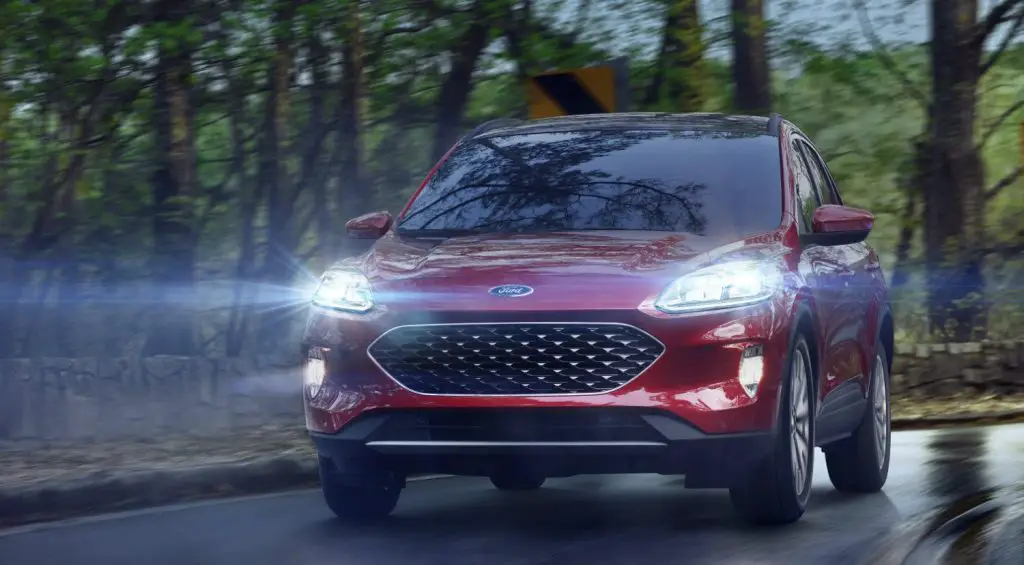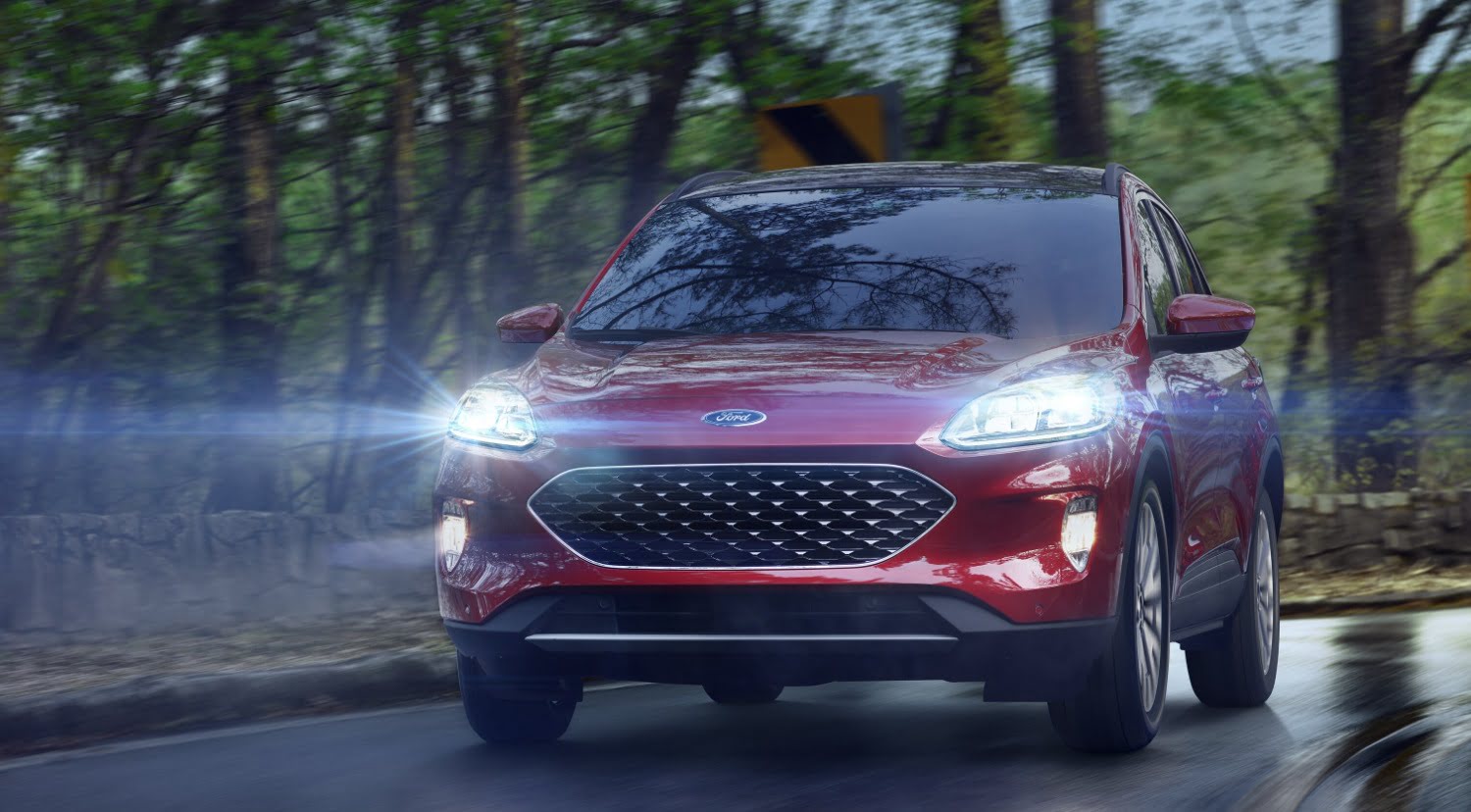 Meanwhile, Ford recently announced that it may lose one-half of its total output in Q2 as it continues to slash production by tens of thousands of vehicles per week as a direct result of the chip shortage. Experts believe that globally, automakers stand to lose as much as 2.85 million units of production and $110 billion in 2021.
We'll have much more on the chip shortage soon, so be sure and subscribe to Ford Authority for ongoing Ford news coverage.