Just last week, we reported on a new study that shows most Canadian car shoppers are still hesitant to purchase electric vehicles for many of the same reasons as U.S. car shoppers – namely, range, price, lack of infrastructure, and few options in terms of available models. Regardless, new data from DesRosiers Automotive consultants shows that Canadian EV sales rose considerably in 2020, as reported by Automotive News.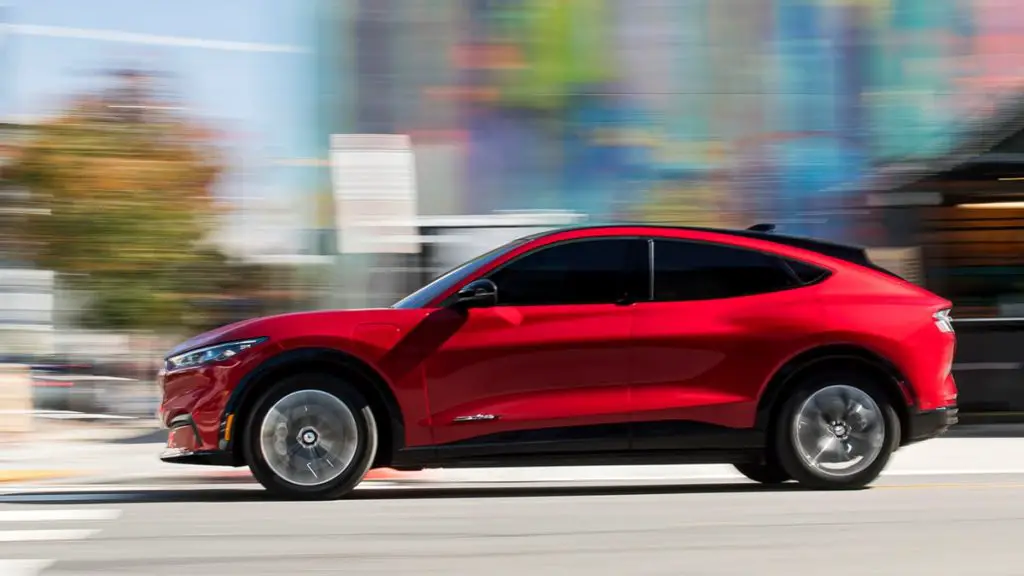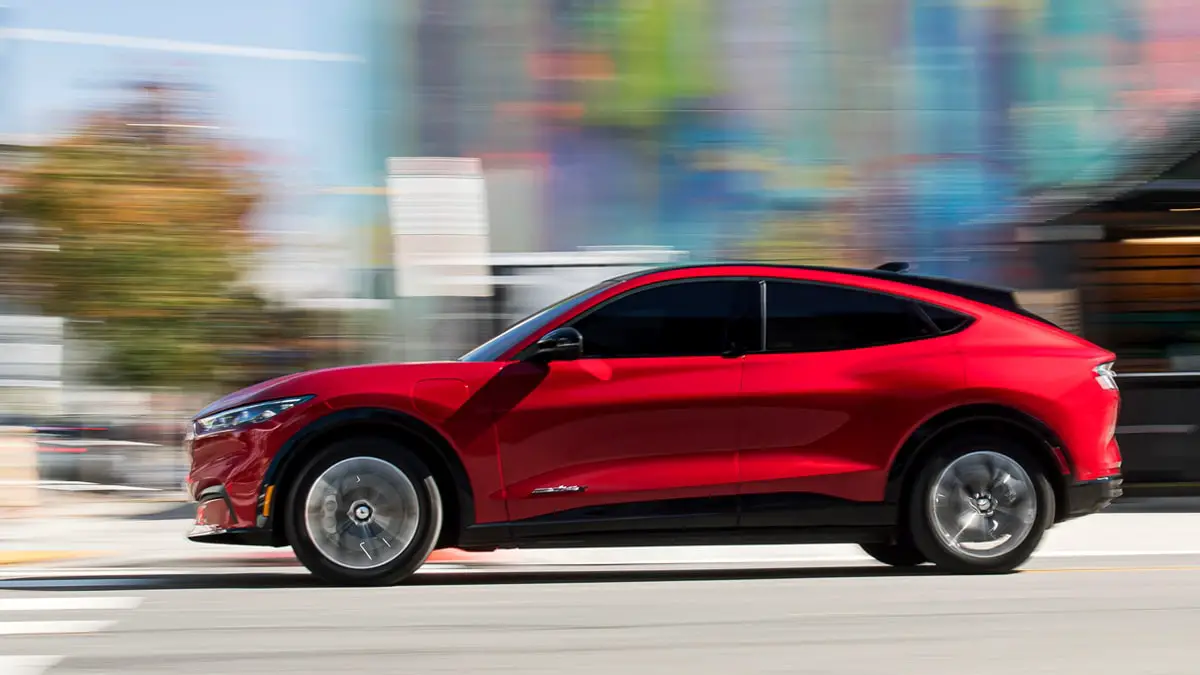 According to the consulting agency, Canadian EV sales accounted for less than one percent of the total market in 2016 but reached 3.52 percent in 2020. That is, of course, a significant improvement, but still represents a tiny percentage of the overall Canadian automotive market. Regardless, manufacturers and the government are working to improve that number even further with a host of new EV models and financial incentives.
It's expected that by 2023, a total of 130 new EVs will be on sale in Canada, including the recently-revealed 2022 Ford F-150 Lightning and Ford Mustang Mach-E, which is already on sale there, as well as five new electric Blue Oval models set to be produced at the Ford Oakville Assembly Plant. In addition, current government incentives include $5,000 cash rebates for EVs and $2,500 for PHEVs. Interestingly, a whopping 76 percent of all EV and PHEV sales have occurred in Quebec and British Columbia.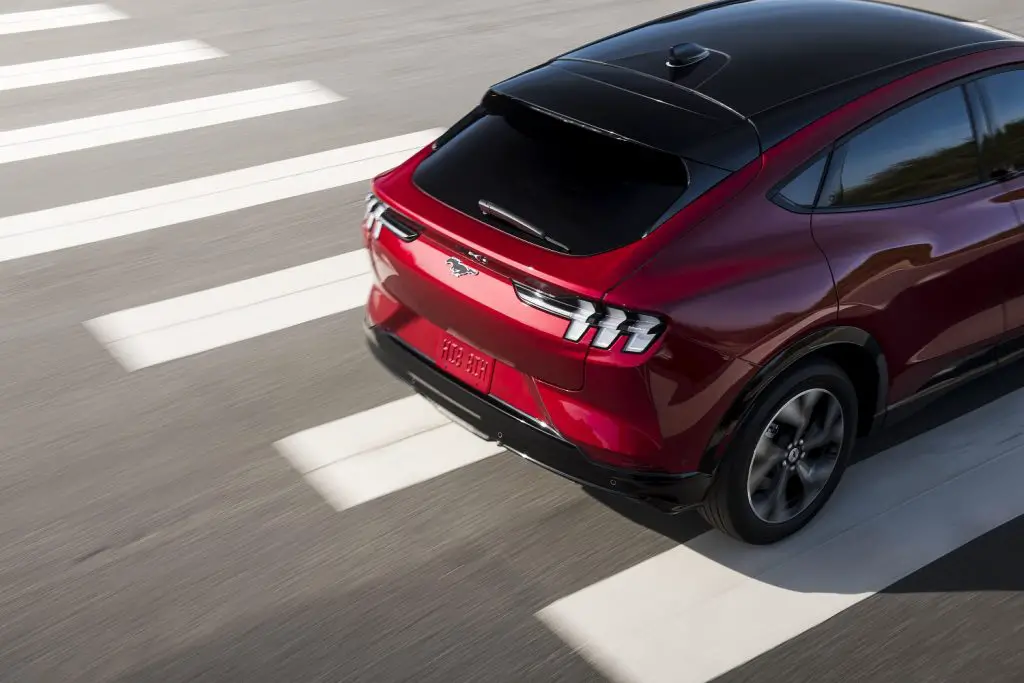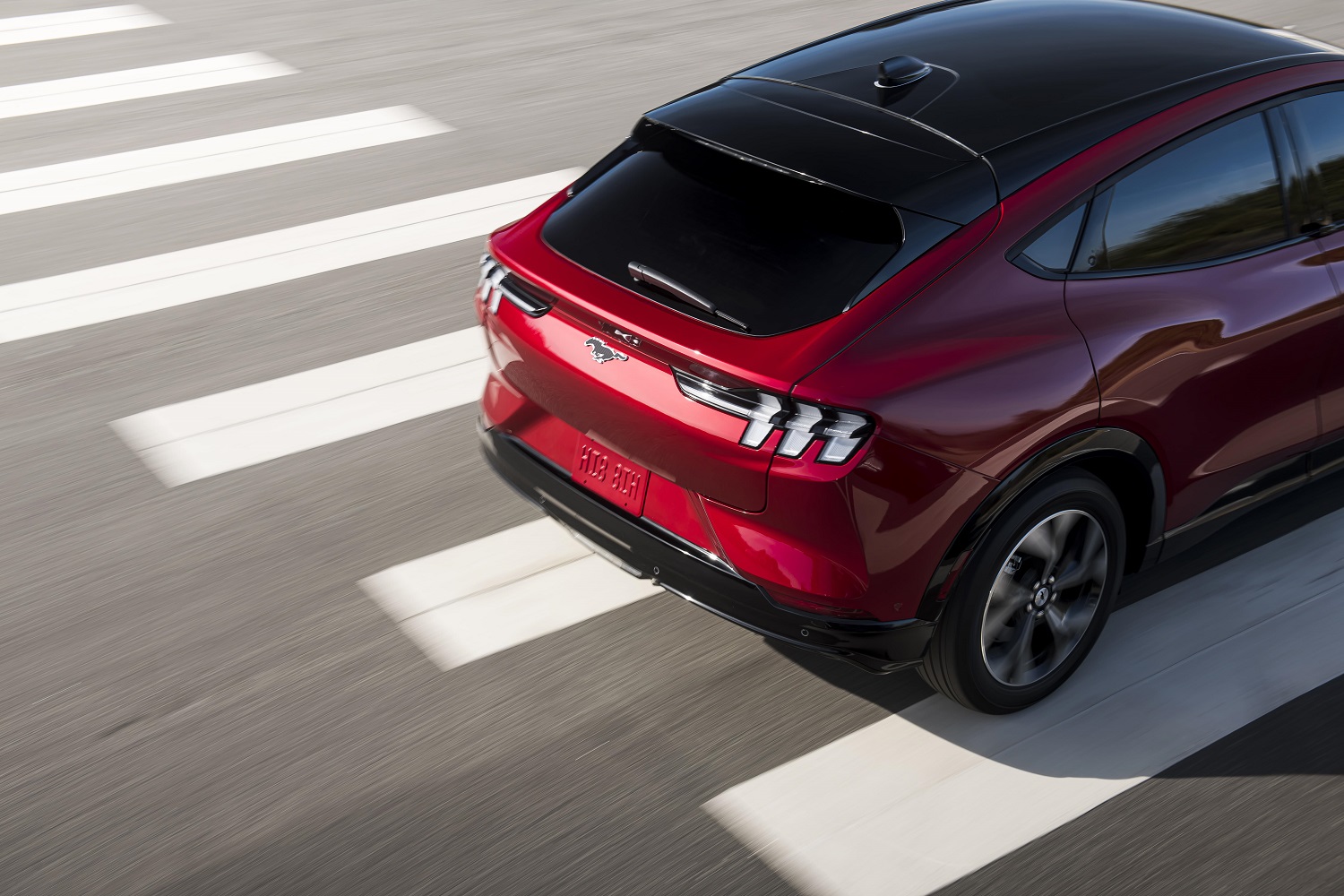 As a recent study found, however, 62 percent of car shoppers weren't even aware there were government incentives available, while 23 percent said they didn't know enough about battery technology and 16 percent said they didn't understand how EVs work, indicating that a little education could help change these perceptions. Shoppers also indicated that tax deductions, free public charging, favorable insurance rates, and government purchase incentives were the keys to making them consider purchasing an EV.
We'll have more automotive insights like this to share soon, so be sure and subscribe to Ford Authority for ongoing Ford news coverage.