As the weeks go by, the semiconductor chip shortage continues to rob more and more vehicles from Ford production lines. Previously, we've seen over 40,000 units removed from The Blue Oval's production schedules in one week, and now, the automaker is suffering more than ever, according to the latest data from AutoForecast Solutions, as reported by Automotive News.


That data shows that a total of 71,300 vehicles were removed from Ford production lines last week alone, which is a sharp increase from previous weeks. Some models and assembly plants were affected more than others, as has long been the case as well.
The models currently suffering the most from the chip shortage include the Ford F-150 and Ford Transit van produced at the Ford Kansas City Assembly Plant, which combined for 22,200 units of lost production last week. Meanwhile, the Ford Super Duty, Ford Expedition, and Lincoln Navigator saw 19,300 units removed from production at the Ford Kentucky Truck Plant.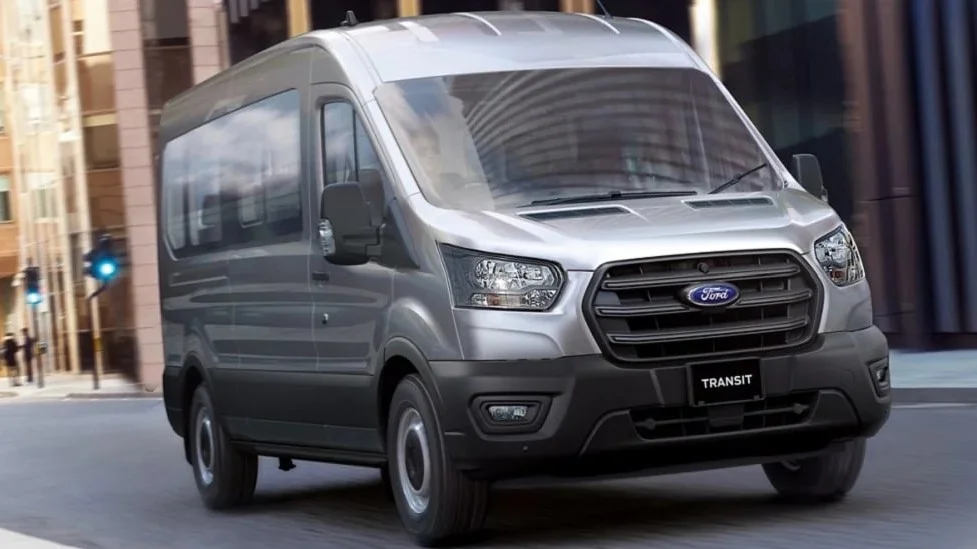 A grand total of 13,400 Ford Explorer and Lincoln Aviator models were cut from the lines at the Ford Chicago Assembly Plant last week, while 10,500 Ford Ranger and Ford Bronco SUVs were cut at the Ford Michigan Assembly Plant as a result of temporary closures at those facilities.
In total, automakers were forced to cut 285,000 vehicles from North American production lines last week, with 2.58 million lost to date globally.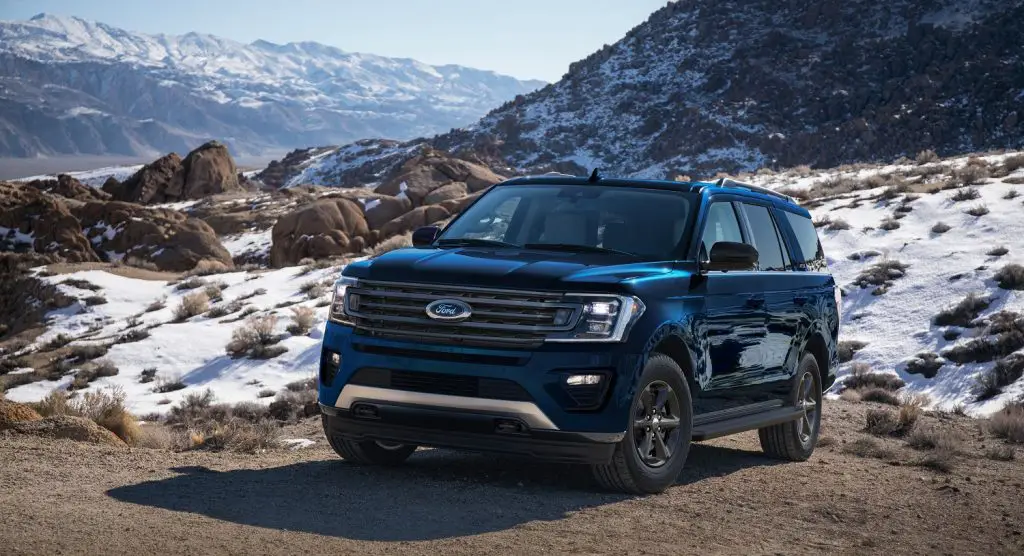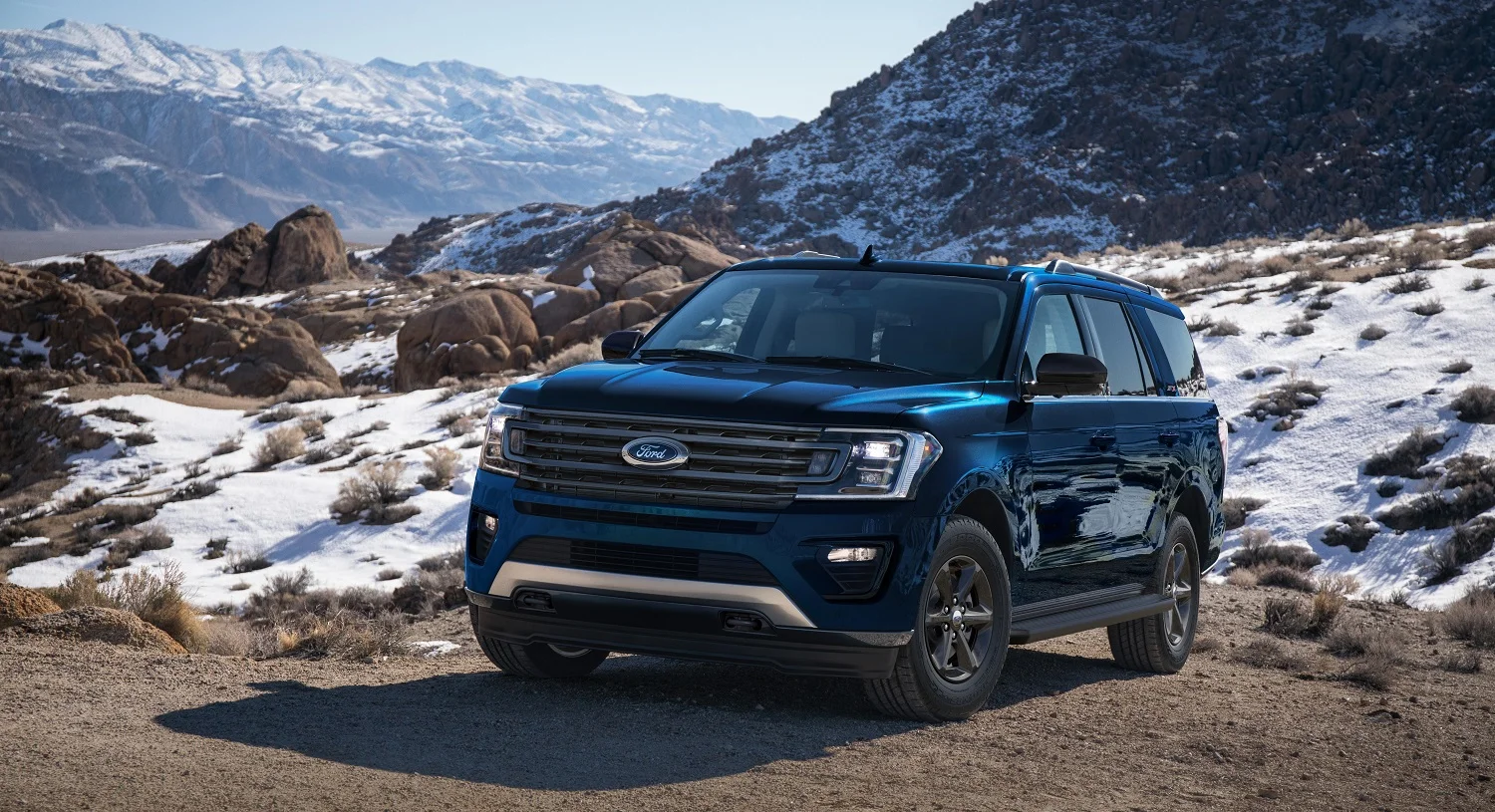 President Joe Biden and his administration met with automakers last month to discuss the chip shortage, after which Biden promised to create legislation that directly addresses the issue and provide congressional funding to support the domestic production of chips. However, as we reported last week, it doesn't appear likely that Biden will invoke the Defense Production Act and redirect available chips to automakers, a move that would lead to chip shortages for various other industries.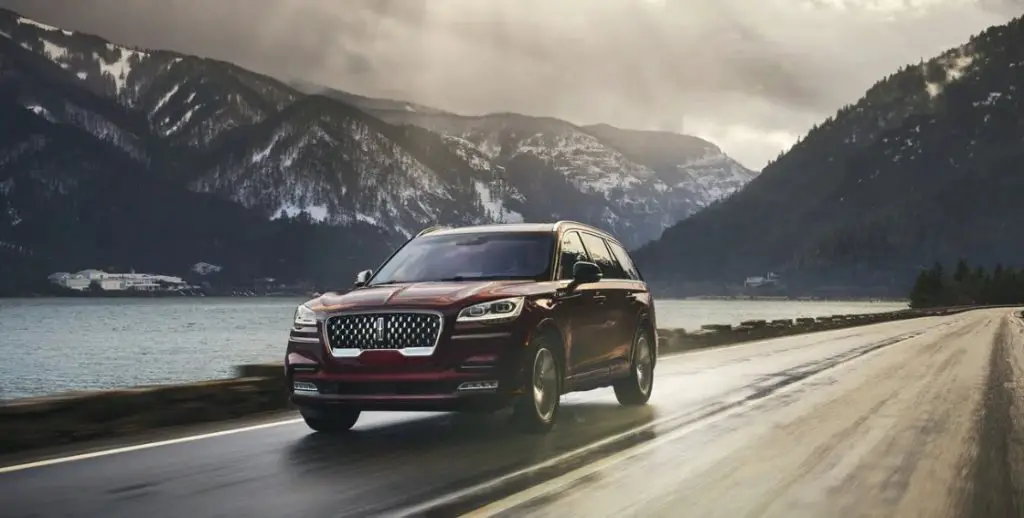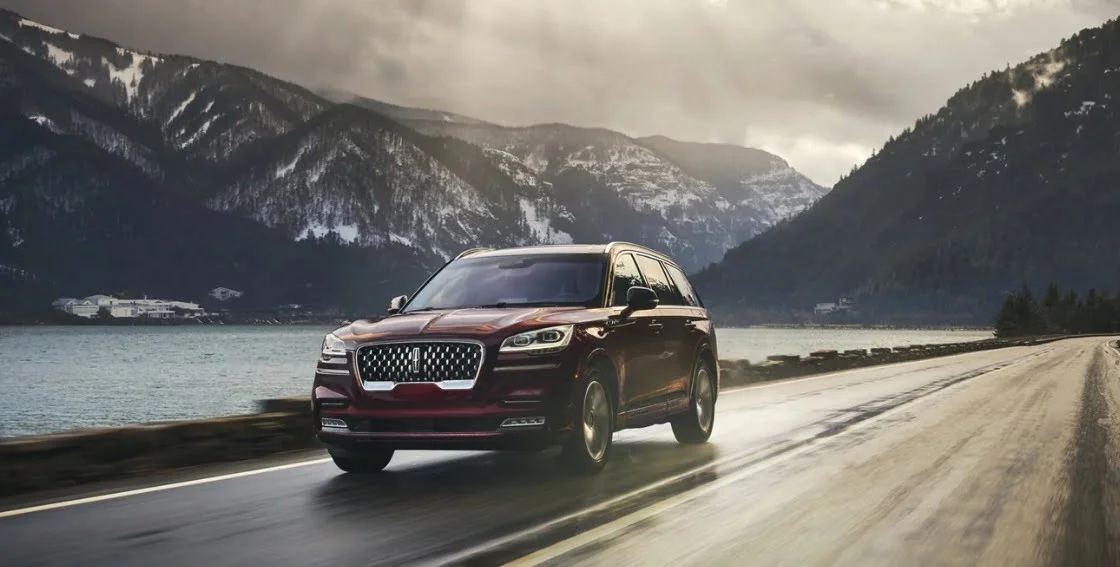 Meanwhile, new and used vehicle inventory is shrinking rapidly on dealer lots amid high demand, but as we recently reported, those factors aren't deterring most shoppers from purchasing them.
We'll have more on the chip shortage and its impact on production soon, so be sure and subscribe to Ford Authority for continuous Ford news coverage.