Instead of improving, over the last several weeks, the semiconductor chip shortage has seemingly only gotten worse. And among all North American automakers, Ford has suffered the most, having cut nearly 325,000 vehicles from its production schedules since the crisis began. Most recently, that included 72,000 vehicles in one week, but last week, the automaker reached a new high with 93,000 vehicles removed from Ford production lines, according to AutoForecast Solutions (AFS) and reported by Automotive News.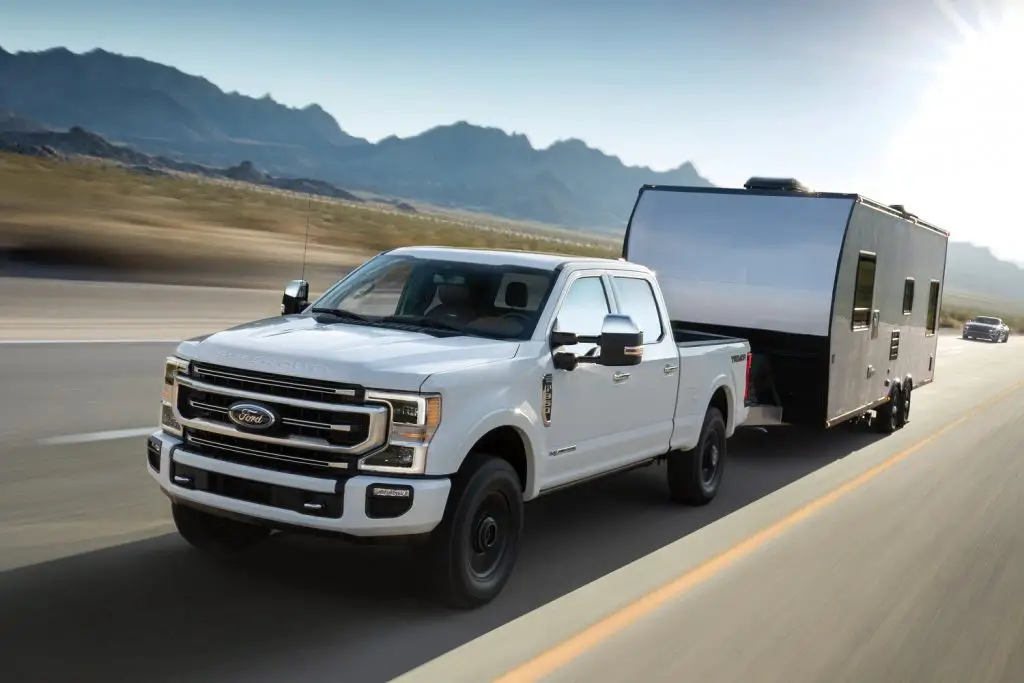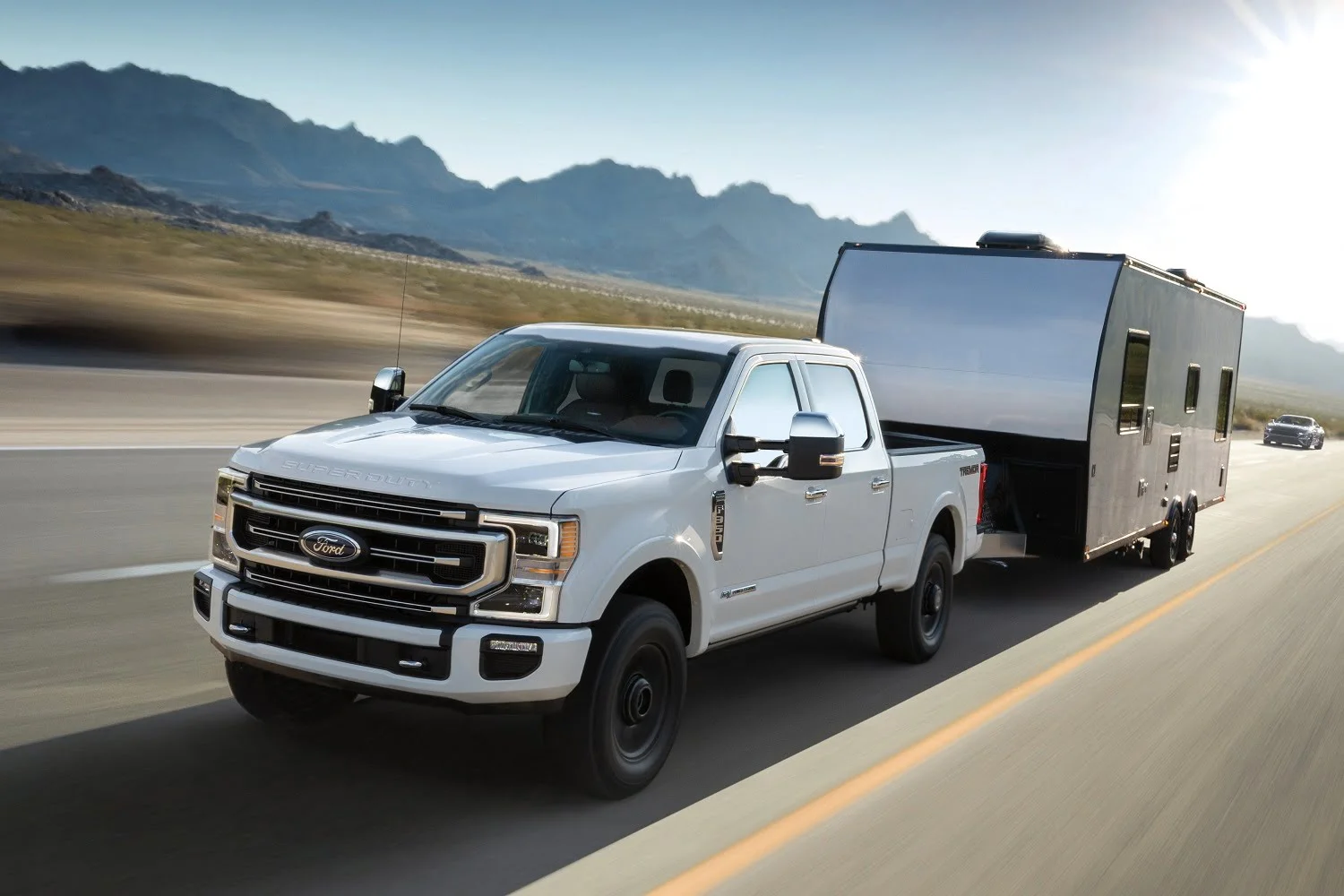 That number, which represents the vast majority of the 151,000 vehicles removed from North American production lines last week, is comprised of 35,000 Ford F-Series pickups, 28,000 Ford Escape crossovers, 7,000 Ford Edge models, and 6,500 units of the Ford Explorer. Additionally, these steadily increasing cuts to Ford production lines, along with other automakers, now mean that 2.89 North American vehicles have been lost to the chip shortage thus far, up from 2.67 million the prior week.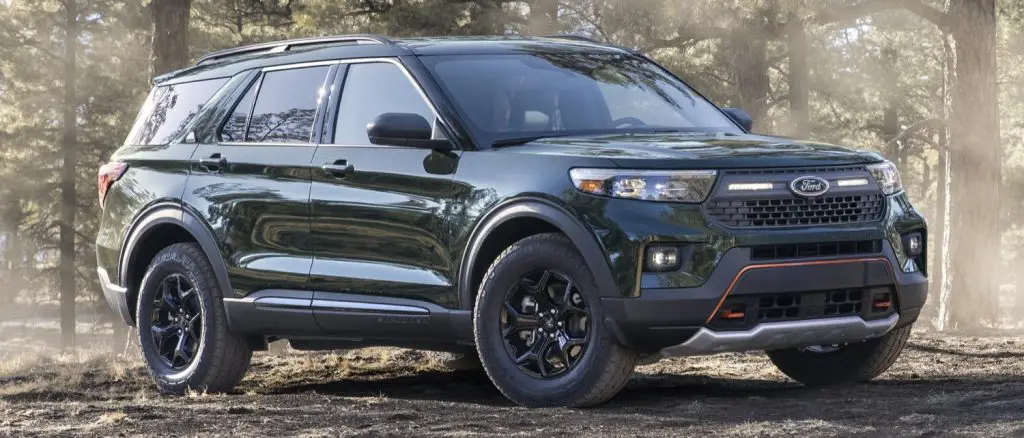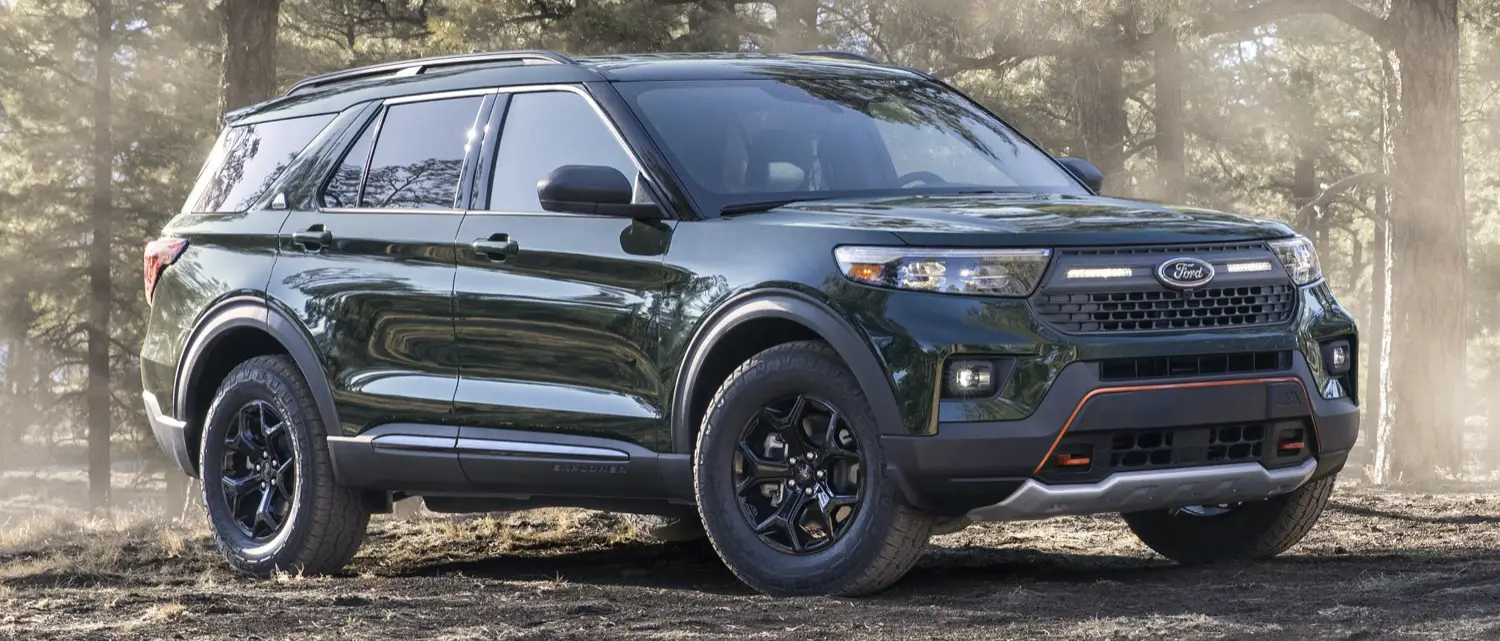 Earlier this month, a consulting agency predicted that automakers could lose up to $110 billion in lost production this year as a result of the chip shortage, which doubled its previous prediction. As we reported back in March, Ford believes that it could take a $1 billion to $2 billion hit to its EBIT (earnings before interest and taxes) if the problem isn't solved by the end of Q2, which, at this point, doesn't seem likely. The automaker also recently said that it could lose up to 50 percent of its planned Q2 production.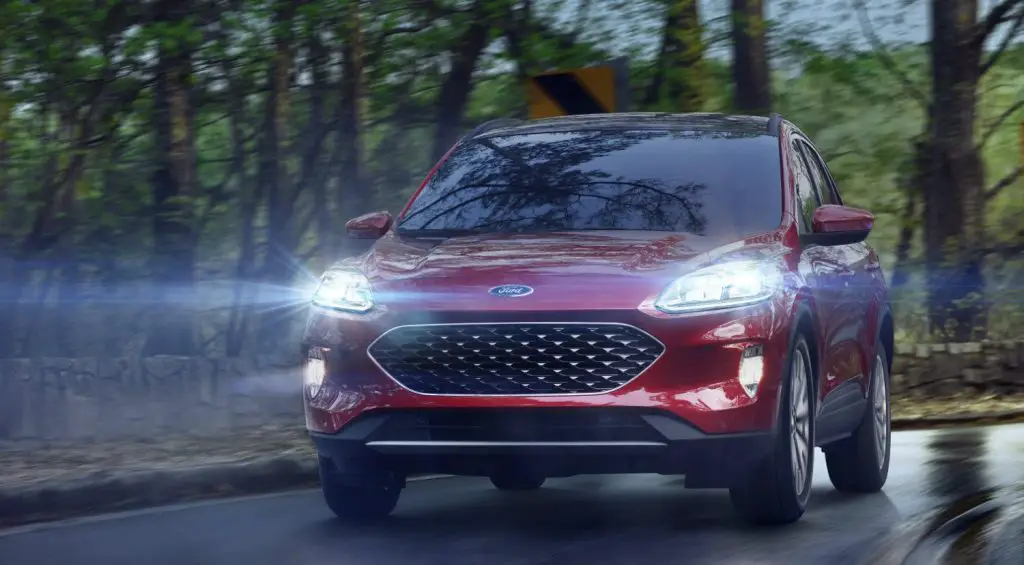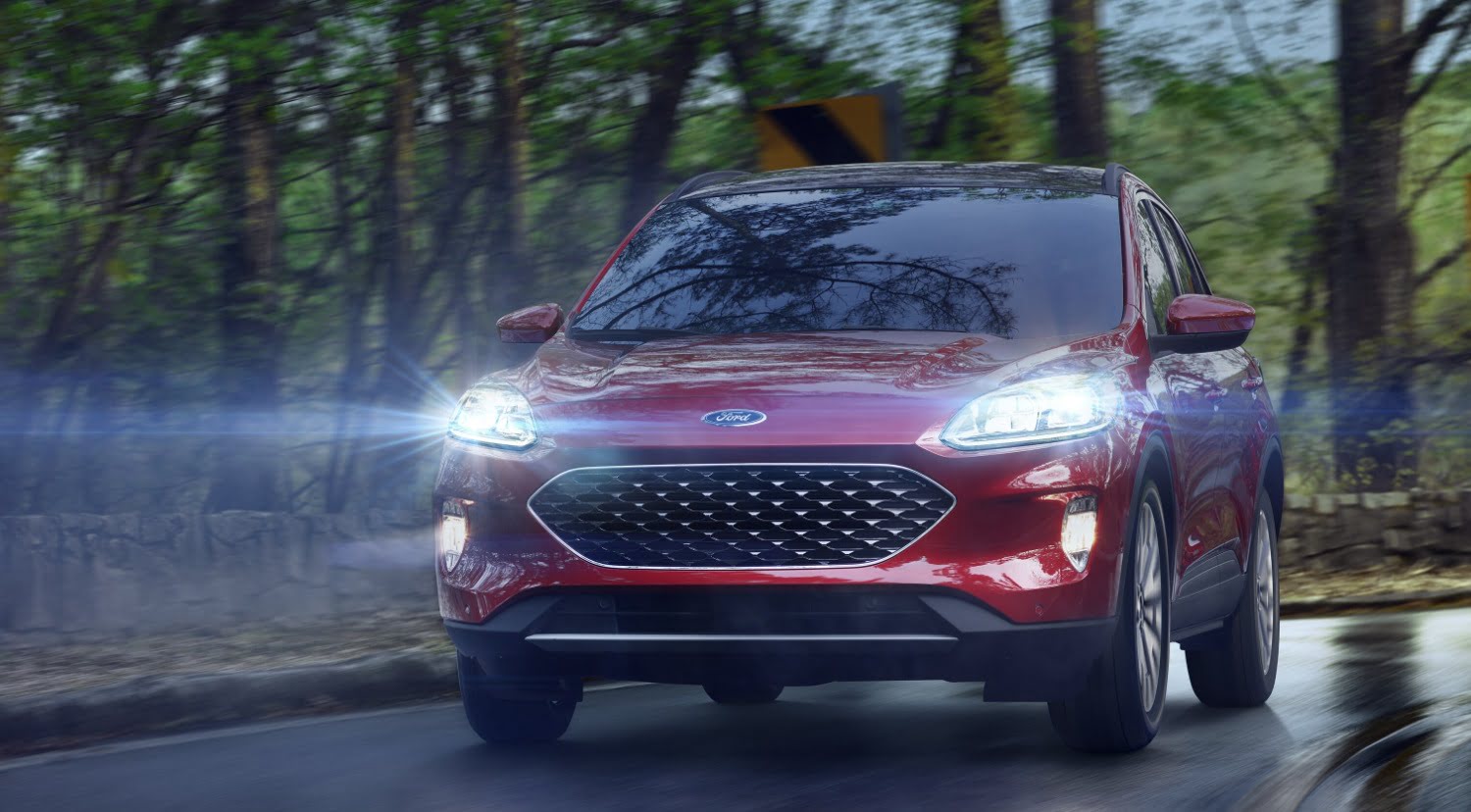 In total, automakers could stand to lose nearly four million vehicles to the semiconductor chip shortage in 2021, a staggering number that only figures to grow as the months go by. While American lawmakers work to increase domestic chip production in the short term, Ford is working to adjust its strategy to minimize future losses, which it hopes will stop the bleeding sooner rather than later.
We'll have much more on the chip shortage very soon, so be sure and subscribe to Ford Authority for non-stop Ford news coverage.