Following a disastrous 2020, things were certainly looking up for Ford's stock in the new year. However, the automaker is getting absolutely pummeled by the global semiconductor chip shortage, which will slice the automaker's Q2 production in half as it's been forced to shut down most of its plants in North American and Europe temporarily, dampening an otherwise optimistic pair of quarters filled with exciting new vehicle launches. Regardless, CNBC analyst and host of Mad Money, Jim Cramer, remains bullish on the future performance of FoMCo stock.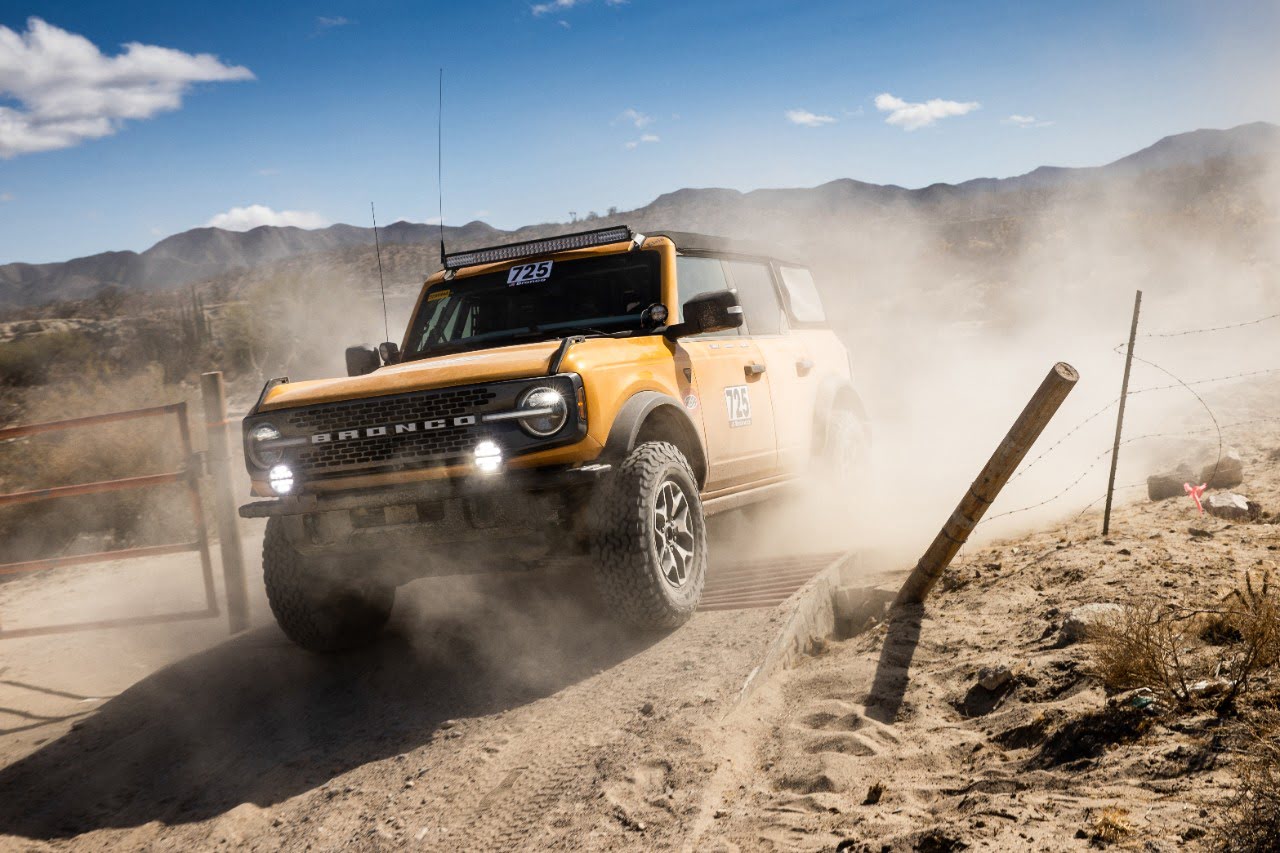 "When the expectations were highest – both yesterday and then 10 years ago – Ford got pulverized. Now they're incredibly low, and that makes it easy for management to surprise to the upside," Cramer said. "If [Jim] Farley's right that the semiconductor shortage will ease up in the second half of the year, then Ford should win the (Stock Draft) contest hands down and I wouldn't be surprised if the company can actually earn $5 a share…next year or the year after."
The key assumption from this prediction from Jim Cramer, of course, is that the automaker will be able to overcome the chip crisis by the end of Q2. While Farley remains optimistic in that regard, a number of experts don't believe the shortage will end until at least 2022, and perhaps even longer. Otherwise, things have been looking up for the automaker, with strong sales of its brand new 2021 Ford F-150, Ford Mustang Mach-E, and Ford Bronco Sport leading the way in recent months.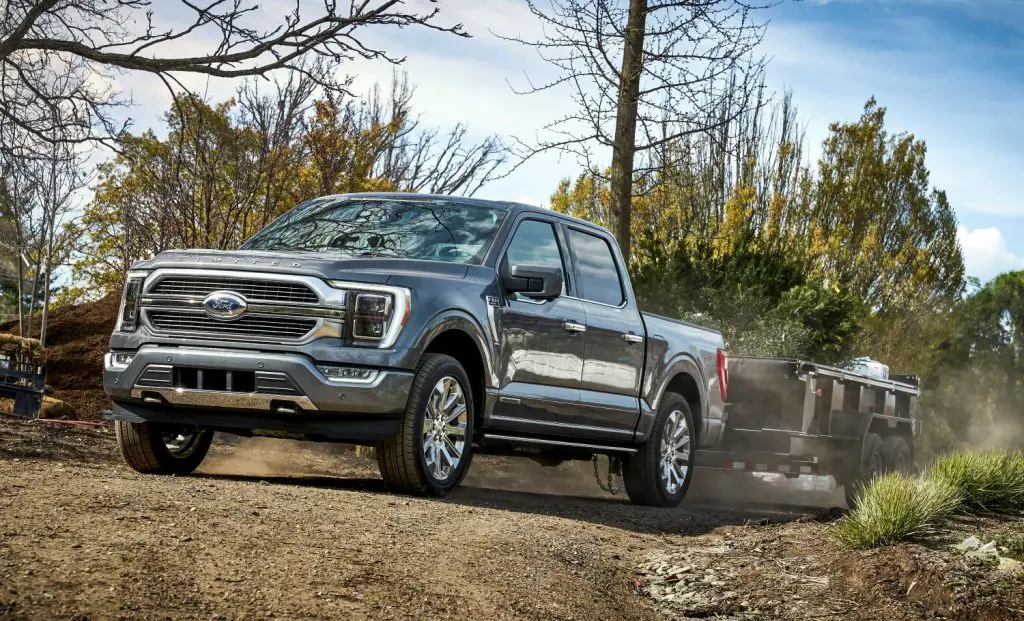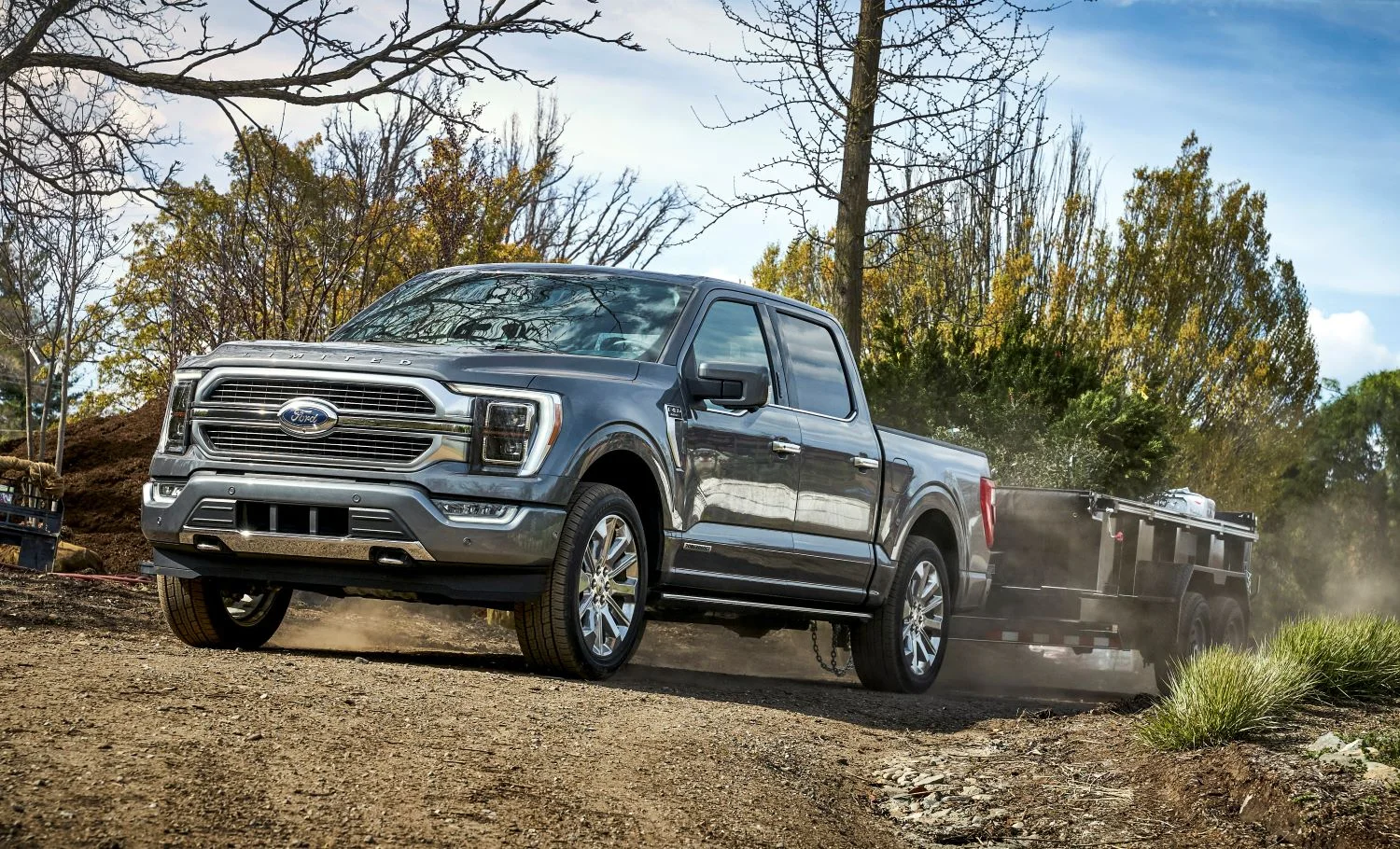 Meanwhile, the chip shortage has wreaked havoc on Ford's production in recent weeks, forcing the automaker to cancel its summer shutdowns and idle most of its North American and European plants, leading to massive production cuts. Most recently, it was estimated that Ford's production took a 45,500 vehicle hit in just one week, and neither government officials nor experts see the crisis ending anytime soon.
We'll be here to report the latest developments about Ford stock, so be sure to subscribe to Ford Authority for ongoing Ford stock news and ongoing Ford news coverage.