Thanks in part to a supply chain largely disrupted by COVID-19 and other various factors, consumers are paying more for pretty much everything these days. That includes both new and used vehicles, as well as fuel. Gas prices have already been on the rise for months, and now, it seems as if this weekend's hacking of the Colonial Pipeline – which is responsible for moving roughly half of the gas destined for the East Coast of the U.S – could trigger another increase.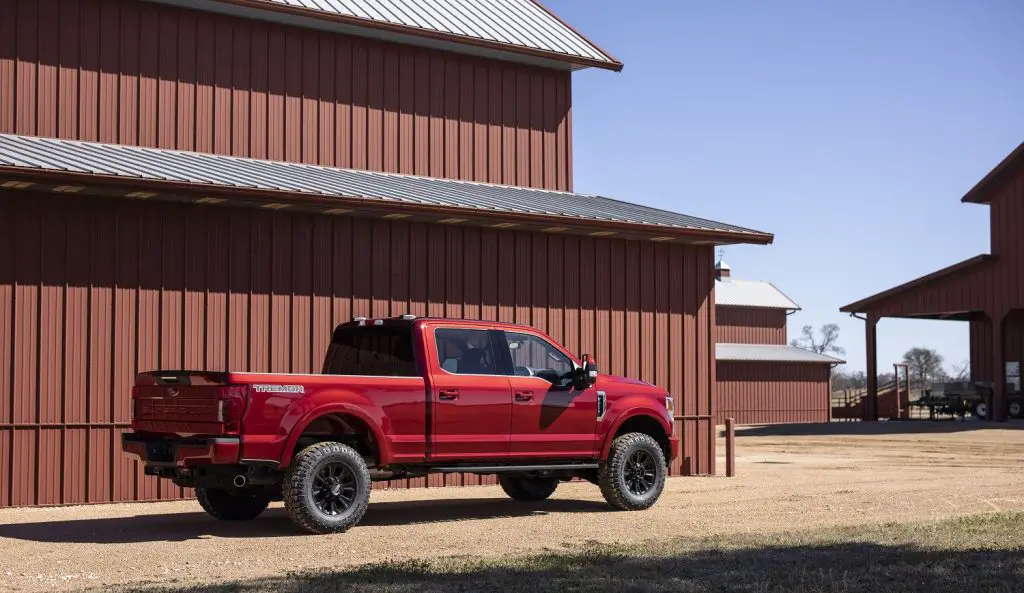 It's believed that a group called Dark Side hijacked the Colonial Pipeline, not as a way to cause general chaos, but rather to hold a big portion of America's gas supply ransom, according to a new report from Reuters. But this disruption is already leading to shortages and subsequent price increases, particularly in the Southeastern states of North Carolina, Tennessee, and Georgia as people scramble to fill up their tanks, which is only compounding the problem.
"My biggest concern, as far as the consumer goes, is that you end up with a run on the gasoline supplies at the gas station, further exacerbating what is happening at the terminals," Andrew Lipow, president of Lipow Oil Associates LLC, told Reuters.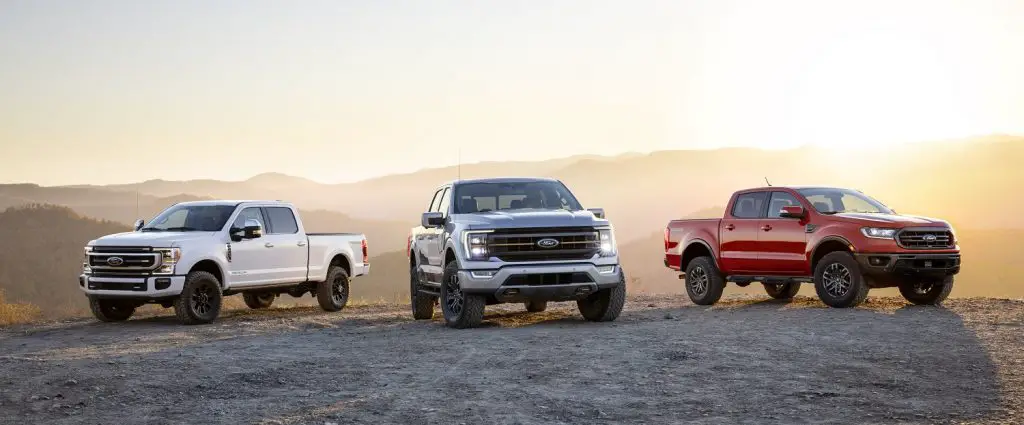 As of right now, Colonial does not know exactly when it will be able to fully restart the pipeline, which transports over 2.5 million barrels of fuel per day. Meanwhile, the Department of Transportation has lifted fuel tanker restrictions in states affected by the shutdown, but a larger problem looms.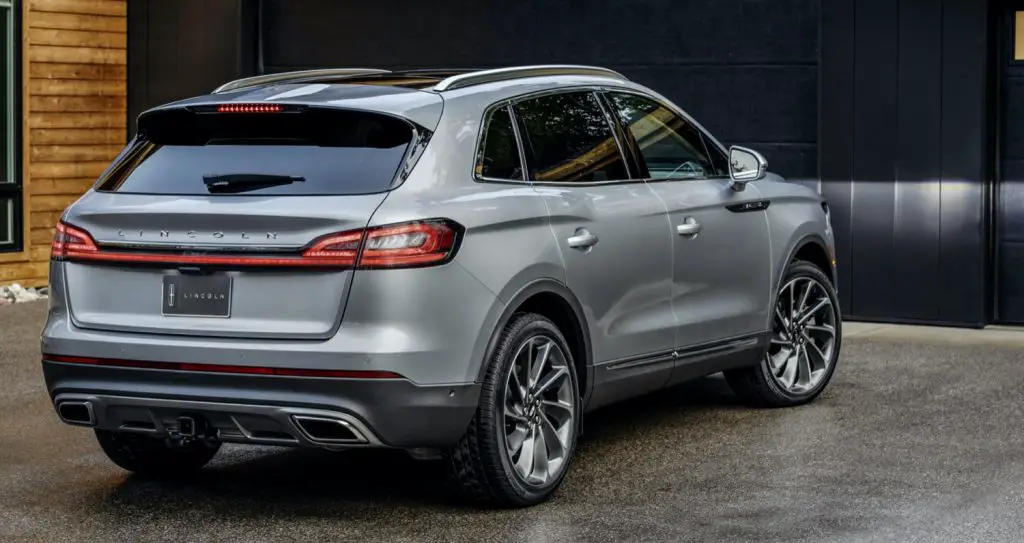 As we reported last month, a lack of qualified tanker truck drivers stemming from the pandemic could also lead to a gas shortage as soon as this summer. Roughly 20-25 percent of tank trucks are currently sitting idle because of this shortage, while demand for gasoline continues to rise as Americans begin to travel again.
We'll have more on this quickly evolving situation very soon, so be sure and subscribe to Ford Authority for 24/7 Ford news coverage.