As the global semiconductor chip shortage continues to have a major impact on automotive production, automakers, chipmakers, and government officials are working to figure out how to solve the ongoing crisis. Regardless, once the shortage is a thing of the past – which may not happen for months or even years, depending on who we're talking to – it's clear that U.S. chip production is key to preventing it from ever happening again.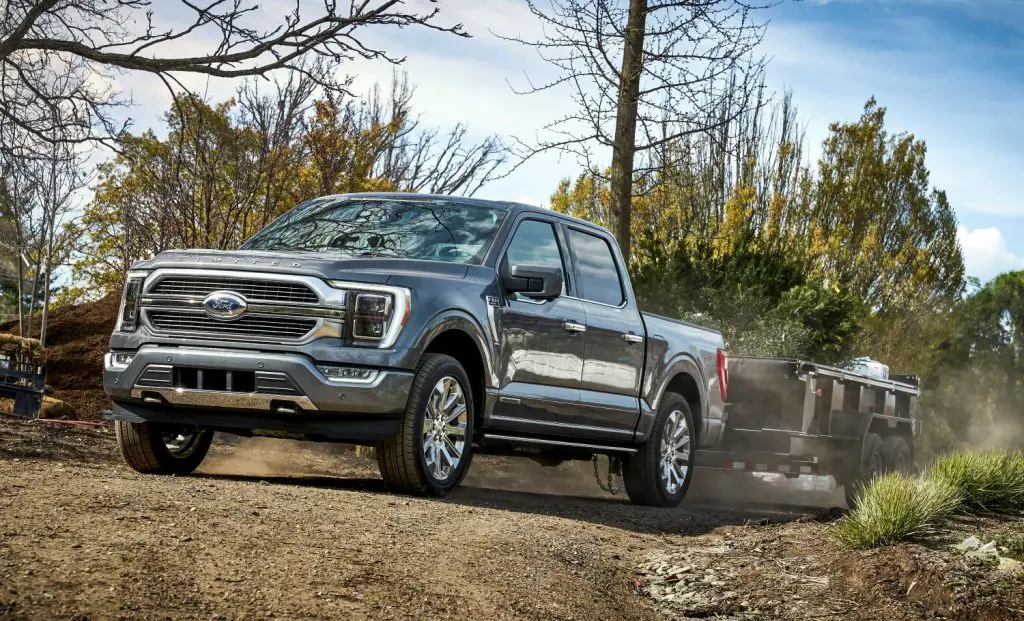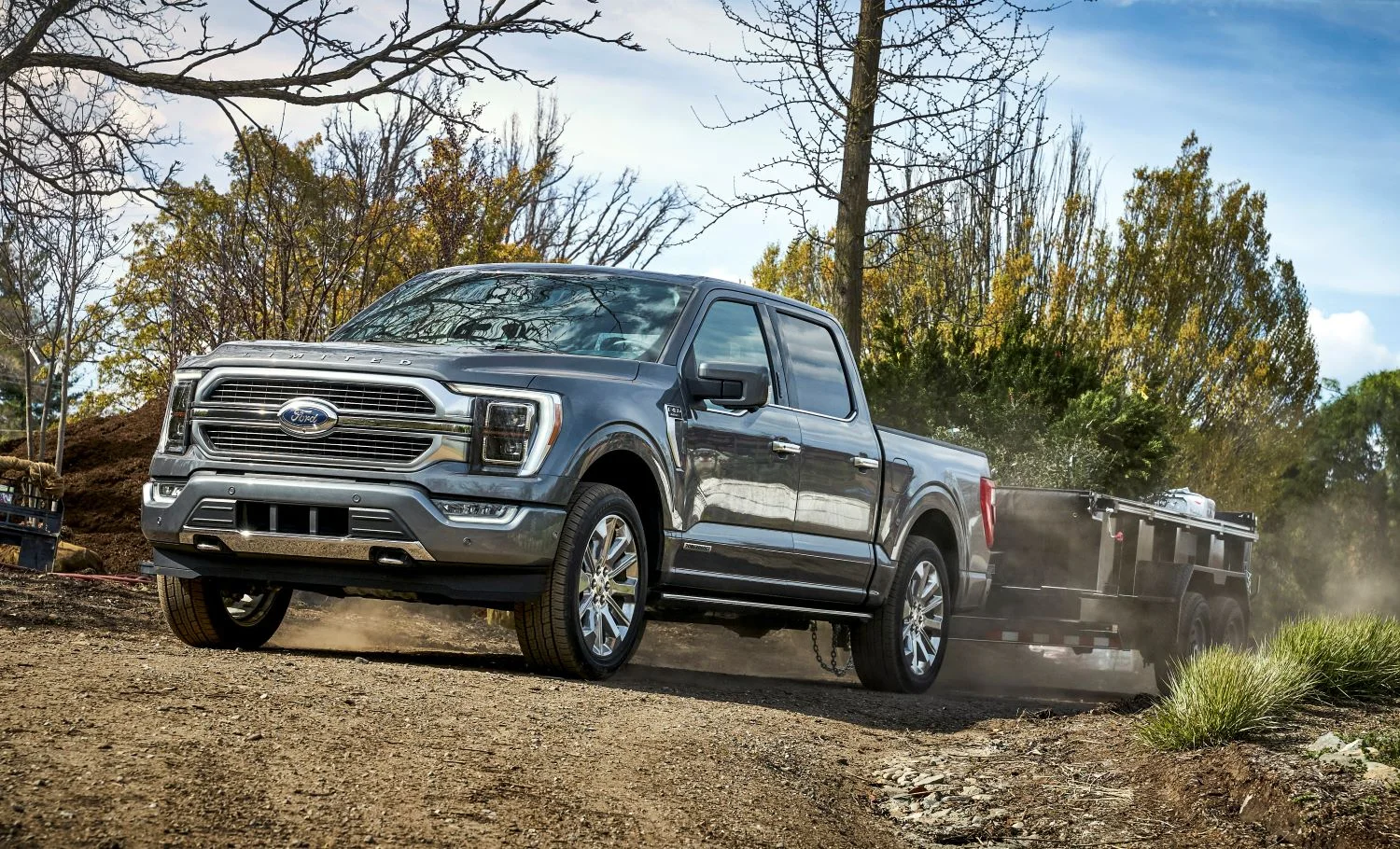 Increasing U.S. chip production has been a key point pushed by President Joe Biden and is a component of his proposed infrastructure plan, but now, Biden's commerce secretary, Gina Raimondo, is throwing her support behind increasing domestic production as well as a way to reduce America's dependence on Taiwan and China.
"Right now we make 0 percent of leading-edge chips in the United States," Raimondo said during a recent virtual conference. "That's a problem. "We ought to be making 30 percent because that matches our demand. So, we will promise to work hard every day, and in the short term also see if we can have more chips available so that automakers can reopen their factories."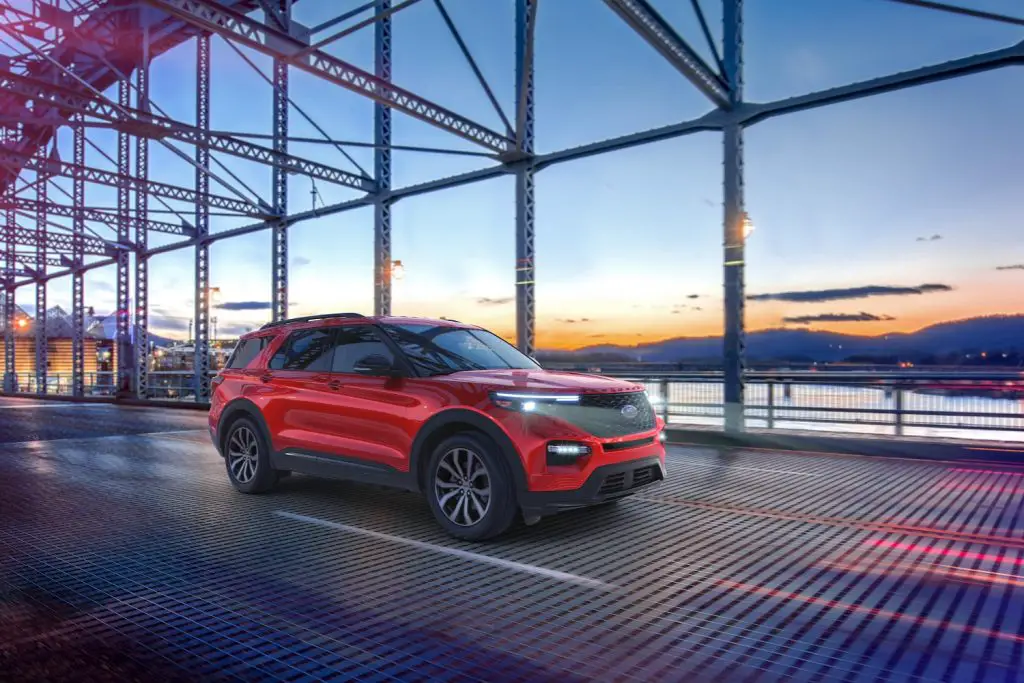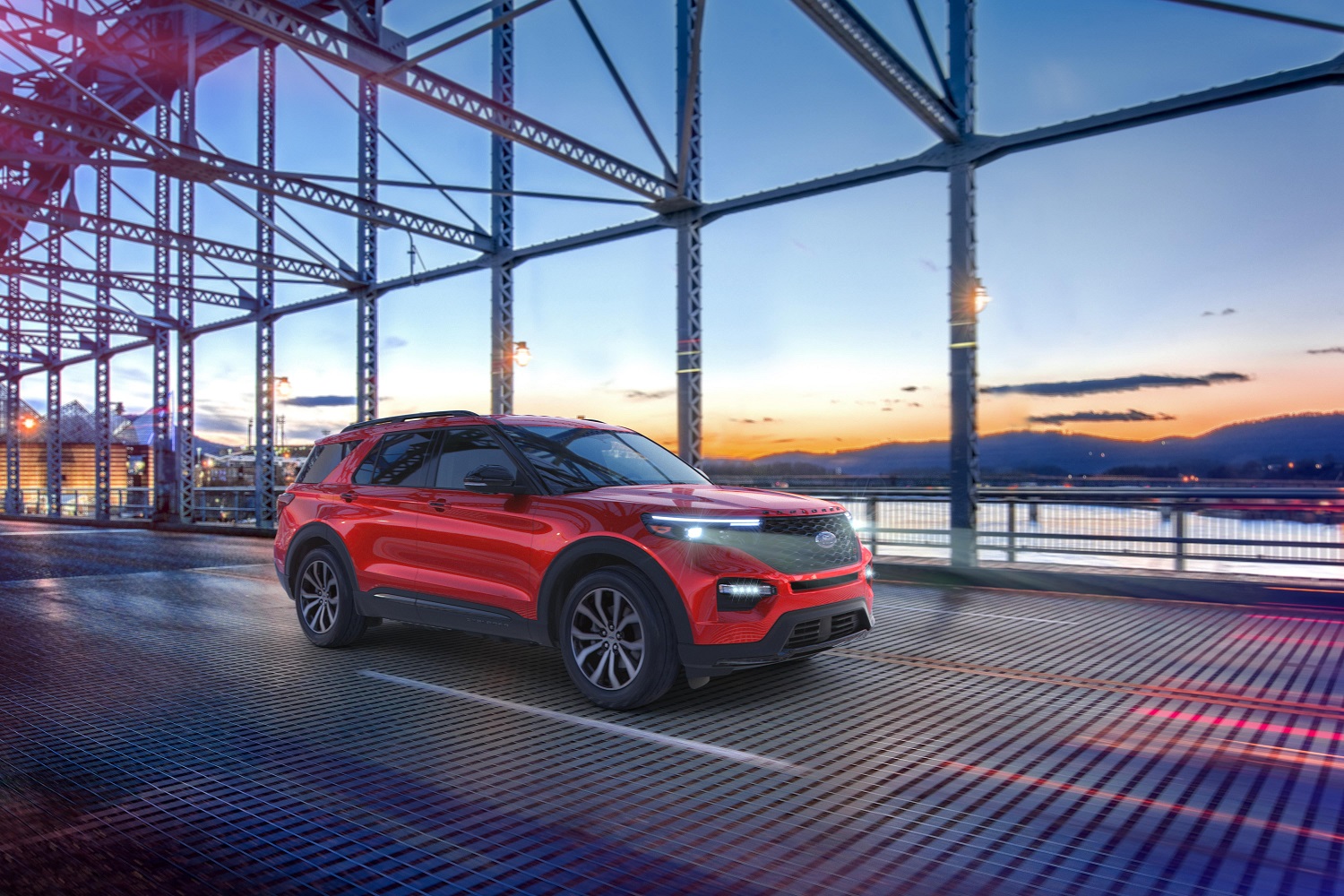 Currently, 47 percent of global chip sales stem from U.S.-based semiconductor firms, but only 12 percent of production comes from America. Most of that has been outsourced overseas, though 37 percent of global semiconductor production does occur in the U.S. Intel, for one, is currently working on converting its U.S. plants to produce automotive chips, but that process will reportedly take around six to nine months.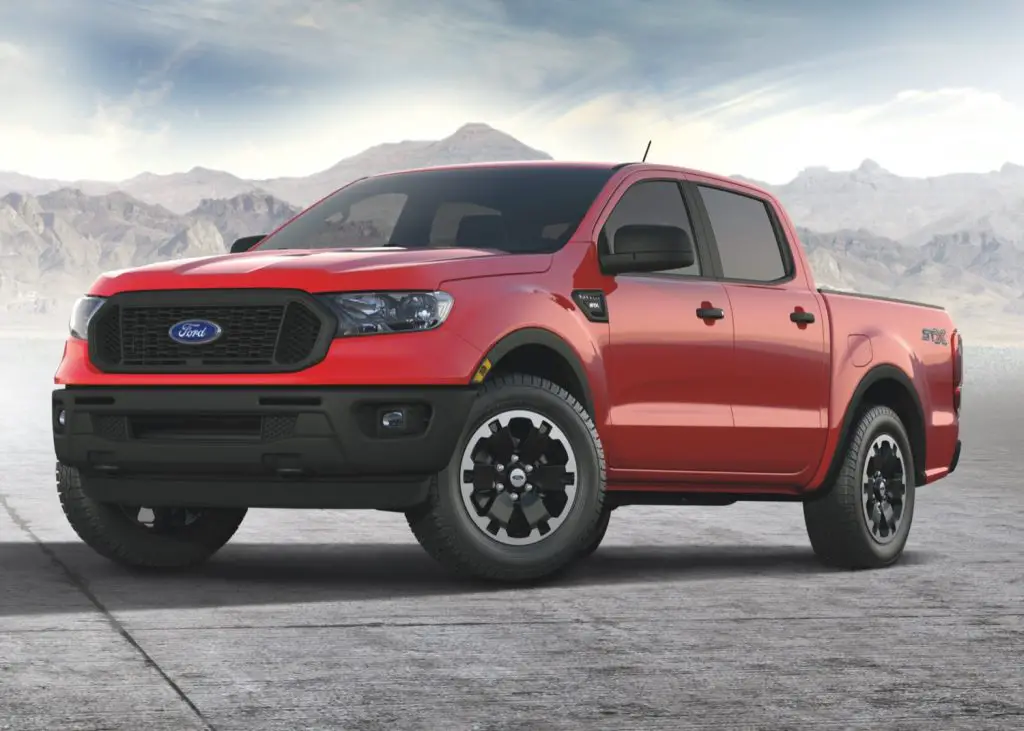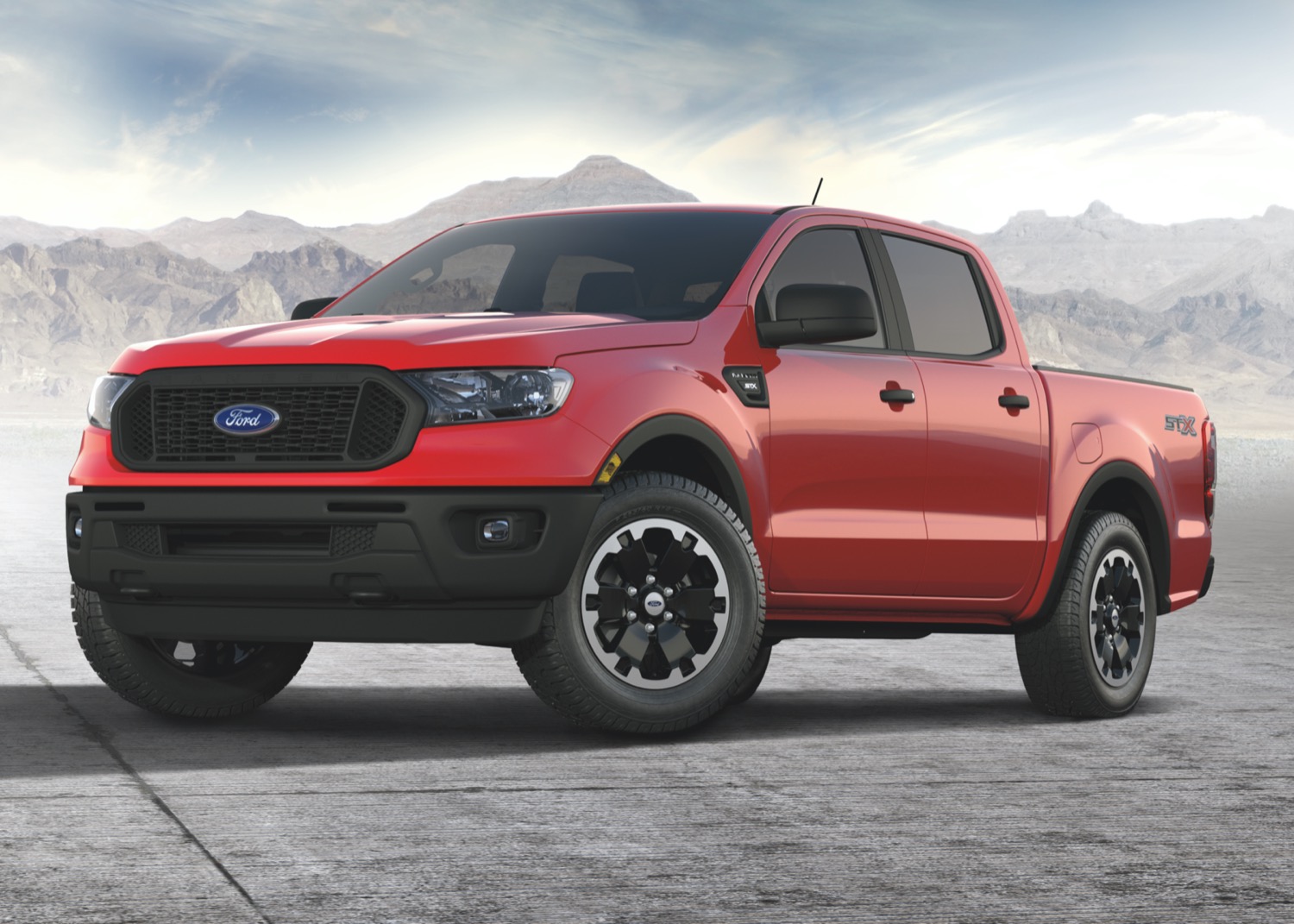 During a recent White House summit with automakers, Biden called the chip shortage a "top and immediate priority" and stressed "the importance of encouraging additional semiconductor manufacturing capacity in the United States to make sure we never again face shortages." Biden's infrastructure plan includes a $50 billion dollar investment in semiconductor manufacturing and research.
We'll have more on the chip shortage very soon, so be sure and subscribe to Ford Authority for 24/7 Ford news coverage.