As we've reported recently, automakers face a number of hurdles convincing consumers to buy electric vehicles, but what we rarely consider are the struggles facing the companies that own and operate electric vehicle charging stations. While Tesla (and soon Rivian) utilizes its own proprietary charging network, other automakers, including Ford, General Motors, and Volkswagen, rely on third-party EV chargers. And, as it turns out, those third-party electric vehicle charging station companies are having trouble turning a profit.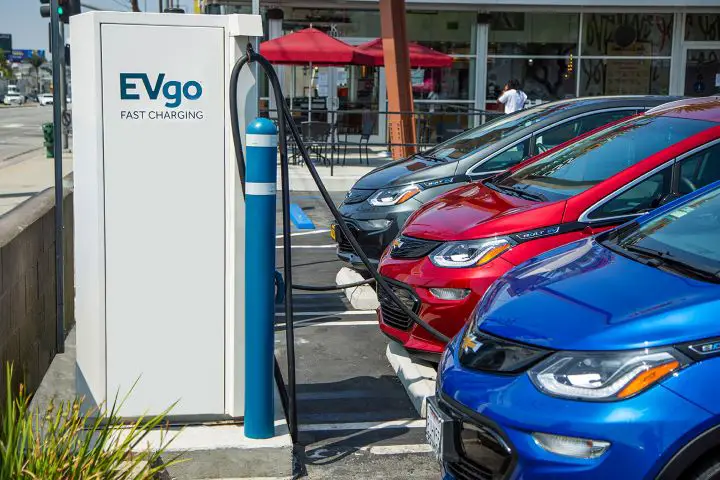 The biggest dilemma facing EV charging station owners/operators is demand – unlike those that own ICE-powered vehicles, EV owners don't necessarily have to visit charging stations to "fuel up," as they can simply charge at home, which around 80 percent opt to do. Most only need to use charging stations for road trips, but on the same token, speeding up EV adoption will require the installation of many more chargers, a big part of President Joe Biden's proposed infrastructure plan.
To date, the EV charging business has remained a low-margin one, much like the gasoline business. Blink Charging Co. and Beam Global combined to generate less than $10 million in revenue last year, and business models vary greatly from company to company.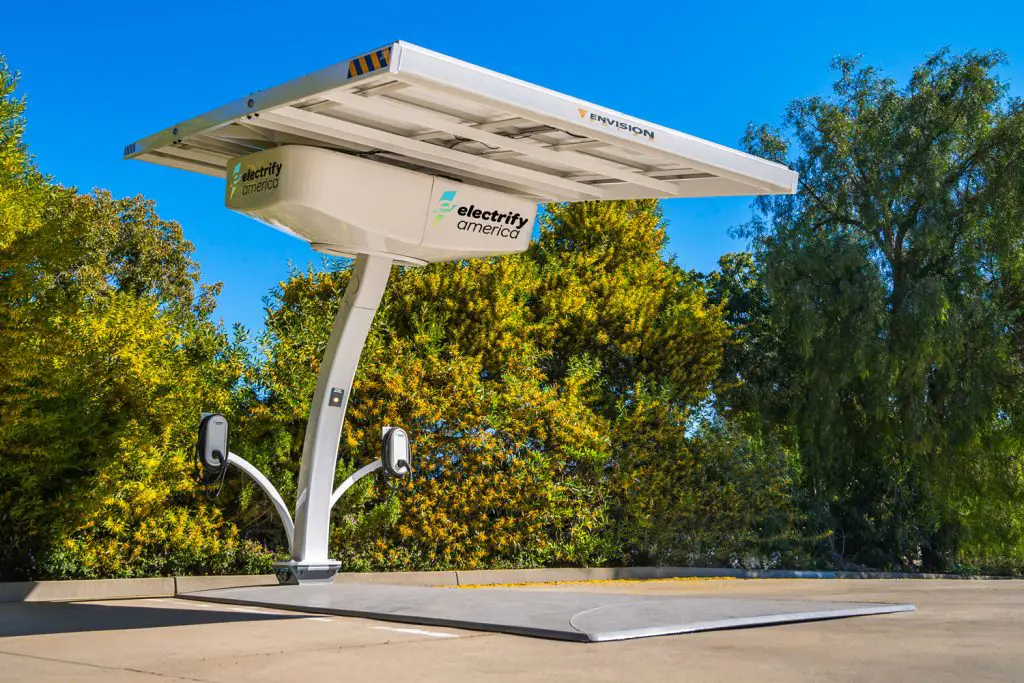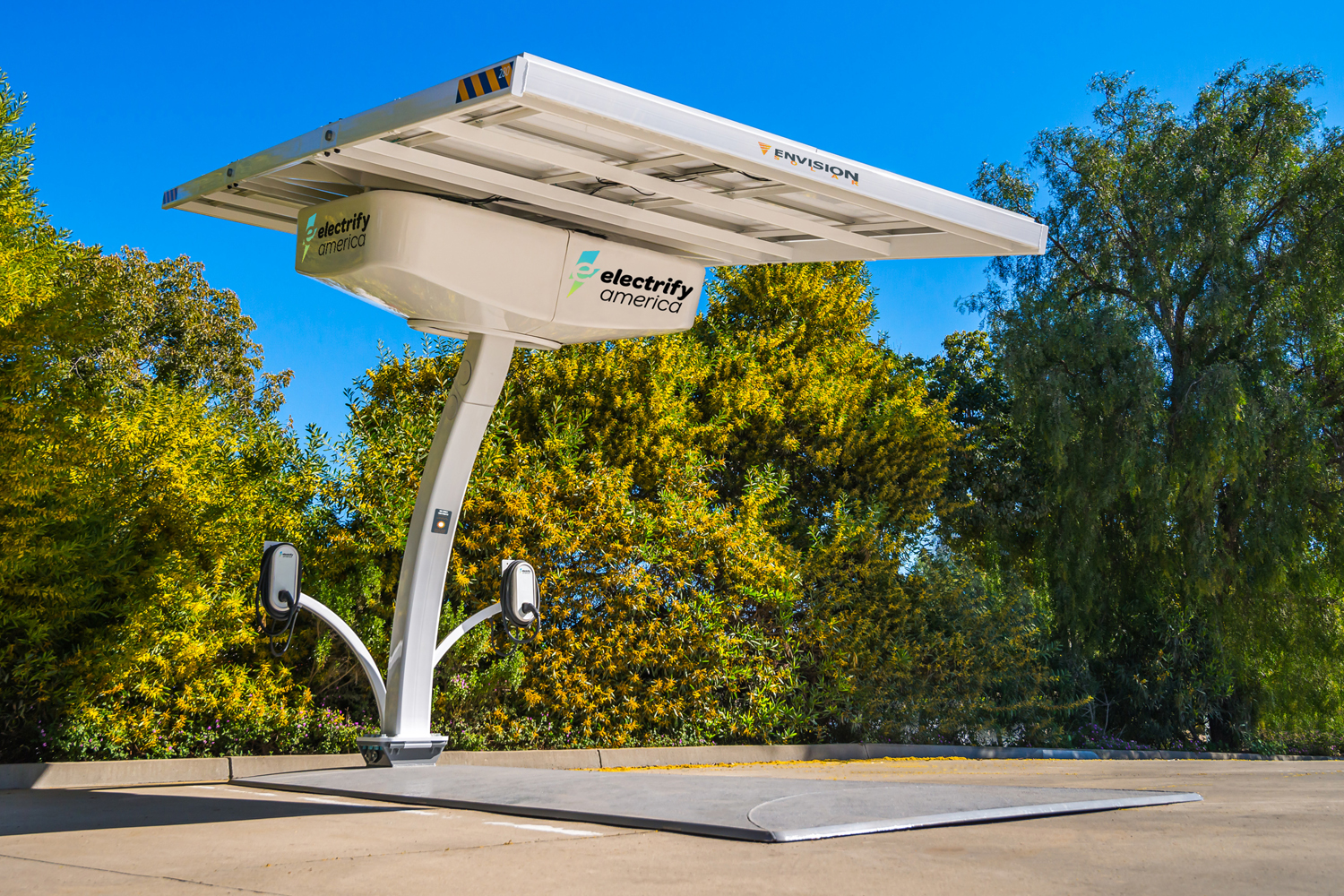 ChargePoint, for example, sells charging stations and support but doesn't receive any income from actual charging. Others, like EVgo, own their own chargers and receive income from charging time. Blink is willing to do either, depending on what the customer asks for. Volta's chargers are equipped with 55-inch screens, which it uses to play ads.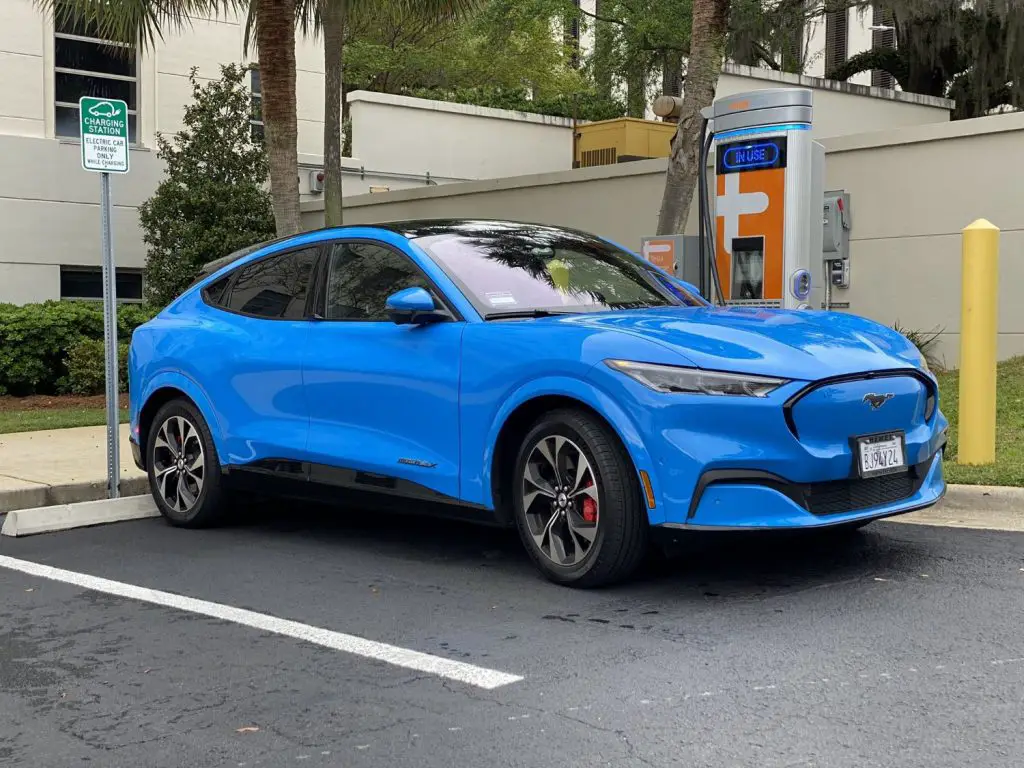 Meanwhile, the cost of chargers remains high, ranging anywhere from $2,000 to $100,000 each, which eats into profits significantly. But just as the cost of producing EV batteries comes down, so will the cost of manufacturing electric vehicle charging stations. Regardless, early adopters into this space may have to endure years of little to no profitability until that investment pays off.
We'll have more on the challenges facing the EV market soon, so be sure and subscribe to Ford Authority for 24/7 Ford news coverage.