Technology has had a profound effect on the automotive industry in recent years, particularly in terms of in-car infotainment systems. These days, we're buying cars with progressively bigger and bigger screens, packed with incredible computing power and complex software capable of completing a wide array of tasks. But it seems that all of the benefits provided by something like the latest Ford infotainment system might also come at a big cost, and that's our privacy.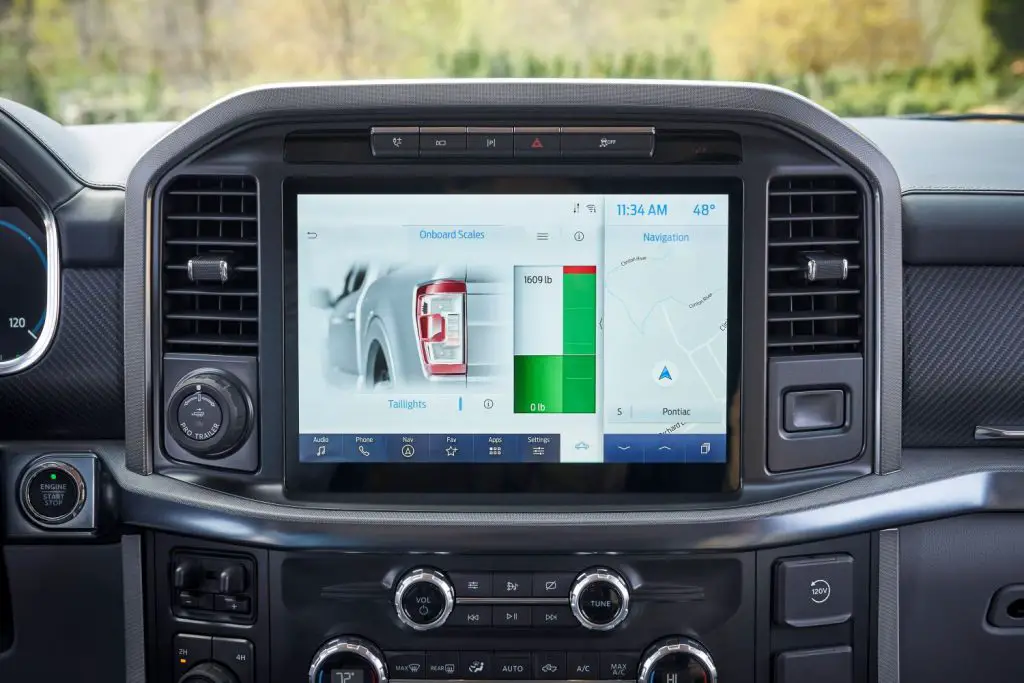 According to a new report from The Intercept, the U.S. Customs and Border Control recently purchased five "vehicle forensics kits" from a Swedish company called MSAB, which are actually manufactured by an American firm called Berla. What's particularly alarming about this otherwise non-descript transaction is that Berla openly touts its ability to extract private data from vehicle infotainment systems.
This wouldn't be of particular concern if the data extracted was limited to something like a Ford infotainment system itself, but that isn't what the feds are after. Rather, they want to retrieve personal data from our smartphones – the ones we immediately pair with our vehicles when we purchase them without giving it a second thought.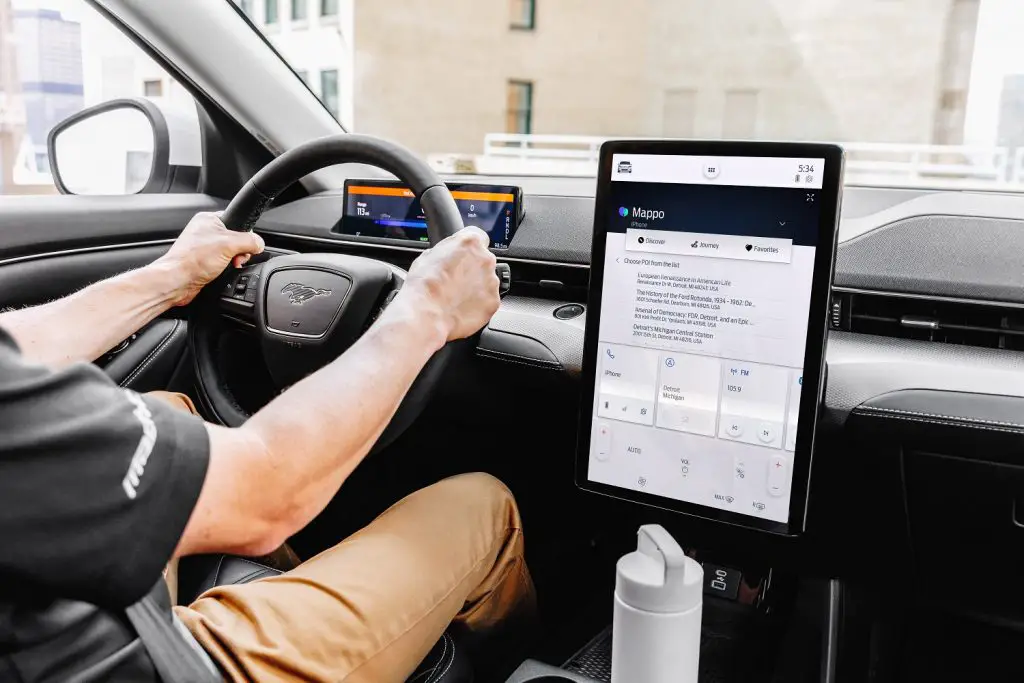 Mining this data from a vehicle's infotainment system is apparently much easier than from smartphones, which carry a number of safeguards to protect them from unwanted data extraction. Even Berla admits that shockingly few people realize just how much personal data is shared between a user's phone and their vehicle, which is then stored in the infotainment system without their knowledge.
Another major concern is the fact that the CBP can legally retrieve this data without even bothering to obtain a warrant. "It would appear that this technology can be applied like warrantless phone searches on anybody that CBP pleases," Jacinta Gonzalez of the Latinx advocacy organization Mijente told The Intercept. "With this capability, it seems very likely CBP would conduct searches based on intelligence about family/social connections, etc., and there wouldn't seem to be anything preventing racial profiling."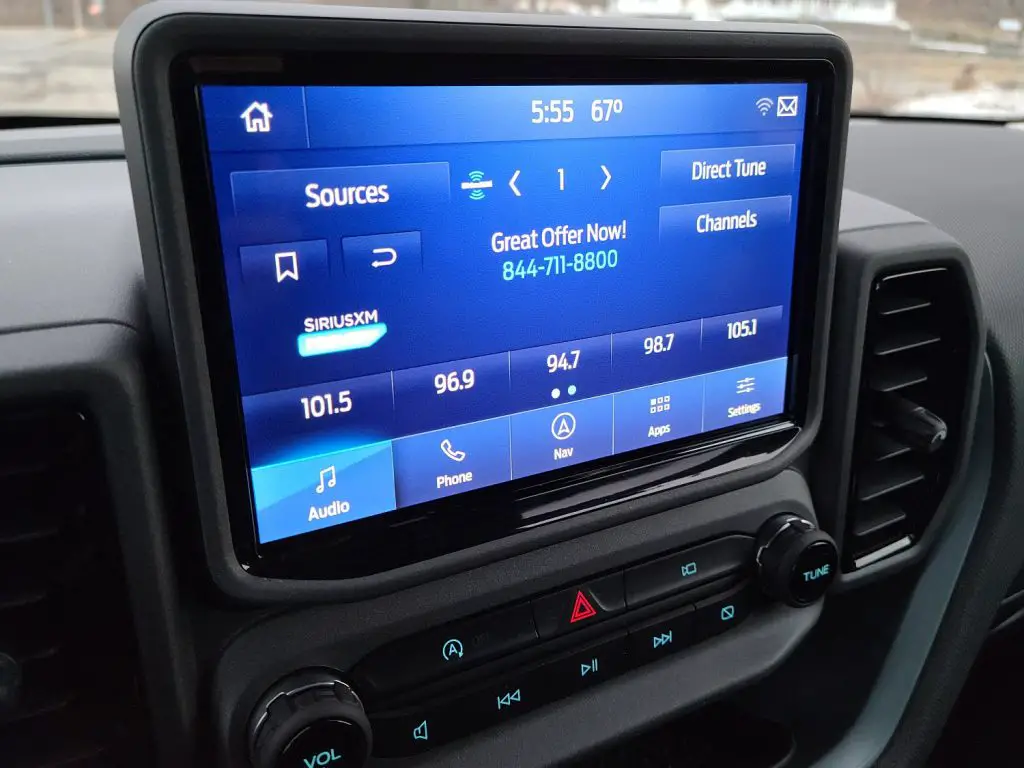 This report is certainly concerning for anyone that owns a modern vehicle, but it also raises questions as to how automakers can better protect private data, particularly when vehicles are becoming more and more technologically advanced with each passing generation. After all, even Ford has experienced security flaws that have exposed user data in the past, and with the automaker betting big on the future of connected vehicles, this figures to become an even hotter topic in the coming years.
We'll have more on these and other privacy concerns soon, so be sure and subscribe to Ford Authority for ongoing Ford news coverage.