Earlier this month, Ford Authority reported that Ford was rolling out a brand new series of videos called Ford Lifesavers, which aims to shed some light on the heroics of European first responders and the Blue Oval vehicles they rely on as they complete their life-saving job duties. Now, the first of six episodes has been released, and it focuses on a Spanish paramedic in Valencia named Sarai Granell Vicente who's been in her role for a mere four months.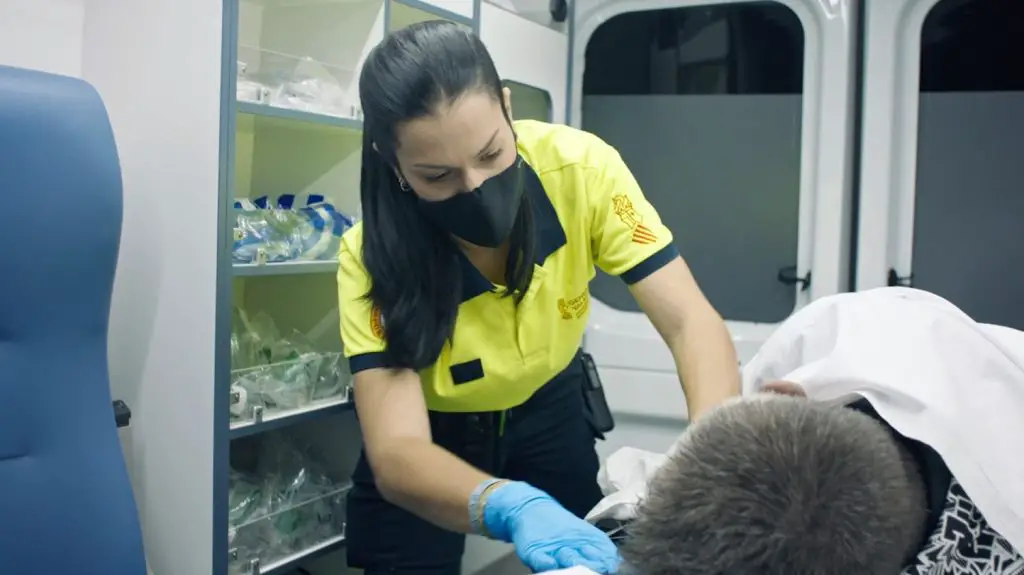 Vincente is fresh out of college but chose to pursue a career as a medical paramedic after she couldn't find happiness in her short time working in sales. The last four months have been enough to convince Vincente that this is her calling in life, and in this video, we can see why. She starts out by assisting a 96-year-old man who's having trouble breathing, then heads to a bar where a man was found lying on the floor, having a hard time breathing himself.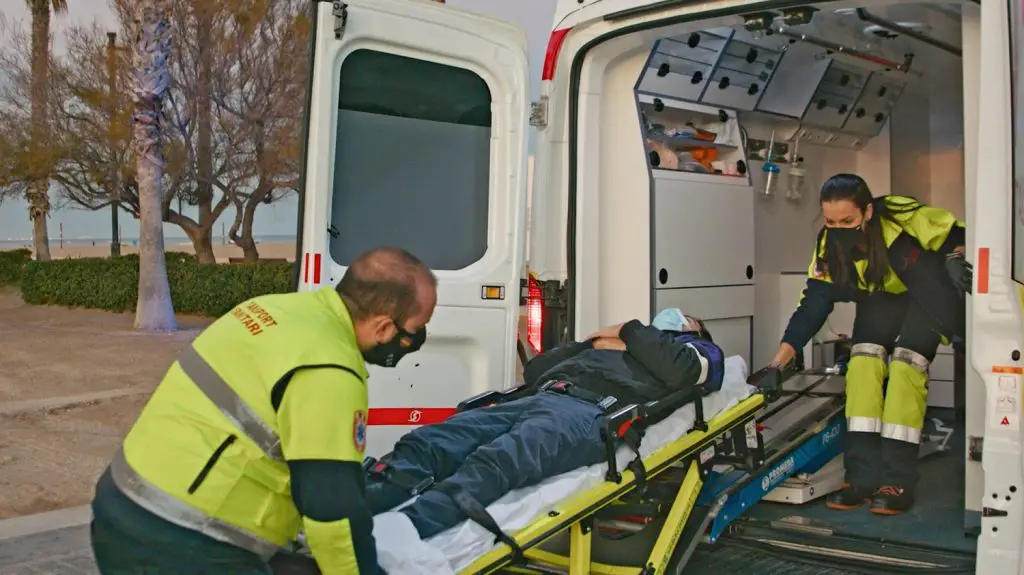 All the while, Vicente discusses how she must remain focused and mentally disconnect herself between calls, which is tough to do for anyone with an ounce of empathy for others. While each patient requires a paramedic's full focus while they are caring for them, the clock resets once that person is dropped off at the hospital.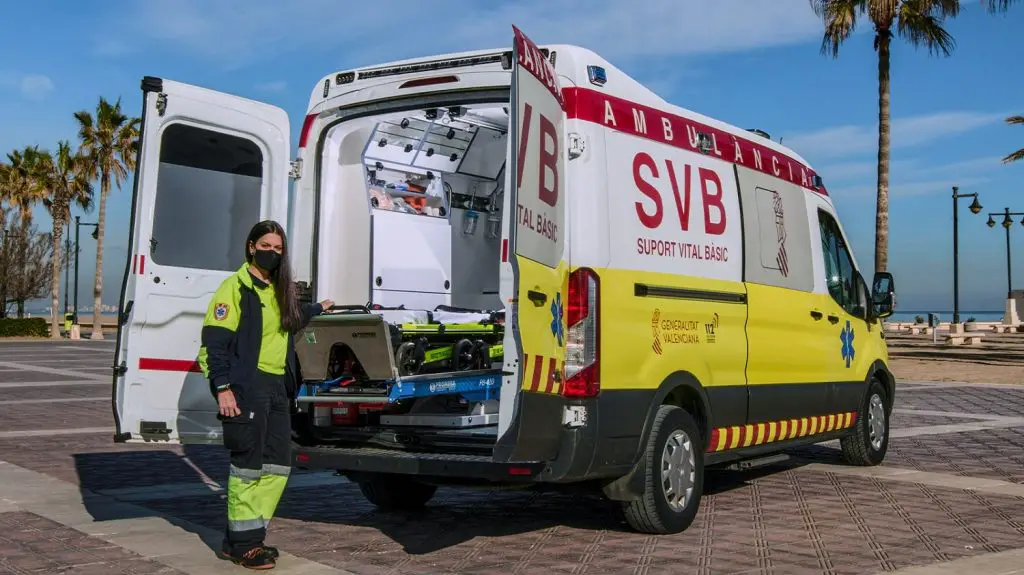 "What we captured is just a small glimpse of the intensity, raw passion, and bravery Sarai gives to each patient that enters her ambulance each night," said Jerome Isaac, producer, Makerhouse/ Ford of Europe. "After two nights the camera team was exhausted, while Sarai on the other hand kept rolling even after the cameras switch off."
In addition to this inside look at Vicente's day on the job, the first episode of Ford Lifesavers provides us with a fascinating peek at the Ford Transit and the critical role it plays at Valencia Ambulancias Edetanas, an ambulance service that's been in operation since 1991. Currently, the service employs 200 ambulances and 100 drivers, many of whom have been working there since day one.
We'll have more on Ford's salute to first responders soon, so be sure and subscribe to Ford Authority for ongoing Ford news coverage.