Ford-backed Argo AI has been testing in six U.S. cities for several years now as it prepares to launch its commercial autonomous vehicle services next year. However, the company wants to eventually expand its self-driving tech business across the entire globe, and now, it appears that its next destination will be Europe. Or more specifically, Germany.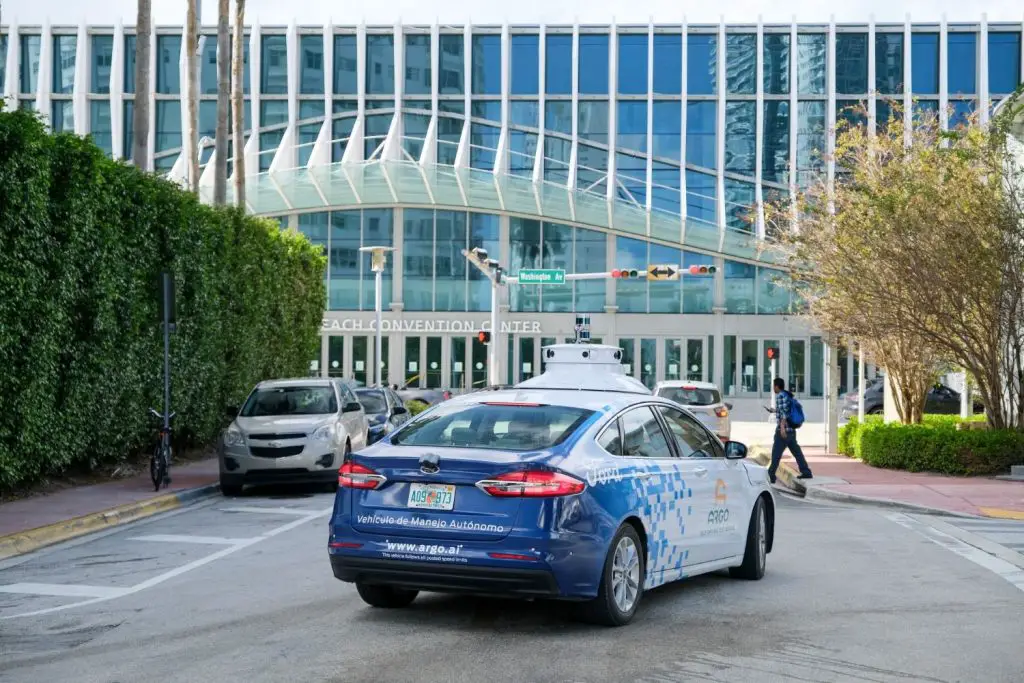 Ford revealed this tidbit of information during today's Capital Markets Day presentation, which has given us a host of Blue Oval news to report. To this point, that news is dominated by Ford's electrification and connectivity plans, which includes the fact that it is working on two new EV platforms, and that its next-gen EV batteries will be called IonBoost and IonBoost Pro.
Ford is also once again increasing its investment into EVs, though it doesn't yet see them as direct replacements for ICE-powered vehicles. Ford CEO Jim Farley also discussed a new platform dedicated to commercial vehicles and fleet services, revealed that an all-electric Ford Explorer is in the works, and introduced a brand new, connected vehicle platform called Blue Oval Intelligence.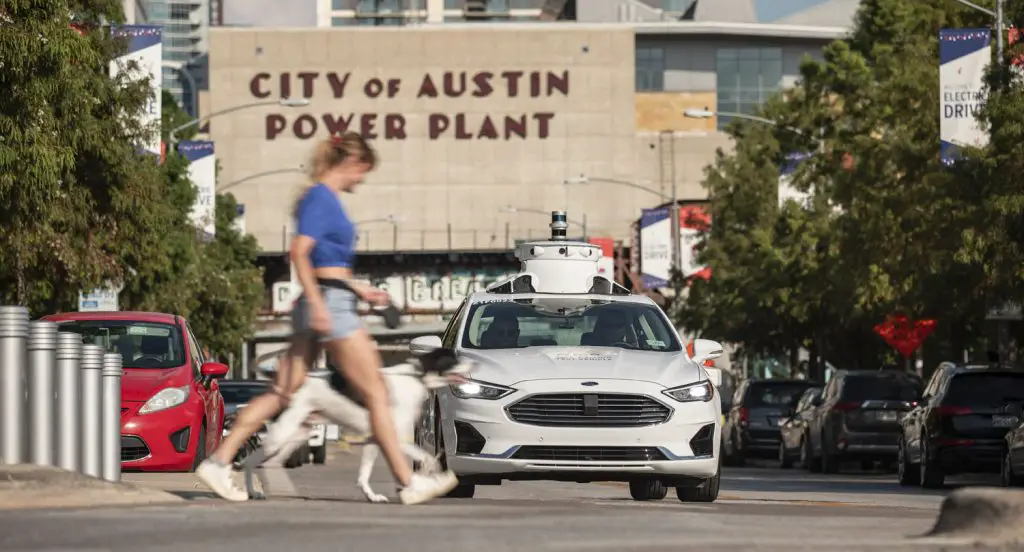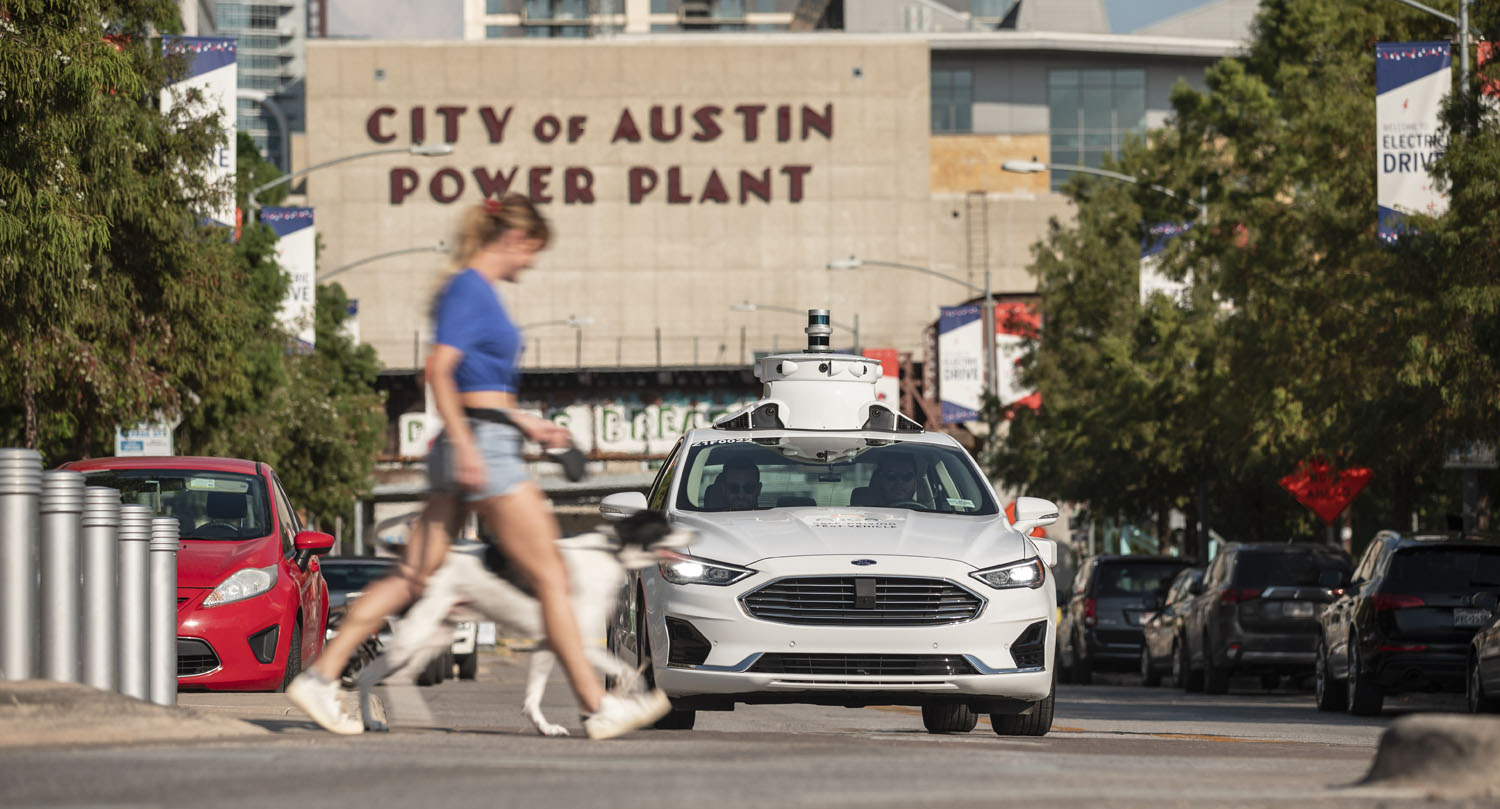 Regardless, it's clear that self-driving technology remains at the forefront of Ford's future plans as well. Aside from its recently announced hands-free highway driver-assist system dubbed BlueCruise, Ford-backed Argo AI has also made a number of breakthroughs in recent months. Most recently, that includes a new Lidar sensor that is capable of "seeing" as far as 400 meters, or 437 yards ahead in all sorts of lighting and weather conditions.
Ford also recently marked three years of autonomous testing in Miami, where it has opened a command center west of the Miami International Airport and most recently installed a new infrastructure node in Miami Beach at South Beach on Lincoln Road at Lenox Avenue that helps its vehicles better navigate complicated intersections.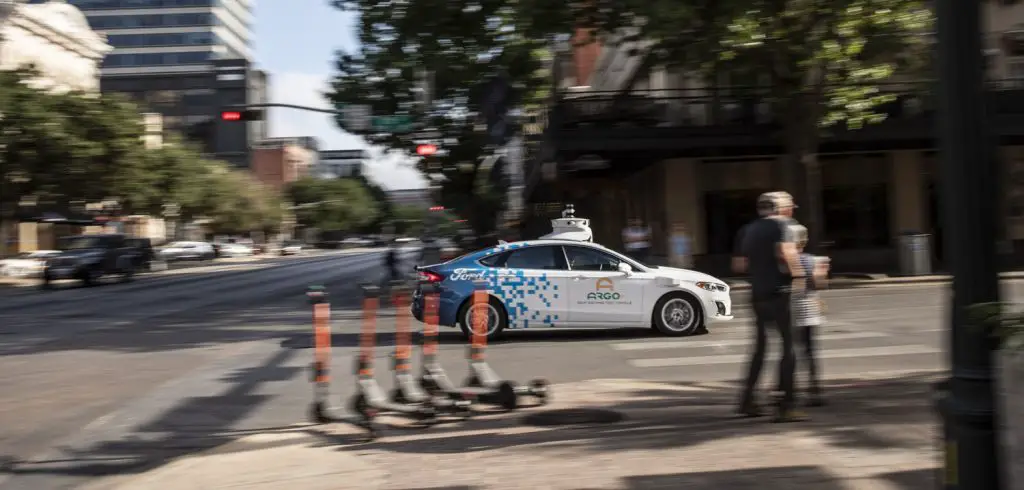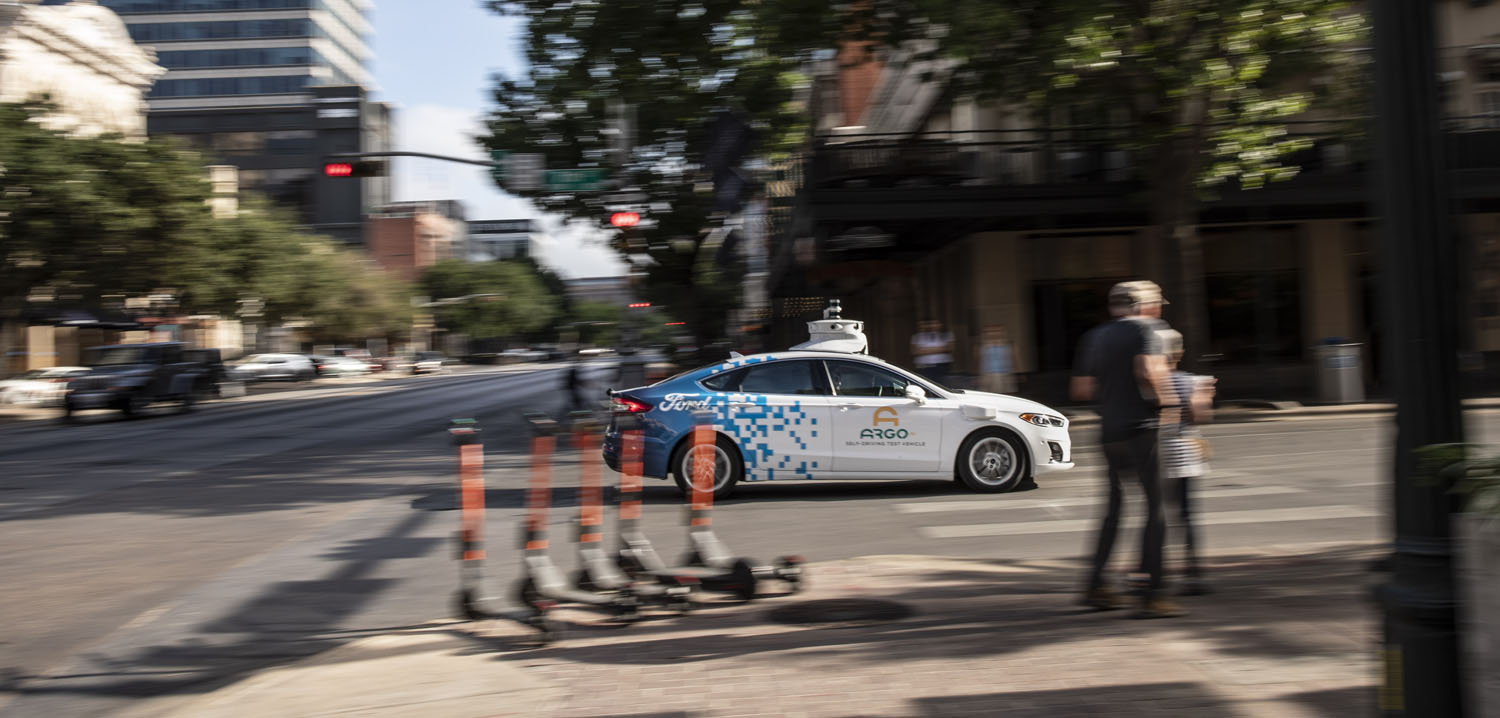 Following a $2.6 billion investment in Argo AI by Ford's partner, Volkswagen last year, the self-driving tech company is also reportedly mulling the idea of going public to further boost funding as it prepares to launch its commercial business in 2022.
We'll have more on Argo AI very soon, so be sure and subscribe to Ford Authority for ongoing Ford news coverage.