Prototypes aren't the only interesting vehicles we encounter on the roads surrounding The Blue Oval headquarters in Dearborn. Competitive offerings also appear from time to time with a distinctive yellow sticker at the top of the windshield, indicating ownership by Ford Motor Company. Ford Authority recently caught the BMW X7 (seen above) bearing this signature sticker, which we have also seen on numerous other Ford vehicles, such as the all-wheel-drive 2023 Mustang S650 prototype below. So what would FoMoCo possibly be doing with a Bavarian crossover?
First things first: BMW is quite certainly a luxury brand, and the X7 is the range-topping, three-row utility vehicle, so one would logically conclude that FoMoCo is benchmarking it against offerings from its Lincoln luxury arm.
Given the current utility product mix at Lincoln, it's likely that Ford is comparing the BMW X7 against the Aviator and/or the Navigator to determine how the vehicles stack up in terms of ride quality and other characteristics.
All of these vehicles play in a similar general arena with regard to cost. The current Navigator has a base price of $76,185, which places it squarely in the same range as the BMW X7, which starts at $74,900. By comparison, the Aviator has a base price of around $51,000, but in Black Label trim, it overlaps with the Navigator and X7.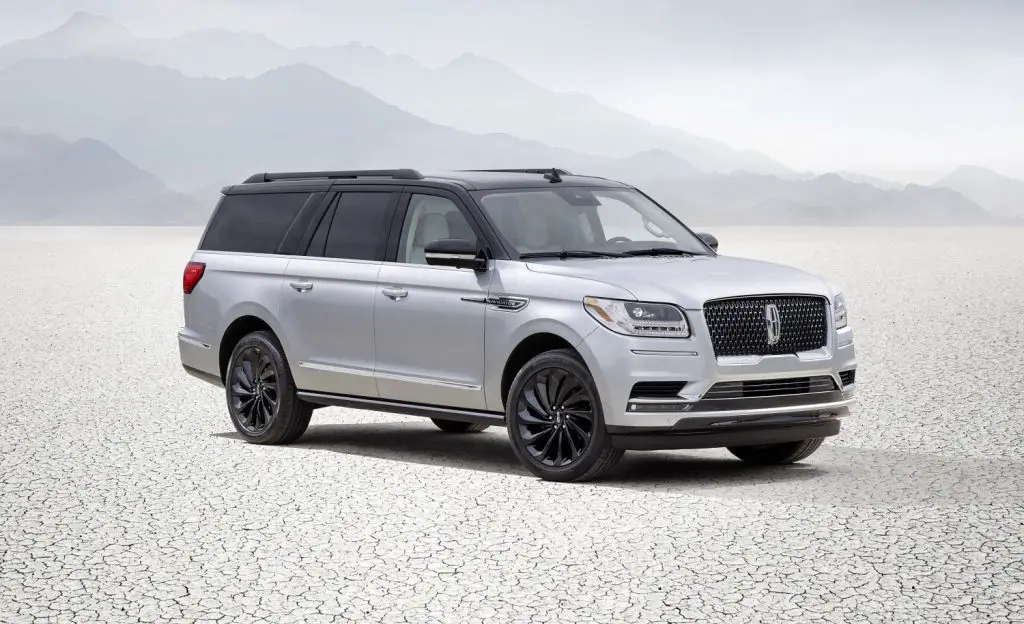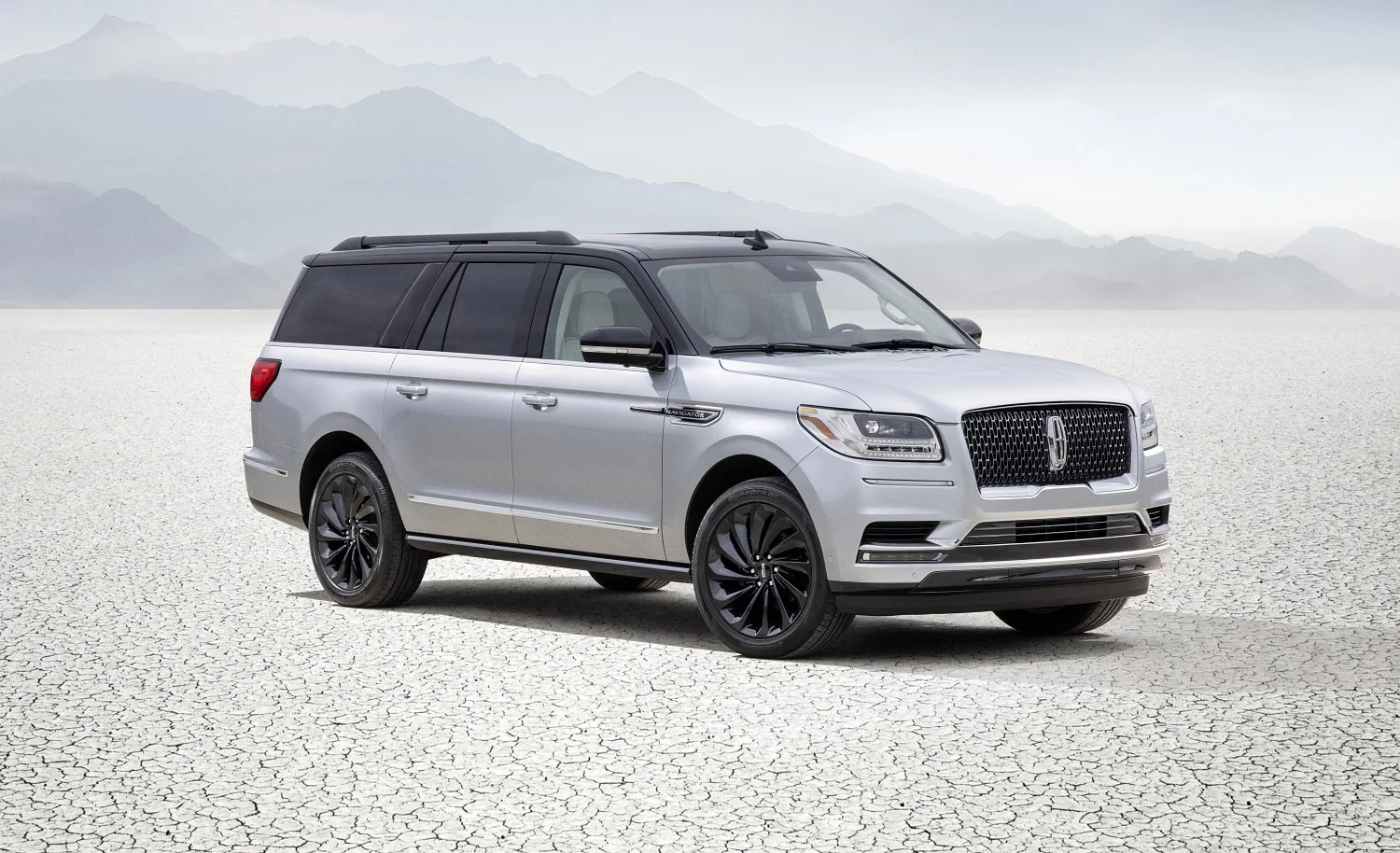 In terms of size, the X7 is more in line with the Aviator, as the Navigator is noticeably larger. The biggest Bavarian utility is not quite as spacious as the Navigator, and is definitely smaller than the extended-length Navigator L.
| Dimension | Lincoln Aviator | BMW X7 | Lincoln Navigator | Lincoln Navigator L |
| --- | --- | --- | --- | --- |
| Wheelbase | 119.1 | 122.2 | 122.5 | 131.6 |
| Length | 199.3 | 203.3 | 210 | 221.9 |
| Width* | 82.3 | 78.7 | 79.9 | 79.9 |
| Height | 69.6 | 71.1 | 76.4 | 76.1 |
| Front Track | 66.9 | 66.2 | 67.9 | 67.9 |
| Rear Track | 66.9 | 67 | 67.2 | 67.2 |
All measurements in inches
* Width measurement is without mirrors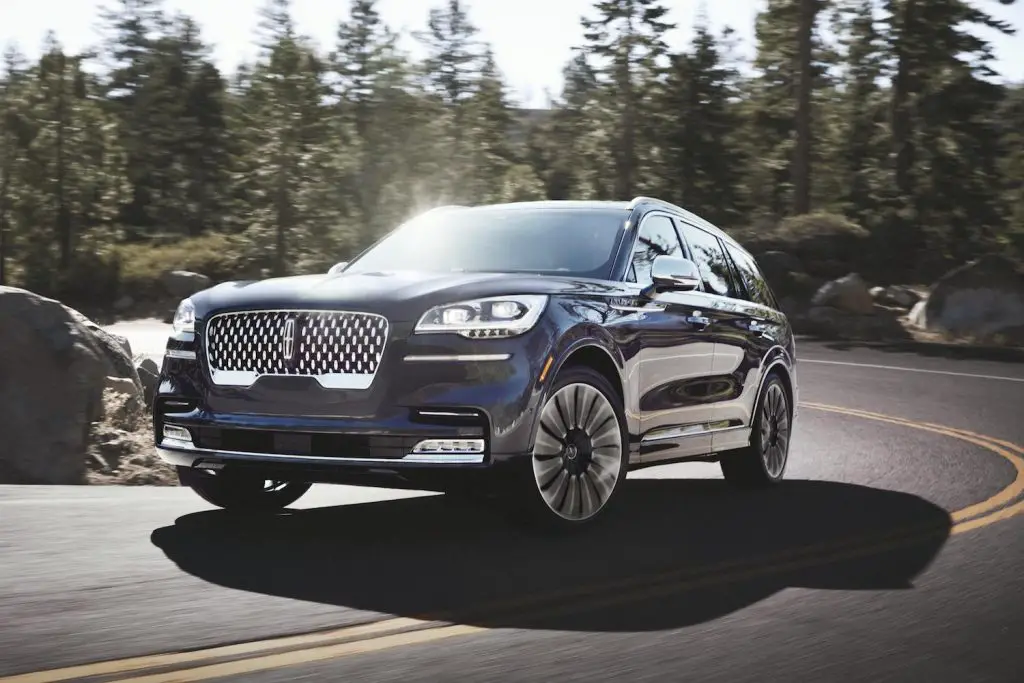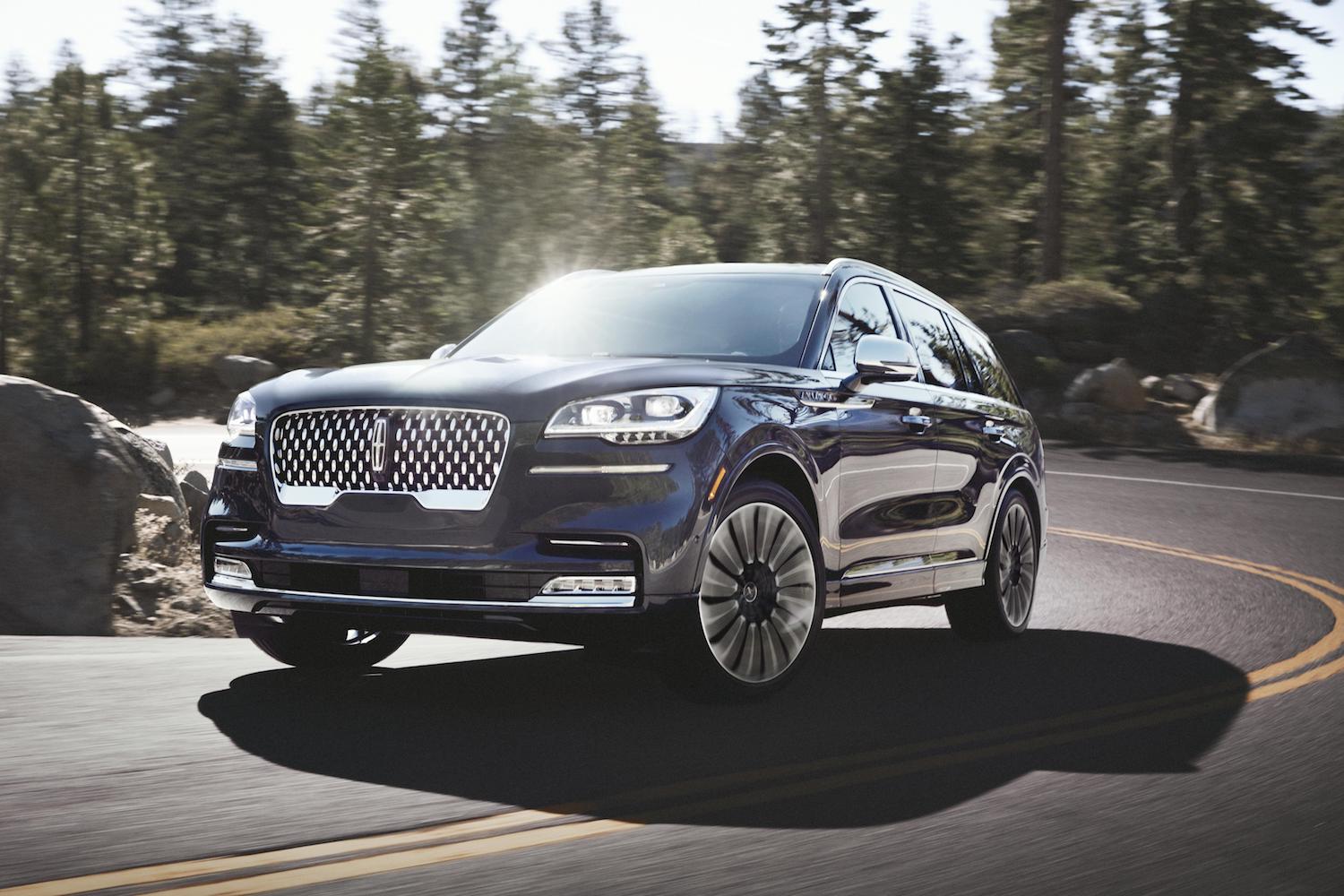 FoMoCo has been preparing to refresh the Navigator for the 2022 model year, which Ford Authority caught undergoing testing late last year. A similar prototype was spotted cruising with a 2020 Cadillac Escalade in March.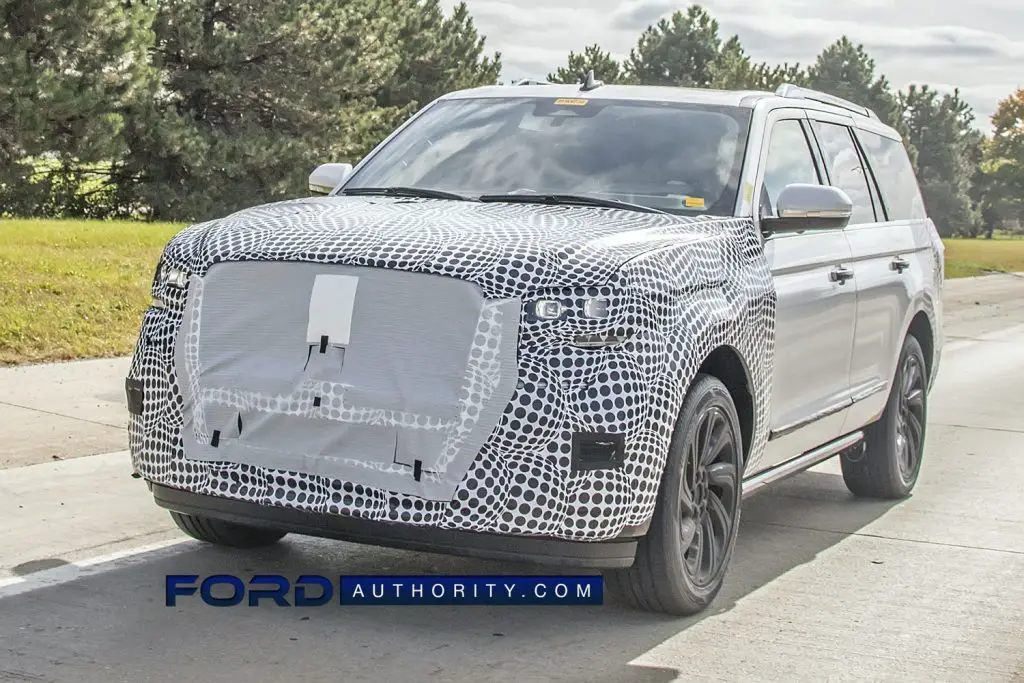 Updates to the 2022 Lincoln Navigator will consist of new front and rear fascias, along with an updated cockpit with a larger, horizontally-oriented center screen to better compete against newer rivals, such as the all-new 2021 Cadillac Escalade.
Subscribe to Ford Authority for the latest Lincoln Navigator news, Lincoln Aviator news, Lincoln news, and complete Ford news coverage as it happens.