Ford attracted a lot of scrutiny for its decision to close its manufacturing facilities in Brazil earlier this year, where it had previously built vehicles for over a century. That includes Brazil President Jair Bolsonaro, who publically bashed the automaker and alleged that Ford was looking to obtain tax breaks and other subsidiaries prior to its departure. However, Ford Brazil has maintained that its decision to exit the country revolves solely around its efforts to turn a profit, and a new report from Reuters backs up that claim.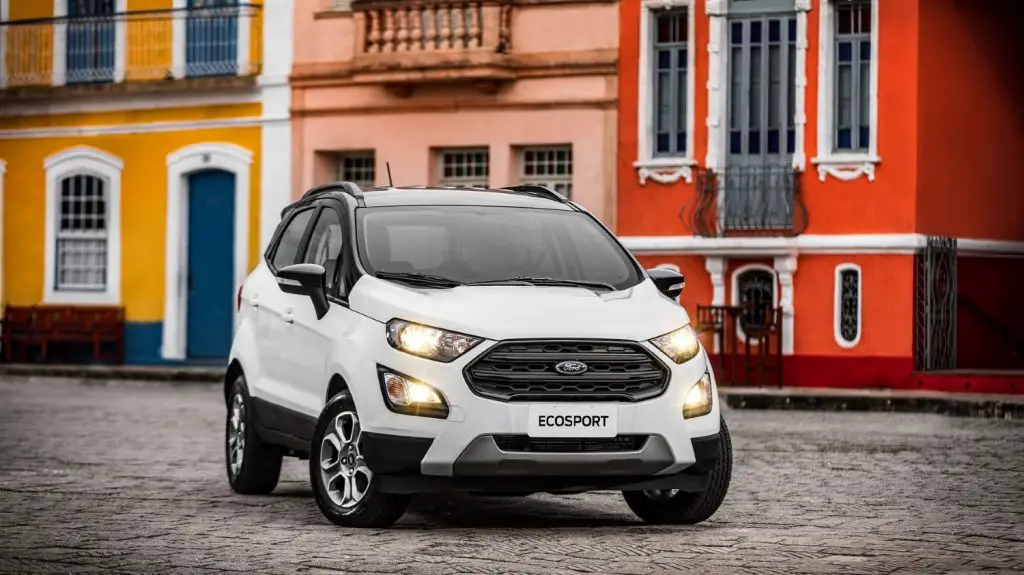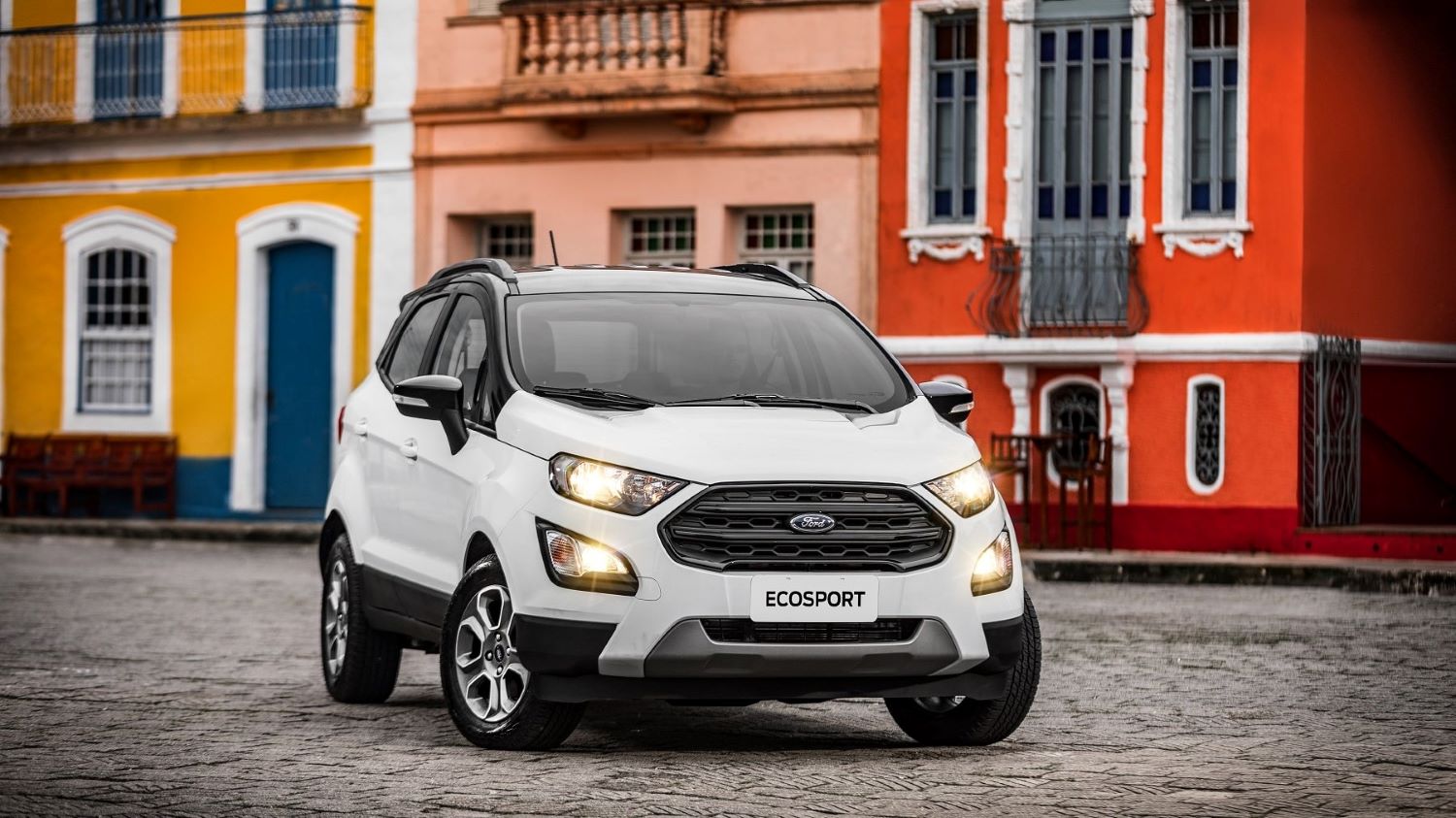 The report claims that Ford Brazil has lost a total of $7.8 billion over the last decade, along with the $4.1 billion it must spend to actually end its manufacturing commitments in the country. That means the automaker stands to lose nearly $12 billion, much of that over the last eight years, in a country where it also loses around $2,000 on each car it sells. This, despite the fact that Ford has also secured $2.6 billion in Brazilian tax subsidies.
These are eyebrow-raising numbers indeed, and they underscore Ford's decision to make big changes to its operations in Brazil, a market that presents a number of challenges for automakers, including high labor costs and taxes.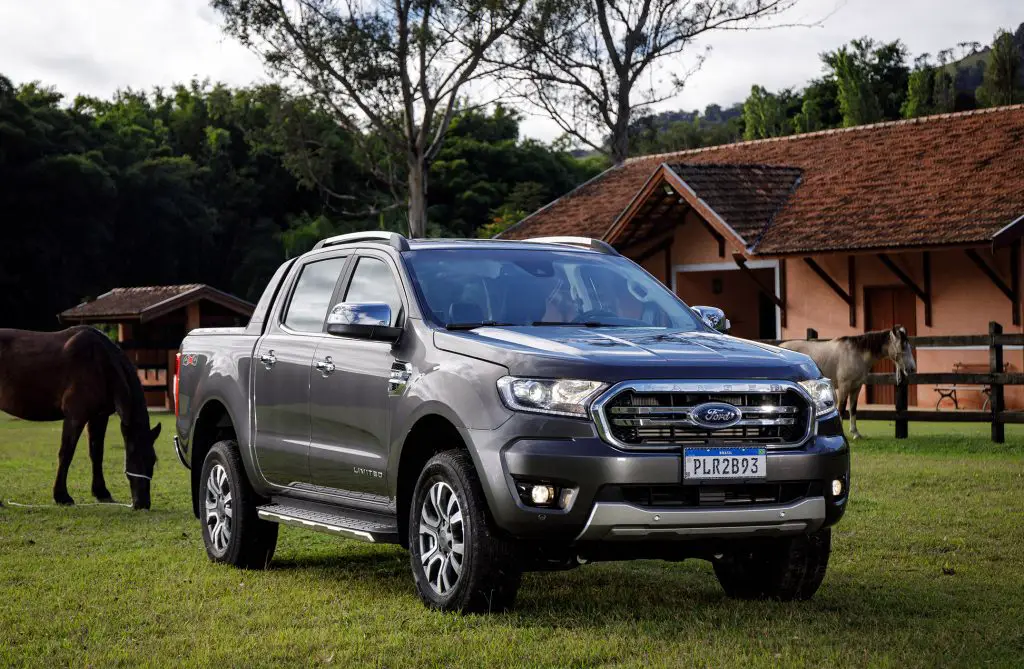 In the meantime, Ford Brazil continues its massive overhaul in an effort to turn things around. That includes introducing new products to its lineup, including the new Ford Bronco, as we recently reported, as well as the Ford Mustang Mach 1, of which an initial batch sold out quite quickly, and the next-generation Ford Ranger.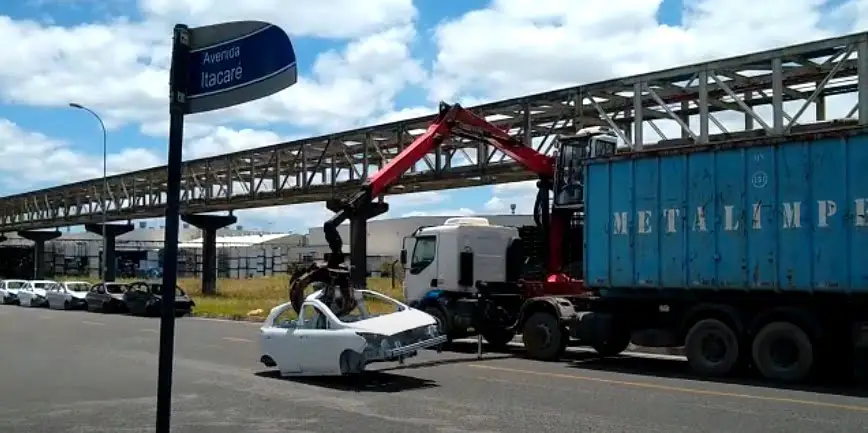 Regardless, around 160 of Ford's 283 Brazilian dealerships are now looking to rebrand or close following the restructuring, while thousands of jobs will be lost and partially-built models are being crushed. And while Ford is playing a long-term game in Brazil, at least for now, sales in the country continue to decline.
We'll have more on Ford Brazil and its turnaround plan soon, so be sure and subscribe to Ford Authority for ongoing Ford news coverage.