We've known for roughly a year now that Ford is working on a high-performance variant of the reborn Bronco. We've also known what will powered it, details about its tires and wheels, that it will have a unique set of lights, that it will have FORD lettering written across the grille, and that it will be quite the beast capable of catching a good amount of air. But there's one thing about this range-topping Bronco that's been somewhat murky: its name.
At first, we referred to this model as the Bronco Raptor. Then, Ford filed to trademark the Bronco Warthog name in September 2020, resulting in the Bronco Warthog name taking the spotlight. However, Ford Authority has now learned that Ford's thinking on the matter has changed.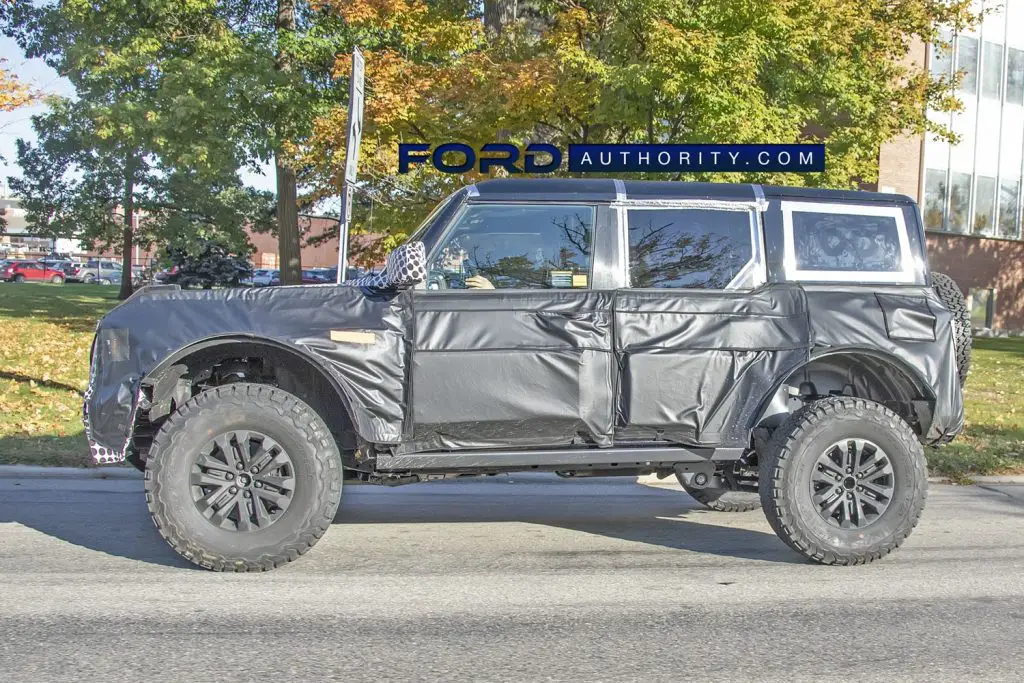 Sources familiar with the matter have told us that Ford's current leadership favors powerful, well-recognized names over new names that would need to establish recognition in the marketplace. It is precisely for that reason that two of the newest Ford products rely on existing names with plenty of history, cachet, recognition.
We're of course referring to FoMoCo's decision to name its first dedicated EV as the Mustang Mach-E (rather than just "Mach-E") and its first electric pickup the F-150 Lightning (rather than F-150 EV or F-150 Electric). In that light, the Warthog name has no recognition beyond those closely following the latest Bronco-related news and developments. In fact, it's not even clear which of the four warthogs inspired the Warthog name to begin with.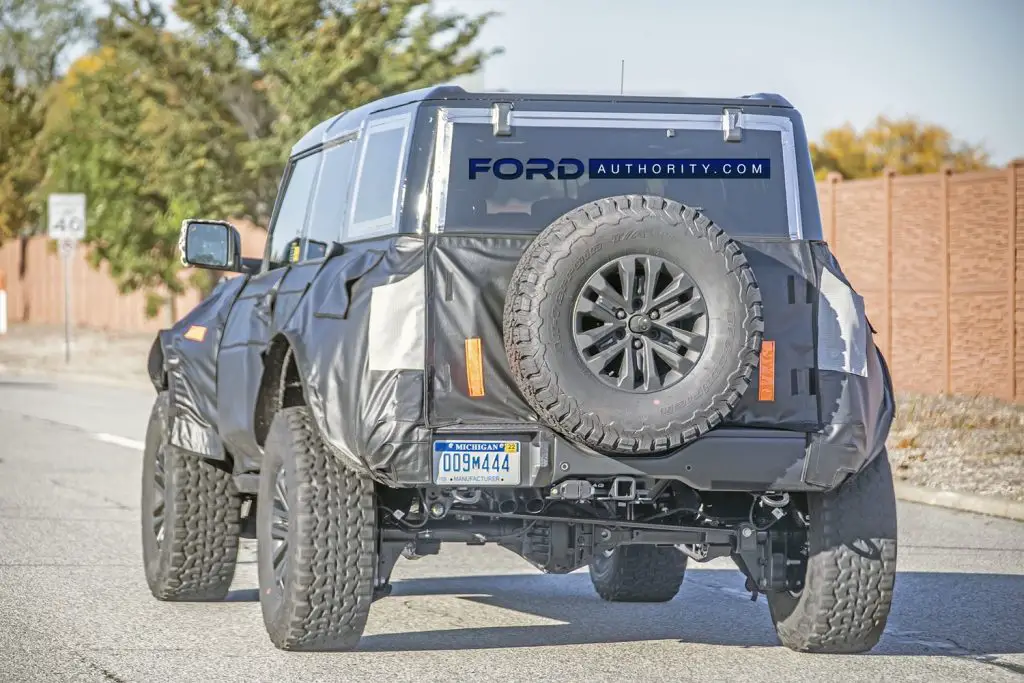 Now, those following Ford Authority's coverage of all things Bronco might remember two instances that – at the time – seemed to confirm the Warthog name. The first appeared in a supplier letter and the second was the result of "Warthog" being written inside the wheel well of a prototype. Both of those instances can be explained by Warthog being Ford's internal code name for the vehicle, much like Redback is the code name for the 2023 Ford Ranger Raptor (you heard that here first), which will be powered by the twin-turbo Ford 3.0L EcoBoost V6 engine (another Ford Authority exclusive).
At the end of the day, what we currently know is that the upcoming range-topping Bronco model will not be called Bronco Warthog when it launches in the second half of the 2022 calendar year. Instead, it will wear an entirely different name.
Want the latest on the Bronco? Then subscribe to Ford Authority for the latest Ford Bronco news and continuous Ford news coverage.