Earlier this year, Ford committed that by mid-2026, 100 percent of its European passenger vehicle lineup will be zero-emissions capable, all-electric, or plug-in hybrid, with a goal of going completely all-electric by 2030. However, the automaker recently expressed concern that this will not be possible in the UK without a more unified effort between automakers, government officials, consumers, and energy providers. Thus, Ford is asking all of these entities to work together toward to bolster the country's electrification strategy.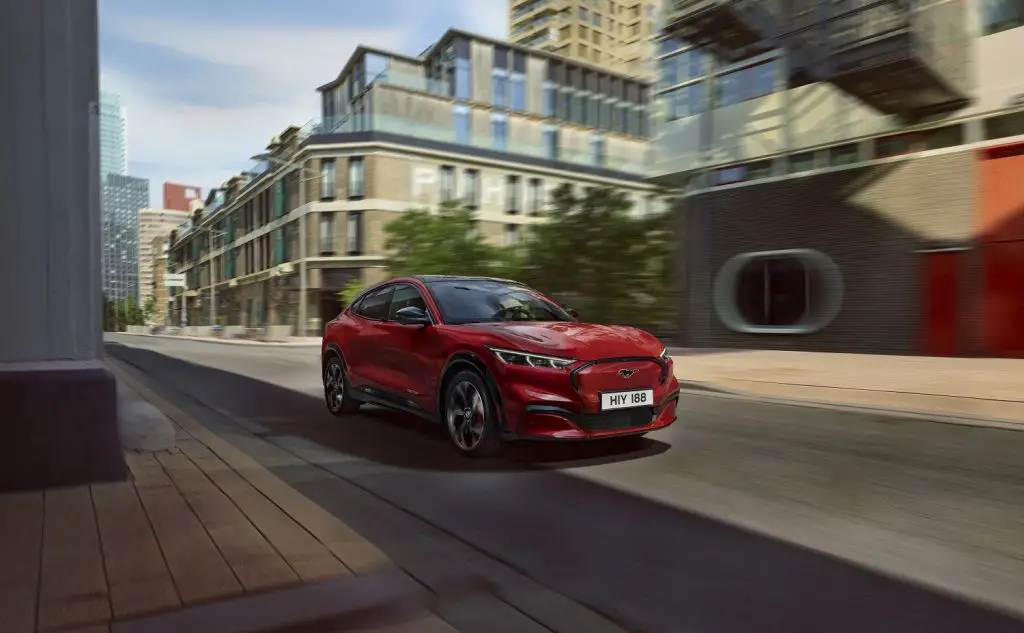 "At Ford, we're putting our plan into action," said Stuart Rowley, president, Ford of Europe. "In the UK, the electrification transition is underway, but we will not achieve the government's 2030 target organically. We need a plan, supporting the rollout of electric and plug-in hybrid vehicles, in operation ahead of November's critical COP26 climate summit."
"The scale of the challenge requires a partnership between all the key stakeholders – government, auto industry, energy providers, local authorities, and consumers – and focusing on accelerating the development of the charging infrastructure at home, in the workplace, and in public locations. It also should encourage consumers to purchase all-electric and plug-in hybrid vehicles through stronger incentives."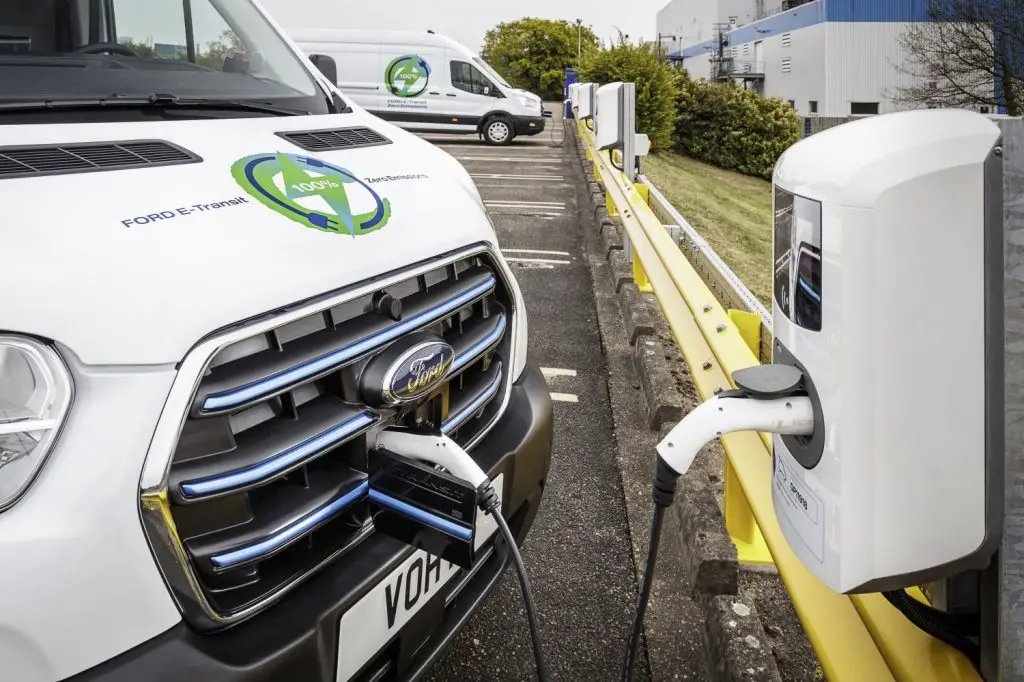 Ford also provided the research to back up its call to action in the form of a new report dubbed Go Electric. The quarterly report, which polled 2,000 UK car shoppers, discovered that there are four major concerns buyers have that must be addressed in order to complete the transition to electric vehicles by 2030.
Those four concerns pertain to the lack of charging infrastructure, insufficient electric vehicle education among consumers, the need for financial incentives to purchase and use EVs, and the lack of a detailed plan on how to achieve 100 percent electrification by 2030. Some of these concerns are shared by both U.S. and Canadian shoppers, as recent studies have found.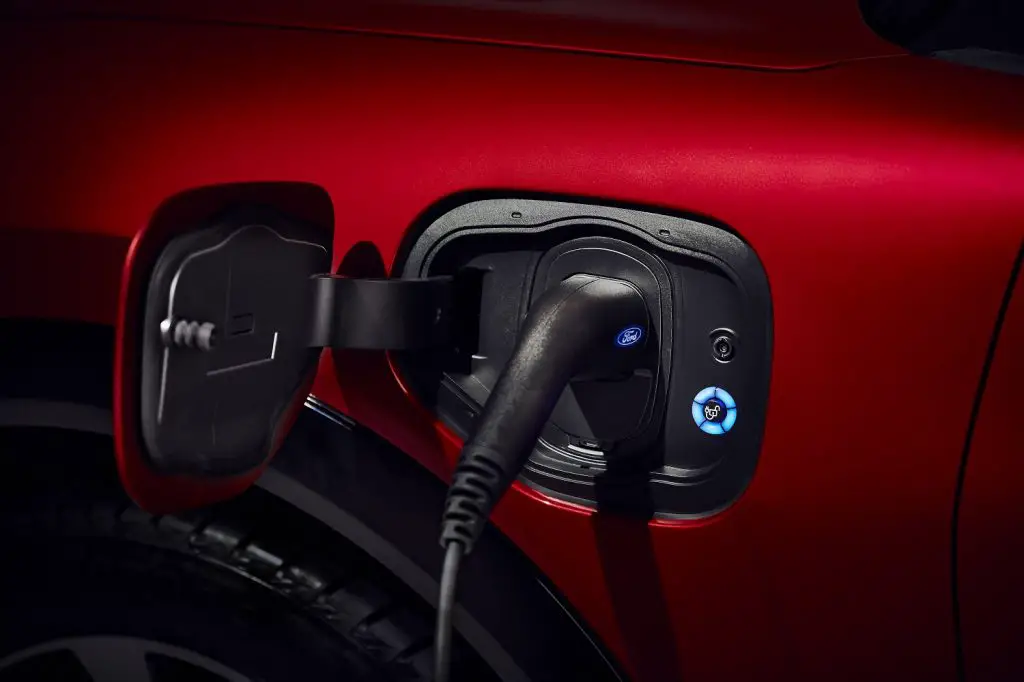 The report also found that 20 percent of shoppers have no plans to purchase an electric vehicle at all, while another 20 percent said they won't do so until it's their only option. Regardless, 28 percent said they would be purchasing an EV in the next five years, while 61 percent indicated they simply didn't have enough information to make that decision.
We'll have more insights like this to share soon, so be sure and subscribe to Ford Authority for continuous Ford news coverage.