In recent weeks, Ford dealers have managed to turn record profits in spite of massive production cuts and an expected 50 percent reduction in output in Q2 of 2021. As a result, both new and used inventory has dwindled, forcing dealers to go to extremes to find vehicles to sell as demand surges. Unfortunately, it doesn't look like this dire situation will change anytime soon, as Ford CEO Jim Farley recently warned dealers that they won't be receiving any meaningful amount of new vehicle inventory until August.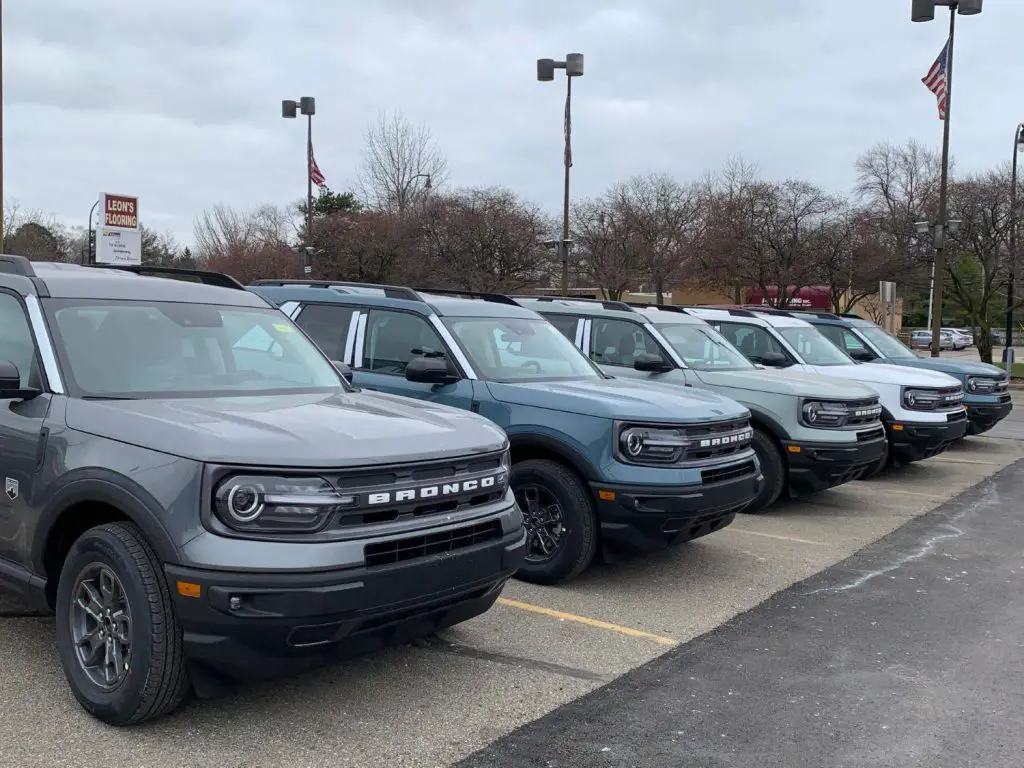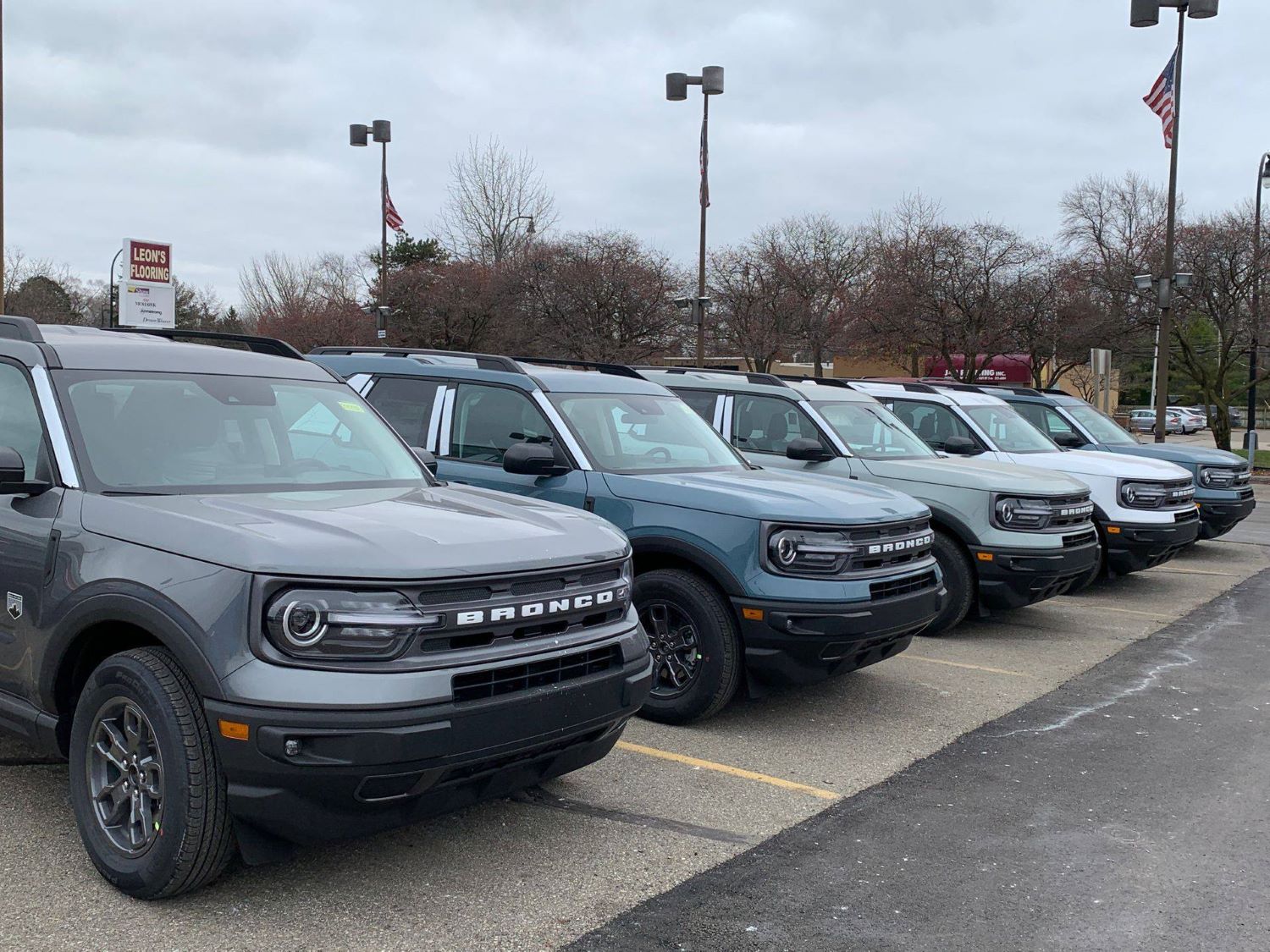 Unfortunately, many dealers are worried they'll run out of new vehicle inventory before August arrives. That has led at least one – Roy O'Brien Ford in Michigan – to set aside an emergency fund for its salespeople to help keep them afloat when there are no vehicles left to sell. "We know for sure there's going to be three months of heartache and hand-wringing, Mark O'Brien, chairman of Roy O'Brien Ford, told Automotive News. "We don't want our people having concerns about where the next meal's coming from."
The bulk of this problem stems from the ongoing global semiconductor chip shortage, which has wreaked havoc on Ford's production in recent weeks, forcing the automaker to cancel its summer shutdowns and idle most of its North American and European plants, leading to massive production cuts. Most recently, it was estimated that Ford's production took a 45,500 vehicle hit in just one week, and neither government officials nor experts see the crisis ending anytime soon.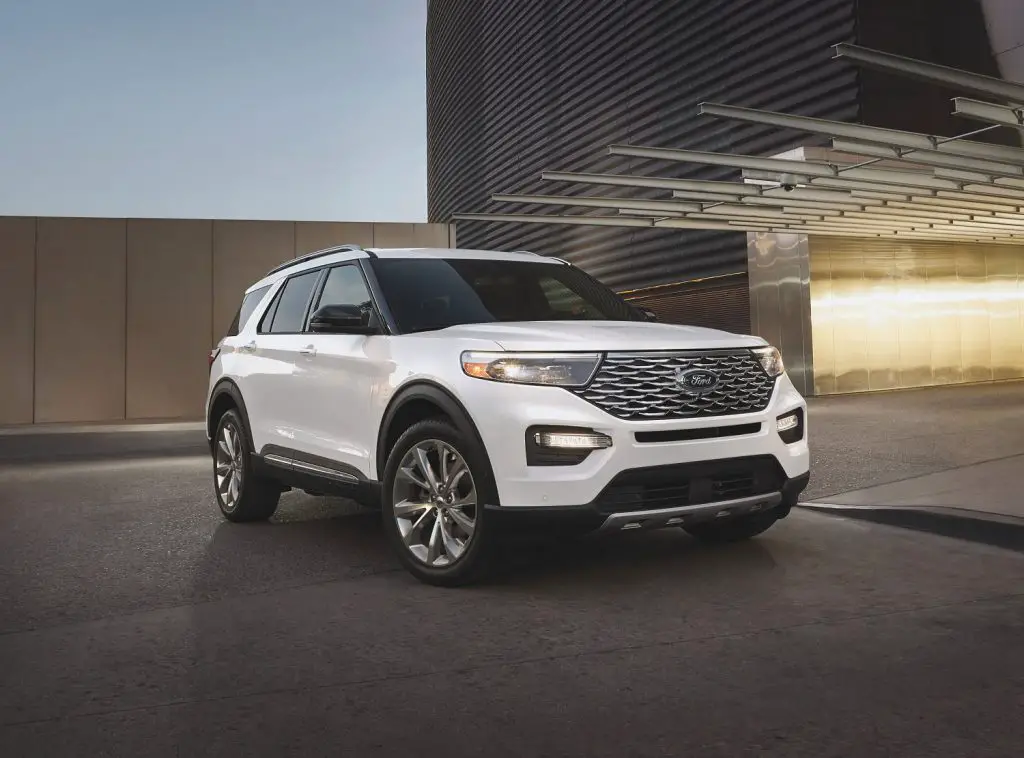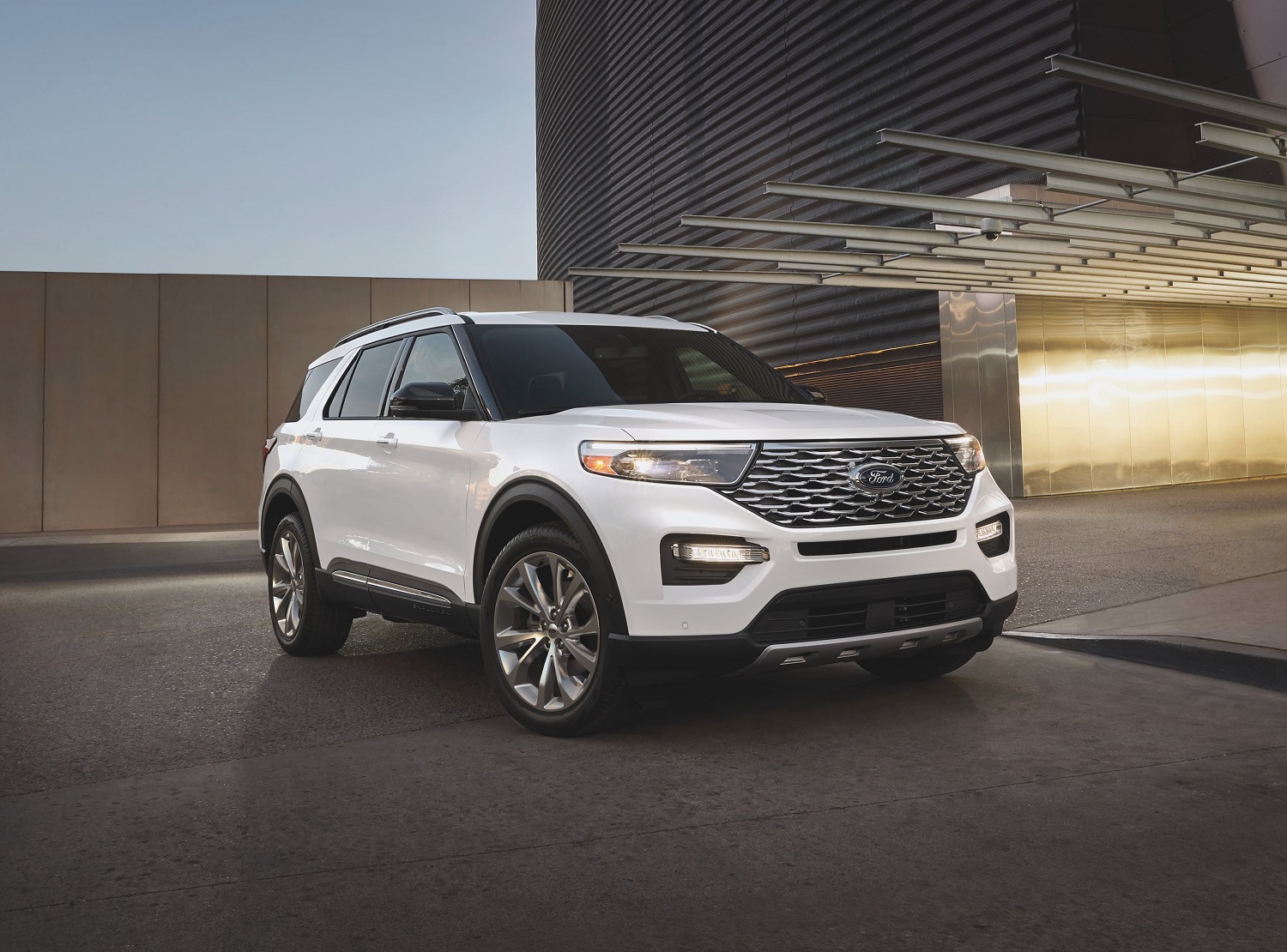 However, the shortage is now being compounded by yet another disaster – a recent fire at Japanese chip supplier Renasas' facility is causing huge headaches for The Blue Oval in particular. A grand total of nine out of ten of Ford's Tier 1 suppliers source chips from Renasas, which expects to be back operating at full capacity by July.
We'll have more on the effects of the chip shortage soon, so be sure and subscribe to Ford Authority for non-stop Ford news coverage.