Back in February, we reported on two of Ford's latest innovations in the fight against COVID-19 – a clear N95 face mask designed for the hearing-impaired, and a DIY air filtration kit designed to reduce the number of virus-carrying aerosols in the air. The simple yet brilliant Ford DIY air filtration kit seemed like an intriguing idea at the time, and now, it's received validation from the scientific community.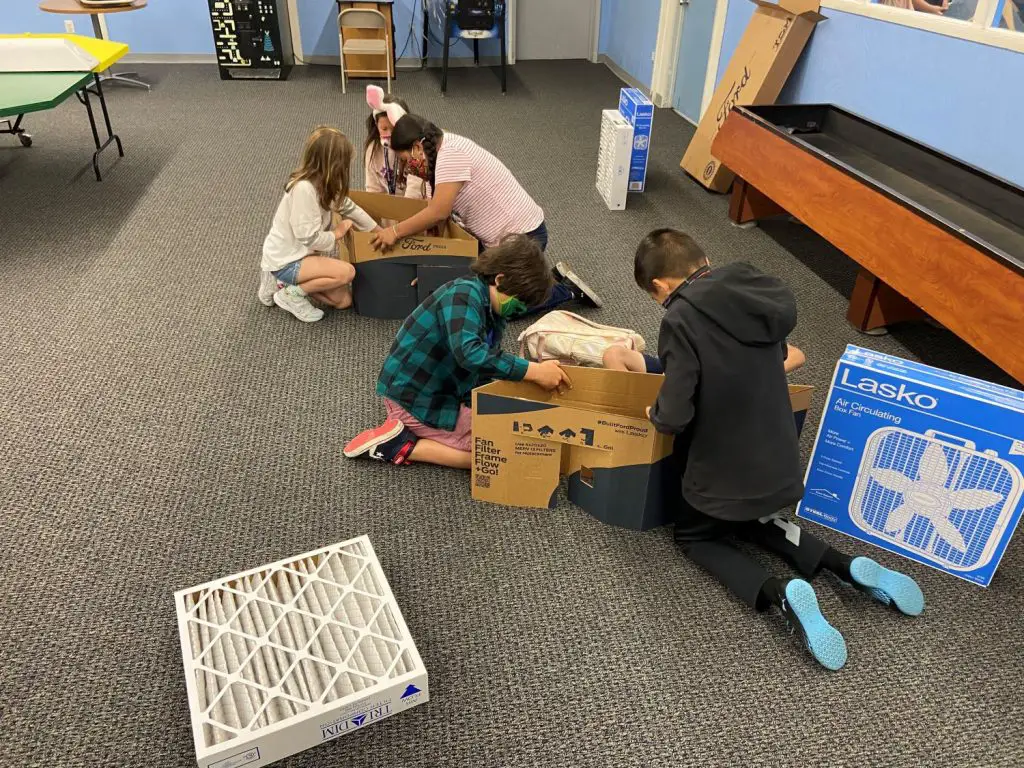 After studying and testing the Ford DIY air filtration kit, the findings were published in a peer-reviewed scientific journal called "Physics of Fluids," in an article titled "Airborne Transmission of COVID-19 and Mitigation Using Box Fan Air Cleaners in a Poorly Ventilated Classroom." Scientists tested the air filtration kit, a simple setup consisting of a 20-inch Lasko box fan, air filter, and cardboard base, and found that it was effective in mitigating airborne virus particles in poorly ventilated areas.
"We wanted to help underserved communities reduce the risk of airborne COVID-19 in poorly ventilated areas, and it's great to not only develop something that can meet that goal, but has the data to back it up," said Dr. Cynthia Flanigan, director, vehicle research and technology, Ford research and advanced engineering. "We engaged with technical leads from University of Minnesota, as well as other scientists doing research in this space, such as Well Living Lab to make sure our research was rock-solid."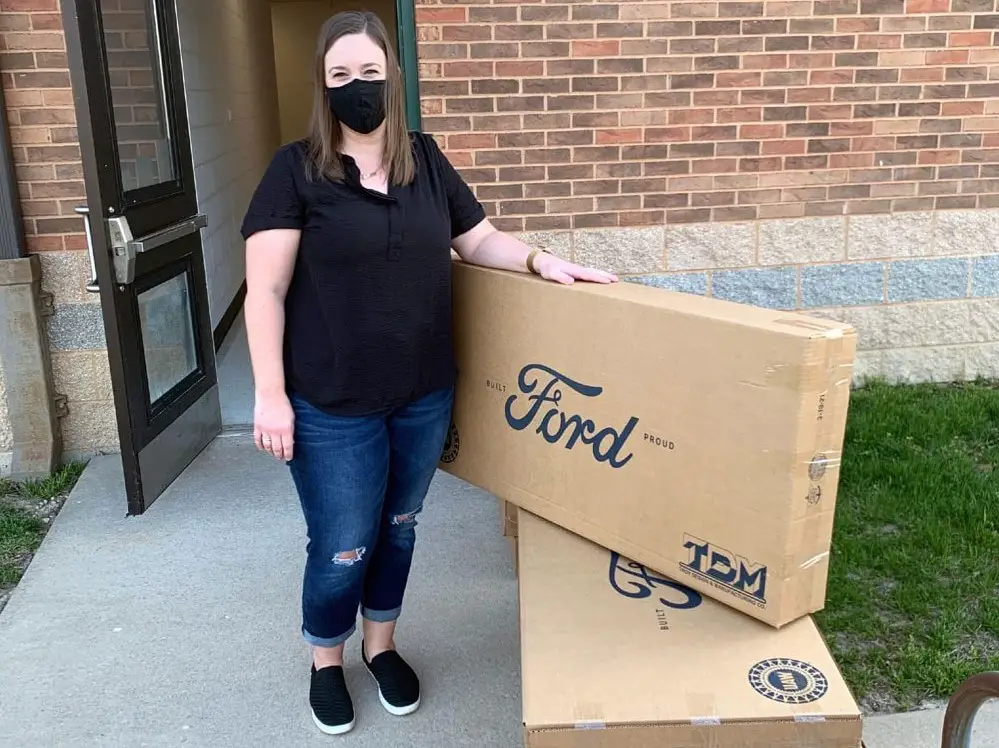 "Low-cost portable air purifiers, similar to those used in our testing, are impactful at improving indoor air quality when appropriately matched to a room's size," added Dr. Meng Kong, research scientist, Well Living Lab. "This is particularly important for shared spaces in older buildings where ventilating with clean outdoor air or making substantial improvements to HVAC systems is not an option. Portable air purifiers may be beneficial as one component of a layered approach of precautions, such as distancing, handwashing, and mask-wearing, to protect individuals from respiratory virus transmission."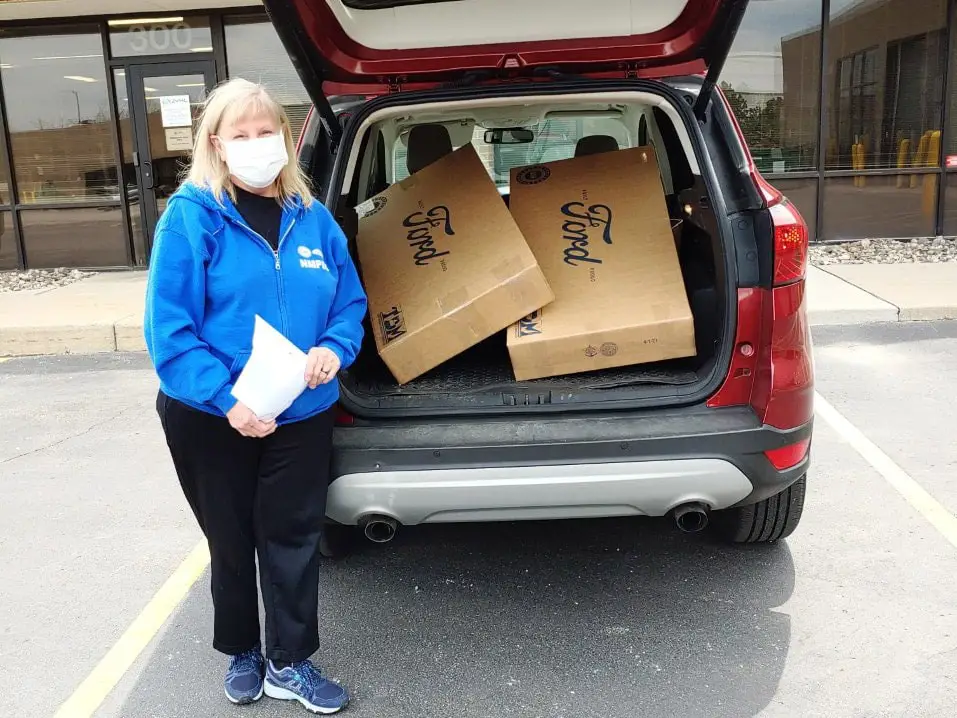 Following the study's findings, Ford and Lasko are teaming up to ship 20,000 air filtration kits to at-risk schools in communities located in Southeast Michigan, Los Angeles, and New York City. Additionally, those that want to build their own kit can do so by supplying the box fan and filter and downloading a template for the cardboard frame here.
We'll have more on Ford's efforts to fight the pandemic soon, so be sure to subscribe to Ford Authority for the latest Ford-related COVID-19 news and 24/7 Ford news coverage.