Despite the ongoing presence of the COVID-19 pandemic, Ford Motor Company is continuing to support children through its Drive 4 UR School program with virtual test drives of its most popular vehicles. The experience will benefit public school students across the country through a $1 million total donation, just in time for Teacher Appreciation Week, which begins today.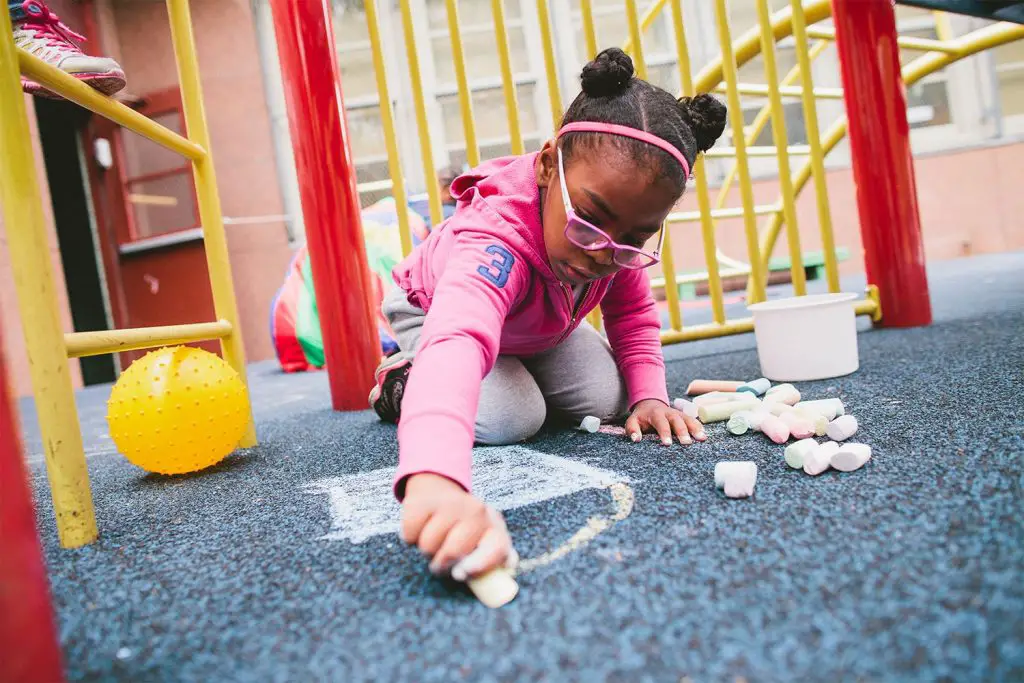 The test drives, which include the 2021 Ford Bronco Sport Badlands, Ford Mustang Mach-E Premium, and Ford F-150 Limited, are being offered throughout Teacher Appreciation Week. The experience includes 360-degree interior and exterior views of the vehicle, interactive hotspots, and a virtual drive route, available via desktop and mobile devices. Starting today, consumers in the U.S. can go to drive4urschool.com/teachers to take the test drive. Once complete, they will receive a $50 e-gift card that can be used to contribute to teacher requests on DonorsChoose.
DonorsChoose is a crowd-funding nonprofit site that enables public school teachers to purchase much-needed supplies for their classrooms. Ford is awarding up to $500,000 in DonorsChoose gift cards – a portion of the total donated for each virtual test drive. The gift cards can then be applied to any teacher project listed on the site. The company is making another $500,000 donation to projects listed on the site.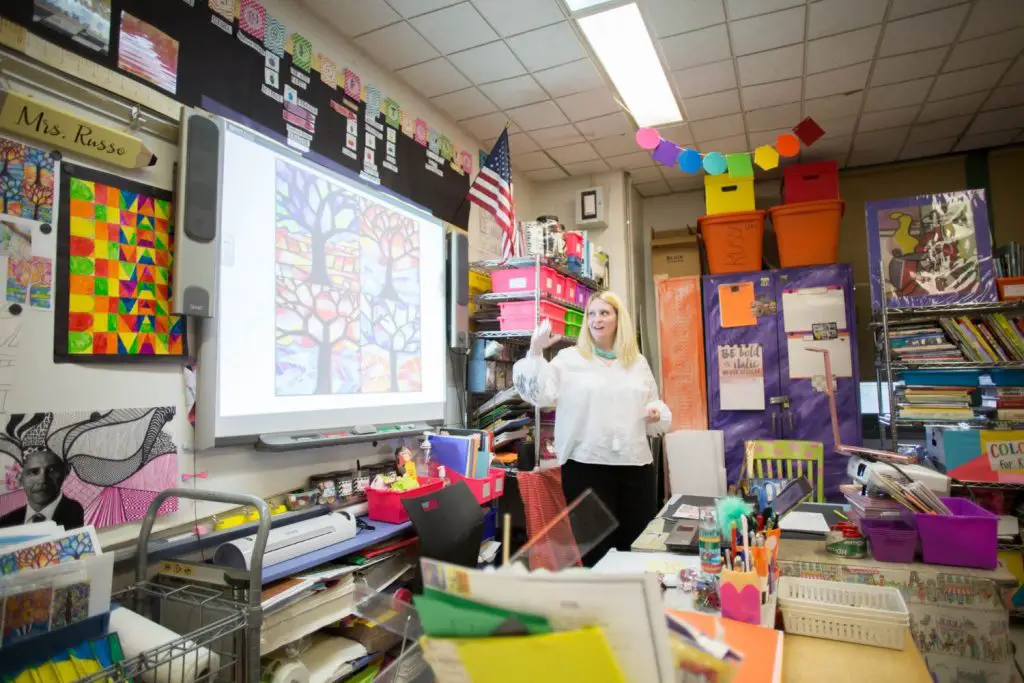 Kathy Sergeant, a first-grade teacher at Burns Elementary-Middle School in Detroit, has been using DonorsChoose for more than 10 years. Her first venture through the site helped provide a saltwater aquarium for her students. Since then, she has used the site to fund purchases of basic school materials such as books and art supplies, but she's also been able to provide items such as seating and yoga mats, and experiential learning opportunities via field trips, classroom pets and gardening, plus life science projects through the observation of tadpoles and butterflies.
When the COVID-19 pandemic hit, Sergeant purchased supply kits to support her students in their shift to remote learning thanks to donations on DonorsChoose. She also purchased a classroom rug with markings to maintain social distancing. In all, she has had nearly 150 projects funded by users of the site and estimates at least $100,000 worth of contributions have enabled her causes over the past decade.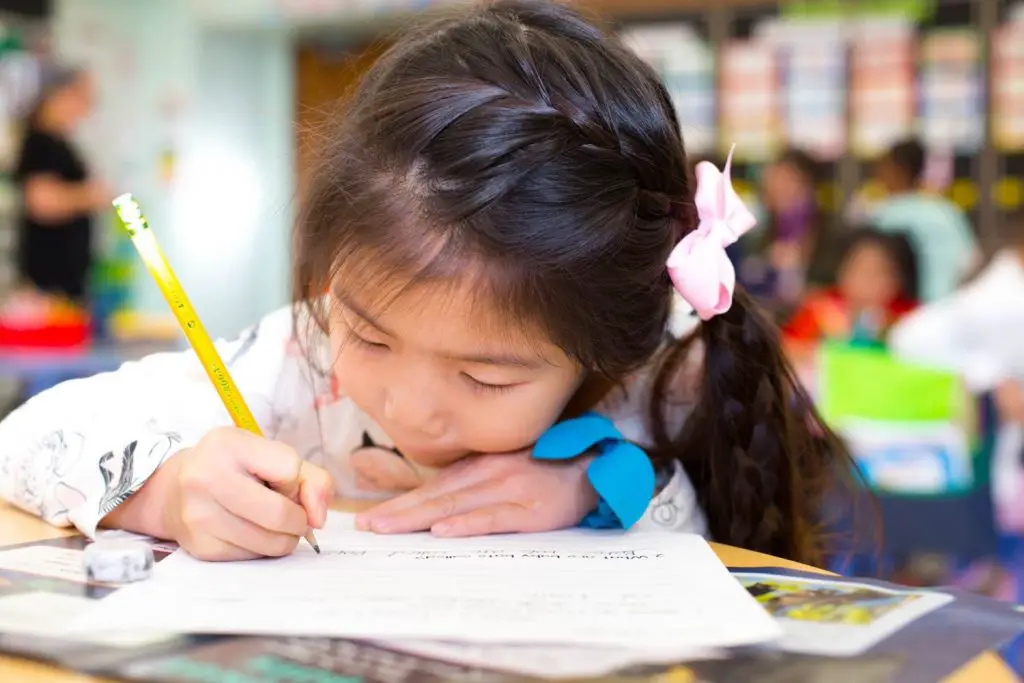 "It's made such a difference in the things I can do with these children," Sergeant said. "They're getting experiences closer to what my own children would get and that makes such a difference as a teacher to offer those fun and exciting opportunities."
With the help of 2,000 U.S. Ford dealers, Drive 4 UR School has raised more than $45 million to date since its founding in 2007. Ford dealers typically partner with local schools to host test drive events. This year, the event is being conducted virtually due to the pandemic.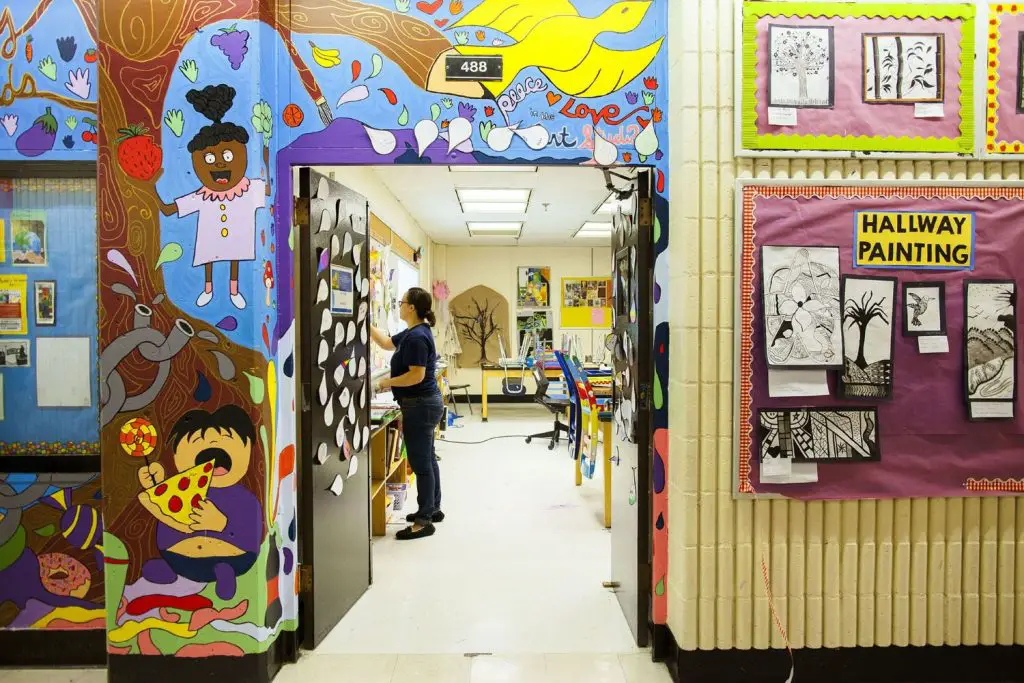 "Working with our Ford dealers to support local communities is part of the DNA of Ford Motor Company and the COVID-19 pandemic has not changed that," said Jim Peters, head of brand content and partnerships at Ford in the U.S. "The more than $45 million Drive 4 UR School has raised for schools in communities where Ford does business has been critical in enabling new programs, providing uniforms and equipment for students or, in cases like this one, delivering much-needed supplies for classrooms across the country. To be able to partner with DonorsChoose and continue giving back despite all of the challenges that have come our way this past year is incredible. Ford is so proud to be part of celebrating these very important teachers this week."
DonorsChoose has been used to raise more than $1 billion for nearly 2 million classroom projects since it was founded in 2000. Nearly 80 percent of all projects posted to the site are fully funded, according to the organization.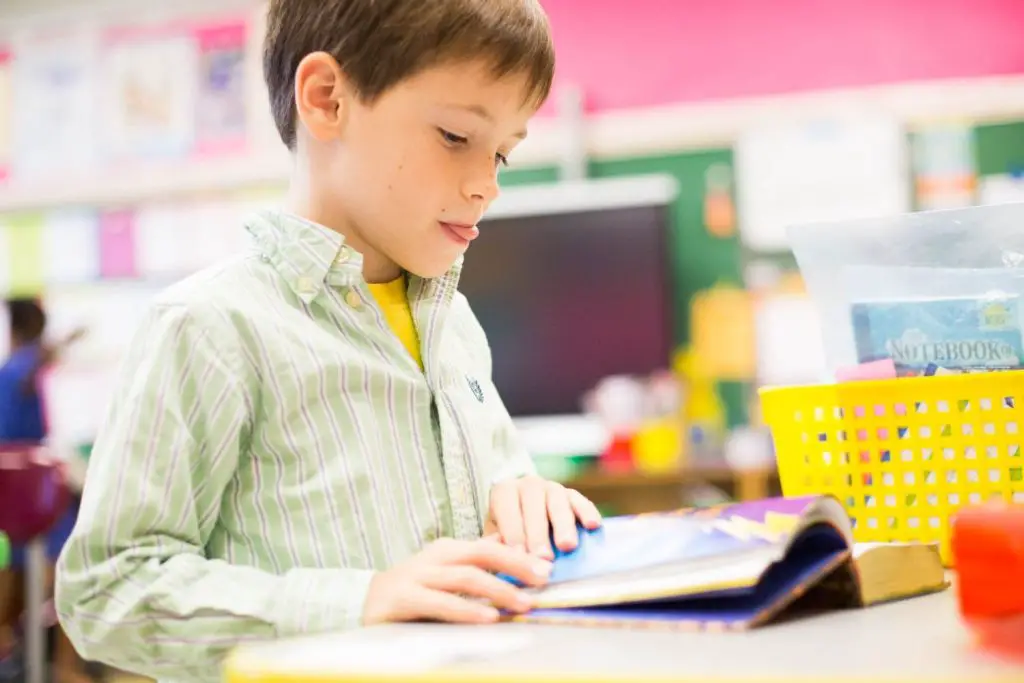 "We're grateful to be teaming up with Ford this Teacher Appreciation Week," said Charles Best, founder of DonorsChoose. "Both the Ford Drive 4 UR School program and DonorsChoose are dedicated to helping teachers get resources their students need. This gift from Ford will go a long way to bring teachers' dreams to life."
We'll have more on Ford's efforts to help schools soon, so be sure and subscribe to Ford Authority for 24/7 Ford news coverage.