With used car prices skyrocketing and new car inventory reaching depleted levels due to the semiconductor chip shortage, it's tough to find a good deal on any vehicle. Regardless, they do exist. Case in point – the 2008 Ford Focus recently make Kelly Blue Book's Best Compact Cars Under $5k list, and Consumers Reports named the 2011 Ford Fiesta as one of the least expensive cars to maintain. But for those looking for a great used vehicle for up-and-coming drivers, Consumer Reports' Best Cars for Teens Under $20k list has a few additional suggestions.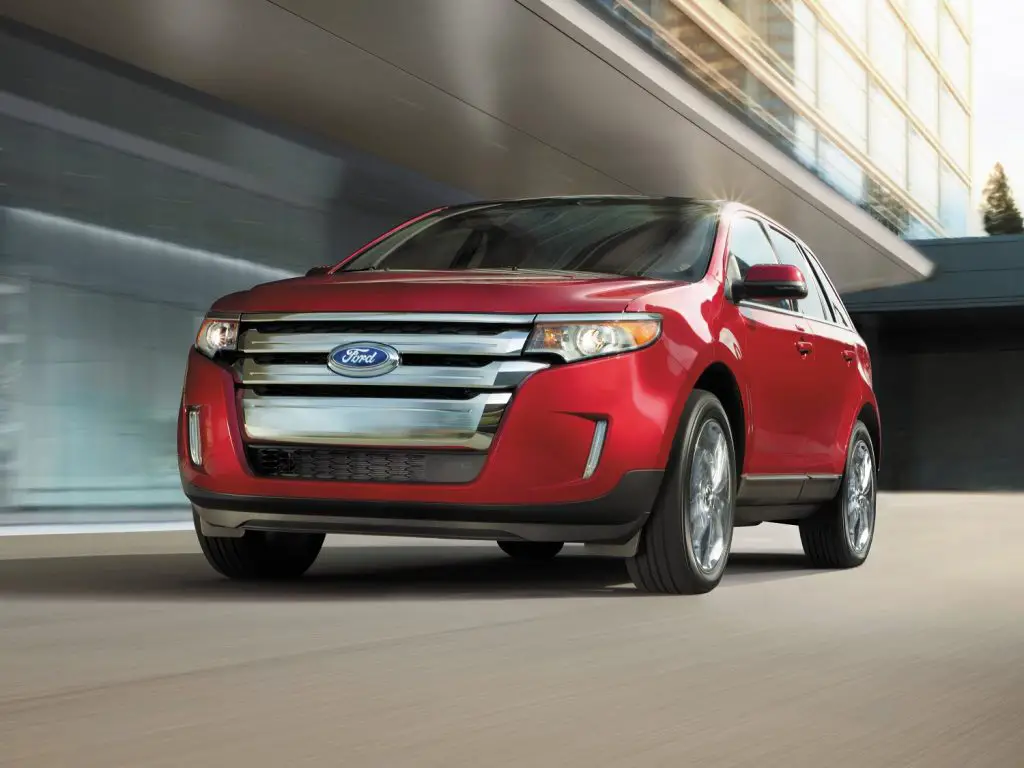 Those suggestions include, as it turns out, a couple of Blue Oval products. The 2011 and 2014 Ford Taurus makes the full-size car list with prices as low as $6,700 and $9,600, respectively, while the 2014-2015 Ford Edge made the cut for mid-size SUVs with prices around $11,104. The newer 2018+ Edge also made the list but costs a bit more at around $19,600.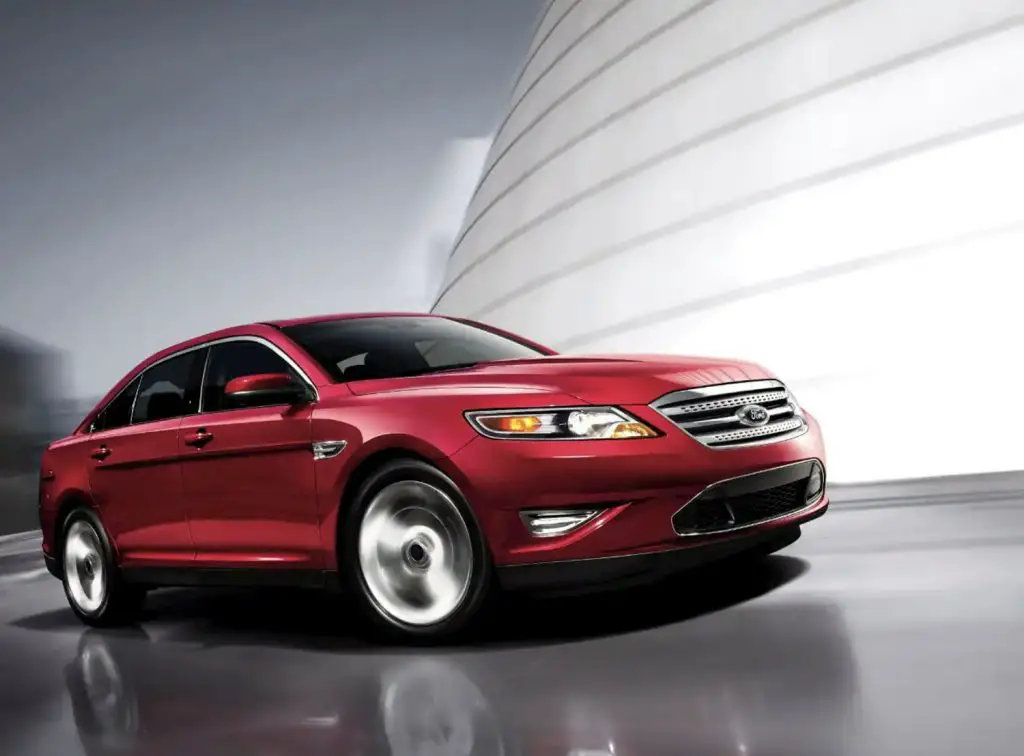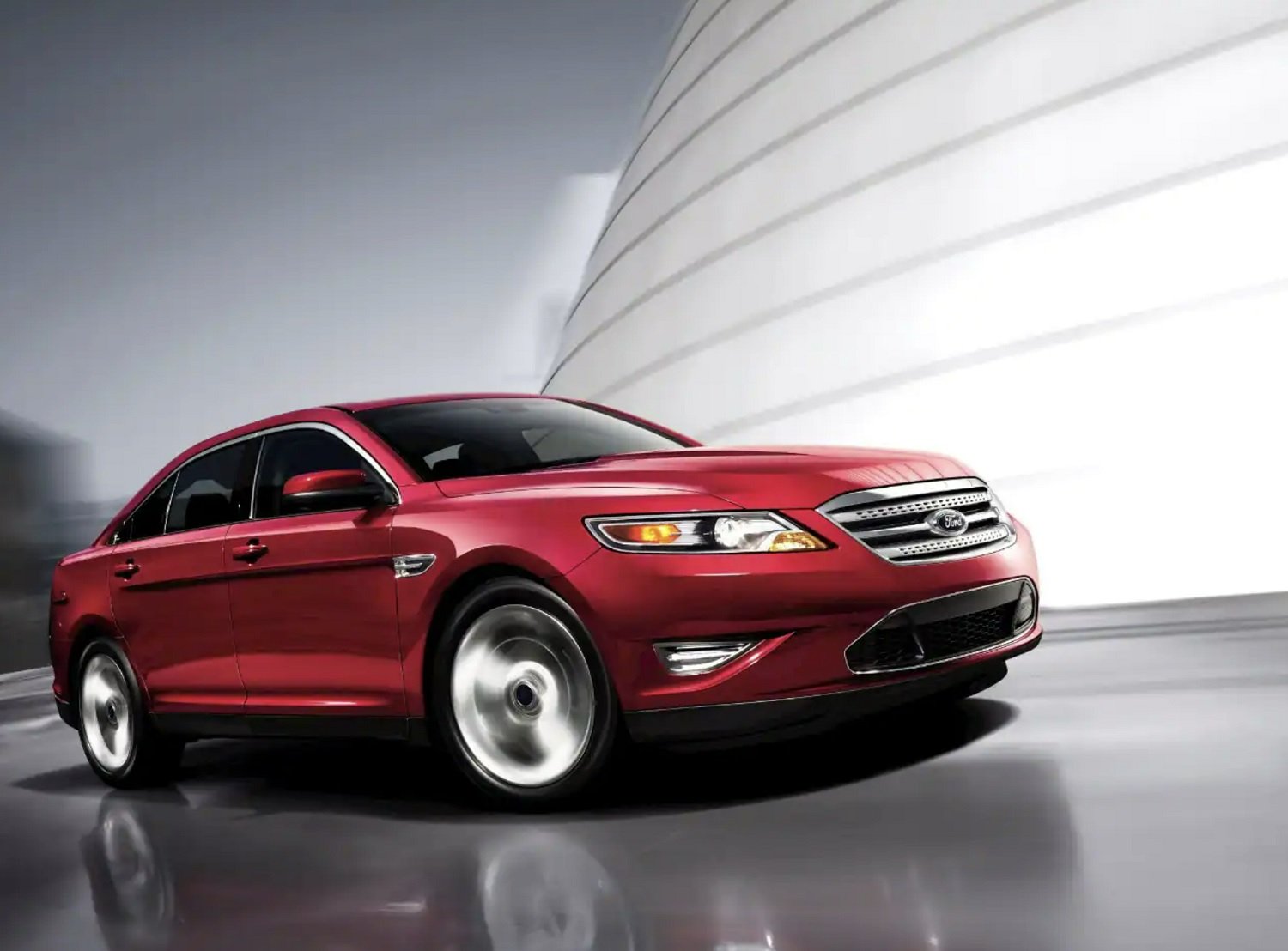 Consumer Reports assembled its list of Best Cars for Teens Under $20k by looking for vehicles that are good values but are also safe, since teen drivers are four times as likely to be involved in a crash as someone over 20 years of age. Thus, CR teamed up with the Insurance Institute for Highway Safety (IIHS) to make its selections based on hard data.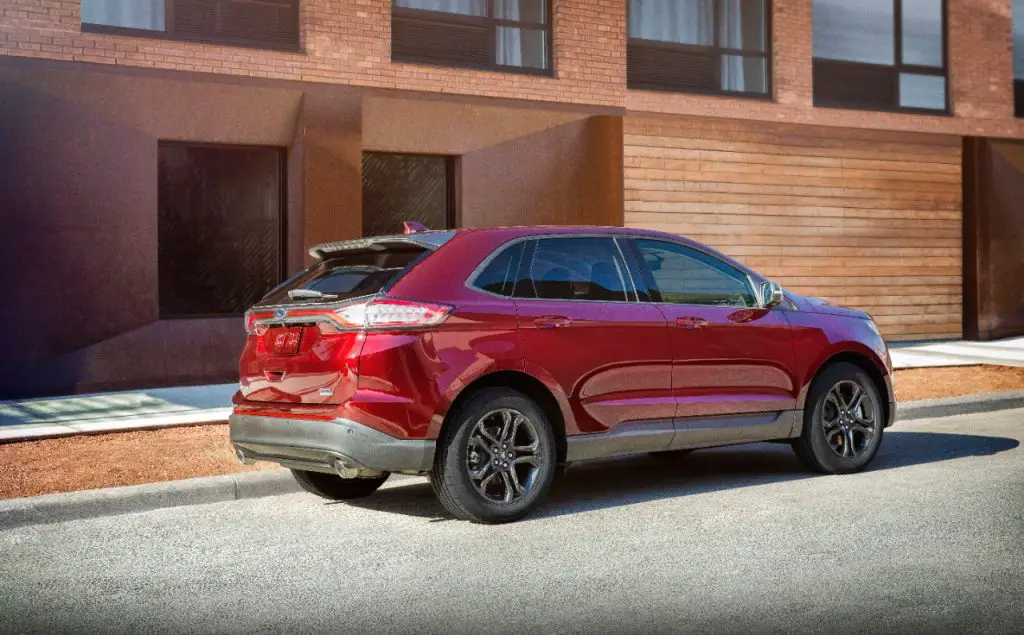 A grand total of 61 vehicles met CR's safety criteria, which includes either a four- or five-star rating from the National Highway Traffic Safety Administration (NHTSA), a good rating in all four of IIHS's crash tests, average or better CR emergency handling test results, above-average reliability based on CR survey data, electronic stability control, and 60-0 dry braking of 145 feet or less, as well as prices ranging between $6,400 and $19,800.
We'll have more automotive insights like this to share soon, so be sure and subscribe to Ford Authority for around-the-clock Ford news coverage.