Car shoppers from around the globe have slowly begun warming up to electric vehicles in recent years, as sales have gradually increased, especially over the last two quarters. However, most consumers still have a number of concerns about EVs, largely related to range, infrastructure, and pricing, as multiple recent studies have found. However, automakers are working to reduce the cost of EVs by driving down battery costs – one of the most expensive components of electric vehicles – and Ford EV battery costs are expected to decrease by 40 percent by the middle of this decade.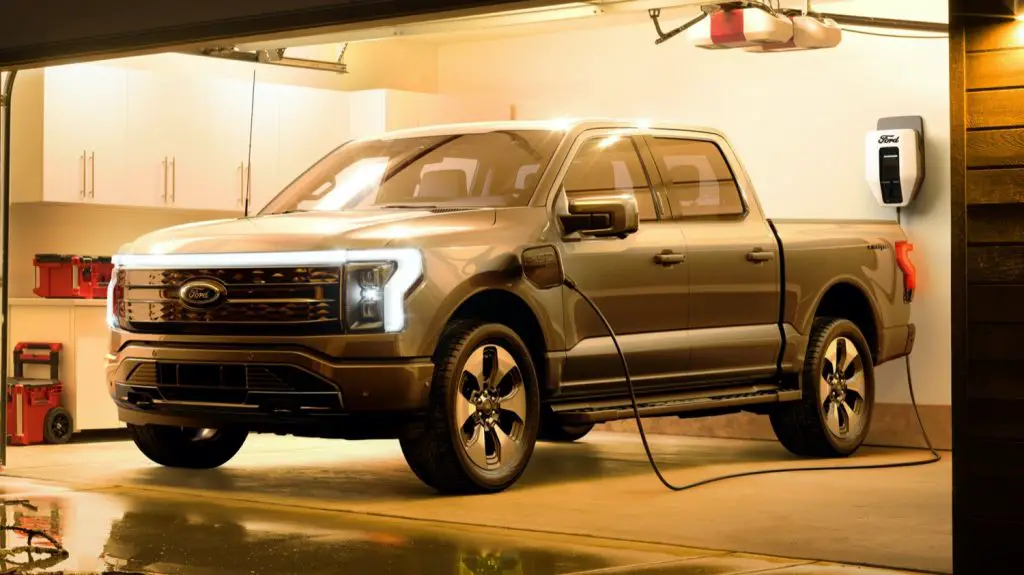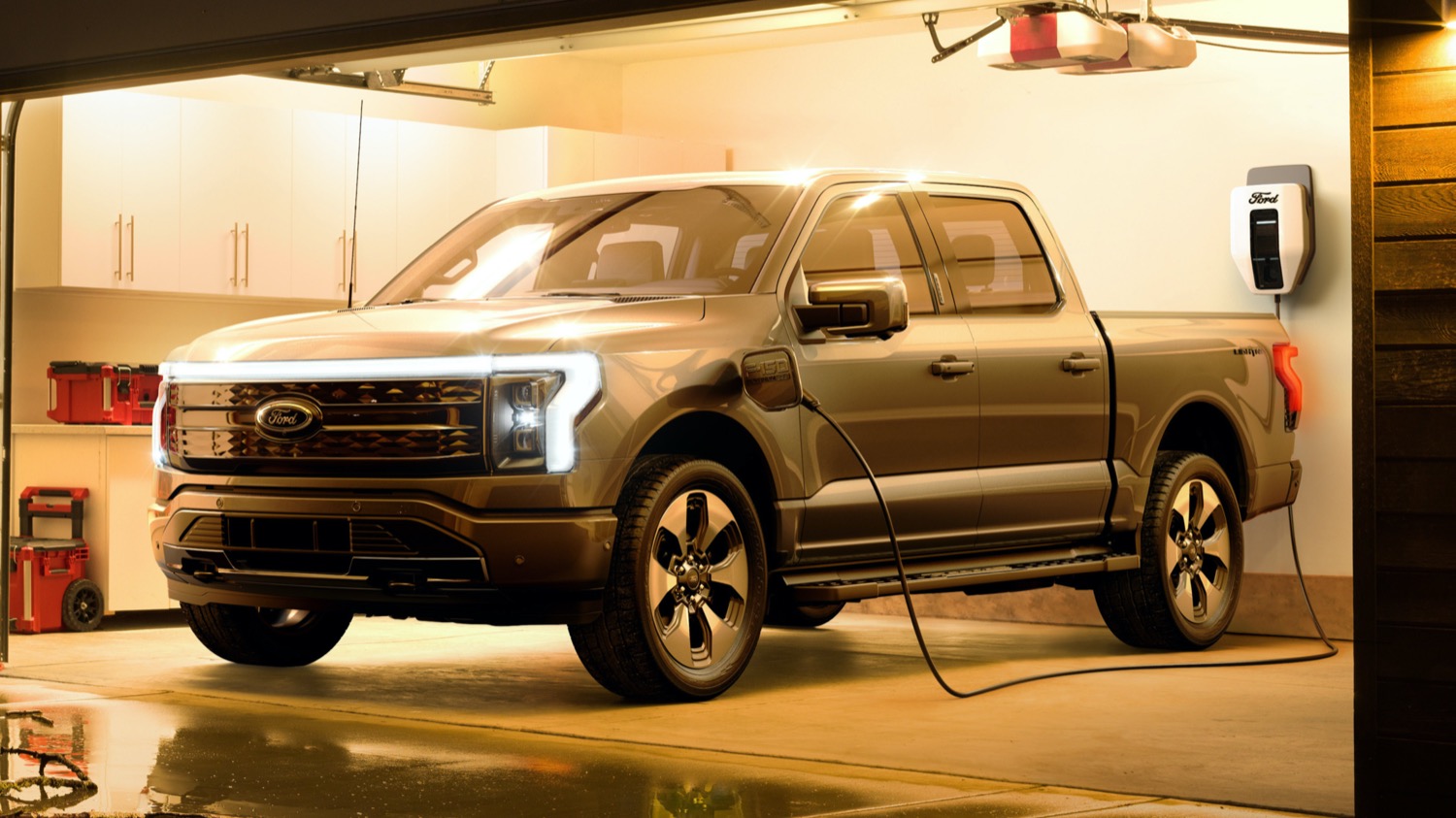 The automaker revealed this little tidbit during yesterday's Capital Markets Day presentation, which proved to be a hotbed of information concerning Ford's future plans – much of it related to EVs. Ford also announced that it plans to increase its investment in EVs, revealed its new IonBoost battery packs, announced the creation of a new platform dedicated to commercial vehicles and fleet services, revealed that an all-electric Ford Explorer is in the works, and introduced a brand new, connected vehicle platform called Blue Oval Intelligence.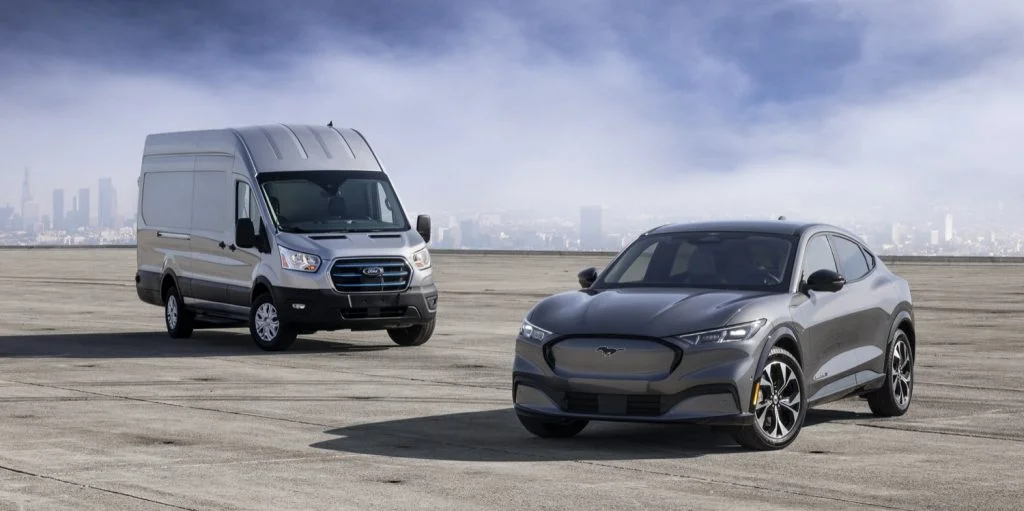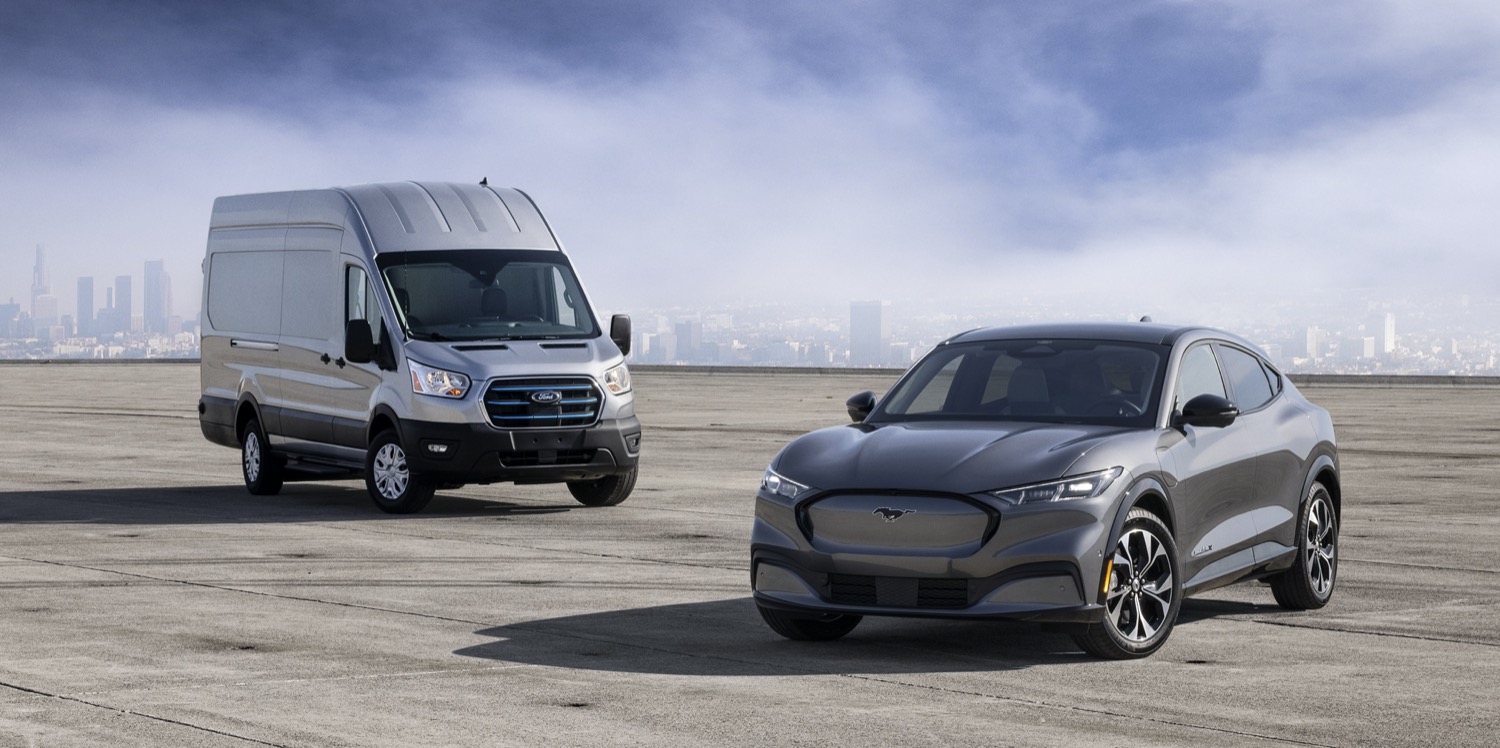 Driving down battery costs is something that Ford's cross-town rival, General Motors, is also feverously working on. GM doesn't currently have cost estimates for its Ultium batteries, but recently claimed that its second-gen units will cost 60 percent less than the batteries used in the current-gen Chevrolet Bolt EV.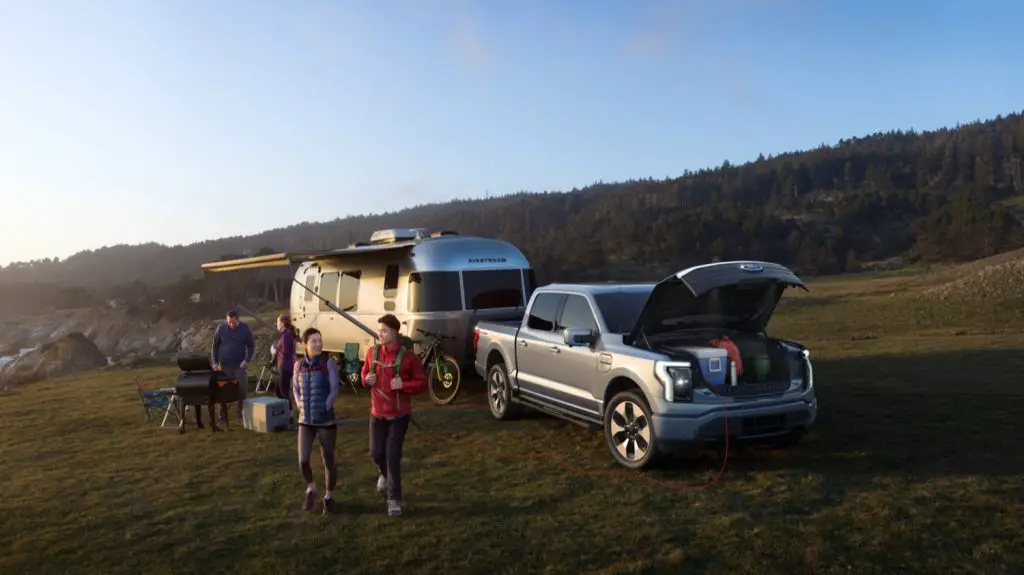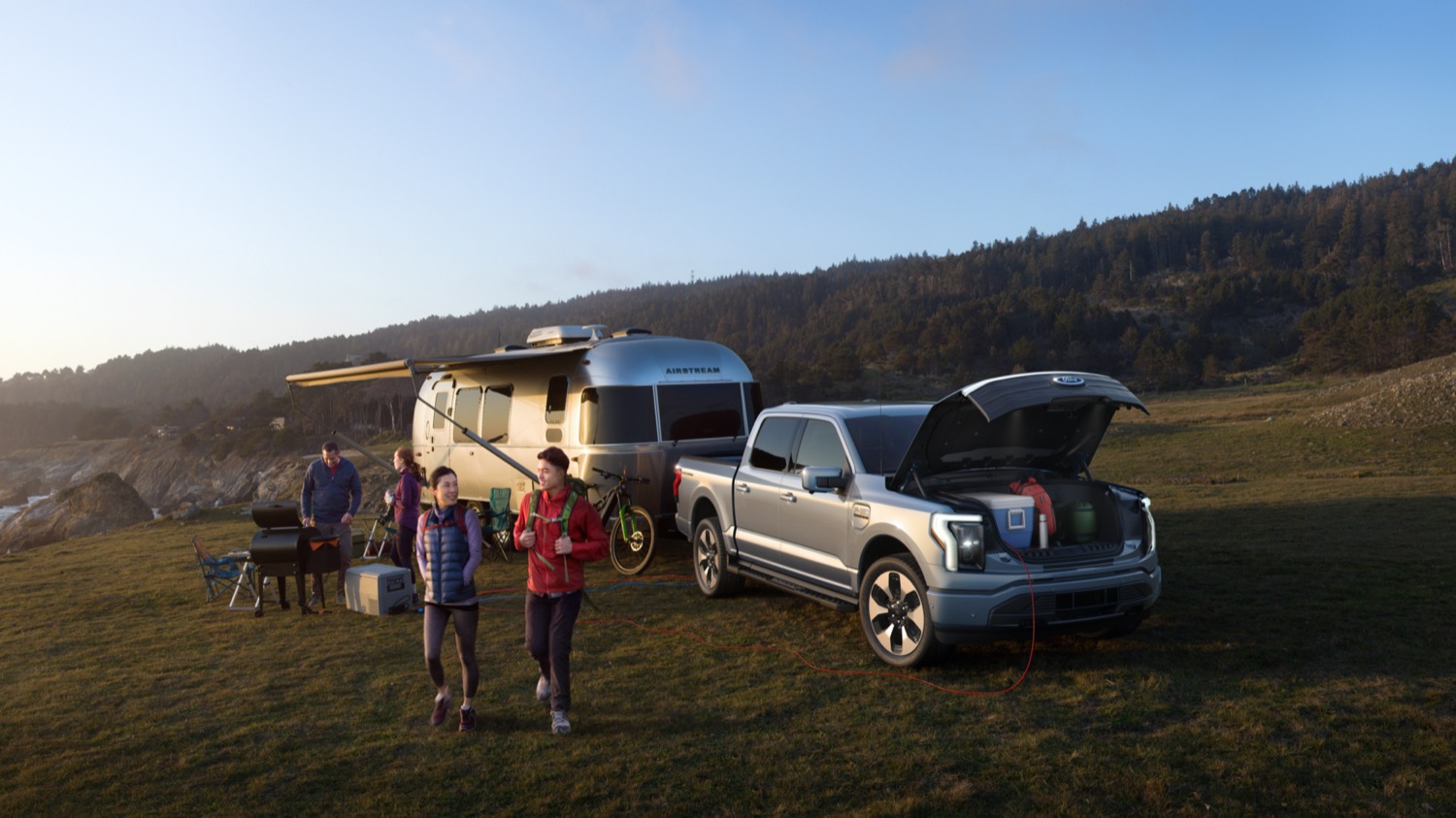 The news that Ford EV battery costs are expected to decrease so considerably over the next few years is key to achieving the automaker's goals of going all-electric in Europe by 2030 and in North America at some point in the near future, especially if President Joe Biden's proposed EV rebates also become a reality. Together, these two factors could greatly reduce the cost of electric vehicles, making them an appealing option for more budget-minded consumers.
We'll have more on Ford's future electrification plans soon, so be sure and subscribe to Ford Authority for 24/7 Ford news coverage.