Back in early February, Ford announced that it would be doubling its future investment in EVs from a planned $11.5 billion to $22 billion through 2025. This move was very much expected given the automaker's accelerated plans to electrify its lineup and go all-electric in Europe by 2030. Now, just a few months later, the number associated with this Ford EV investment has risen once again.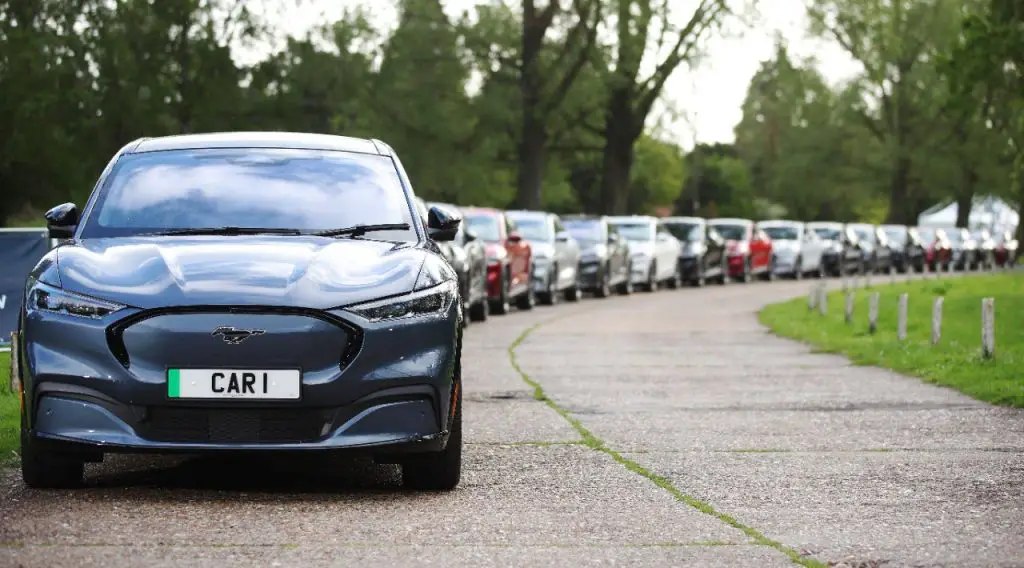 Between now and 2025, the Ford EV investment has been increased once again to $30 billion, the automaker announced today during its Capital Markets Day virtual meeting with investors. It's also an important component of its new Ford+ growth and value creation plan, which centers around customer service, connected services, and becoming a leader in the electric vehicle segment.
This investment will go toward battery development, creating flexible EV architectures, and modular technologies, all of which the automaker expects will help accelerate Ford's transition to electric vehicles. FoMoCo expects 40 percent of its total global volume to consist of EVs by 2030, fueled by the early success of the Ford Mustang Mach-E, Ford F-150 Lighting (which has secured 70,000 reservations thus far), and the Ford E-Transit.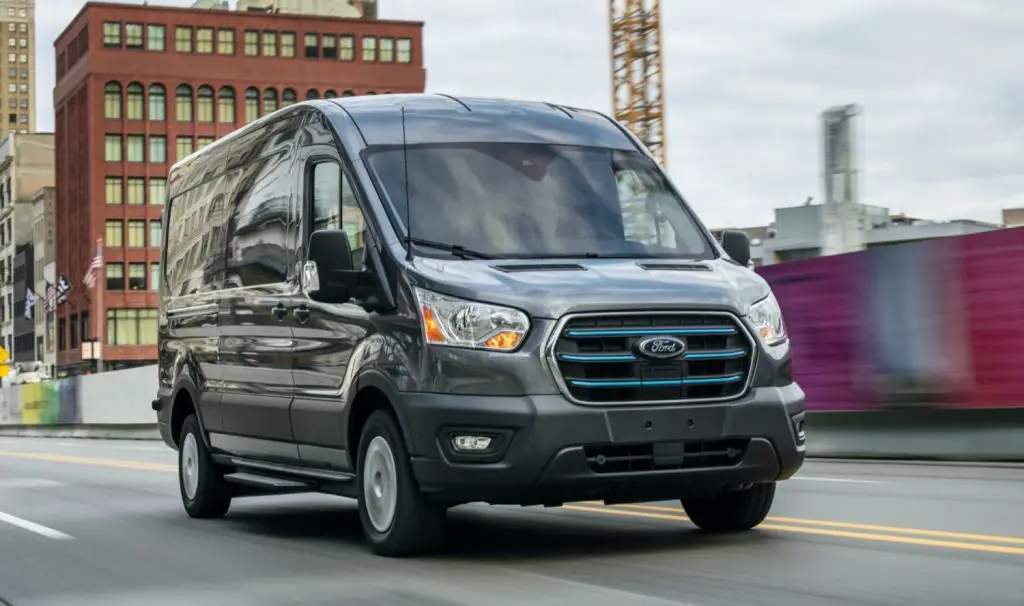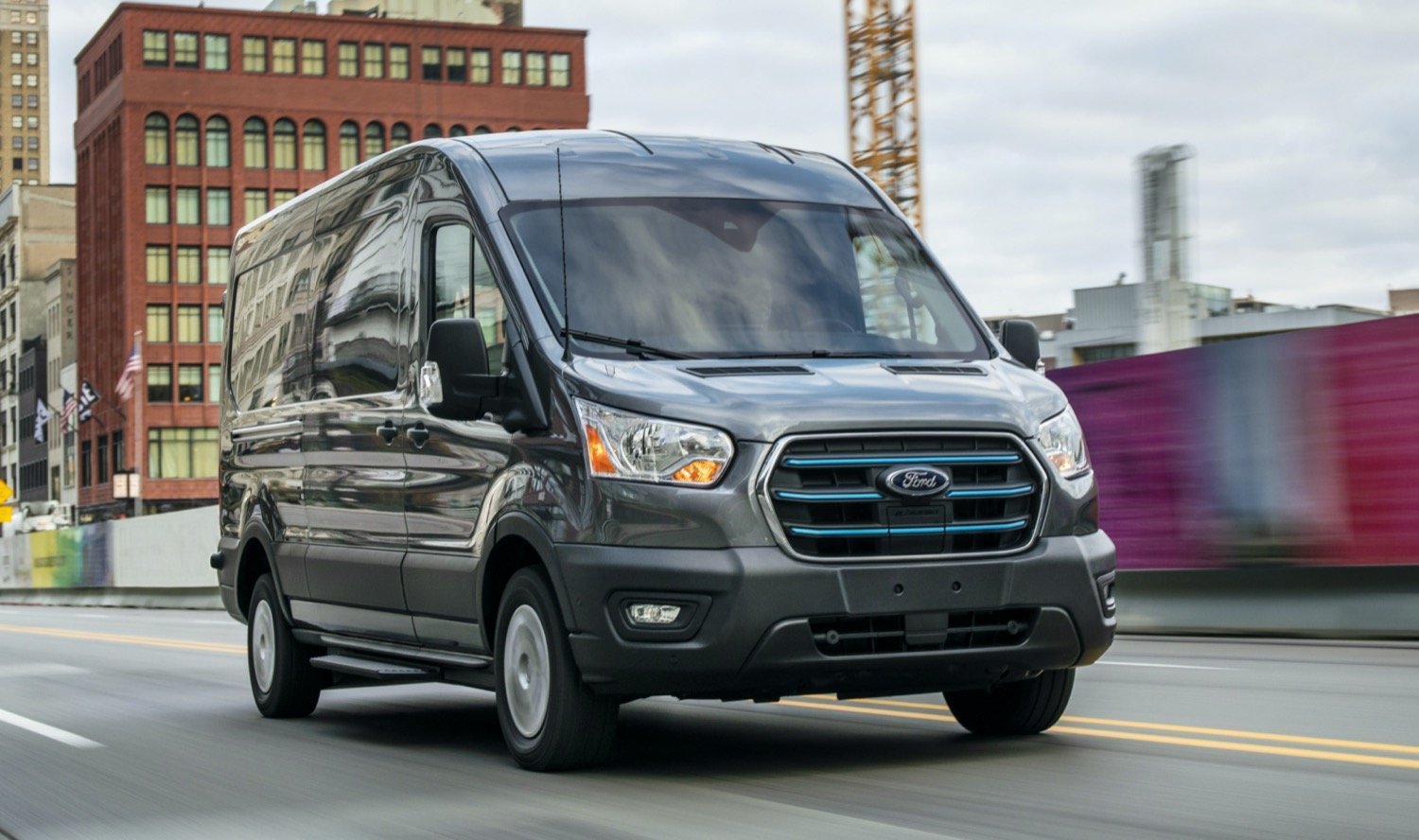 This investment will also fund the recently announced Ford Ion Park battery research and development center, as well as BlueOvalSK – a battery production joint venture with SK Innovation. Ford has made it no secret that it plans to design, engineer, and manufacture its own batteries in-house, a move that represents a sharp 180 from its position on the matter just a few months ago.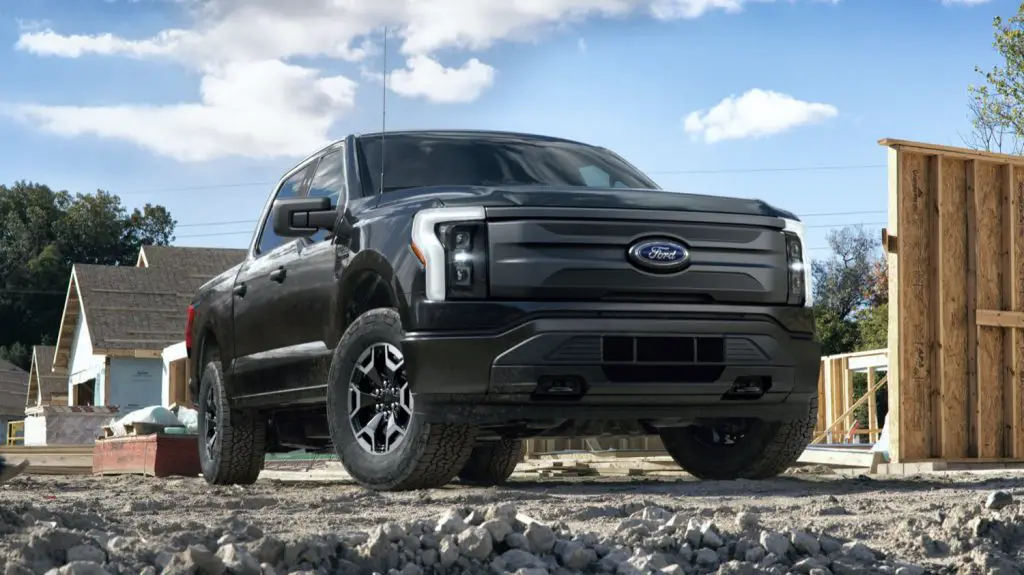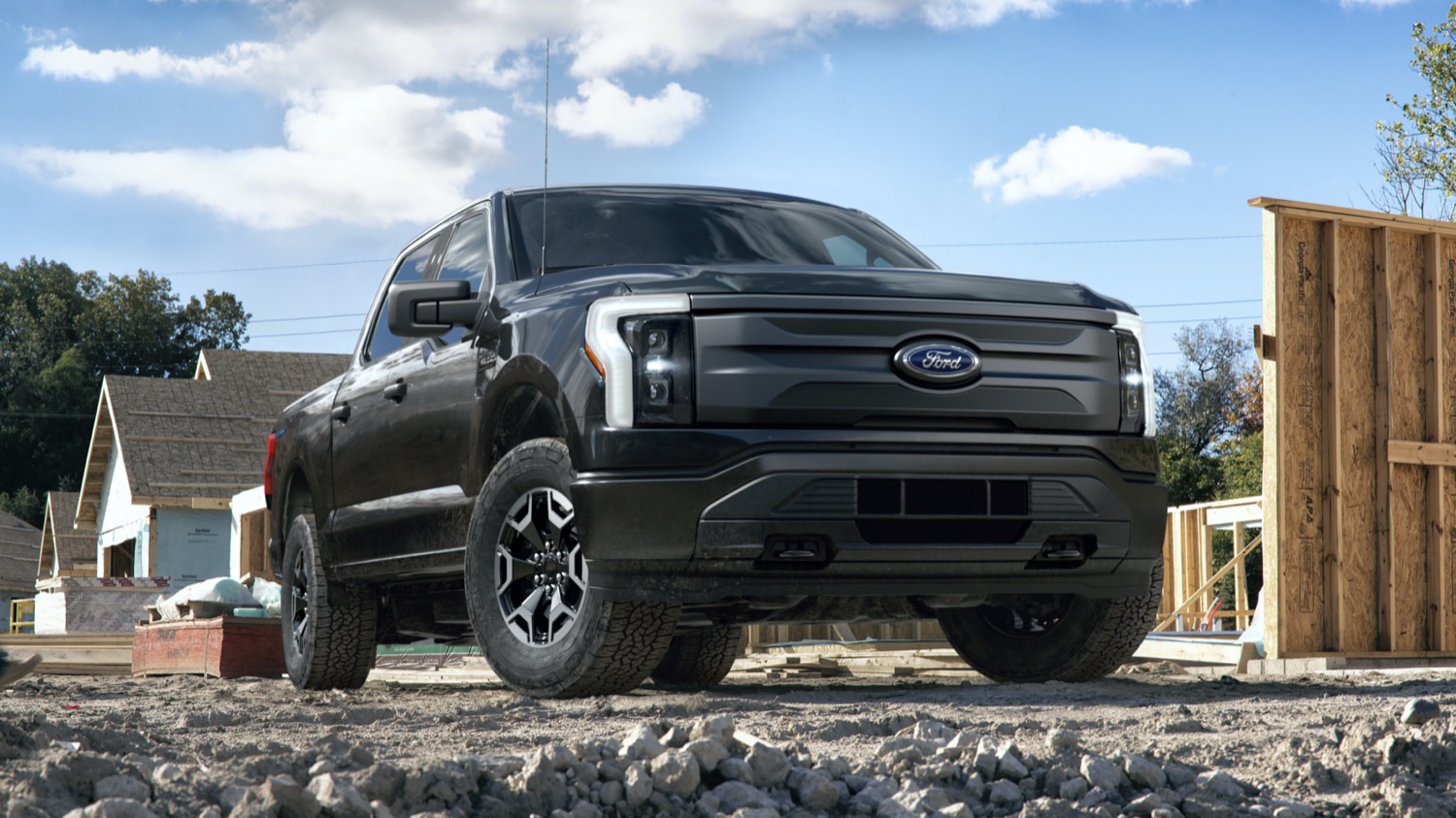 This money will also fund big investments in solid-state batteries, which are expected to deliver more range at a lower cost than existing lithium-ion batteries, and Ford already owns an equity stake in solid-state battery manufacturer Solid Power. Finally, the automaker will also be investing in IonBoost lithium-ion and IonBoost Pro lithium iron phosphate for commercial electric vehicles.
We'll have more on Ford's ever-increasing investment in EVs soon, so be sure and subscribe to Ford Authority for 24/7 Ford news coverage.