When the Ford F-150 Lightning was revealed last week, it caused quite a stir in the automotive world. Though there are several all-electric trucks in the works from a number of other manufacturers, electrifying the best-selling vehicle in America is an entirely different thing altogether. It means that Ford is serious about EVs, and judging by the number of reservations it's received for the Lightning so far, quite a few consumers are as well. Thus, it's not really a surprise that Ford predicts that EVs will account for 30 percent of sales in the full-size truck segment by 2030.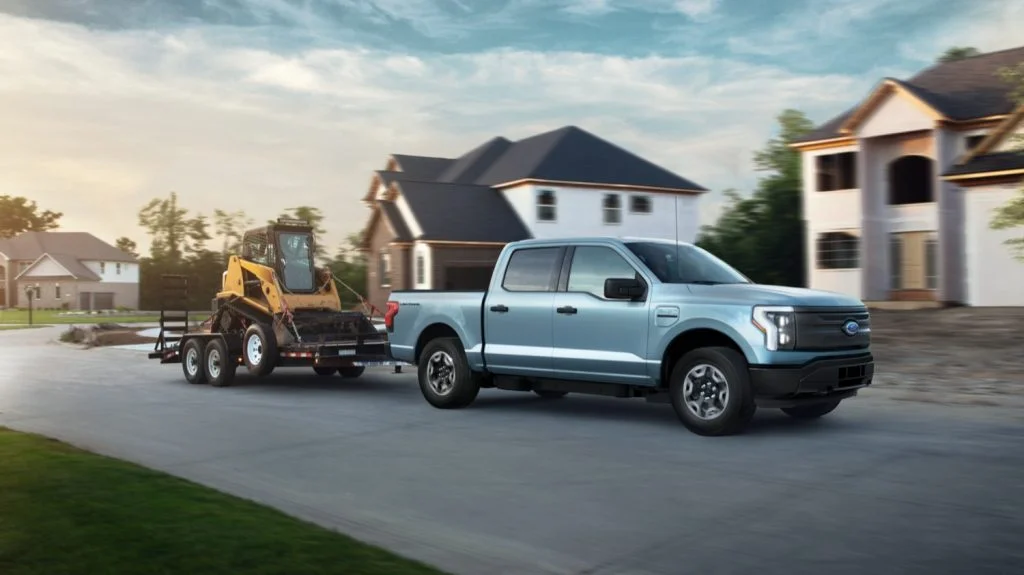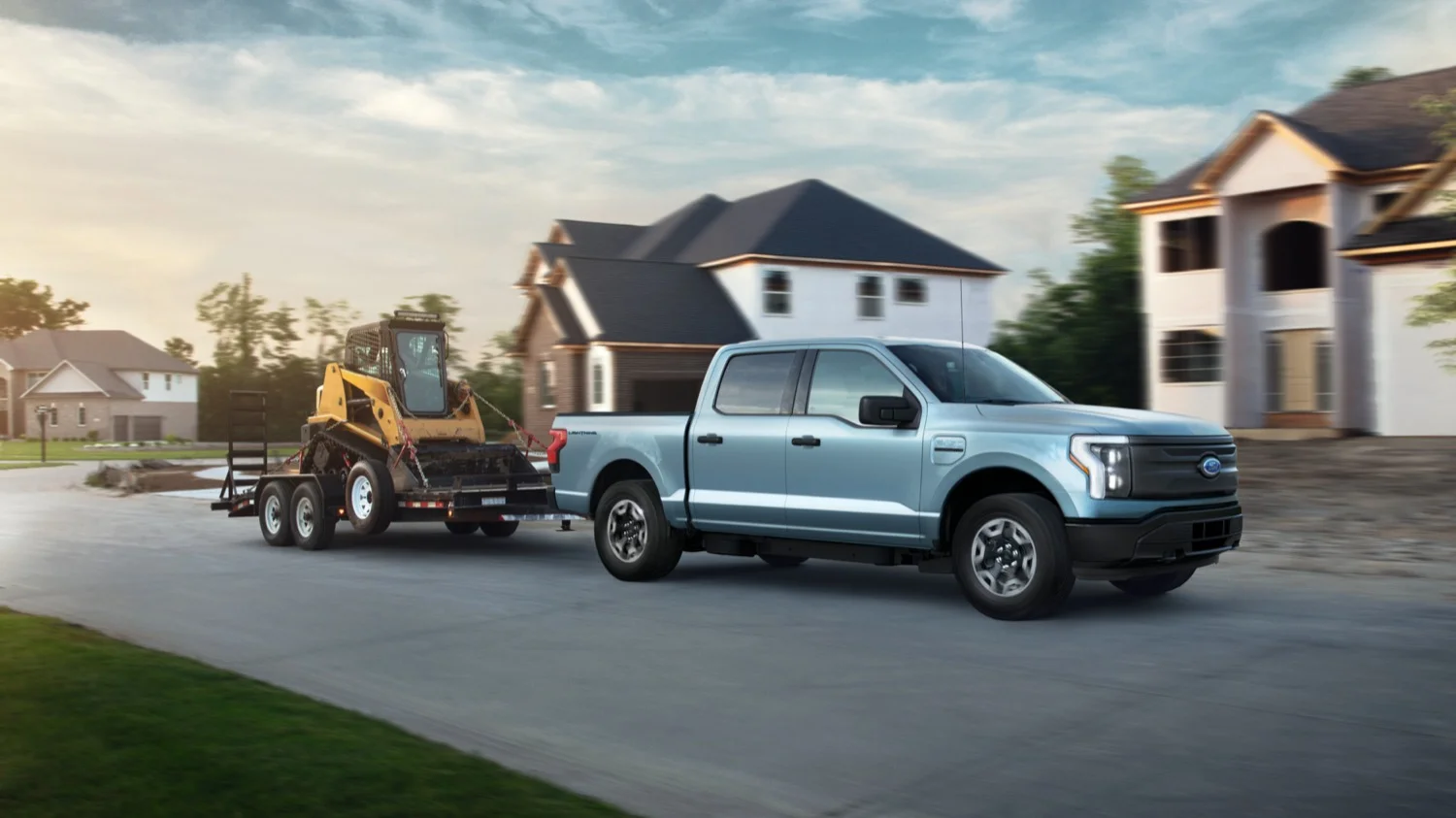 The automaker shared this tidbit at this week's Capital Markets Day presentation, where it also provided us with a bevy of news surrounding its future plans, much of that revolving around EVs. That includes the fact that Ford expects to reduce its EV battery costs by 40 percent in the coming years, said that it's ramping up its investment into EVs again, revealed its new IonBoost battery packs, announced a platform dedicated to commercial vehicles and fleet services, revealed that an all-electric Ford Explorer is in the works, and introduced a brand new, connected vehicle platform called Blue Oval Intelligence.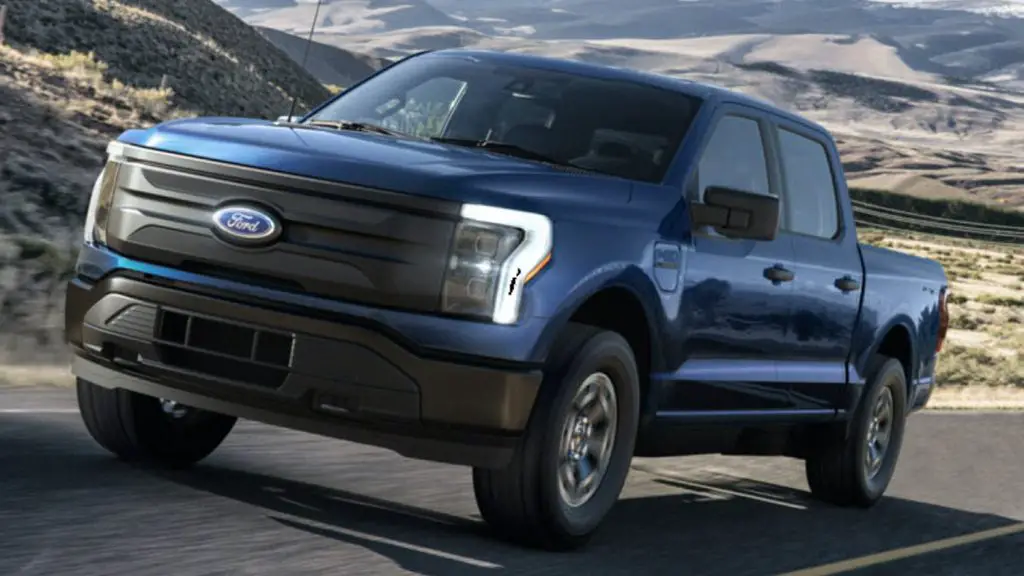 However, the news that Ford expects all-electric pickups to account for 30 percent of the full-size truck segment by 2030 is certainly notable, especially if we translate the percentage into actual sales figures. Assuming full-size truck sales are similar in 2030 to what they were in 2020, that means a total of 700,000 pickups sold that year would be electric if Ford's prediction comes true.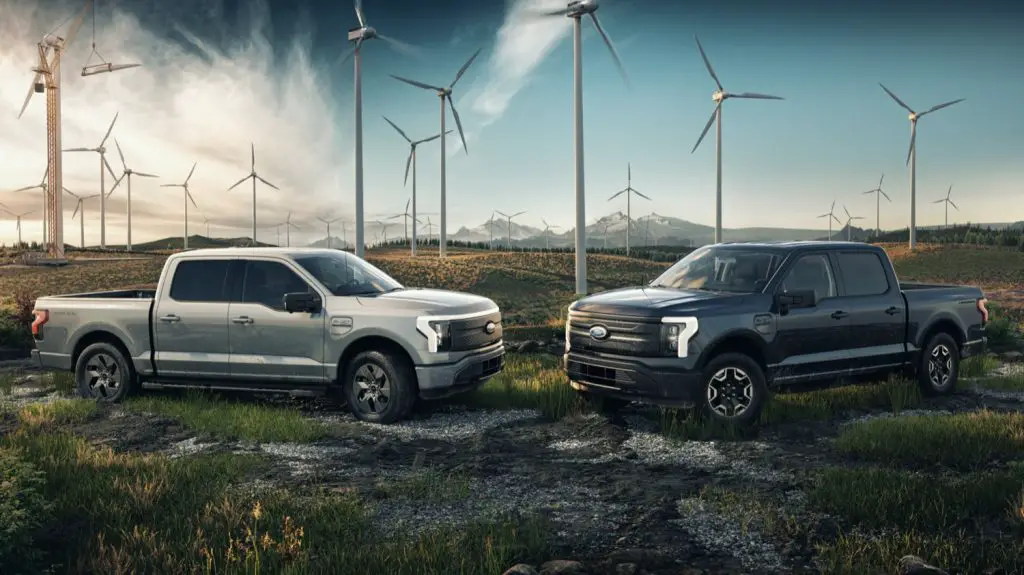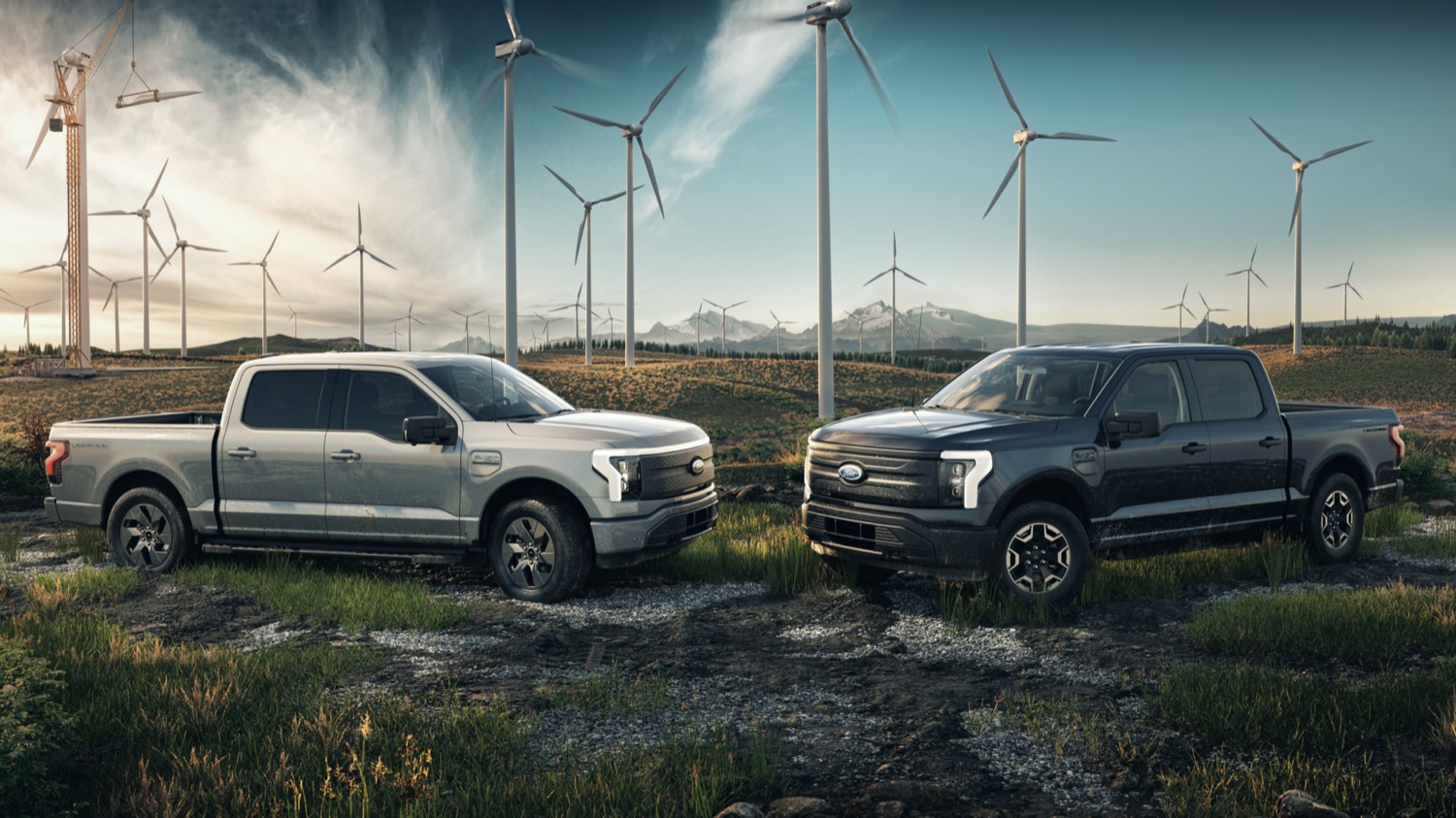 That's a large number, though this sort of bold prediction surrounding EVs is nothing new. While EV sales continue to rise rapidly, they still represent a small percentage of the overall market. However, if current trends continue, some recent studies indicate that there could be 145 million EVs on the road, globally, by 2030, and that EVs could account for over half of total light-vehicle sales as early as 2026. Of course, this is all contingent on overcoming a number of concerns shoppers have with electric vehicles.
We'll have much more EV news to share soon, so be sure and subscribe to Ford Authority for 24/7 Ford news coverage.