Ford has been steadily adding off-road-capable options to its vehicle lineup over the last several months as more and more people look to head out and enjoy the great outdoors in their vehicles. This includes the new Ford Explorer Timberline, the most off-road-capable Explorer to date. But FoMoCo also revealed some interesting data during the Timberline's reveal that shows a dramatic increase in Ford Explorer off-road usage that more than justify's the new model's existence.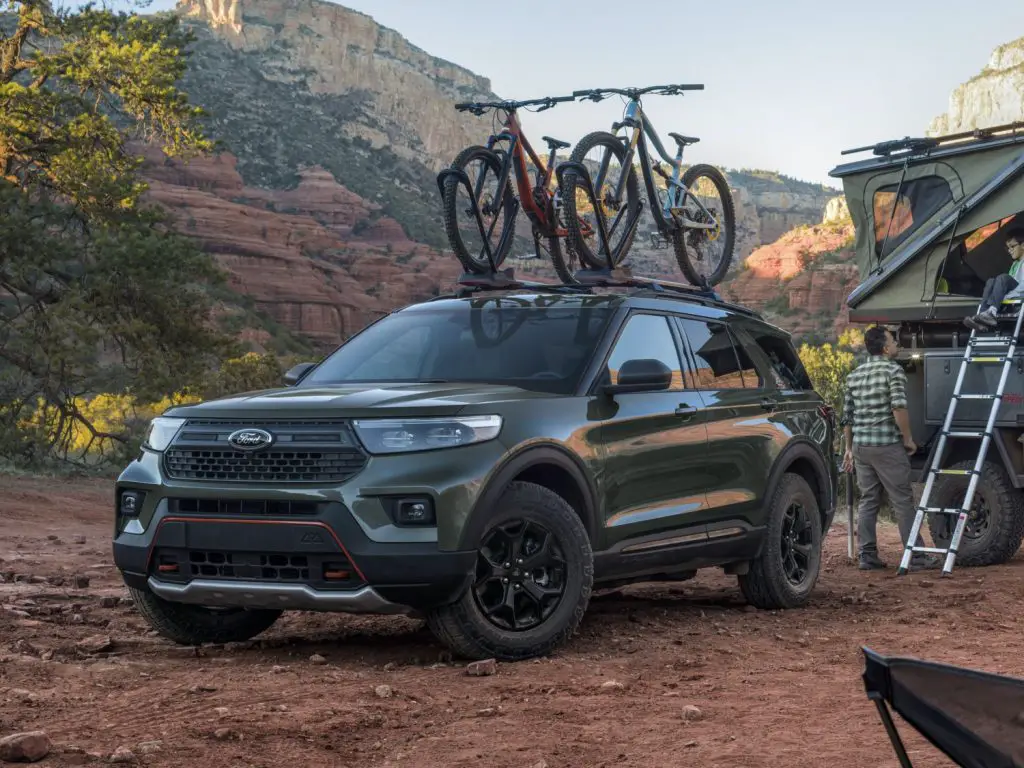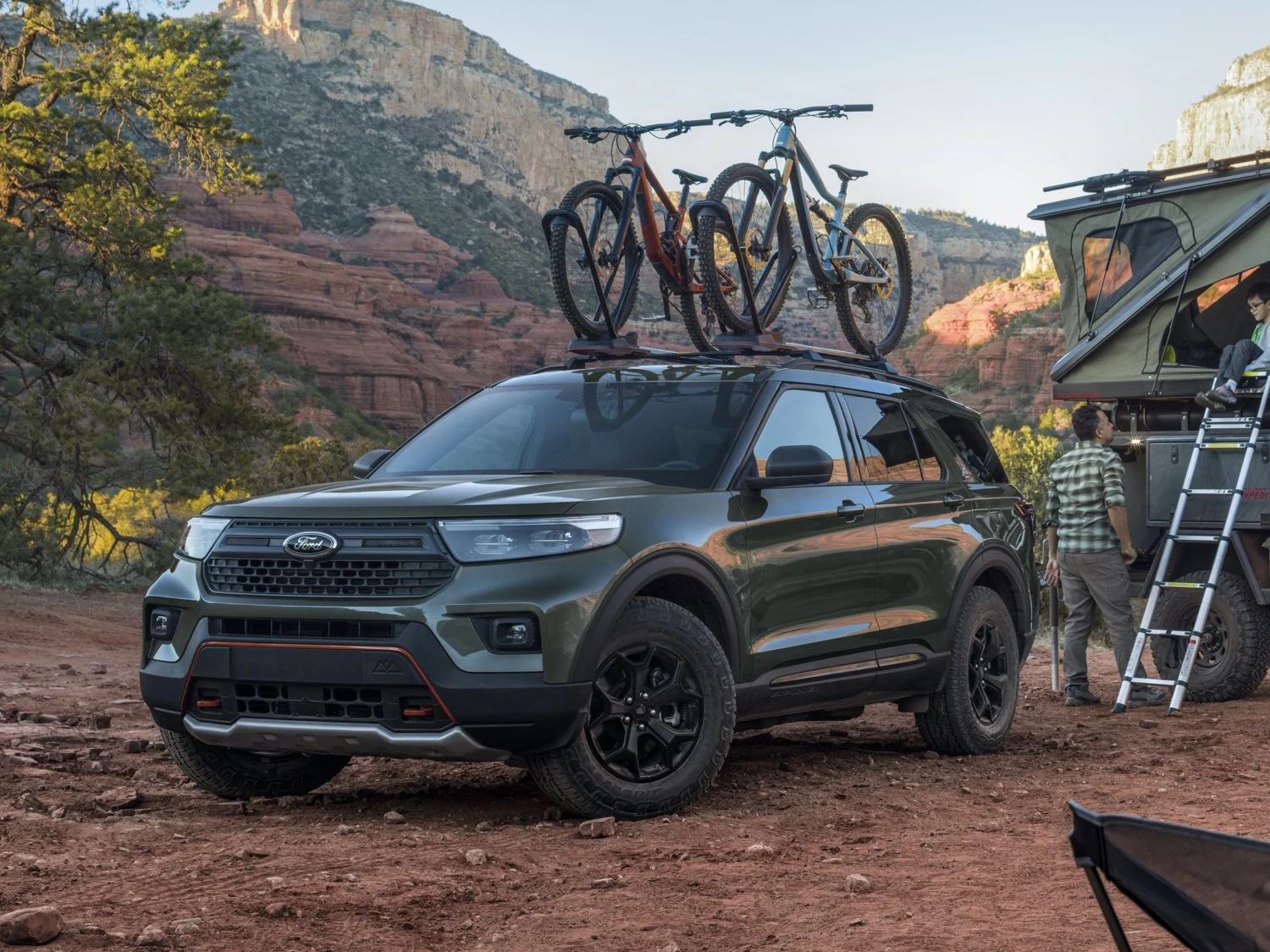 The automaker noted that Ford Explorer off-road usage among the model's owners has increased a whopping 56 percent over the last three years, despite the lack of an off-road-focused model like the Timberline. Additionally, Ford says that in the last ten years, SUVs have gone from a 36 percent market share to 55 percent in the U.S., while sales have grown from 4.6 million units to 7.8 million across that same time frame.
In addition to this data, 40 percent of Americans surveyed say they have spent more time outdoors since the COVID-19 pandemic began. This trend isn't limited to the U.S., either. According to a recent survey conducted on behalf of the European Outdoor Group (EOG), 70 percent of respondents across Europe said that they are specifically looking forward to participating in outdoor activities, while 86 percent stated that outdoor activities are essential for people's wellbeing. More than half of those surveyed said they have missed outdoor pursuits more than anything else while quarantined.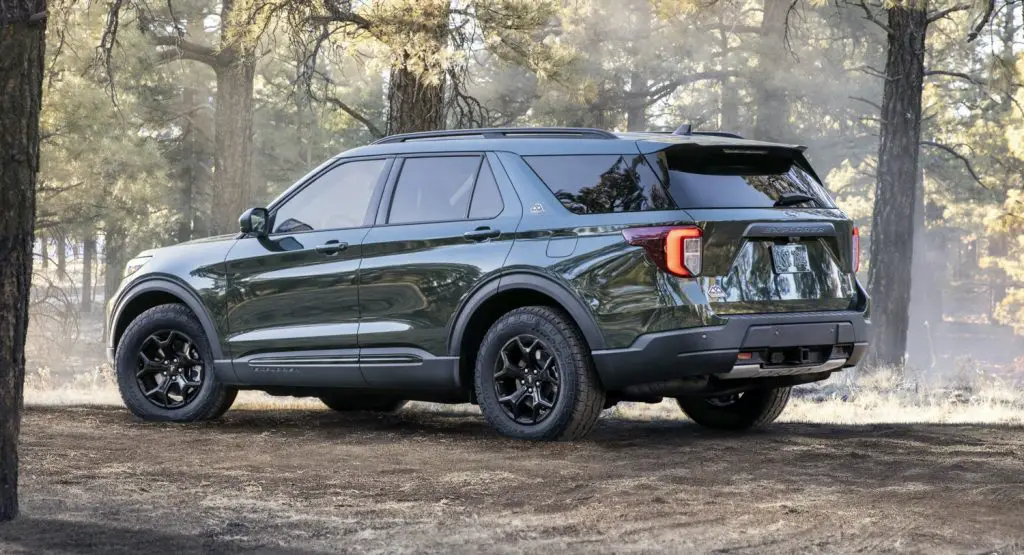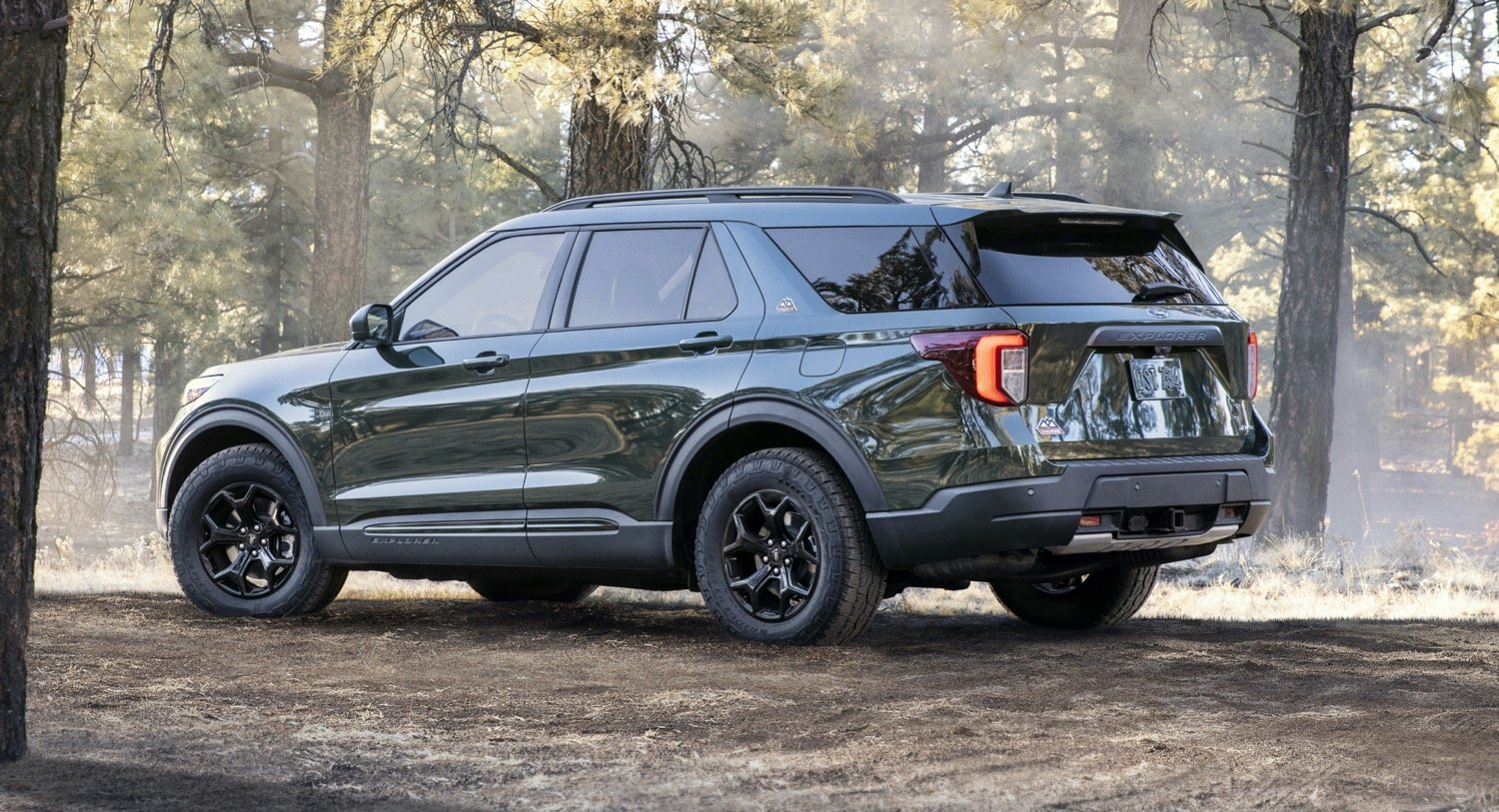 That last piece of data is what motivated Ford to expand its Active lineup in Europe, and is also why it will soon be expanding the Timberline lineup beyond the Explorer. Additionally, Ford has added the Tremor trim level to the Ford Ranger, Ford F-150, and Ford Super Duty. Couple this with the launch of the Ford Bronco Sport and Ford Bronco, and it's easy to see that The Blue Oval is working hard to capitalize on recent trends.
We'll have more on Ford's model strategy soon, so be sure and subscribe to Ford Authority for continuous Ford news coverage.