Ford Motor Company is planning on forming a joint venture with SK Innovation, the South Korean company responsible for building the batteries that will be featured within every 2022 Ford F-150 Lightning, per Reuters. The official announcement, ostensibly slated for the morning of May 20th, 2021, will thrust the automaker into a new era, one in which its EV-related components are vertically integrated into the company's operations.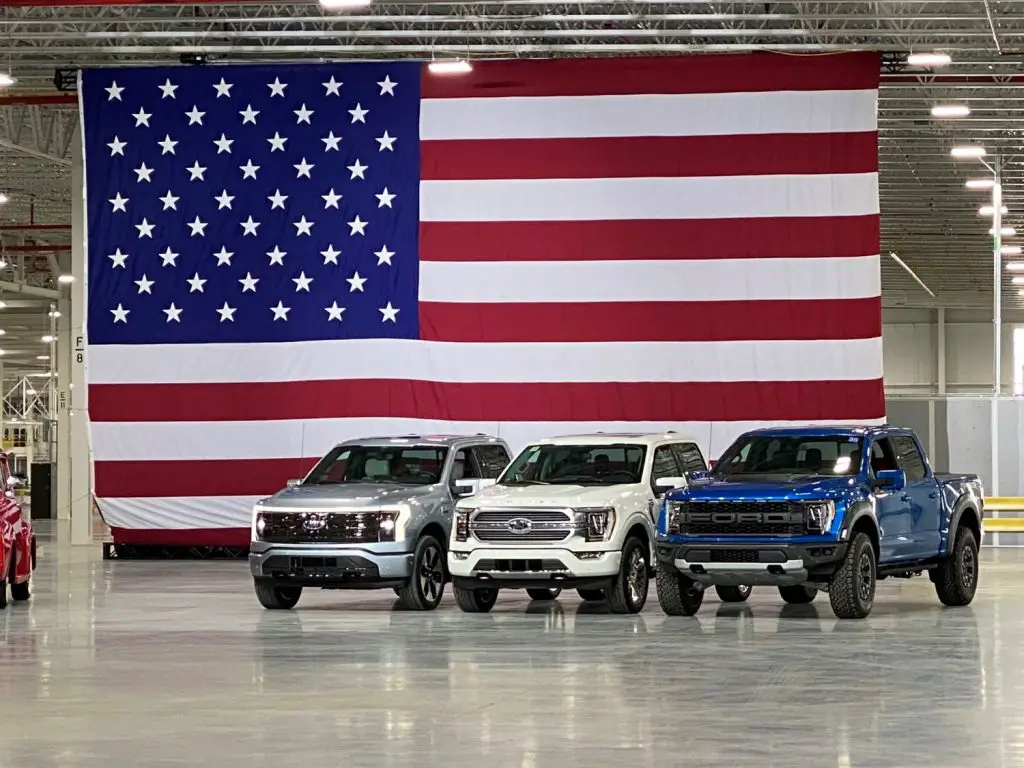 Specifics about the potential joint venture are currently unknown, but the two companies are expected to announce a memorandum of understanding that will outline a broad framework for their future collaboration, which could include a jointly owned plant dedicated to battery cell production. Currently, SK Innovation is constructing its first U.S. plant in Georgia, with plans to add an another facility on the property starting in 2023. The initial facility, which will construct the battery cells for the 2022 Ford F-150 Lightning, is on track to be finished by the end of this year.
This latest development wasn't a foregone conclusion, as SK Innovation faced a murky future in America, when it faced intense scrutiny from the U.S. International Trade Commission (ITC) over trade secrets it misappropriated from LG Chem, its chief South Korean rival. As Ford Authority extensively detailed, both companies eventually reached a settlement after months of bitter feuding. The stakes were especially high for SK Innovation, as the ITC ruling would have potentially killed its ability to produce batteries in the country.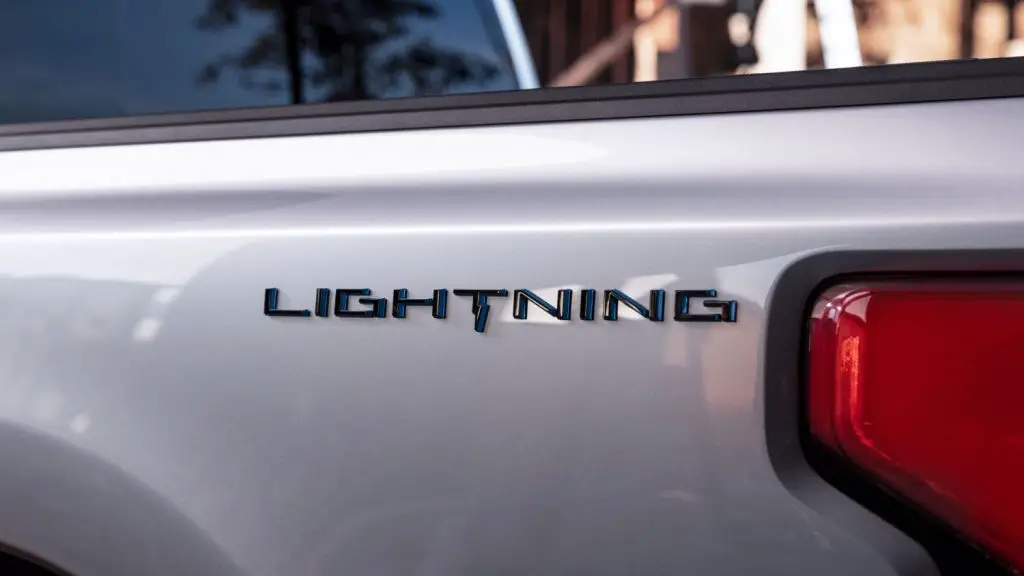 With that contentious issue out of the way, Ford and SK Innovation can focus on strengthening their relationship beyond the Ford F-150 Lightning to other vehicles. And The Blue Oval can continue working towards having more control over its EV battery and component operations, a move it already embarked upon earlier this year when it announced Ford Ion Park, a new R&D facility specifically created for that exact purpose. Currently, the 2021 Ford Mustang Mach-E and upcoming 2022 Ford E-Transit use batteries supplied (somewhat ironically) by LG, but this new pivot may change how their powertrains are configured in the future.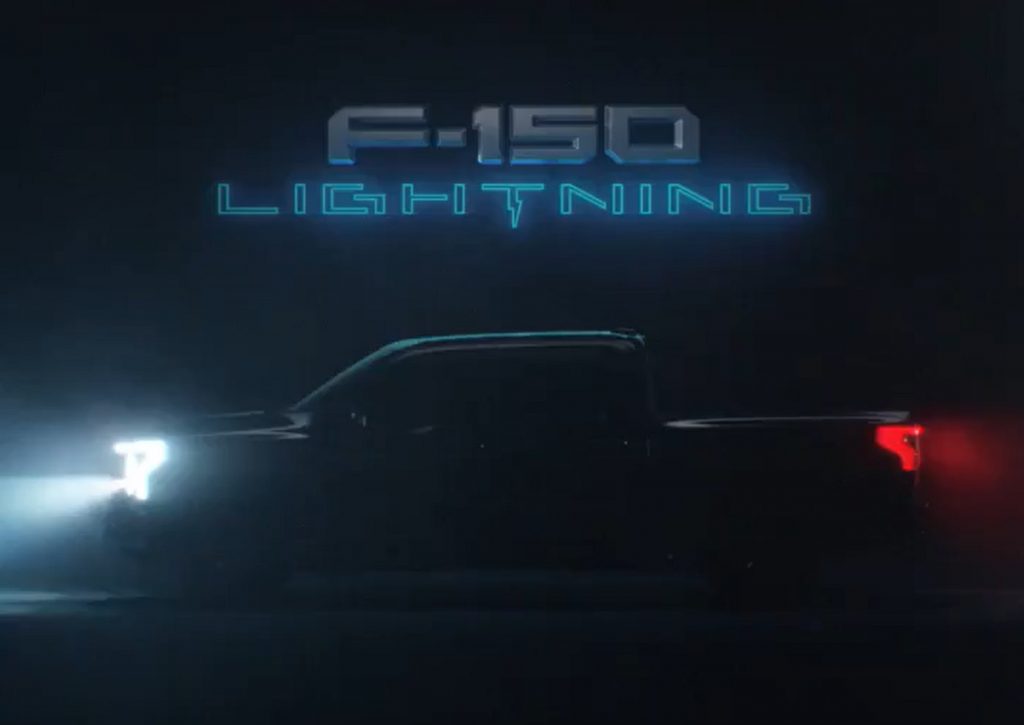 Ford's potential joint venture comes after GM formed a similar relationship with LG, which will see the latter corporation build Ultium batteries for vehicles like the 2022 GMC Hummer EV. In any event, it's the latest sign that Ford CEO Jim Farley is keen to abandon the mindset espoused by his predecessor Jim Hackett, who rejected the idea of in-house battery development in 2020, several months before his retirement.
We'll have more on this latest development as soon as we have it, so subscribe to Ford Authority for continuous Ford news coverage.