The saga of the 2015-2019 XL and XLT Ford F-150 warped dash problem began back in 2019 when a lawsuit was filed in the U.S. District Court for the Southern District of Florida against Ford Motor Company alleging that the dashboards in those trucks were defective and tend to prematurely bubble and warp around the defrost vents. Ford earned a bit of a victory in the legal battle earlier this month when the lawsuit was partially dismissed by a judge. However, a new Ford F-150 warped dash lawsuit has now been filed in Delaware, according to Car Complaints.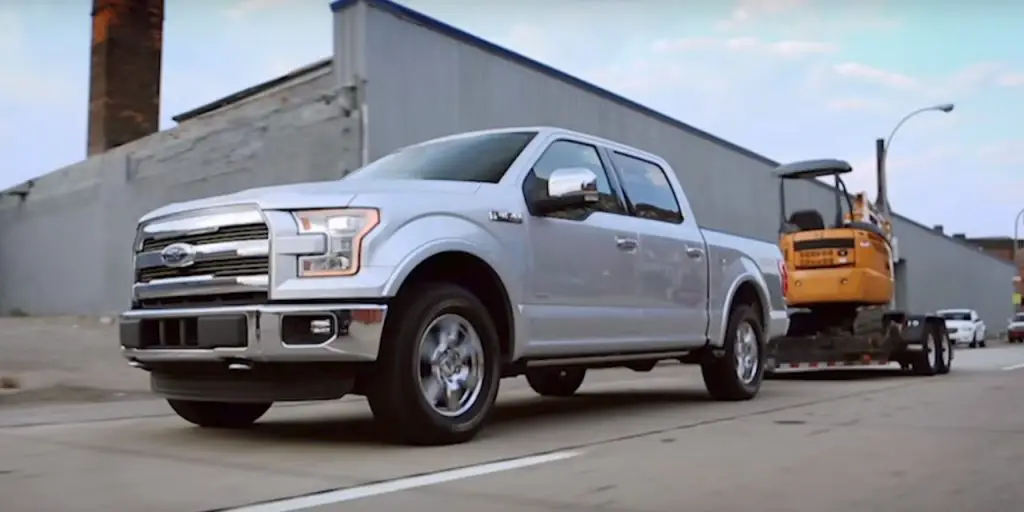 The new lawsuit covers 2015-2020 Ford F-150 XL and XLT trim trucks, once again alleging that those models feature dashboards with defective designs that make them prone to warping and separating. Plaintiffs also allege that when Ford replaces these dashboards with new ones, as instructed by a technical service bulletin issued in 2019, they are just as defective and begin to wrap or peel as early as a week later.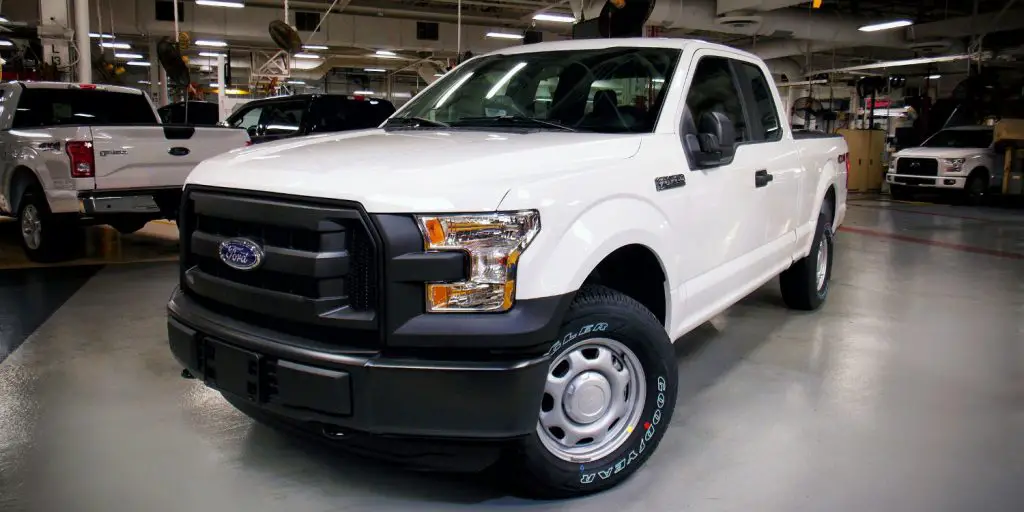 Higher trim levels, such as the Lariat, Platinum. King Ranch, and Limited, allegedly use higher-quality dashboards, but Ford reportedly refuses to replace defective XL and XLT dashes with these superior pieces. Making matters worse, the three plaintiffs in the case say that replacement parts have been on backorder for some time, with up to a three-week wait in some cases.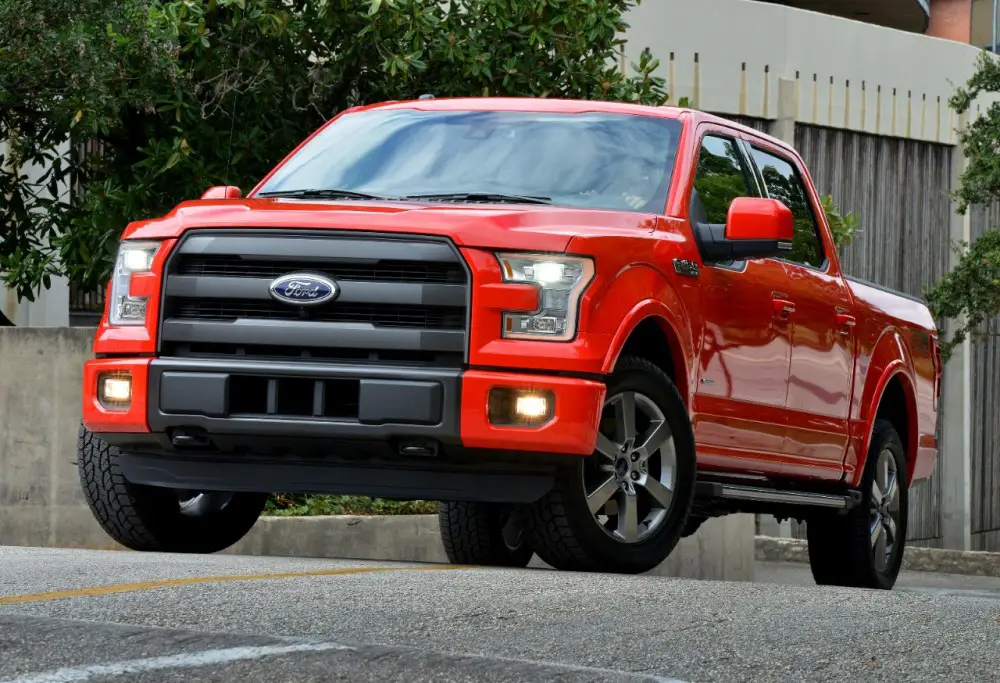 A Florida judge sided with Ford's argument that the prior lawsuit did not connect the claims of plaintiffs who live outside of Florida to that state in any way, as their trucks were allegedly defrauded and repaired outside of Florida. However, the judge ruled that Ford had ample time to repair these defective trucks, and let two claims against Ford stand – that the automaker violated both Florida's Deceptive and Unfair Trade Practices Act, as well as the Magnuson-Moss Warranty Act. Now, the FoMoCo will have to contend with the same legal issues in another state.
We'll have more on Ford's outstanding lawsuits soon, so be sure and subscribe to Ford Authority for the latest Ford lawsuit news, Ford F-Series news, Ford F-150 news, and non-stop Ford news coverage.