Ford's powertrain development has been in high gear in recent years, starting with the Ford EcoBoost range of engines and the new Ford PowerBoost hybrid. Now, at today's Capital Markets Day, a virtual meeting with investors, the automaker announced a new type of "boost" – Ford IonBoost and IonBoost Pro, a new range of electric batteries for future electric vehicles.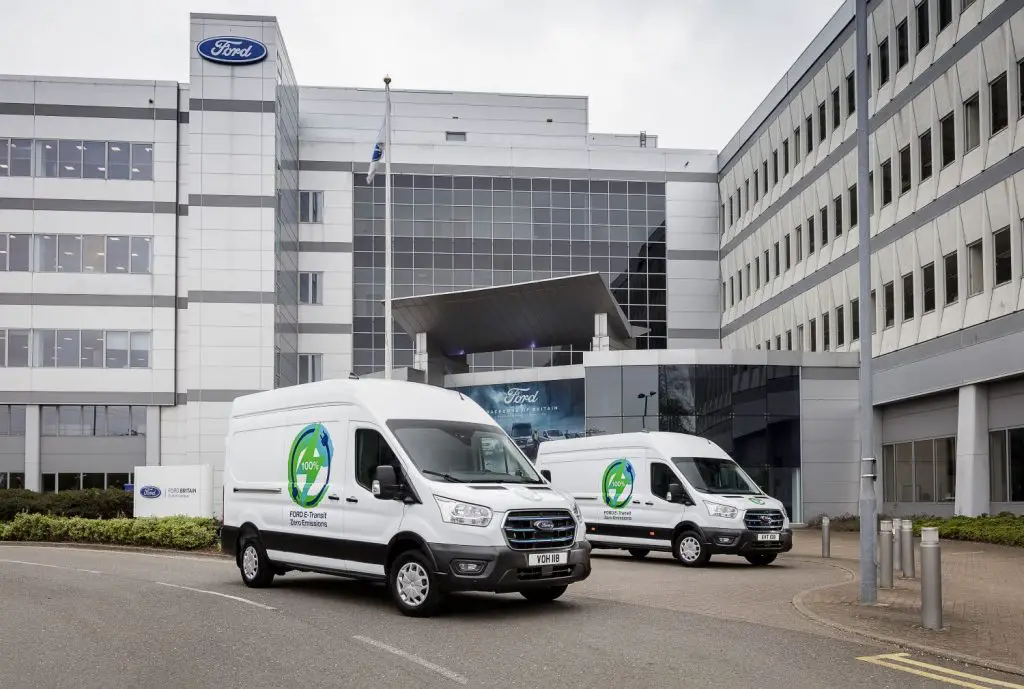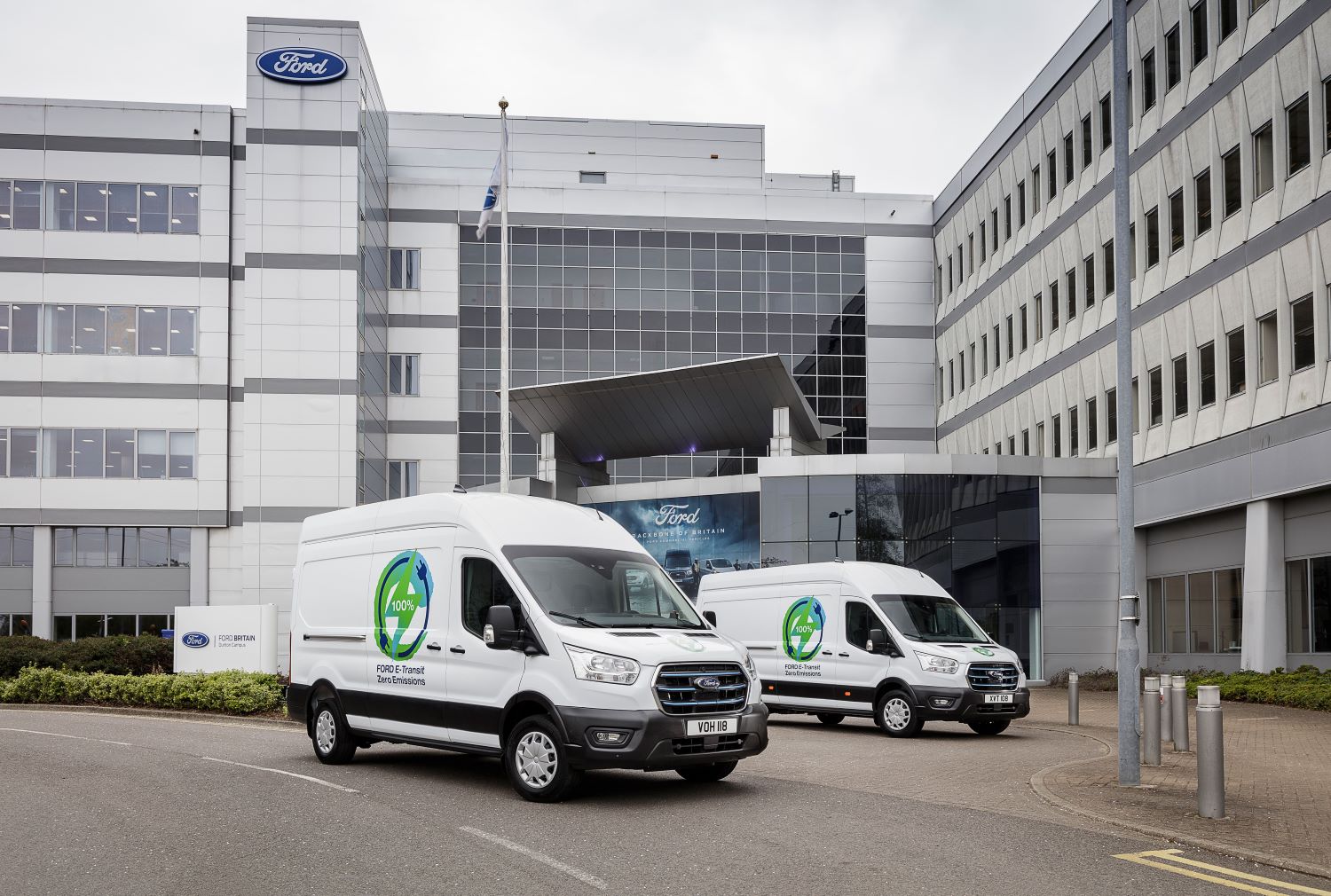 Ford is serious about producing its own batteries, but it won't be alone in that venture. As Ford Authority has recently reported, the automaker has an equity stake in solid-state battery manufacturer Solid Power and just announced the creation of a joint venture with South Korean battery manufacturer SK Innovation dubbed BlueOvalSK.
Unfortunately, the automaker didn't provide any additional details about the new Ford IonBoost battery range, though they will be lithium-ion in the near term, while IonBoost Pro (commercial) batteries will utilize lithium iron phosphate in their construction. Longer range, lower-cost solid-state batteries will undoubtedly be available later on down the road once that technology becomes viable.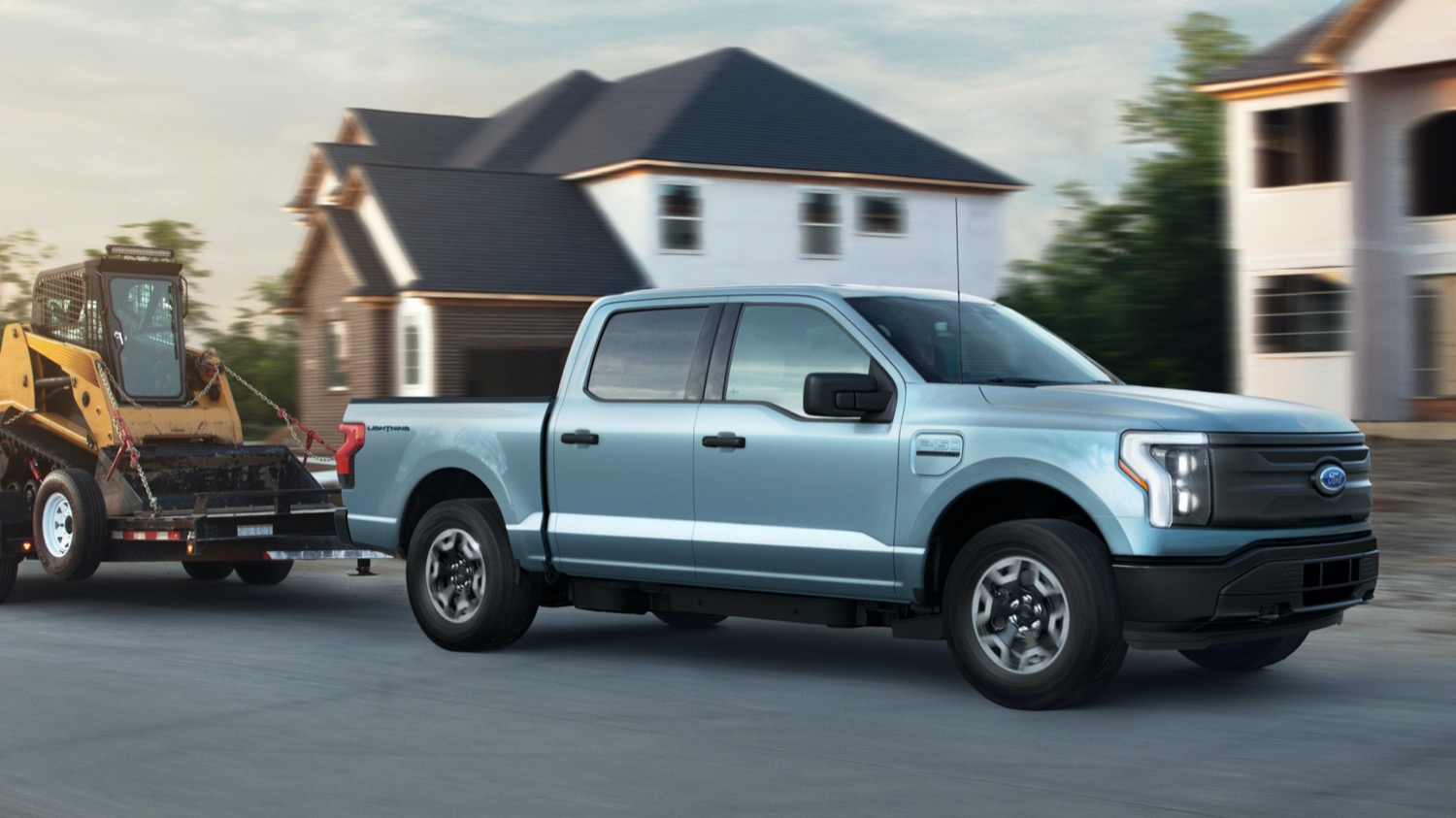 The Ford IonBoost announcement was just one of many interesting tidbits coming from Ford's Capital Markets Day presentation. The automaker also announced that it plans to increase its investment in EVs, the creation of a new platform dedicated to commercial vehicles and fleet services, revealed that an all-electric Ford Explorer is in the works, and introduced a brand new, connected vehicle platform called Blue Oval Intelligence.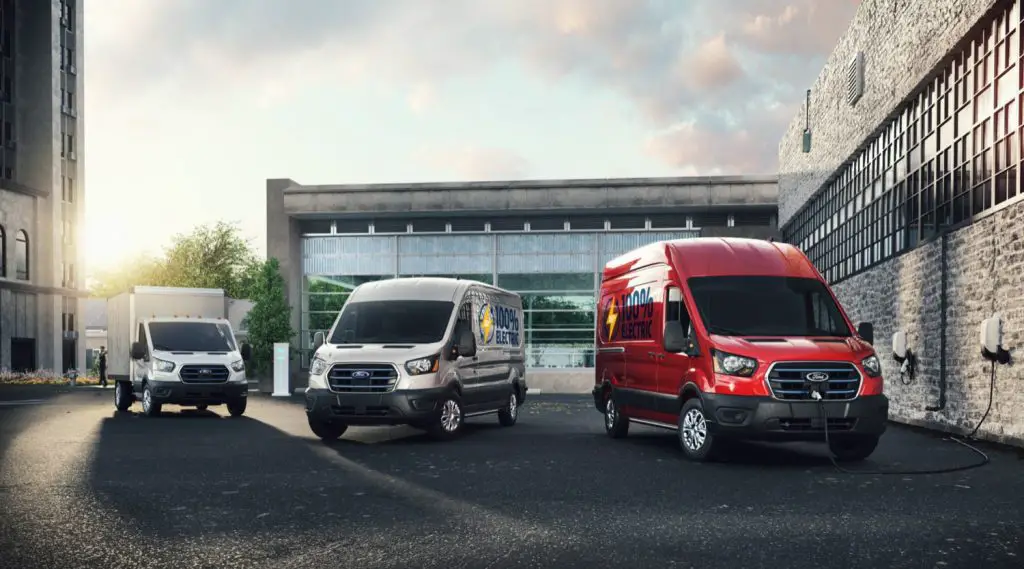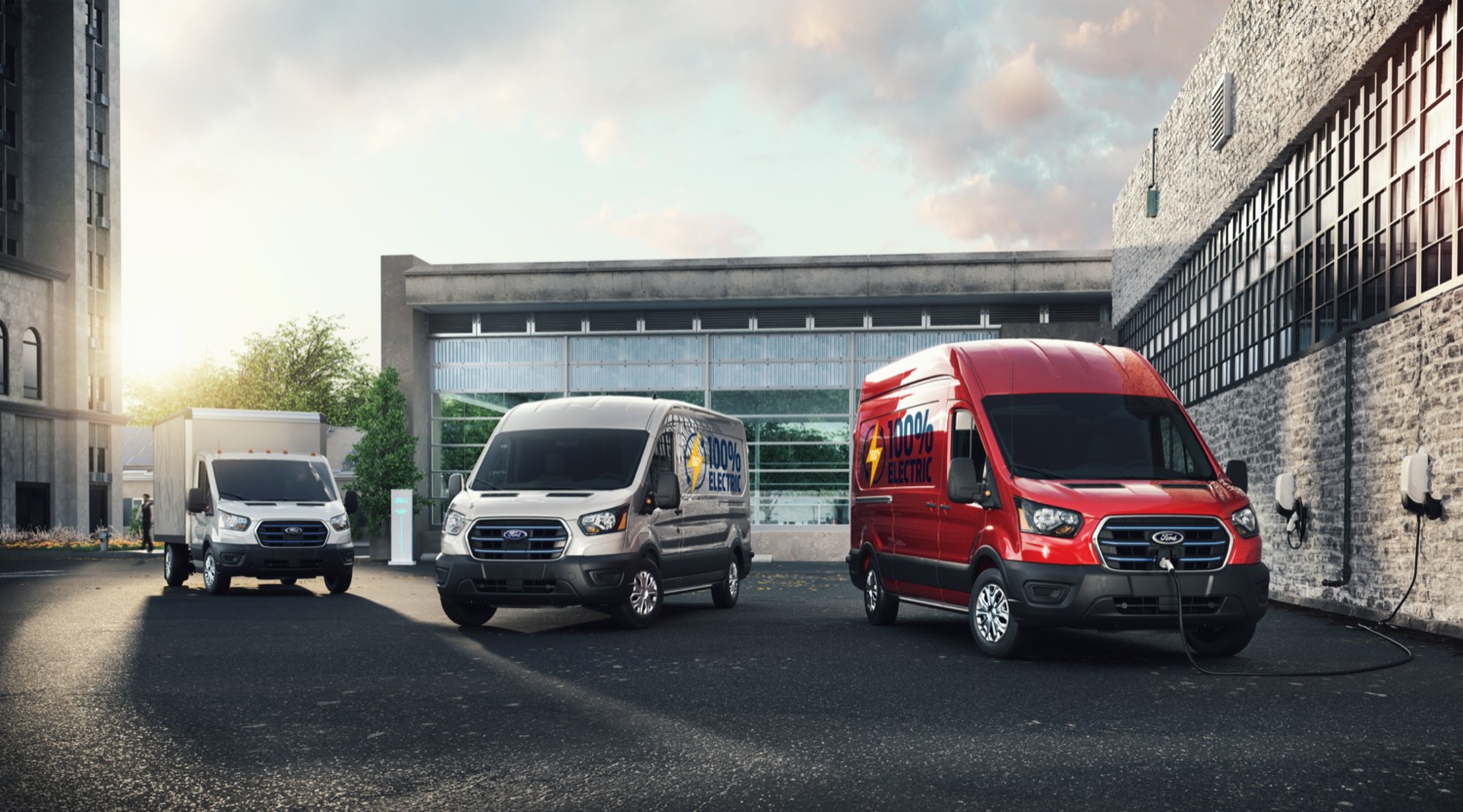 As Ford plans to go all-electric in Europe by 2030 and recently admitted it's also planning to eventually electrify its entire North American lineup, the automaker is clearly betting big on EVs. That plan also includes electrifying its commercial vehicles business, starting with the E-Transit and eventually spanning an entire range of fleet offerings.
We'll have more on Ford's new IonBoost battery range soon, so be sure and subscribe to Ford Authority for continuous Ford news coverage.