In recent months, Ford has explored selling a number of properties it owns around the Dearborn, Michigan area, including various facilities and even employee housing. But now, the automaker has reached a deal to sell Rotunda Fields – a 26.62-acre site used to host baseball games for years – to Dominion Realty Services, according to the Downriver Sunday Times and the Detroit Free Press.
"The sale of this surplus land is part of Ford Land's normal business operations, which includes monitoring market conditions and business requirements and making investments and divestures on an ongoing basis as appropriate," Donna Booker, Ford Land spokesperson, told the Free Press. Booker also referred to Rotunda Fields as "underutilized vacant land." No sales price has been announced for the property as of yet, but its estimated value comes in at around $2.8 million.
Despite selling the property, it appears that the land's new tenant will have Blue Oval ties as well. According to the report, Dominion Realty will lease the land to Ground Effects, LLC, which installs Ford F-150 bedliners at the Ford Dearborn Truck Plant, along with various other pickup accessories including roof racks and side steps. The new site would reportedly allow Ground Effects to grow its business with Ford.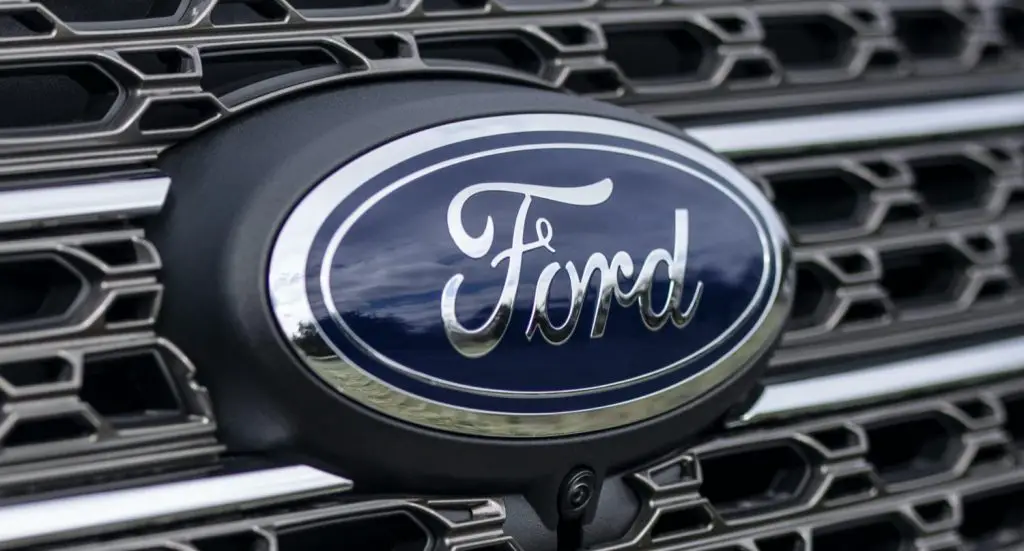 The sale of Rotunda Fields is just the latest in a series of real estate moves by Ford, which is in the middle of a major renovation at the historic Michigan Central Station. The automaker is investing $350 million into its future 1.2 million-square-foot innovation and mobility campus, which will ultimately host 5,000 employees. Most recently, work on the station has included 56,000 square feet of updated plasterwork and a whopping 250 truckloads or 2,000 yards of concrete, the first batch of what will eventually be 11,000 yards used to fortify the building's sub-basement.
We'll have more on Ford's real estate moves soon, so be sure and subscribe to Ford Authority for continuous Ford news coverage.