After shunning the idea of building its own EV batteries for some time, Ford recently pulled an abrupt about-face and announced its new global battery center – Ford Ion Park – which it says will accelerate the research and development of battery and battery cell technology, including future battery manufacturing. Now, the automaker is diving into EV motor research as well with a new project designed to discover new, more efficient, and sustainable production processes for electric motors.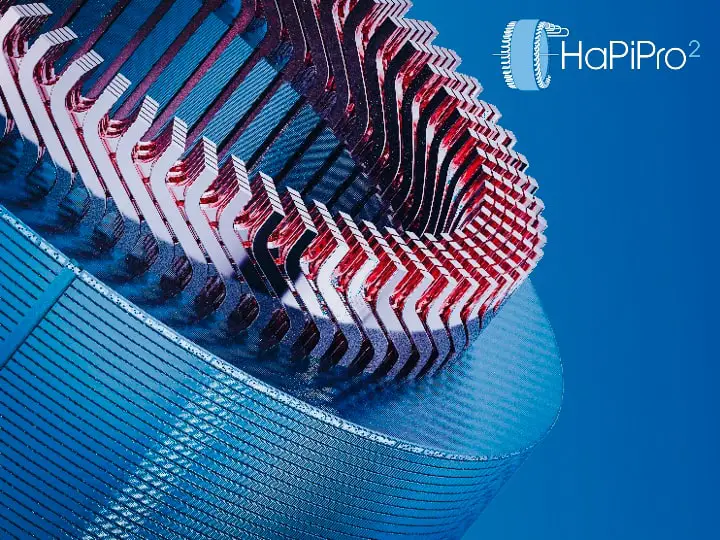 The aim of the EV motor research project, dubbed HaPiPro2, is to develop both new processes and future products to be used in the mass production of electric vehicle components. Ford will be joined in the 36-month public-funded project by Thyssenkrupp System Engineering, RWTH Aachen University's 3D-printing and product engineering departments, and Engiro, a group of EV motor experts. The consortium will work together at a new joint research center inside Ford's Cologne-Niehl plant in Germany.
"Ford is committed to helping the industry enable the future of vehicle electrification," said Gunnar Herrmann, executive chairman, Ford of Germany. "We are proud to host and contribute to this landmark research center that will be a unique, advanced engineering platform for all companies to research and evaluate the future of electric motor production processes."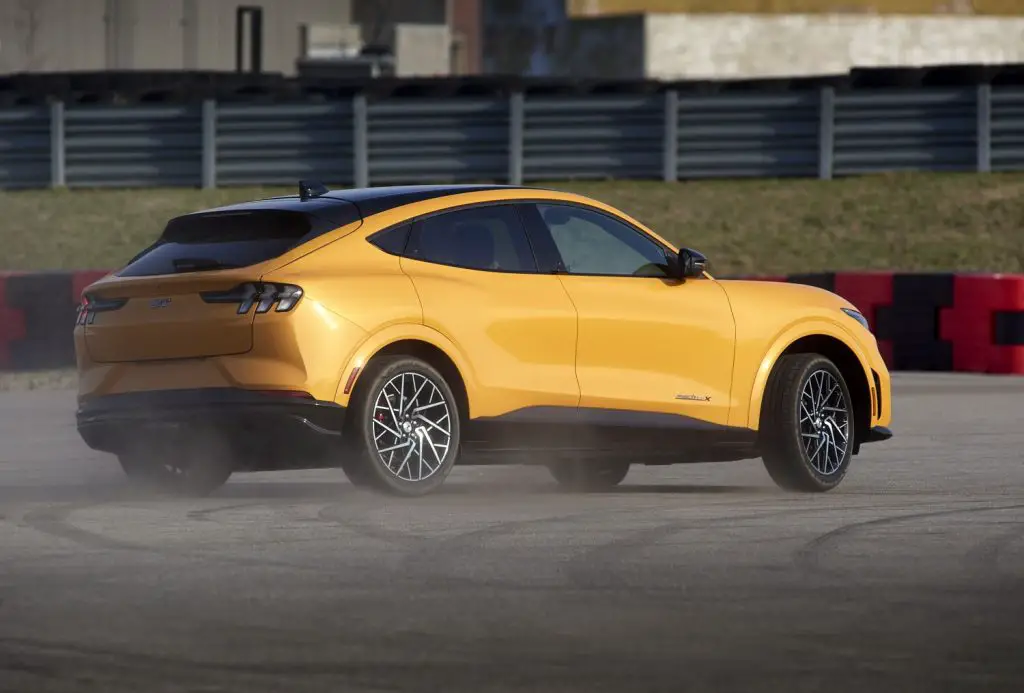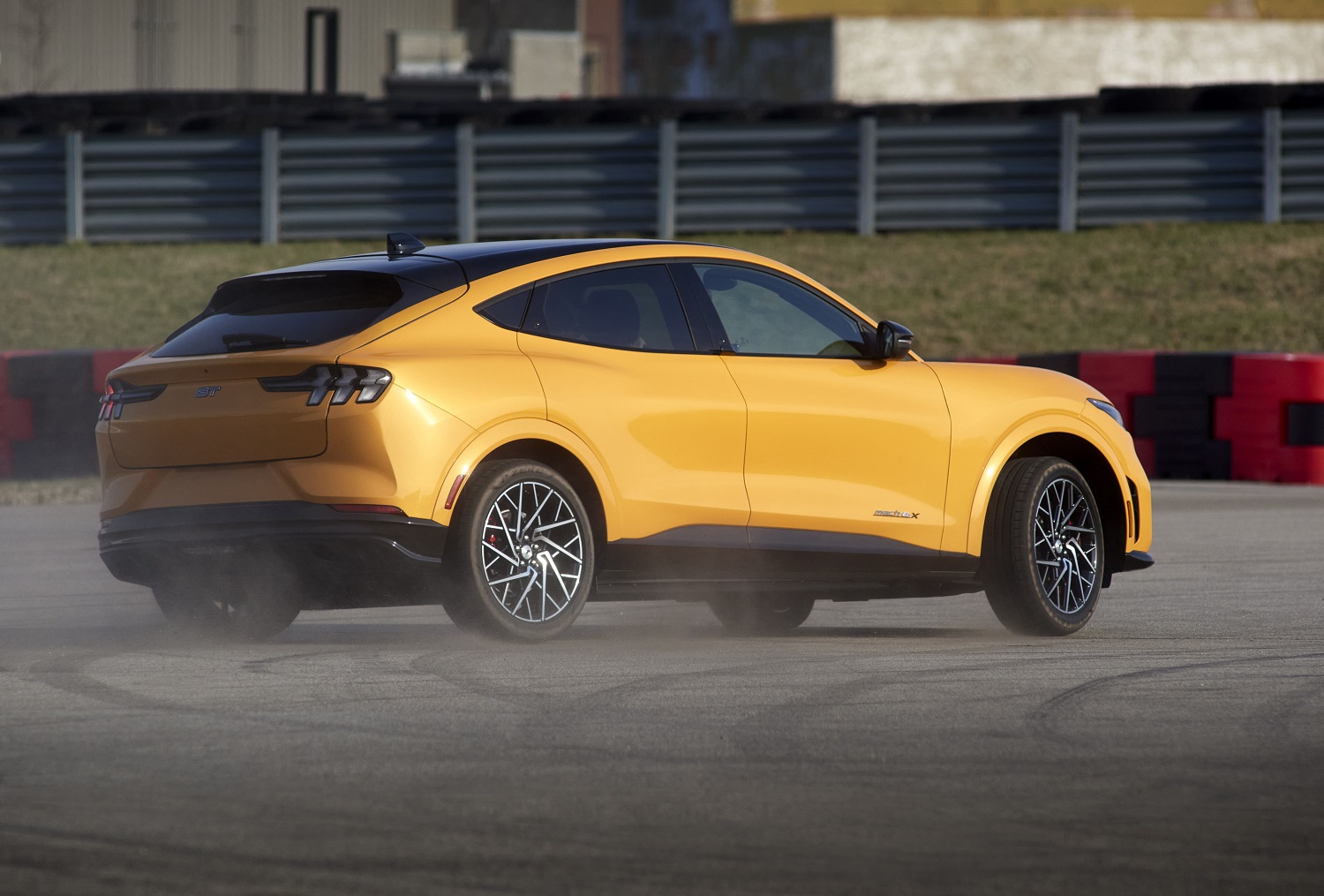 The name HaPiPro2 refers to hairpin technology used in the wire‑winding inside electric motor assemblies – a key area of innovation in electric-drive systems. The point of the research project is to figure out how to tap this technology's full potential to ensure the most efficient production of EV motors possible on a single assembly line.
In addition to developing that technology, Ford will also lead the development of new laser-based methods of joining copper hairpin contacts and research the use of artificial intelligence in production, while RWTH Aachen University will provide its 3D printing expertise to develop production line tooling.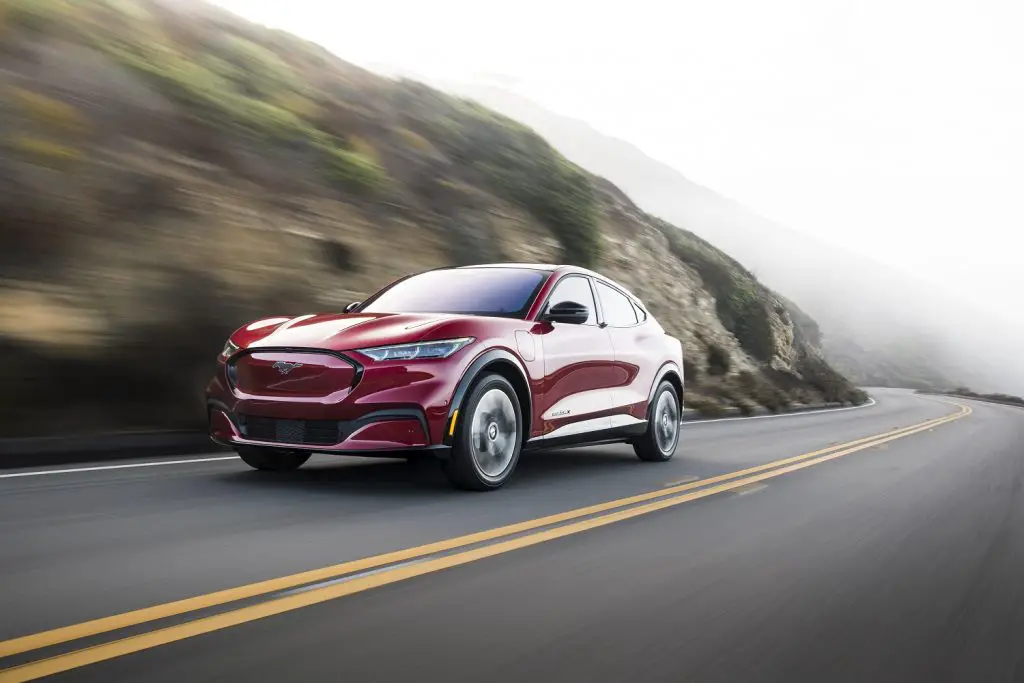 "The main objective of the HaPiPro2 project is about more than the efficient design of the e‑motor itself, but about developing variant flexibility when producing it," said Professor Achim Kampker, Production Engineering of E-Mobility Components (PEM), RWTH Aachen University. "The PEM at RWTH Aachen University will contribute its expertise in application-oriented research to the overall hairpin process chain, as well as the analysis of cause-effect relationships and the testing of digital methods within production planning."
We'll have more on the HaPiPro2 project soon, so be sure and subscribe to Ford Authority for 24/7 Ford news coverage.