Way back on June 1st, 1909, a pair of Ford Model T vehicles were entered in the first-ever Ocean to Ocean transcontinental race in the U.S. At that time, the automobile was a fairly new thing, and Henry Ford wanted to demonstrate why it was such a breakthrough invention. The cars wound up making history by traversing 4,106 miles across 23 days, starting in New York City and ending the trip in Seattle at the World's Fair. Now, the brand new Ford Mustang Mach-E will recreate that historic trip, albeit with a few additional stops along the way.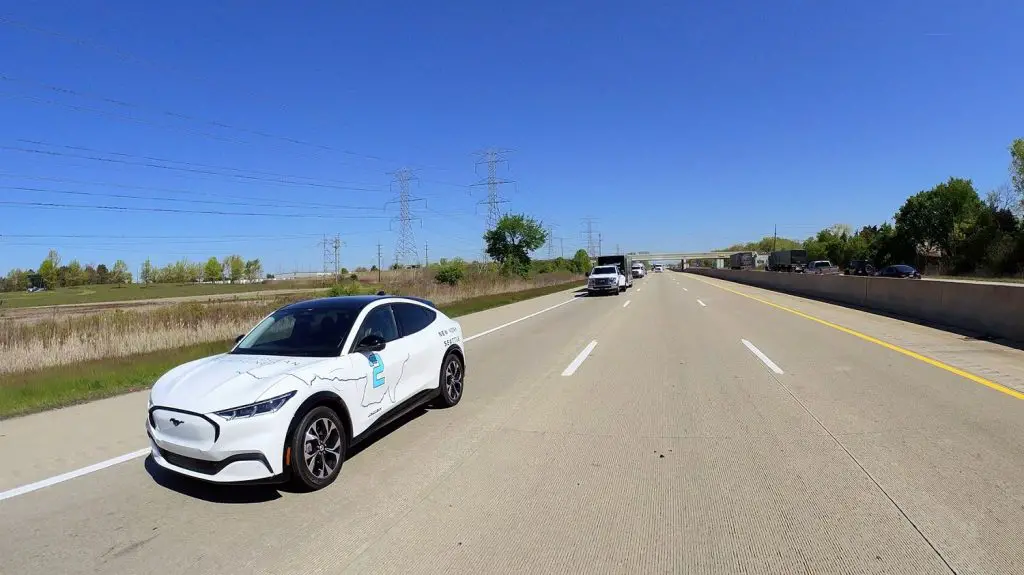 "More than a century after the Model T brought mobility to the masses, Mustang Mach-E is injecting thrill and passion to fully electric vehicles," said Jason Castriota, Ford's global brand director, Battery Electric Vehicles. "Ocean to Ocean Reimagined is helping to amplify awareness around Mustang Mach-E and what it can do. We hope this coast-to-coast journey – much like the original Ocean to Ocean race commissioned by Henry Ford in 1909 – becomes a truly unique, exhilarating, and entertaining chapter in the Ford and Mustang story."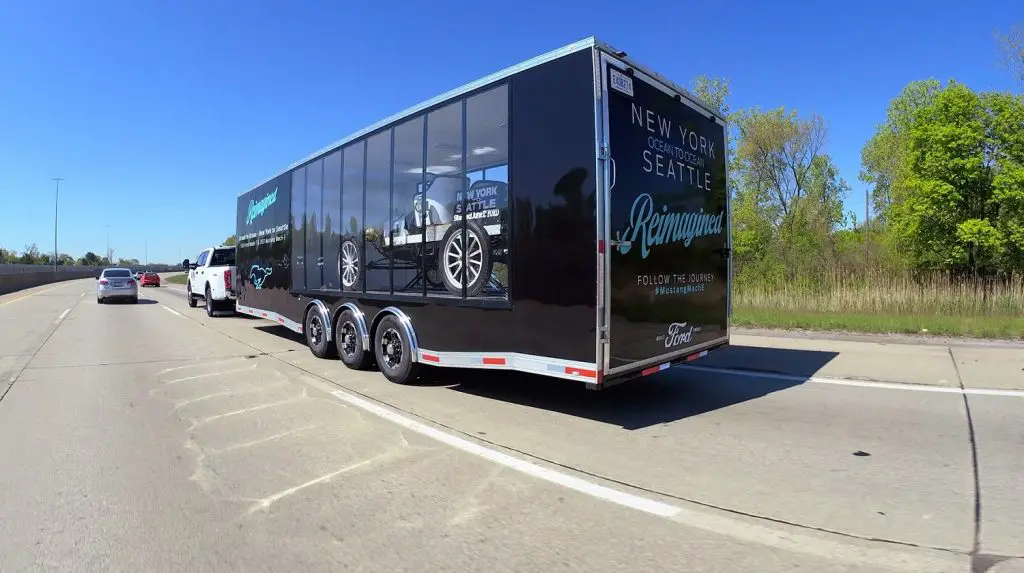 It goes without saying that making such a journey in a modern vehicle is infinitely easier and more comfortable than it was 100 plus years ago, but lest we forget, the 2021 Ford Mustang Mach-E is an all-electric vehicle. Regardless, thanks to an ample number of charging stations spread throughout the U.S. and the Mach-E's impressive, better-than-advertised range, as we've seen on multiple occasions, Ford is eager to prove that it is not only possible but rather easy to do.
The Ford Mustang Mach-E being used in the Ocean to Ocean Reimagined road trip departs from the Classic Car Club Manhattan in New York City today, but it won't be making a straight-line trip to Seattle. Instead, the car will make stops in Amelia Island, Florida, Charlotte, North Carolina, Atlanta, Georgia, Washington D.C., and Las Vegas, Nevada, covering 6,500 miles and 20 states in just 50 days.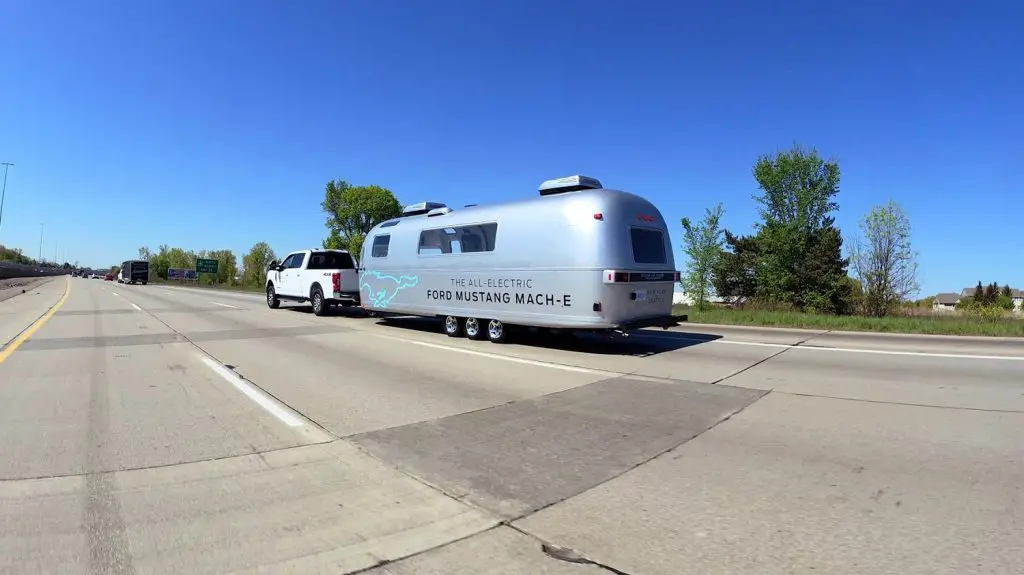 Customers will also be able to check out the Mach-E up close at each of its stops along the way as Ford will set up special product experiences with lots of cool and historic items to check out, including a Model T.
We'll have more on the Mach-E very soon, so be sure and subscribe to Ford Authority for more Mustang Mach-E news and ongoing Ford news coverage.