We certainly can't blame any V8 fan for being worried that the beloved engine is currently dying a slow death. For decades, the V8 was the easy choice for those seeking performance or just reliable power, but these days, most vehicles have ditched it for engines with fewer cylinders, smaller displacements, and forced induction. Or worse – electric power. Regardless, it appears that the Ford Mustang V8 isn't going away anytime soon, according to Ford Performance Chief Engineer Carl Widmann.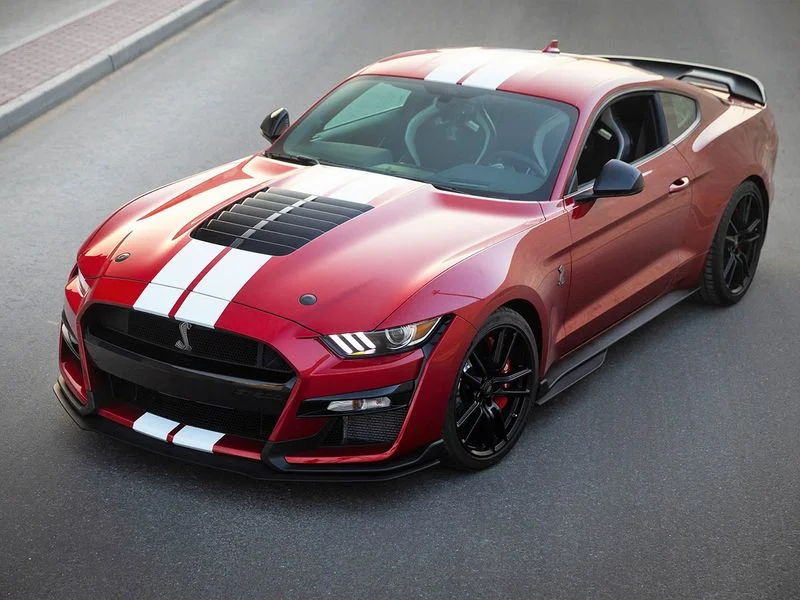 "There's still a tremendous amount of bandwidth," Widmann told Autoweek in a recent interview. "The 2.3L EcoBoost we have makes as much power [300+] as we used to have in the V8s. On the other end, we still sell a tremendous amount of V8 Mustangs on summer tires. I don't think the gas engine has met its day in the near term, there are still a lot of fans of it." In other words, Ford will continue to build Ford Mustang V8 models as long as customers keep buying them.
"They drive what we do," Wildmann continued. "From our perspective, it's a time of transition. Right now you've got the choice between a Mach 1 or a four-door Mustang Mach-E GT. You can drive the Mach 1 to the track, run it on the track, and drive it home. Or you've got the Mach-E GT with the same power, 480 horsepower, but a lot more torque, so it has a lot of straight-line capability – it can do zero to 60 in three-and-a-half seconds."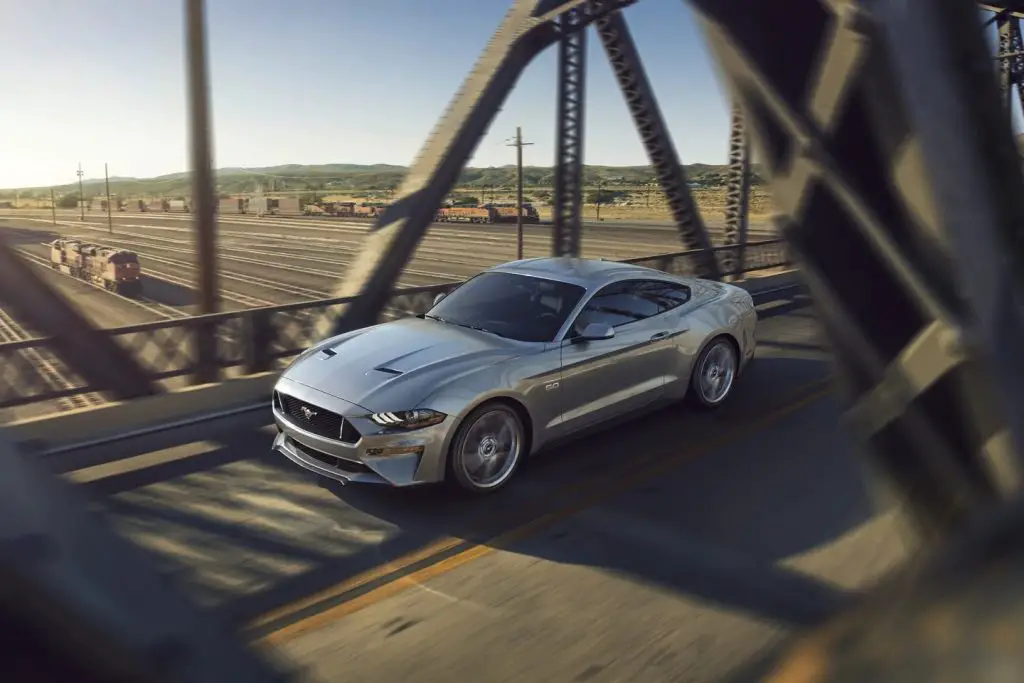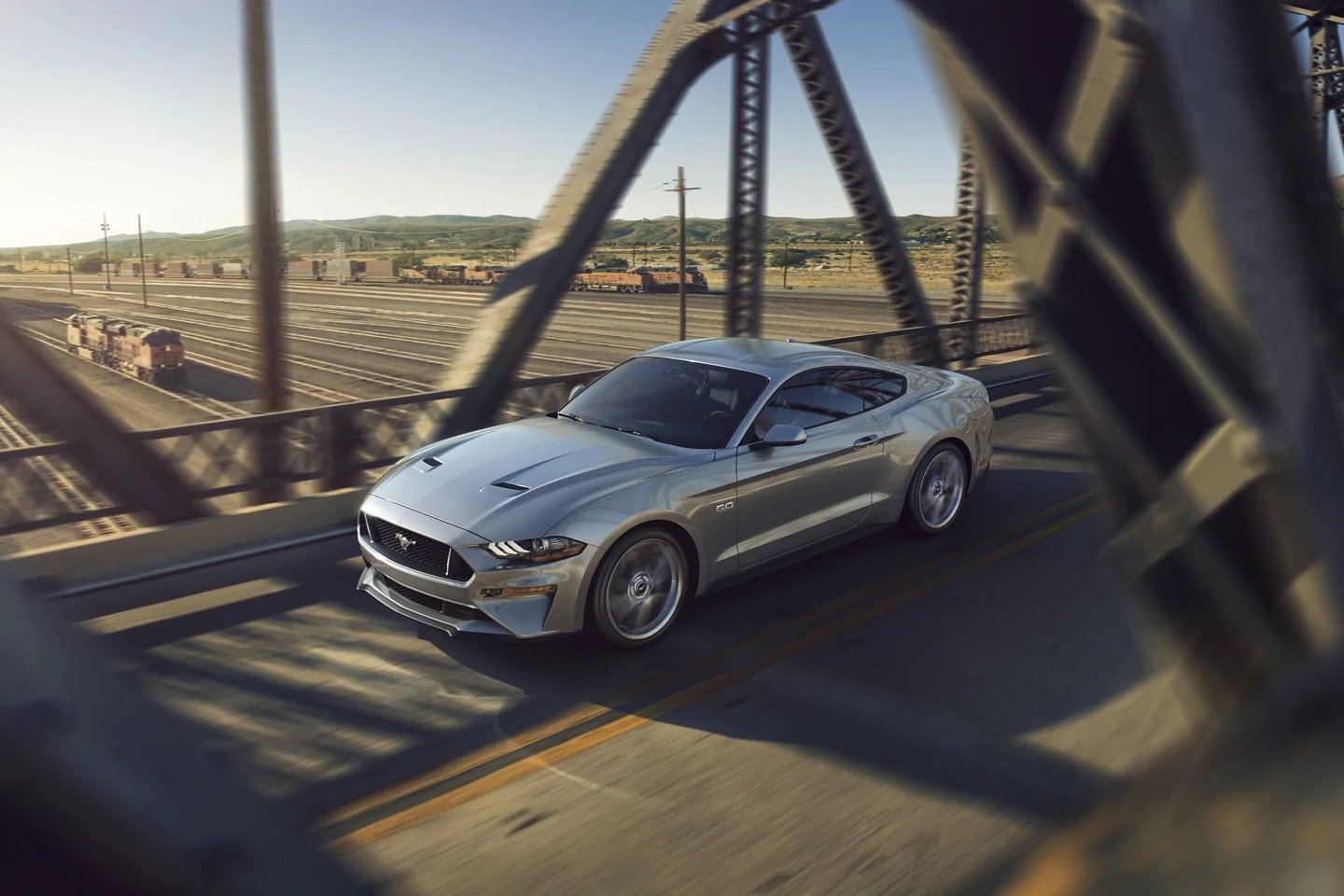 Wildmann also noted that most customers who replace their Mustangs with something else often do so because they simply need bigger vehicles with more space for passengers and cargo – which is where the Mach-E GT and GT Performance Edition come into play.
These are interesting insights, but not terribly surprising. After all, Head of Mustang Marketing Jim Owens told Ford Authority back in December that the Mustang itself isn't going anywhere, as it still retains a dominant share of the sports car segment. In fact, the next-gen S650 Mustang, which will reportedly launch in 2022 as a 2023 model, will enjoy an eight-year lifecycle, and will reportedly be available with all-wheel-drive and a hybrid option.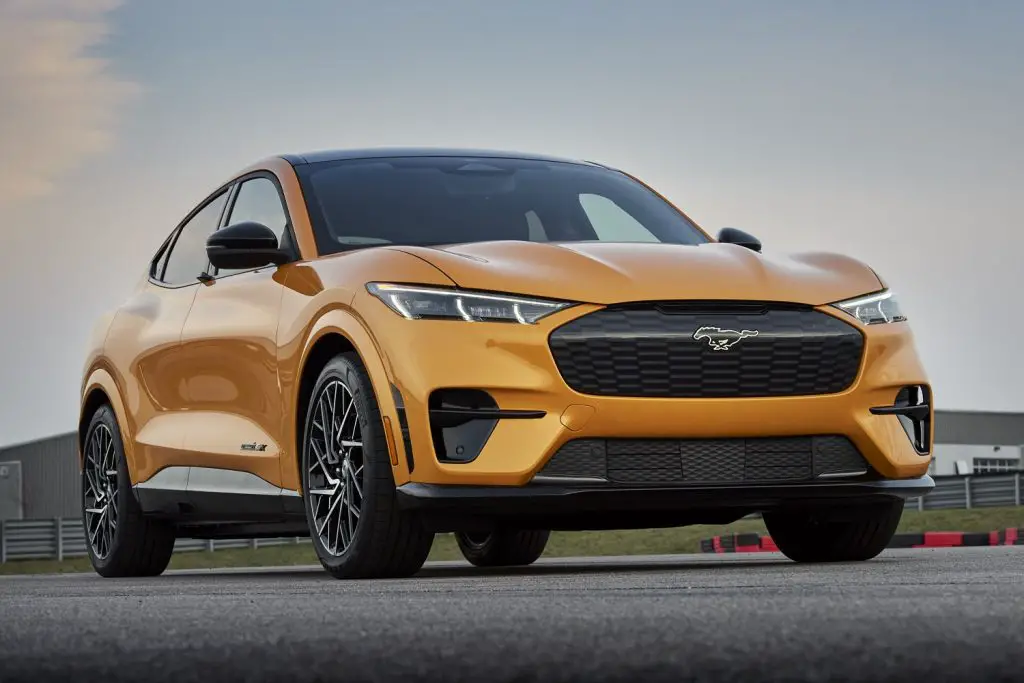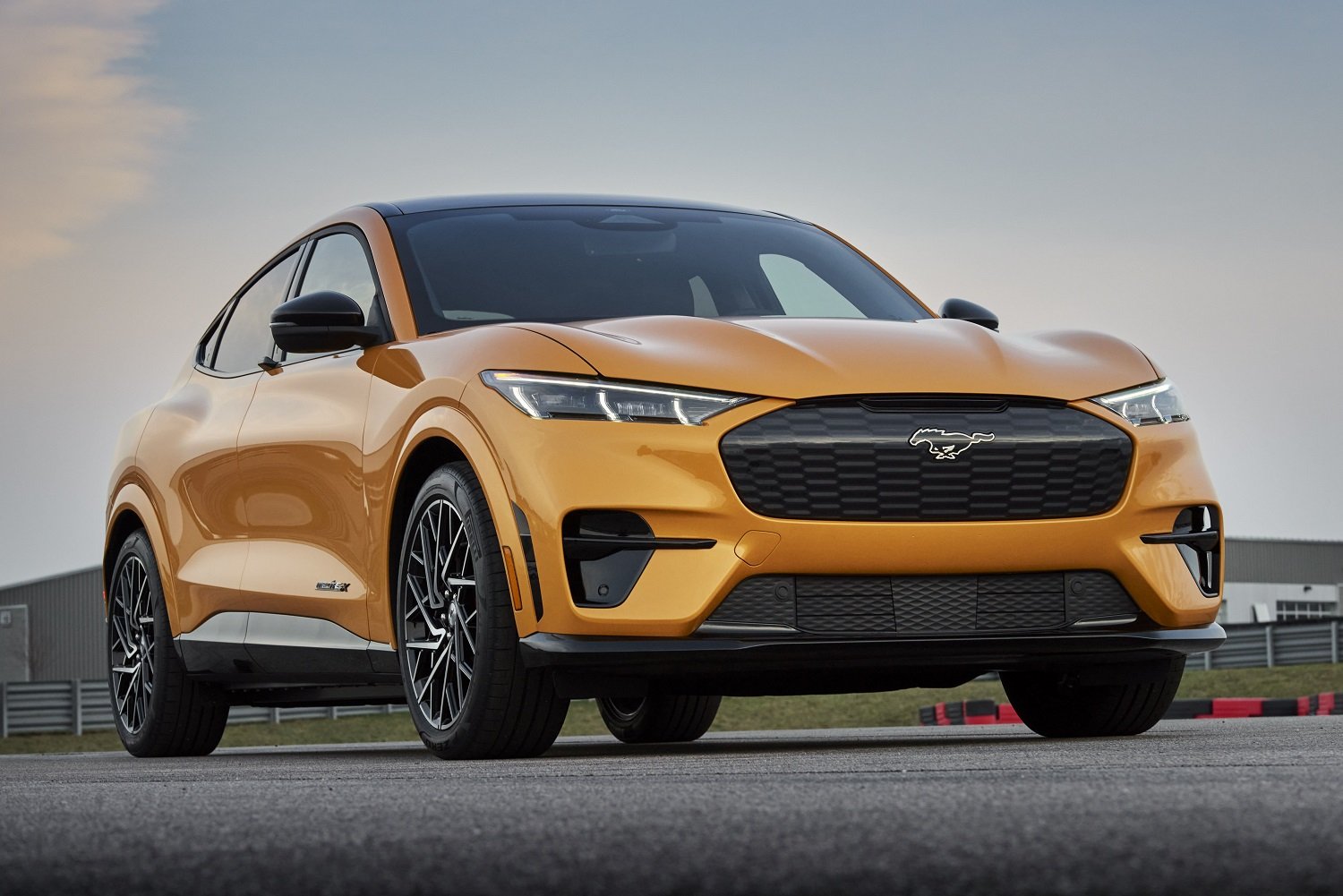 Another rumor suggests that both the Mustang and the Ford F-150 will soon get a new, possibly pushrod 6.8L V8 engine built at the Ford Windsor Engine Plant. However, another recent report notes that an all-electric version of the Mustang will launch in 2028 for the 2029 model year, and that car would also mark the end of the ICE-powered pony car altogether. Thus, the real future of the Ford Mustang V8 remains murky in the long term, but at least for now, it isn't going anywhere.
We'll have more on the future of the Mustang soon, so be sure and subscribe to Ford Authority for more Ford Mustang news and non-stop Ford news coverage.