Earlier this year, Ford's European arm committed that by mid-2026, 100 percent of its passenger vehicle lineup will be zero-emissions capable, all-electric, or plug-in hybrid and that it will be completely all-electric by 2030. However, Ford North America has thus far refused to set an end date for ICE vehicle sales, citing the unique challenges of the region as the main reason. Regardless, other automakers, including General Motors, have set goals in regards to an all-electric transition, and it seems that Ford North America will indeed eventually electrify its entire lineup as well.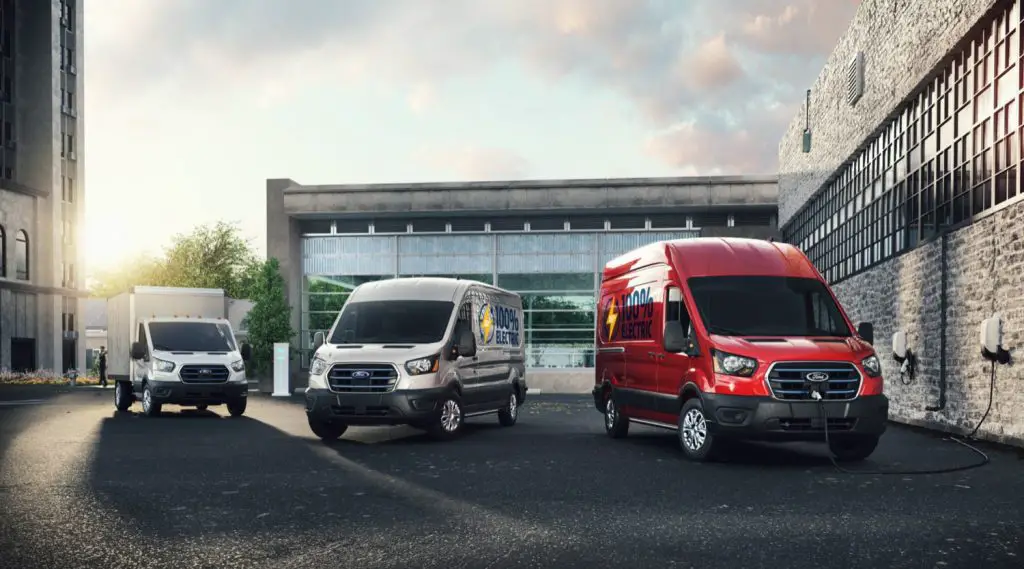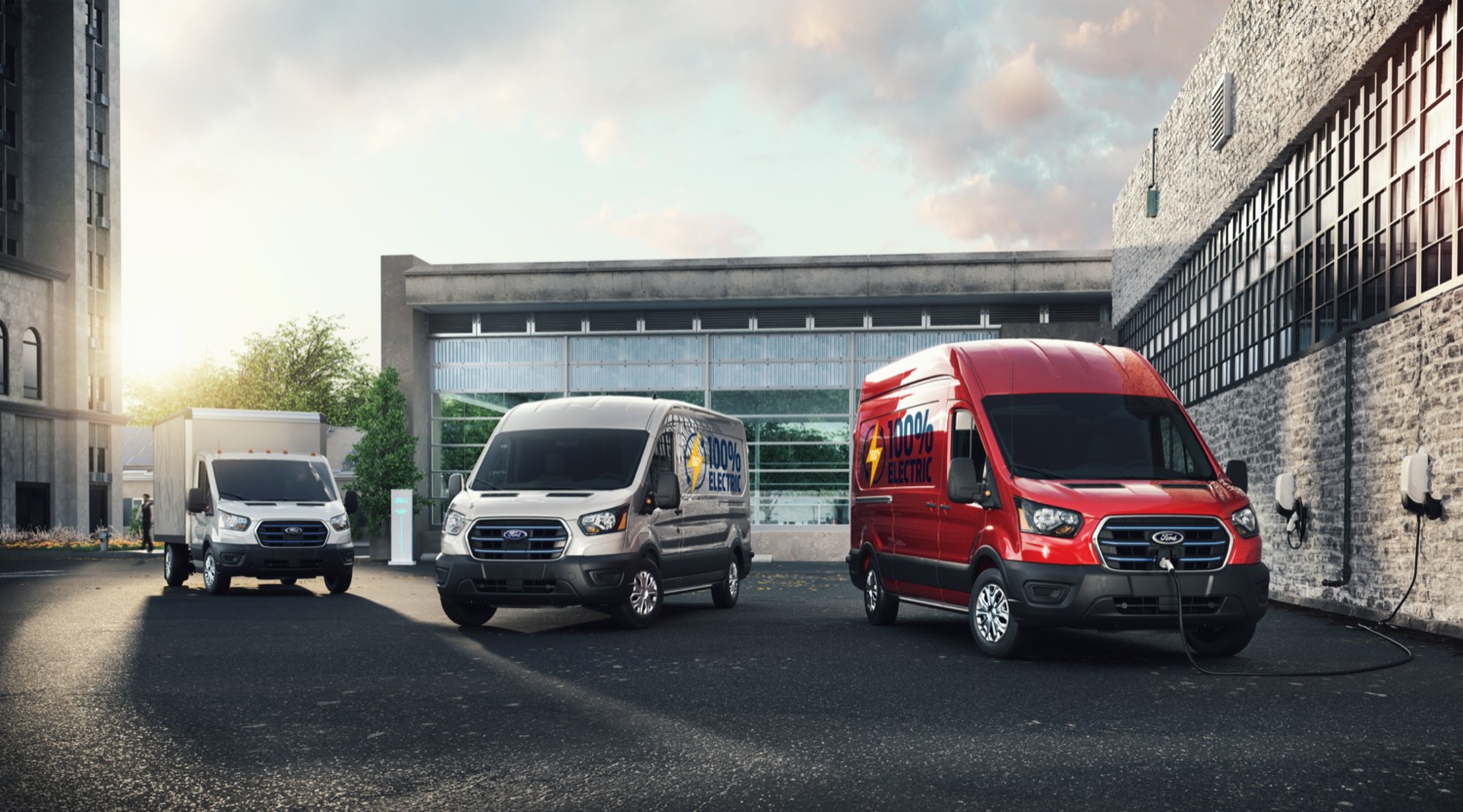 "I can easily see a point where we'd say 'Here's the date where we'd be all-electric," Kumar Galhotra, Ford's president of the Americas and international markets group, told Automotive News. "We're certainly working toward it. The two markets are in a very different place. As that market was maturing and moving in Europe, it was clear at that point we'd be all-electric. I suspect the same thing is happening here, we're just not at that point."
As Ford CEO Jim Farley noted at the reveal of the automaker's all-electric 2022 Ford F-150 Lightning last week, it will serve as a sort of litmus test for North America's readiness to accept EVs. The Lightning's reasonable price tag and America's love affair with the Ford F-Series pickup will go a long way in shaping when Ford North America might decide to go all-electric, as will the success of its other EV offerings.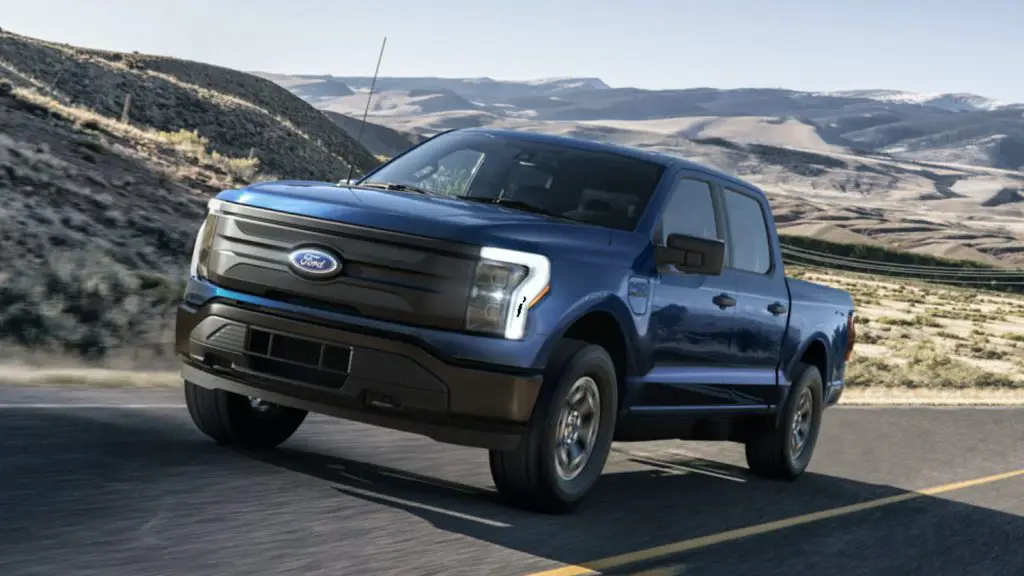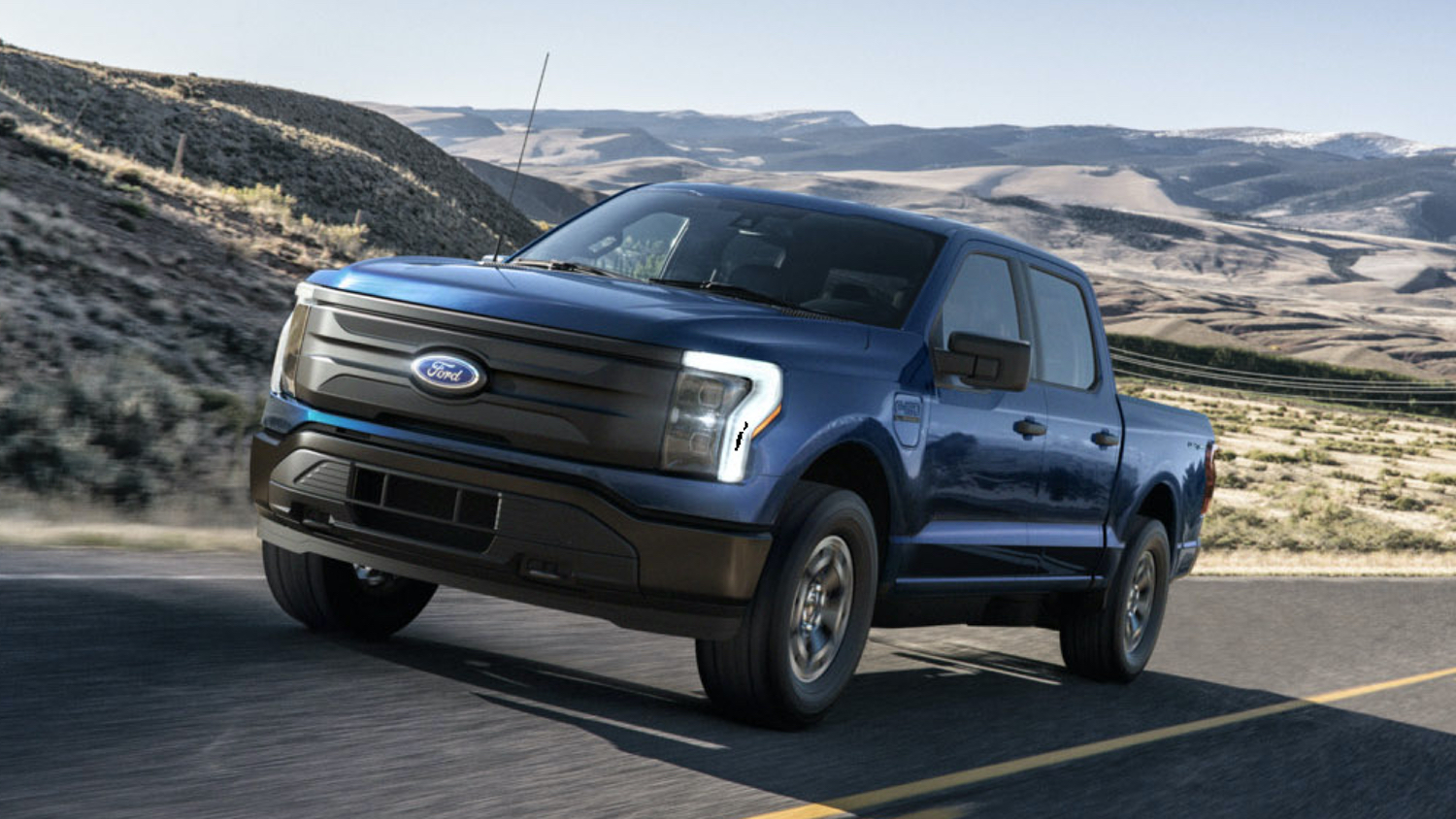 So far, the first EV in the automaker's newly electrified lineup – the Ford Mustang Mach-E – has enjoyed robust sales. It'll be joined later this year by the E-Transit, then the Lightning next spring. Ford also has plans to build two additional EV crossovers for North America, though as of now, it isn't thinking about electrifying the Ford Super Duty lineup. Regardless, Ford's recently announced plans to open Ion Park – a new battery research and development center – and form a joint venture with battery manufacturer SK Innovation prove that it's serious about making the move to an all-electric lineup, eventually.
We'll have more on Ford's future electrification plans soon, so be sure and subscribe to Ford Authority for continuous Ford news coverage.