Earlier this year, Ford of Europe committed that by mid-2026, 100 percent of its passenger vehicle lineup will be zero-emissions capable, all-electric, or plug-in hybrid and that it will be completely all-electric by 2030. Since then, Ford of Europe CEO Stuart Rowley detailed the automaker's plan on how to achieve those goals, and also clarified that it would continue to build and sell ICE-powered commercial vehicles in the region. Regardless, Rowley also recently admitted that Ford could transition to EVs even sooner than 2030.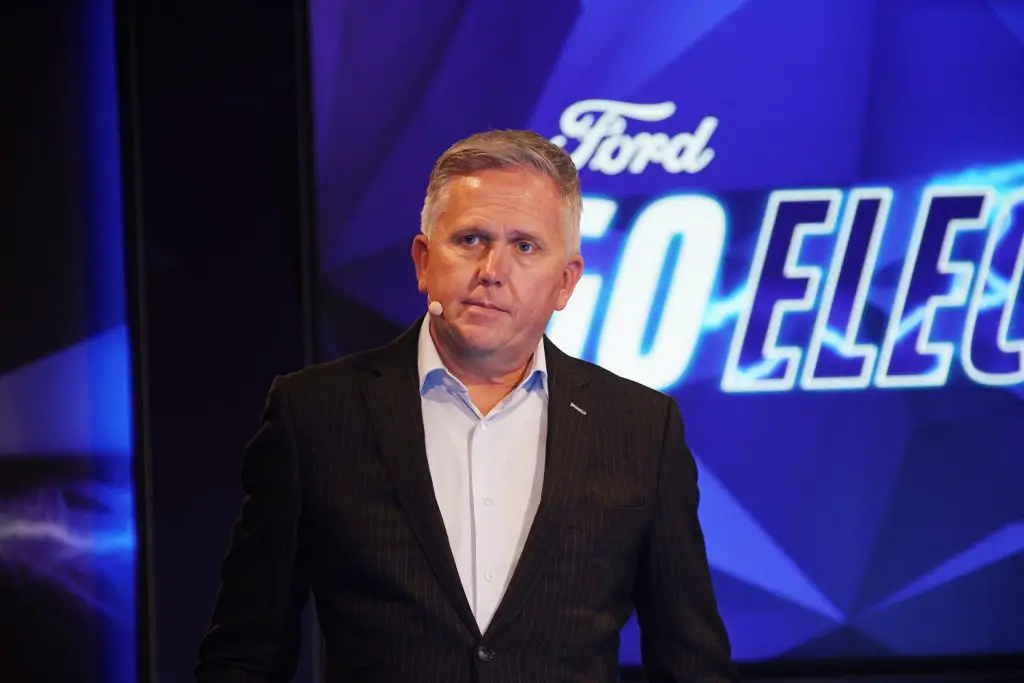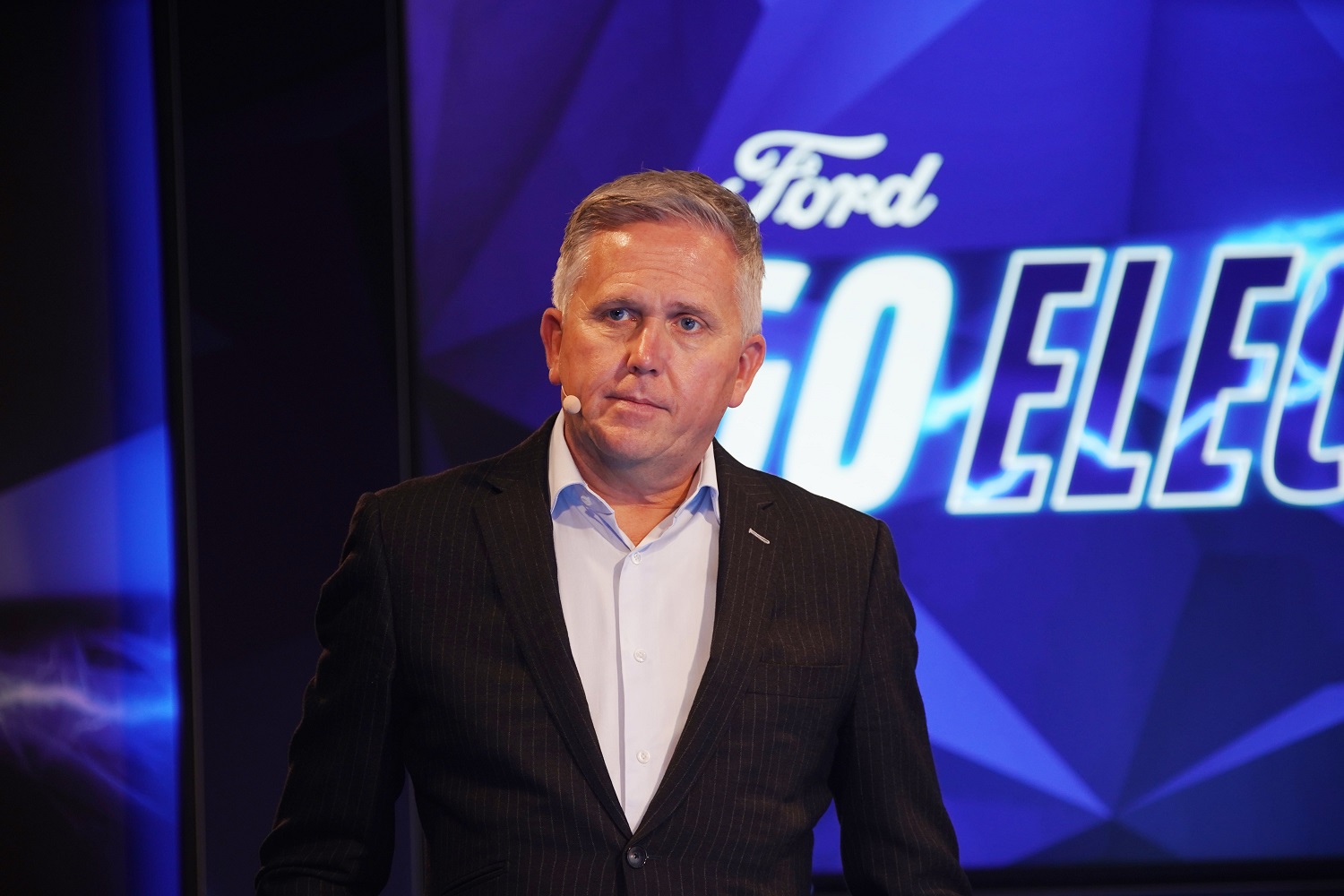 "It's possible that we could move faster," Rowley said during an online conference this week, according to Automotive News Europe. "Every time we look at the data, we accelerate our projection. There will be segments that won't be fully electric [by 2030], but maybe we won't be participating in those segments."
EV sales in Europe continue to grow, and a number of recent reports indicate that a substantial percentage of vehicles on the road in 2030 could consist of EVs. As of right now, the Ford Mustang Mach-E is the only dedicated all-electric vehicle from the automaker on sale in the region, but it will soon be joined by the E-Transit and one or possibly two new EVs built on Volkswagen's MEB platform.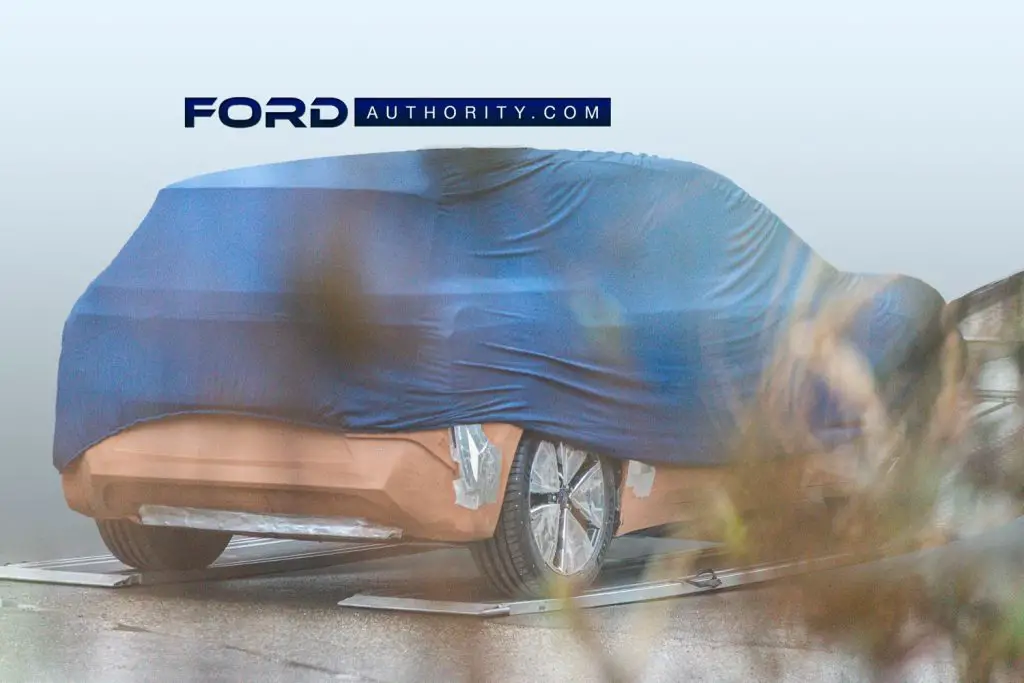 There are, however, a couple of roadblocks the automaker must overcome to meet its goals, let alone exceed them. For starters, many car shoppers remain wary of electric vehicles, as multiple recent studies have found. Ford recently called on UK officials, in particular, to create a plan addressing these concerns as it's worried it will not reach its electrification goal without significant help in the form of incentives, new infrastructure, and consumer education on EVs.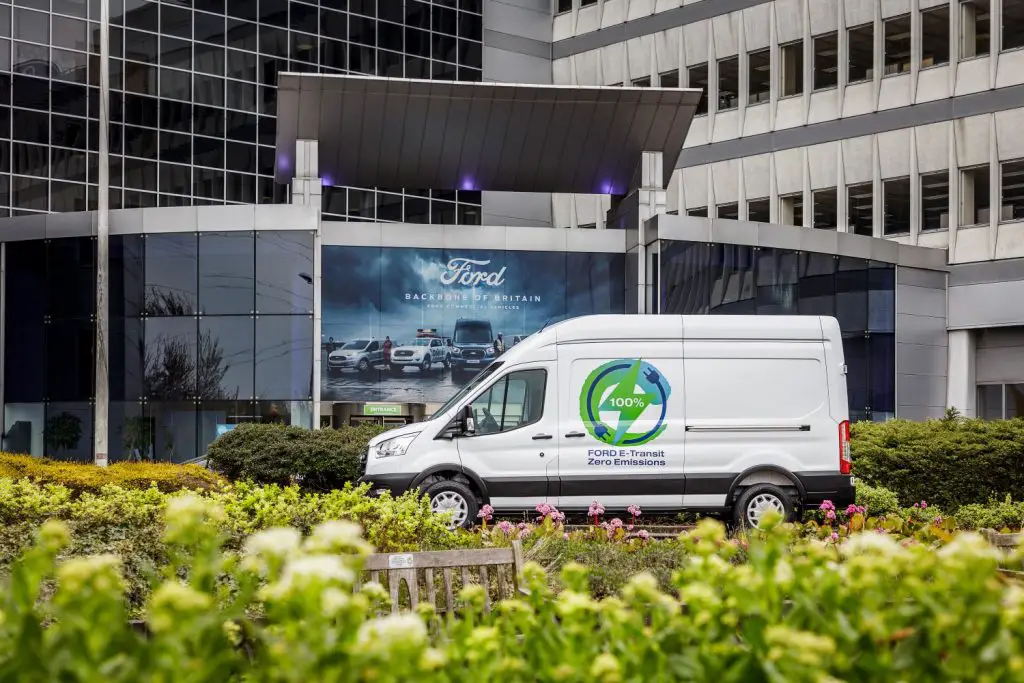 Additionally, some European officials are working to phase out plug-in hybrids as experts warn they aren't as environmentally friendly as originally thought. If that happens sooner than 2030, it could also affect Ford's transition plan in the region.
We'll have more on Ford's electric transition in Europe soon, so be sure and subscribe to Ford Authority for continuous Ford news coverage.