Ford's environmental efforts are well-known and have earned the automaker a great deal of recognition, including a pair of Environmental Awards at the Ford Chihuahua Engine Plant in Mexico and WEC's Gold Medal for International Corporate Achievement in Sustainable Development. The automaker also recently launched a renewable energy project at the Ford Silverton Assembly Plant in South Africa and continues to reduce its water consumption in manufacturing with a goal of zero. Now, the automaker has announced that the Ford Pacheco Assembly Plant in Argentina recycled a whopping 93 percent of its waste in 2020.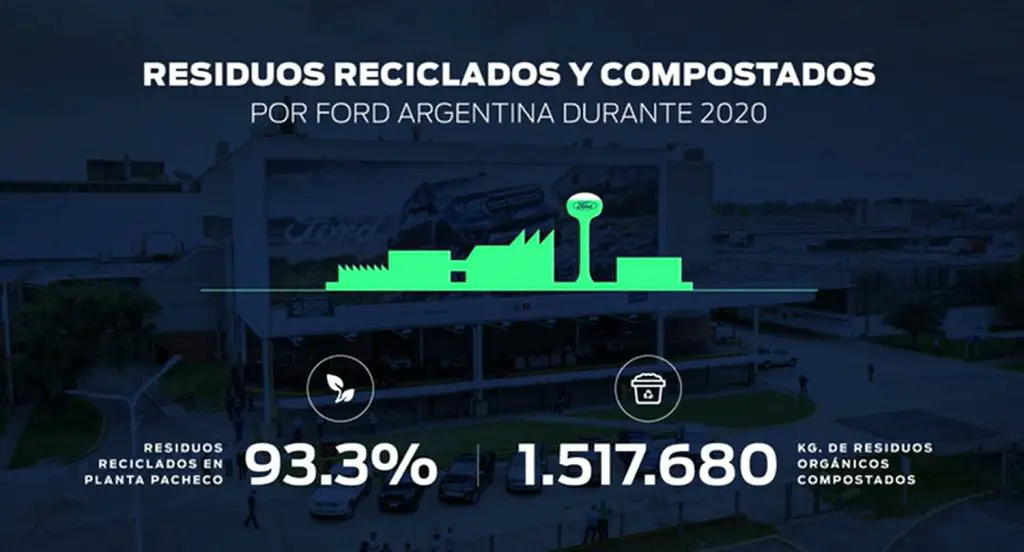 As Ford announced in its first-ever Integrated Sustainability and Finance Report, the automaker's ultimate goal is to achieve zero waste and eventually used its recycled materials in vehicle production. The fact that the Pacheco Assembly Plant recycled such a large percentage of its waste bodes well for these goals, as it already represents the vast majority of waste produced at the plant.
In total, Ford Argentina accumulated 1,517,680 kilos (3,345,911 pounds) of composted organic waste through the end of 2020. The Pacheco plant recycles wood, paper products, plastics, cardboard, paint "mud," batteries, lubricating oils, and organic waste from canteens.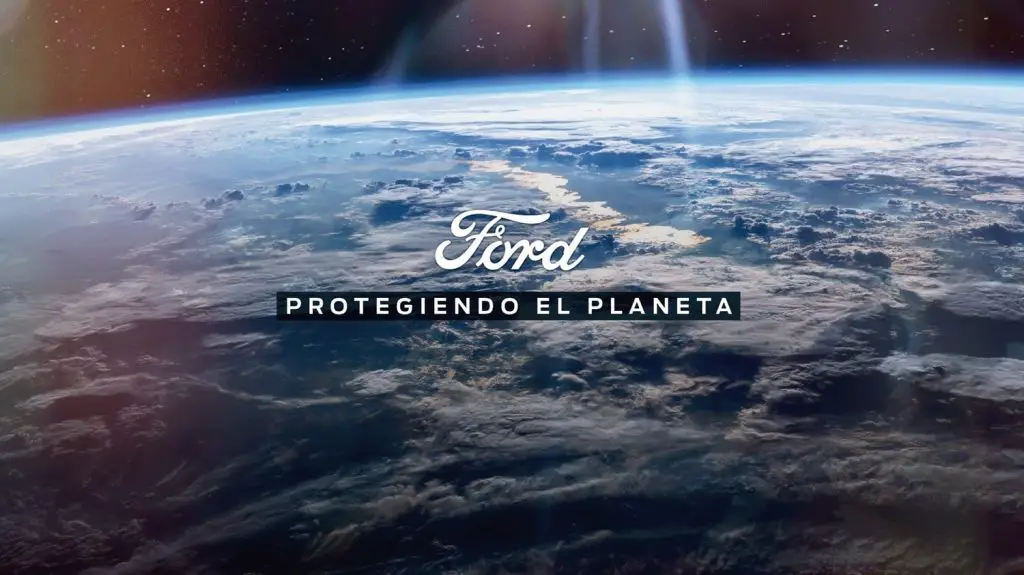 Pacheco isn't Ford's only assembly plant to recycle these items, of course. The automaker's stamping plant in Dearborn recycles all of its waste that isn't used in body panels, which saves a whopping 95 percent of the energy it would otherwise take to create aluminum from raw materials.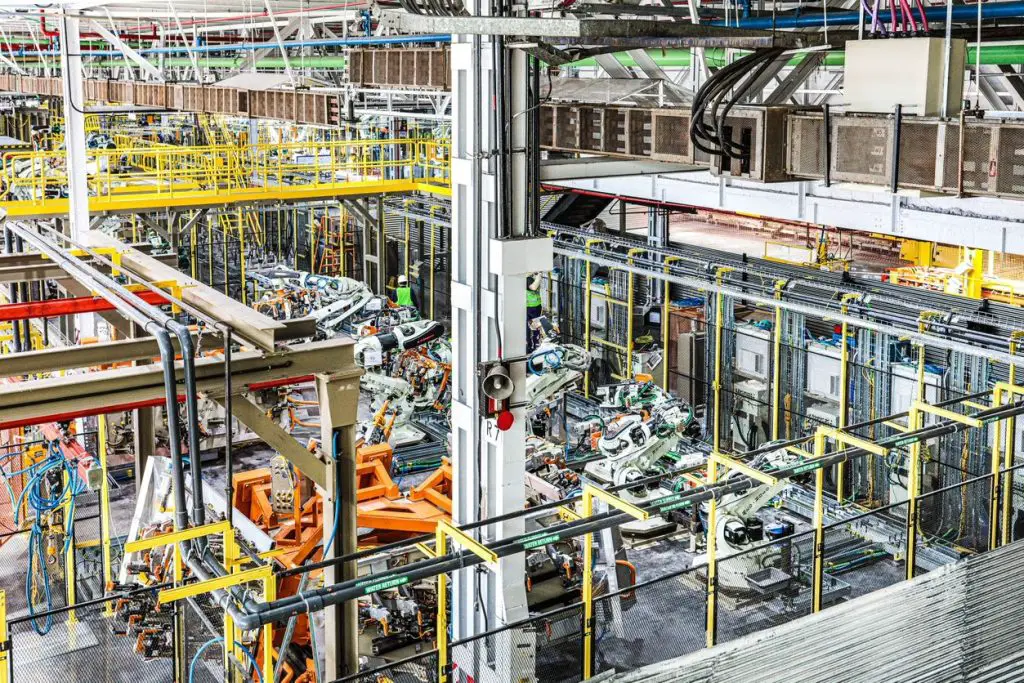 Meanwhile, Ford's scientists continue to explore new ways to integrate organic materials into production vehicles. This includes petroleum-based products, wheat straw, soy, kenaf, cellulose, rice husks, and coffee husks, which take the place of plastics produced using fossil fuels. The automaker has also set a goal to eliminate the use of single-use plastics by first reaching a preliminary goal of using 20 percent recycled or renewable plastics by 2025.
We'll have more on Ford's sustainability efforts soon, so be sure and subscribe to Ford Authority for continuous Ford news coverage.