For the most part, Ford has ranked rather well in a number of recent J.D. Power studies, including the 2021 Canada Dealer Financing Satisfaction Study and U.S. OEM EV App Benchmark Study. However, despite recently launching Ford Digital Store in Mexico – which enables customers to purchase a vehicle 100 percent online minus delivery – it appears that the automaker has some work to do in that country, according to J.D. Power's 2021 Mexico Sales Satisfaction Study.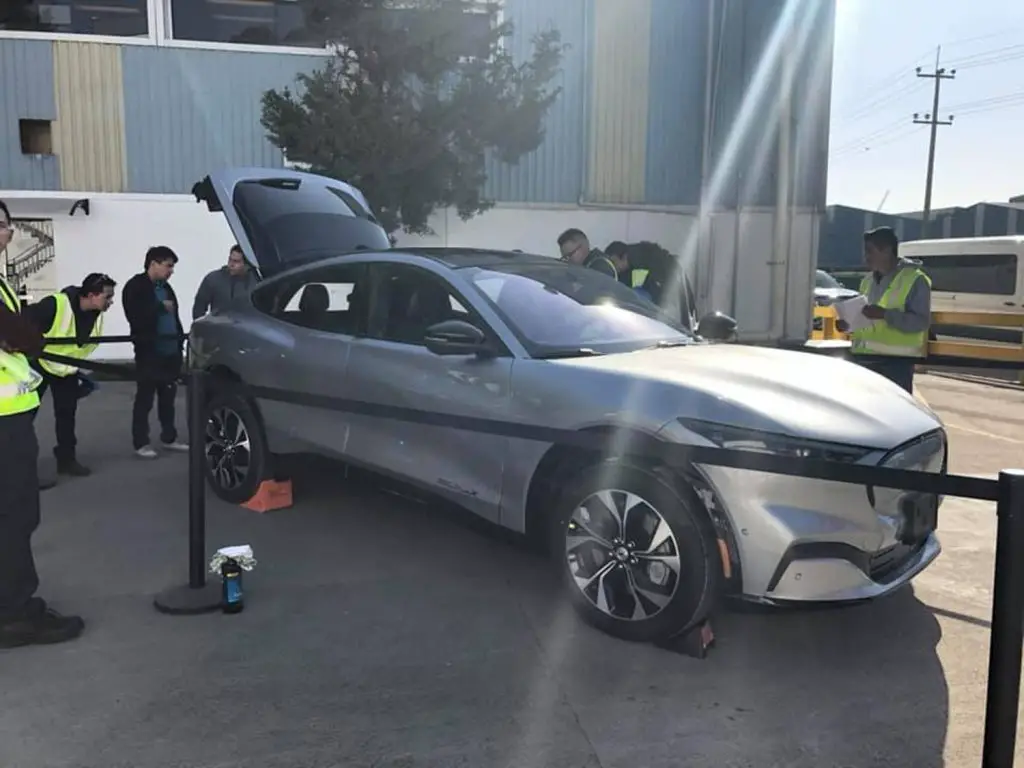 In the 2021 Mexico Sales Satisfaction Study, Ford finished slightly below the mass market segment average of 868 out of 1,000 with a score of 867. It fell behind the segment leader, Toyota, which scored an 889, followed by Hyundai (878), Mazda (875), Honda (874), and Kia (874), but tied with Suzuki and placed ahead of Chevrolet (865), Nissan (865), SEAT (859), Renault (858), and Volkswagen (850).
The study looked at customer experience at Mexico-based automotive dealers during the pandemic, as well as automakers and dealer websites and the paperwork associated with purchasing a new vehicle. One sore spot that stood out, in particular, were pricing variations online versus what customers found at dealerships.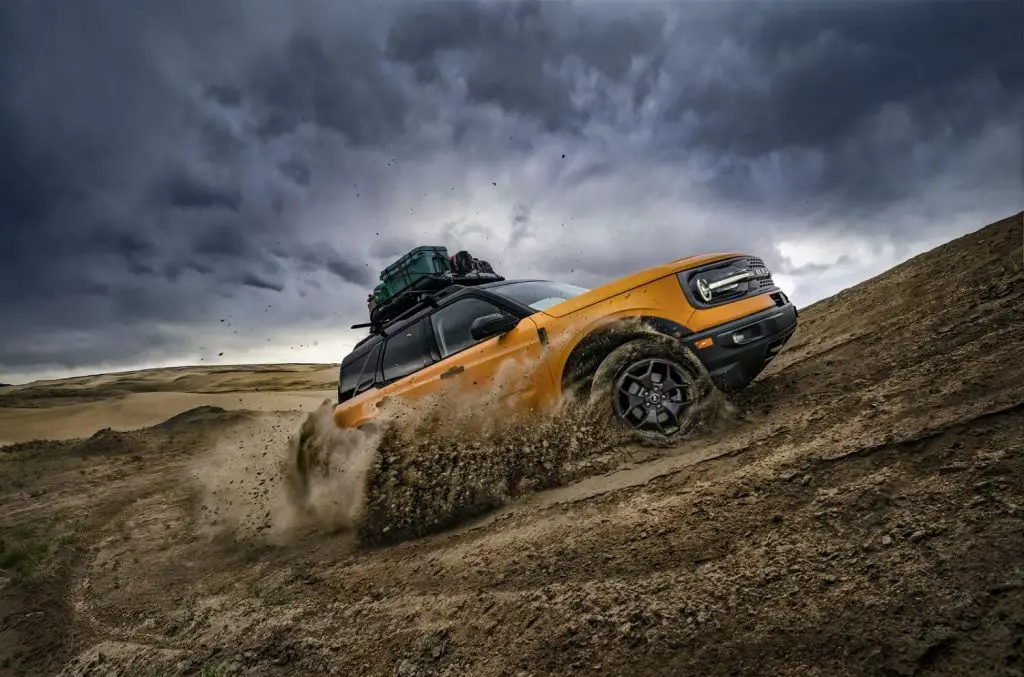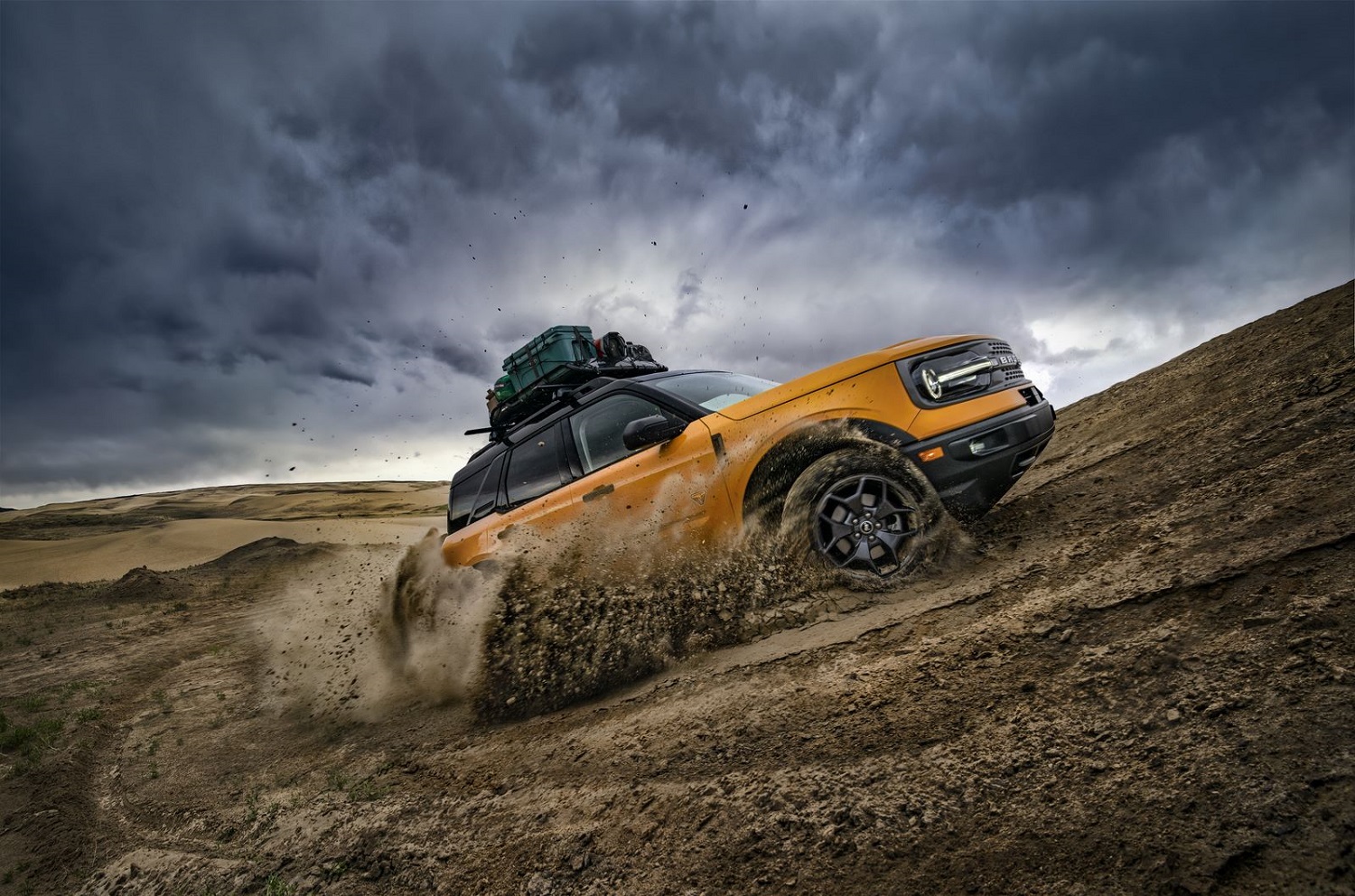 "When 40 percent of buyers find at least one pricing problem on a brand's website, it illuminates an issue that needs to be addressed quickly by manufacturers," said Gerardo Gomez, senior director and country manager at J.D. Power Mexico. "Right now, buyers say they have a satisfying experience when they visit the dealership, but many are looking for a digital alternative to conduct many of the steps involved in purchasing a vehicle. Failing to recognize this – and failing to take corrective measures – will affect sales and retention."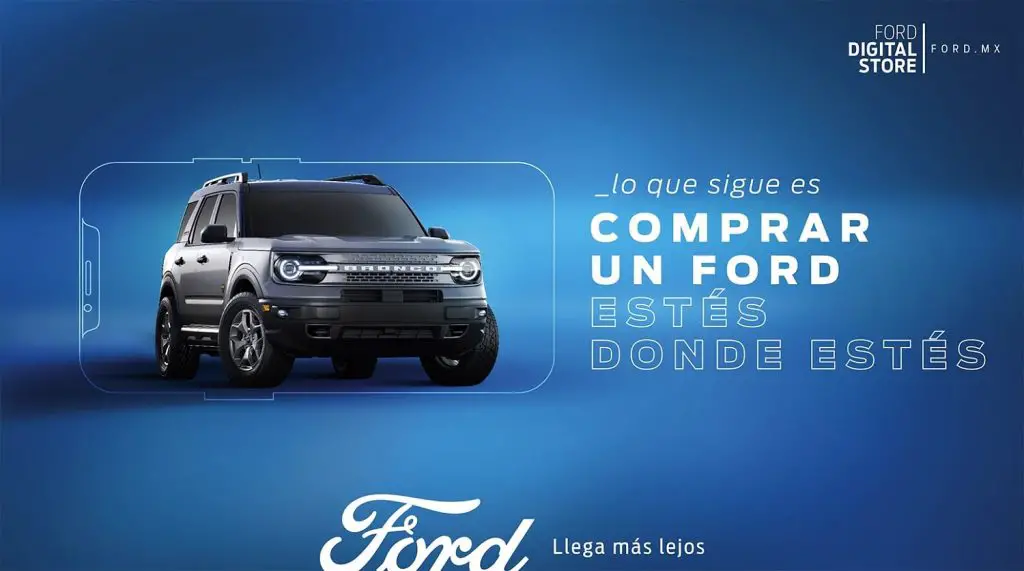 Amazingly, the study also found that a whopping 26 percent of the buyers surveyed were not contacted by their dealer again following delivery, while 25 percent were not offered to have their first maintenance appointment scheduled for them. These factors, along with having a specialist present to explain vehicle features, had a large impact on overall satisfaction.
We'll have more automotive insights like this to share soon, so be sure and subscribe to Ford Authority for ongoing Ford news coverage.