The Ford Raptor grille has become one of its most instantly recognizable styling elements of the Ford F-150 Raptor and Ford Ranger Raptor, thanks to that giant "FORD" lettering and amber lighting encased in an aggressive-looking piece. This is why the Ford Raptor grille has become a popular add-on for non-Raptor Ford F-150 pickups in recent years. But now, a company called 4Pro Auto Parts sells these Raptor grilles for a wide variety of Blue Oval models, aside from the obvious Ford Super Duty lineup, F-150, and Ford Ranger.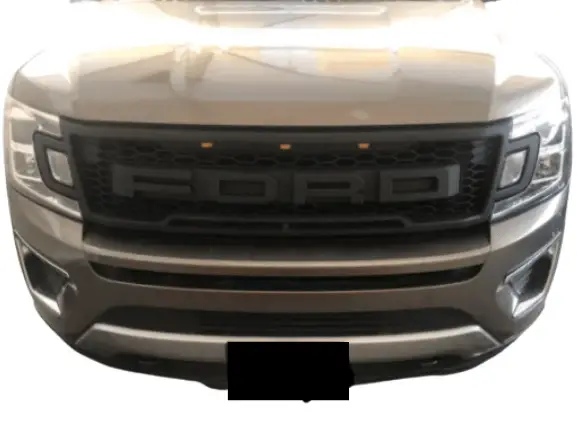 Yes, even those that drive a number of FoMoCo crossovers and SUVs can get in on the action, including the Ford Explorer, Ford Escape, Ford Edge, Ford Expedition, Ford EcoSport, and Ford Everest. We wouldn't be surprised to see the Ford Bronco Sport and Ford Bronco join that list soon, especially considering the fact that a Ford Bronco Raptor is on the way.
These Ford Raptor grilles are all made from ABS plastic, which is lightweight, durable, and resistant to impact. That makes it ideal for use in front grilles, which can take quite a bit of abuse. Like the real deal, these grilles are painted black, feature a large "FORD" script across the center, and include three amber lights.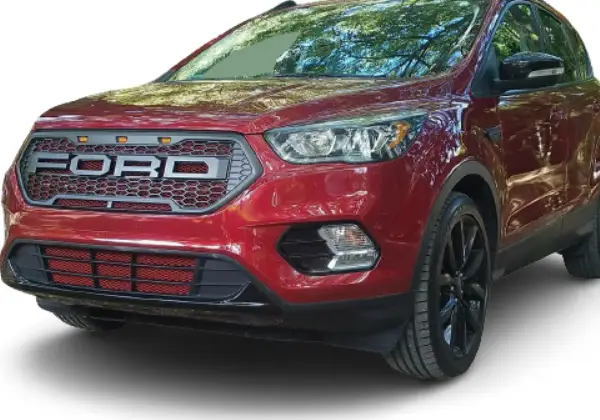 Installing the Raptor grilles is a fairly simple process that doesn't require any cutting. The wiring harness for the amber lights plugs into the existing factory headlight harness, and there's even a hole to make room for the vehicle's front camera if it's equipped with one from the factory, though this also depends on the model. Some grills don't have a space for the front camera, so one will have to be cut into them if the owner wants to keep it.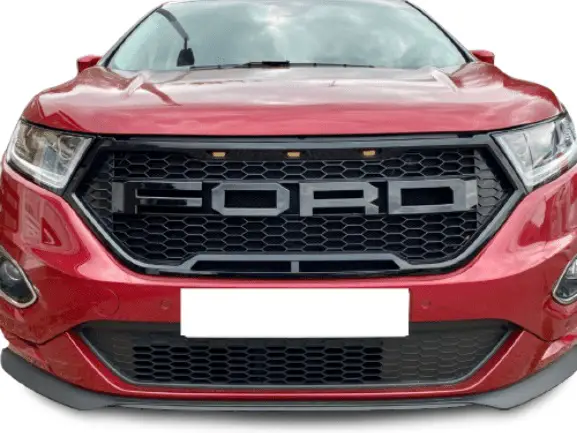 Regardless, these grilles are a pretty easy and painless way to add a little aggressive style to a number of Ford vehicles, not to mention attract a bit of attention in the process.
We'll have more cool parts and accessories to share soon, so be sure and subscribe to Ford Authority for continuous Ford news coverage.