Back in 2019, Ford Motor Company announced that the Ford Van Dyke Transmission Plant would build electric motors for future EV models, a move that corresponded with the automaker closing the Ford Romeo Engine Plant and moving some of that plant's workers to Van Dyke, along with a $400 million investment in the latter. Now, the plant also has a new name to go along with these changes – the Ford Van Dyke Electric Powertrain Center.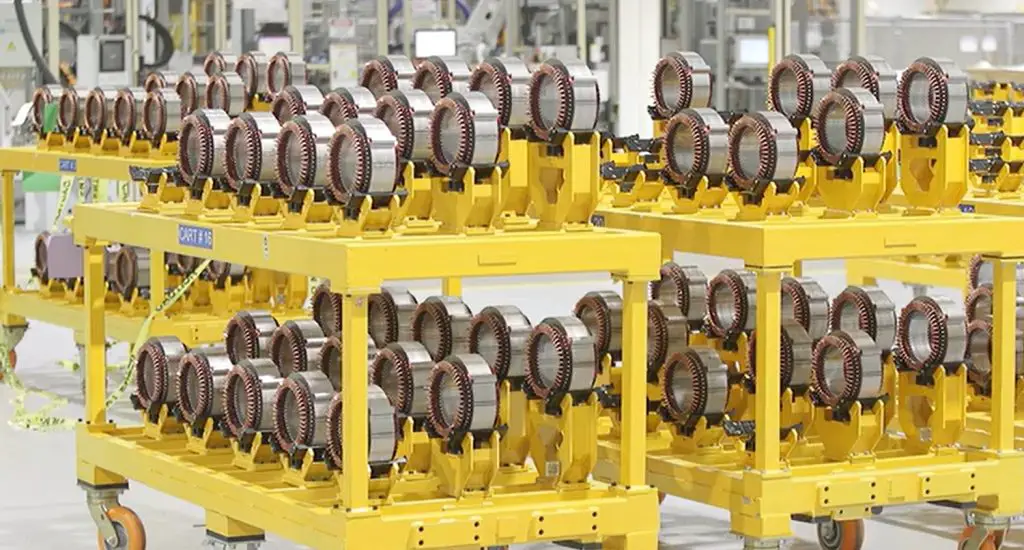 The Ford Van Dyke Electric Powertrain Center will build electric motors and transaxles for a number of future electrified Blue Oval products, including the 2022 Ford F-150 Lightning. The plant originally began production back in 1968, at which time it churned out front suspension parts. Since then, it has produced a number of transmissions for the automaker, including both conventional gearboxes and those used in hybrid vehicles.
Currently, the Van Dyke plant produces transmissions for vehicles including the Ford Transit, Ford Edge, Ford Escape, Ford EcoSport, Ford Mondeo, Ford Kuga, Ford S-Max, Ford Galaxy, and Lincoln Corsair.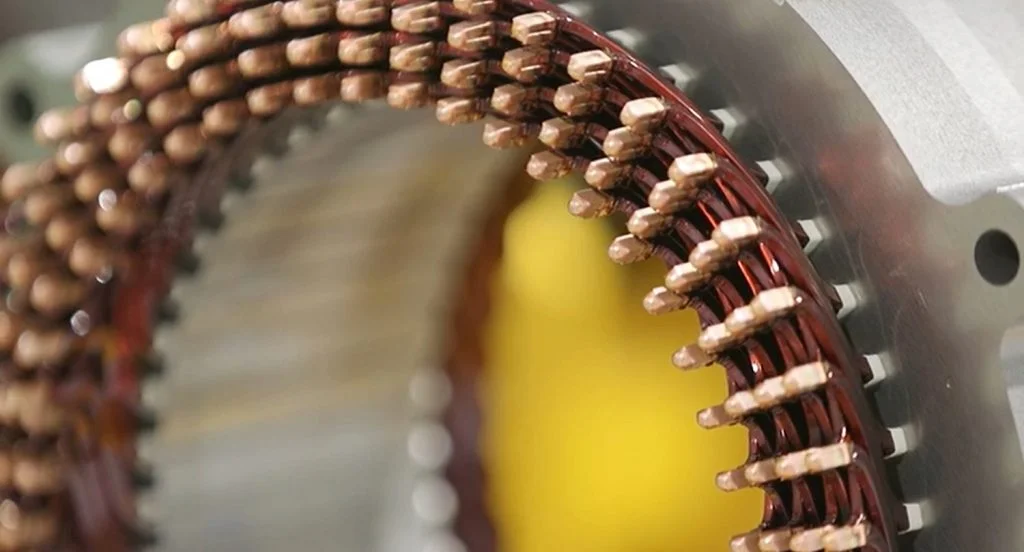 Following a recent $150 million dollar investment in additional tooling for the two million-square-foot facility, which employs over 1,000 people, the Van Dyke plant is expected to begin full production of Ford's new eMotor this summer. The eMotor is a flexible unit and can be used in hybrid transmissions or incorporated into an eTrans for battery-electric vehicles.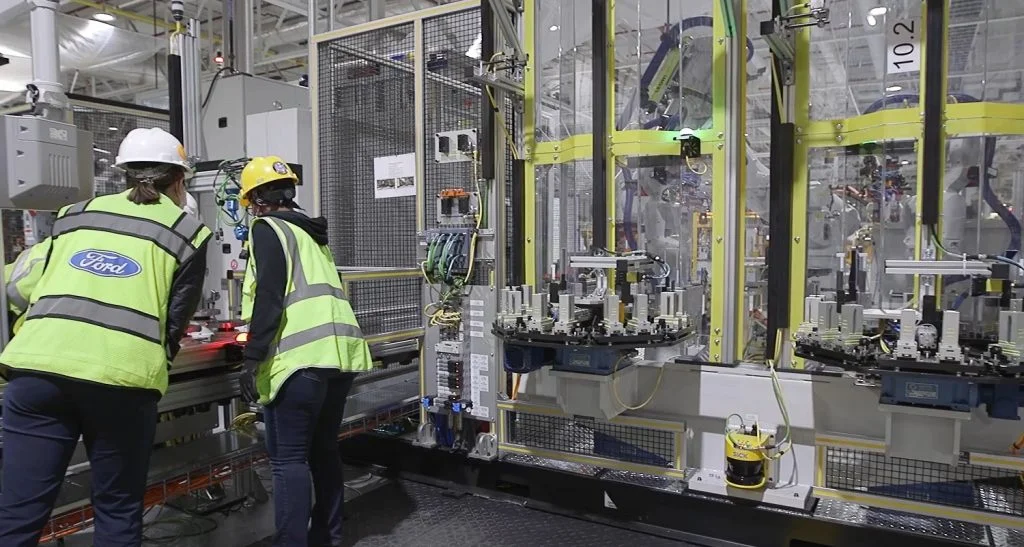 "The advanced technology we are using at the Van Dyke Electric Powertrain Center is taking us to the next level for Ford's electric future," said John Savona, vice president, manufacturing and labor affairs, Ford Motor Company. "The electric transformation we are making now is going to allow us to scale quickly as customer interest grows for our new electric vehicles."
We'll have more on the Van Dyke plant soon, so be sure and subscribe to Ford Authority for non-stop Ford news coverage.