In recent years, Ford has been hard at work converting its existing facilities to renewable energy. This process began back in 2019 when the automaker announced that it was teaming up with DTE Energy to convert the Ford Dearborn Truck Plant, Ford Michigan Assembly Plant, and various other buildings to 100 percent locally sourced wind energy. Additionally, the automaker began a five-phase renewable energy project at the Ford Silverton Assembly Plant last fall. Now, FoMoCo is once again partnering with DTE Energy to install a solar roof and battery storage at its newly revamped Ford Research & Engineering Center.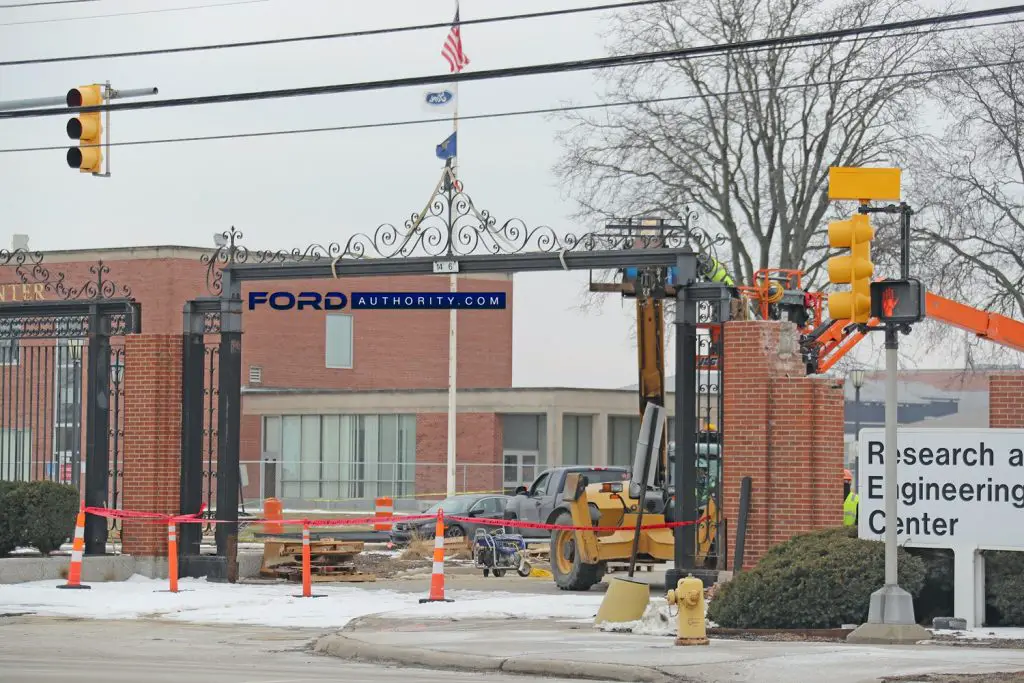 The solar panel consists of a 2,159-panel array that will be installed on the rooftop level of the Deck 400 parking structure at the Ford Research & Development Center, which will also feature an integrated battery storage system. That battery system will be used to power a number of new electric vehicle chargers Ford is installing in the structure and will ensure that those vehicles are charged with renewable energy – not power taken from the grid.
According to Ford, the solar panel array is capable of generating up to 1,127 megawatt hours of energy, which has the same environmental impact as the amount of carbon eliminated by a whopping 980 acres of forest across one year. It also adds to the 525,000-megawatt-hours of Michigan-derived energy Ford is currently purchasing from DTE's Isabella and Fairbanks wind parks.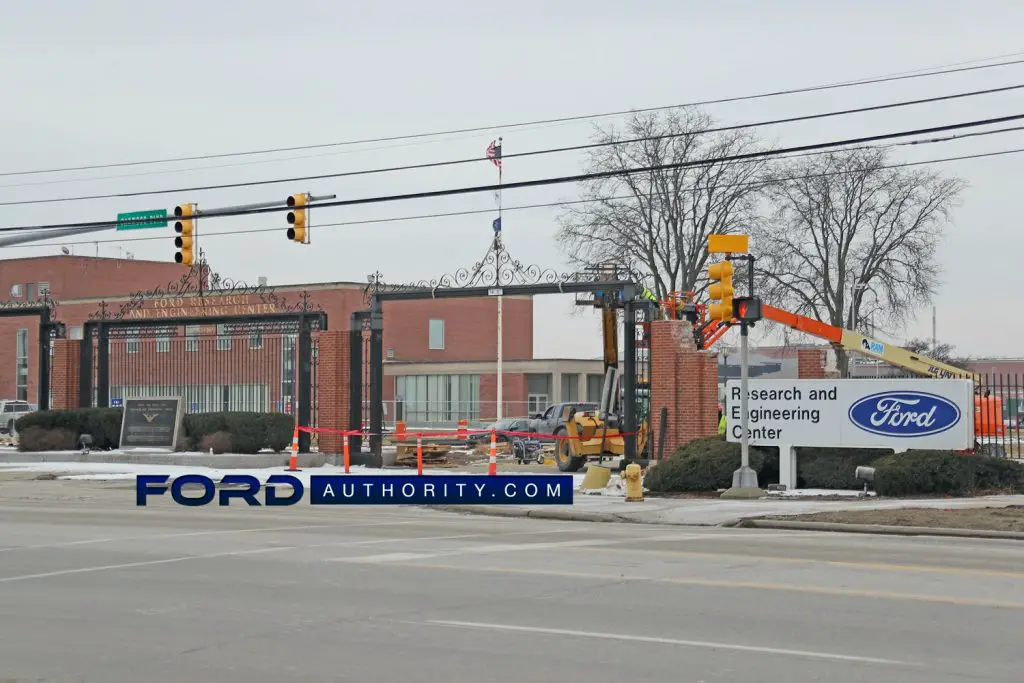 "We are pleased to once again collaborate with DTE Energy to bring more efficient, renewable energy sources to our campuses," said Dave Dubensky, chairman and CEO, Ford Motor Land Development Corporation. "This is yet another example of our shared commitment to building a more sustainable future."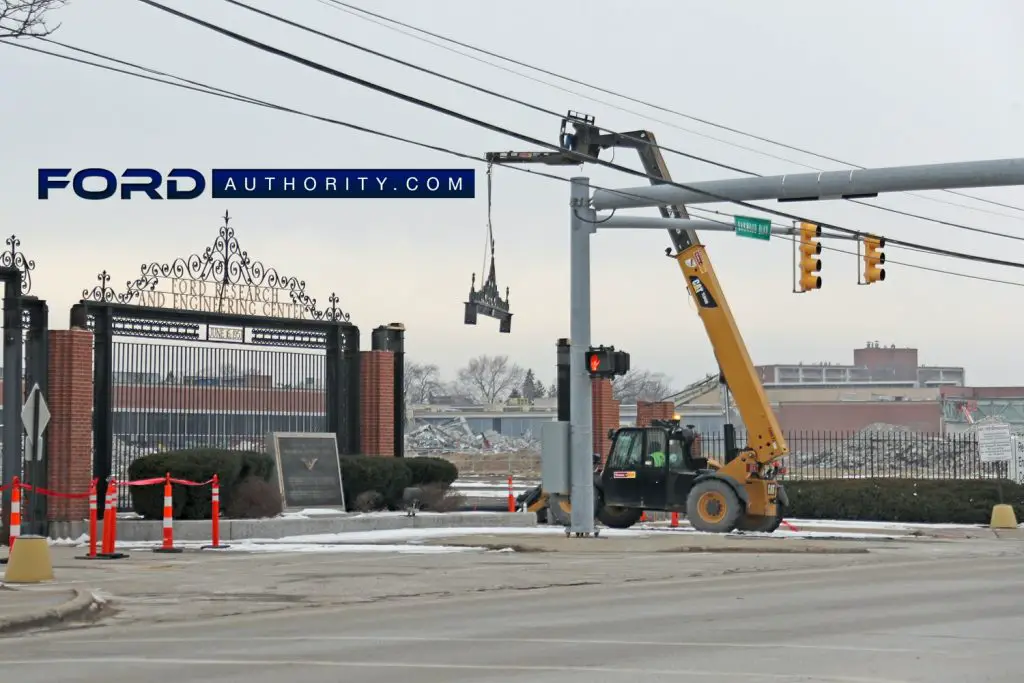 "This is the third solar array we've constructed with Ford, and we want to thank them for their ongoing partnership," added Trevor Lauer, president of DTE's electric company. "Between the growth in the EV market and the transformation we are seeing in the energy sector, I believe we will begin to make real progress in the fight against climate change."
We'll have more on Ford's clean energy efforts soon, so be sure and subscribe to Ford Authority for ongoing Ford news coverage.