Earlier this year, Ford Authority reported that Ford would begin using the Google Android operating system in its vehicles starting in 2023. That revelation was part of the two companies' newly announced six-year partnership that will also include the use of Google technology in Ford's internal operations. Now, Ford has revealed (via last week's Capital Markets Day presentation) that its new Google Android operating system will also have robust third-party apps available when it launches.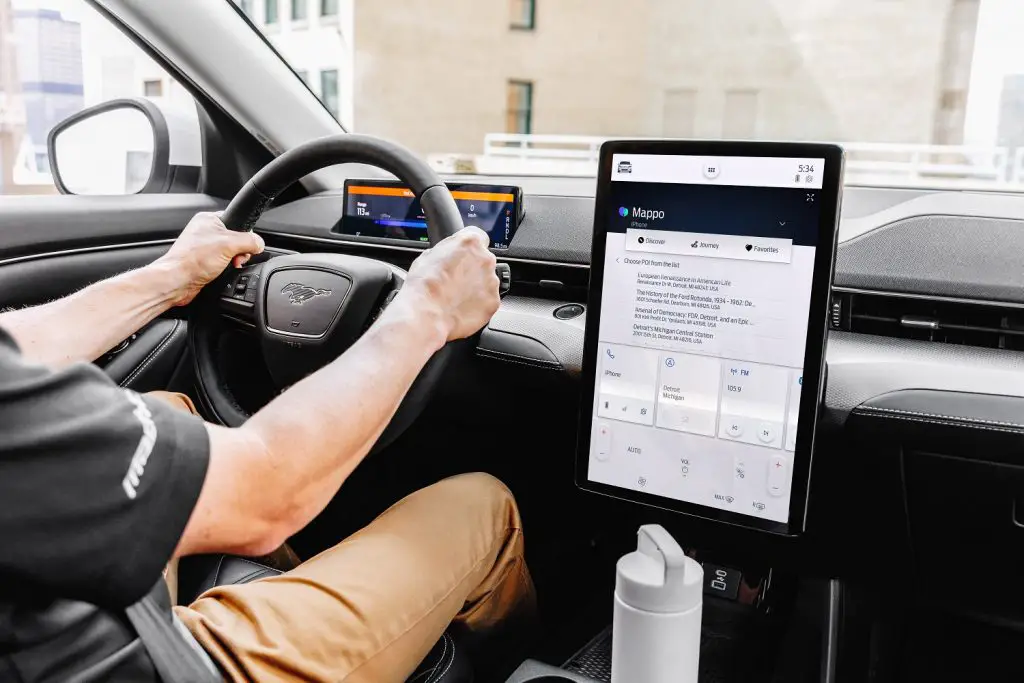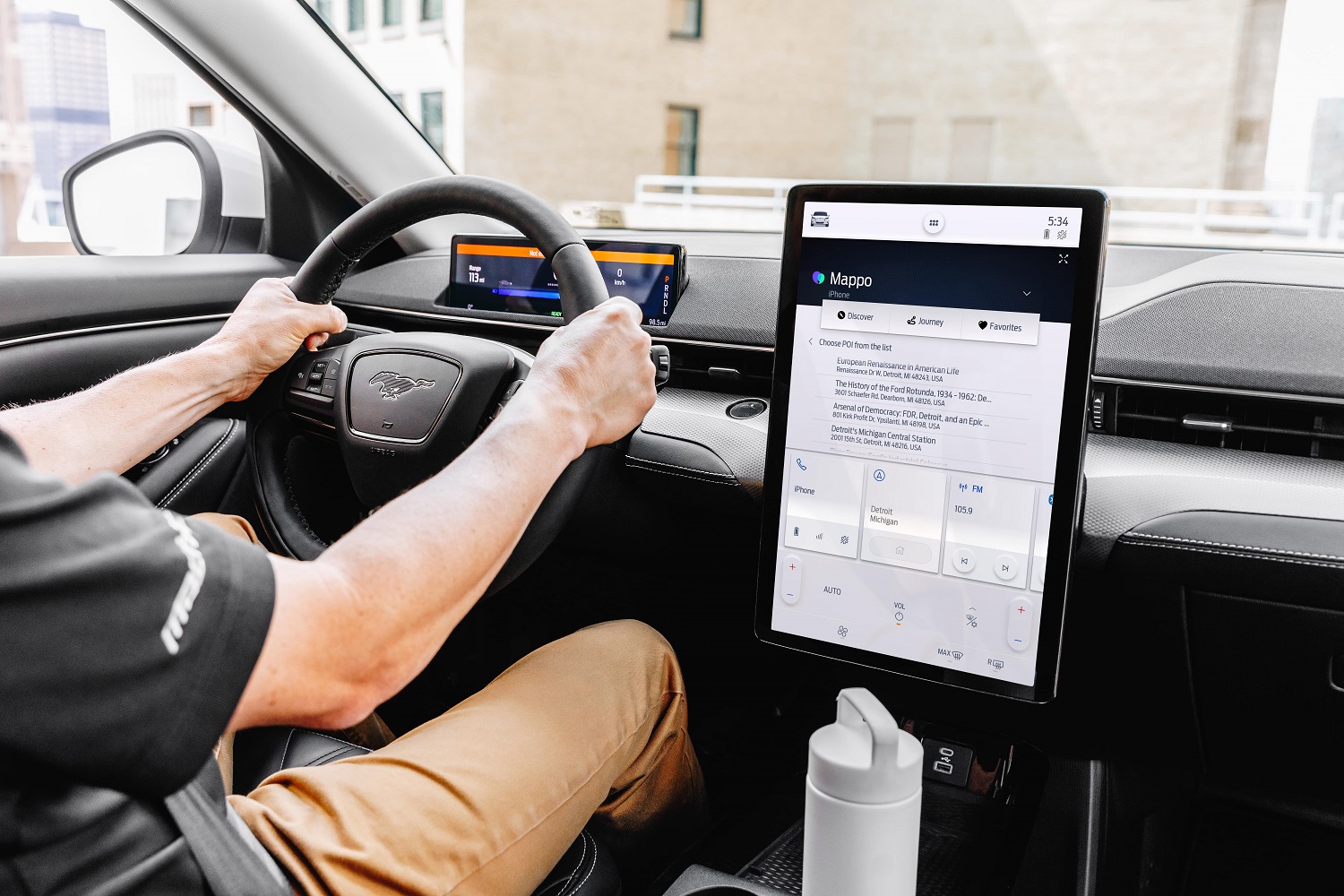 Ford has long worked directly with a number of other companies to develop its SYNC software, including Mappo, TomTom, Blackberry, and Panasonic. Consumers have enjoyed the convenience of integrated third-party apps on a number of platforms, which only enhances the ownership experience. The difference is, with the new Google Android operating system, Ford will save a ton of money over developing its own software.
"We were spending hundreds and hundreds and hundreds of millions every year, keeping up with basically a generic experience that was not competitive to your cellphone," Ford CEO Jim Farley recently revealed.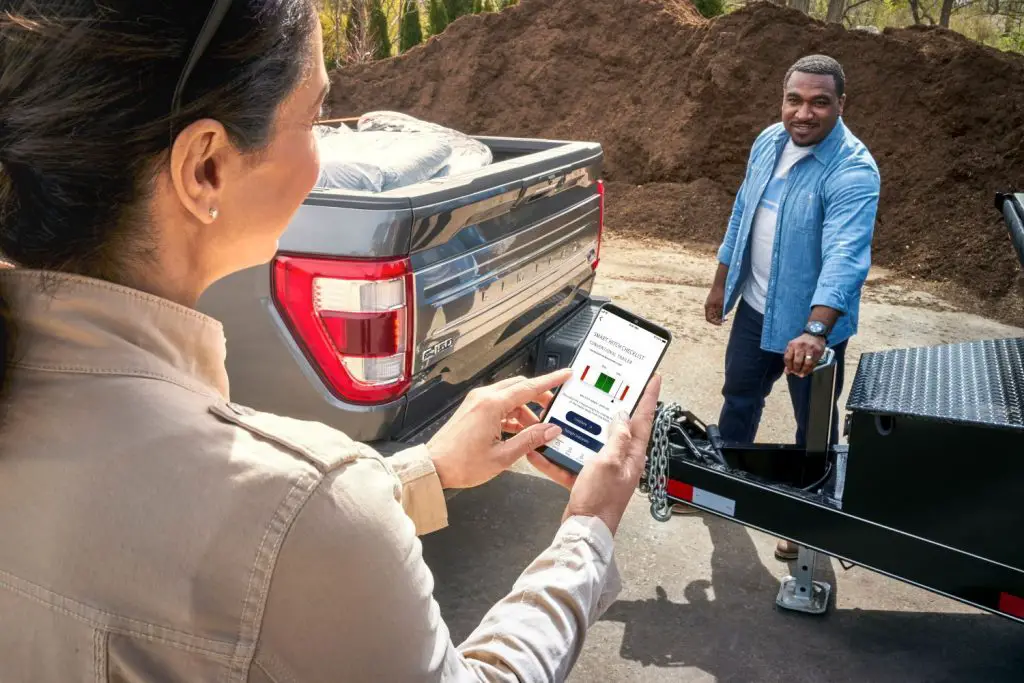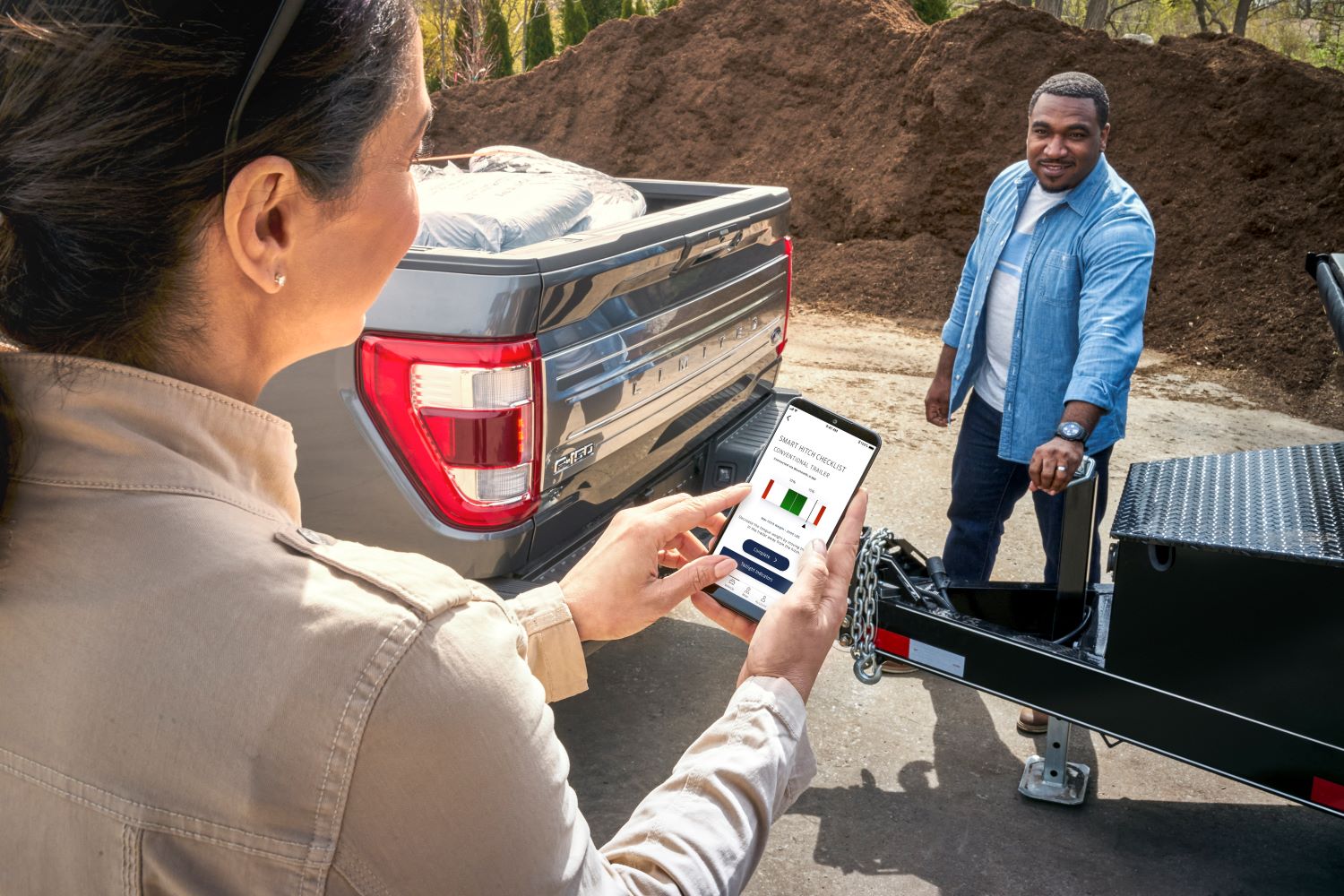 In addition to third-party apps, Ford's new Android operating system will contain a number of Google apps as well, including using Google Maps as its main navigation system and Google Assistant for voice commands. The Google Play Store will provide easy access to a wide array of other Google and third-party apps, too.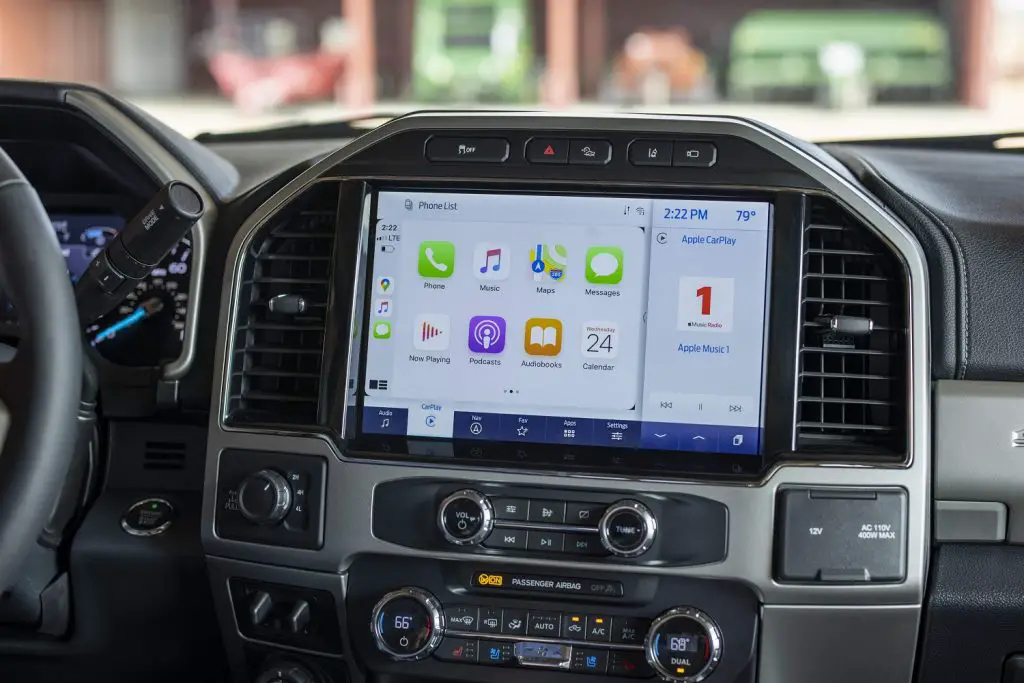 It's believed that FoMoCo will begin to phase out SYNC once Ford and Lincoln vehicles adopt the new Android operating system starting in 2023. The two companies will also create a new entity called Team Upshift, which will develop new software-based systems for Ford, encompassing the vehicle development process, assembly plant operations, mobility operations, and the retail side of the business.
We'll have much more on Ford's new partnership with Google soon, so be sure and subscribe to Ford Authority for the latest Ford technology news and around-the-clock Ford news coverage.