After waiting many years for the Ford Bronco to return, fans waited several more years following the announcement that the rugged off-roader was coming back before Ford revealed it last summer. The automaker started taking reservations for the 2021 Ford Bronco that very day, with the expectation that deliveries would begin this spring. However, a number of supply chain issues soon pushed deliveries back to summer. And while a handful of order holders have received scheduled for production emails now that production has begun, many are still waiting. Today, however, Ford provided a 2021 Bronco production update for all order holders.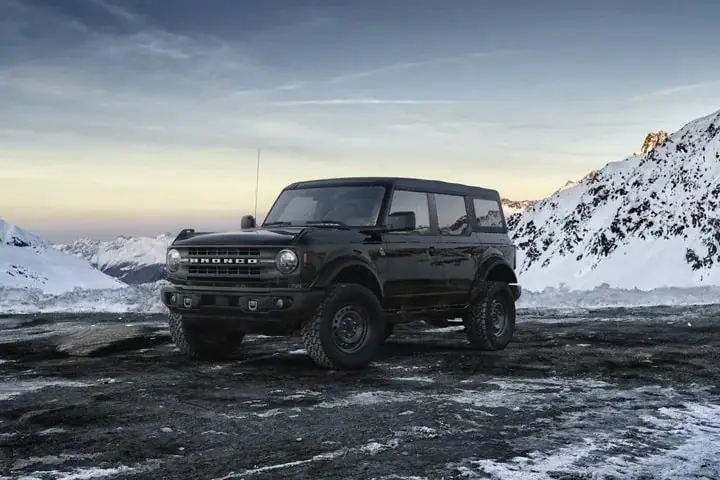 Unfortunately, it isn't good news, nor does the email, which we've included in its entirety below, provide any specific details about when order holders can expect to see their vehicles enter production. Instead, the 2021 Bronco production update email largely reiterates the fact that a number of supply chain issues are causing delays, most specifically, the molded-in color hardtop.
Ford's production capacity for MIC hardtops is far exceeded by the number of orders it received for them, and its supplier simply can't keep up. The automaker said that it is "investing millions of dollars to fix our roof supply issue," but admits "that investment, unfortunately, won't materialize overnight."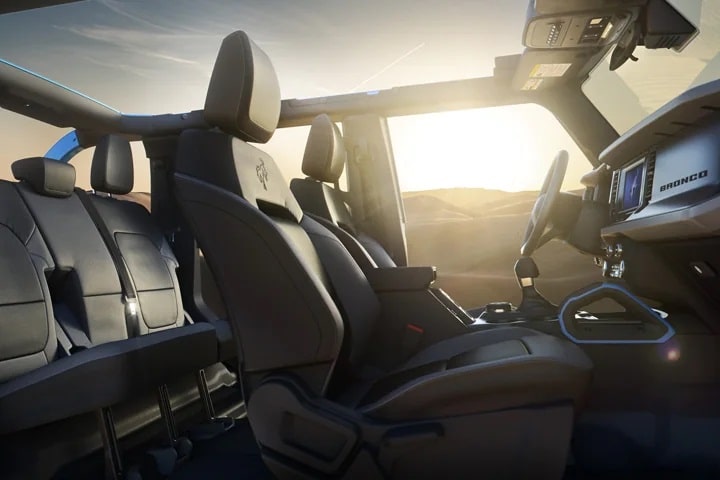 According to Bronco Nation, hardtops aren't the only thing holding back a number of orders from reaching production. It also suggests that those who want to ensure they receive a 2021 model year Bronco also consider switching to trim levels other than Wildtrak and Badlands and remove the Sasquatch Package and tow package. According to a Bronco Nation source, "a Big Bend four-door automatic with the 2.3L EcoBoost I-4 engine will catapult you to about as close to the front of the line as you can get."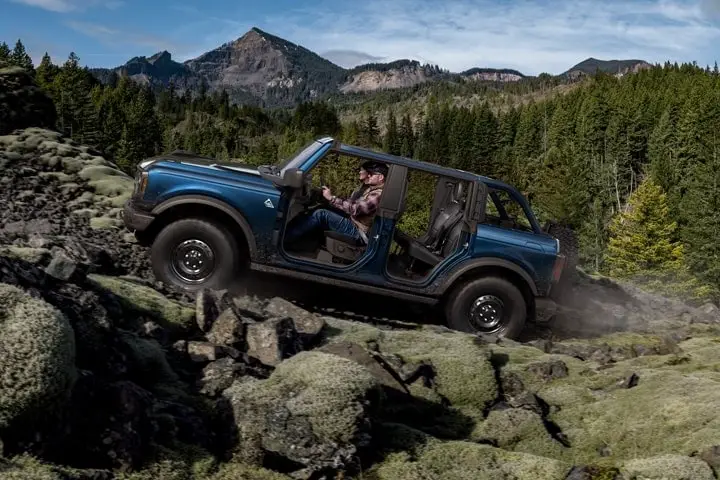 Otherwise, this email doesn't contain any sort of specific information and is rather vague in tone. Ford admits that it cannot provide order holders with any specific delivery window, but also provides a bit of a consolation prize for those waiting – priority access to the Bronco Off-Roadeo. But for those awaiting some sort of idea of when their Bronco might actually enter production, well, they'll just have to keep waiting.
We'll have updates on Bronco production as soon as they're available, so be sure and subscribe to Ford Authority for more Ford Bronco news and around-the-clock Ford news coverage.
Hello,

We've all been waiting to get back to the wild for a long time now.
You've been patient. And we thank you for that.
We've been doing everything we can.
Through the pandemic.
Through unprecedented demand.
Through supply-chain hurdles and countless other things you don't give a damn about.
All you want is a Bronco.
The reason this email is down to the wire is because we've been doing everything we possibly can to avoid the need to send it. This launch has scuttled our best intentions and assumptions, so we want to set things right by talking to you straight: we are not yet able to give you a delivery timing update.
This is due to our Achilles heel in this launch, the hardtop roofs. Our production capacity doesn't match up with the actual orders we received. And while we are investing millions of dollars to fix our roof supply issue, that investment unfortunately won't materialize overnight.
Given these challenges, we unfortunately can't provide you with a definitive delivery window. Instead, we will alert you as your Bronco achieves every milestone in the production process:
Scheduled for Production – This email will provide an approximate build week.
Built – This email will confirm your vehicle is produced and awaiting final calibrations and accessory installs. It will include the estimated arrival date at your dealership.
Shipped – This email will confirm your vehicle is on its way to your dealer and include the latest estimated arrival date.
We know those emails can't come soon enough. So for those who need to get off-road right now, we're offering priority access to our complimentary off-road driving experience, the Bronco Off-Roadeo. Register here. We'll also keep creating opportunities for you to experience these beasts in person in your local area, which you can learn more about through Bronco Nation here.
We are deeply grateful for your undying love for this vehicle and we thank you again for bearing with us. We're going to get these Broncos out there, and we can't wait to see you out there. Doors off. Roof off. Way off of any paved surface.
Sincerely,
The Entire Bronco Team