Following a lengthy legal battle with rival South Korean EV battery maker LG Chem, SK Innovation – which will manufacture batteries for the Ford F-150 Lighting – recently reached a settlement that will allow it to produce batteries in the U.S. at its future Georgia plant. That paved the way for a potential battery production joint venture between Ford and SK Innovation, as we reported just yesterday. Now, this morning, Ford has officially announced that the two companies have signed a memorandum of understanding (MoU) to create a joint venture it calls BlueOvalSK.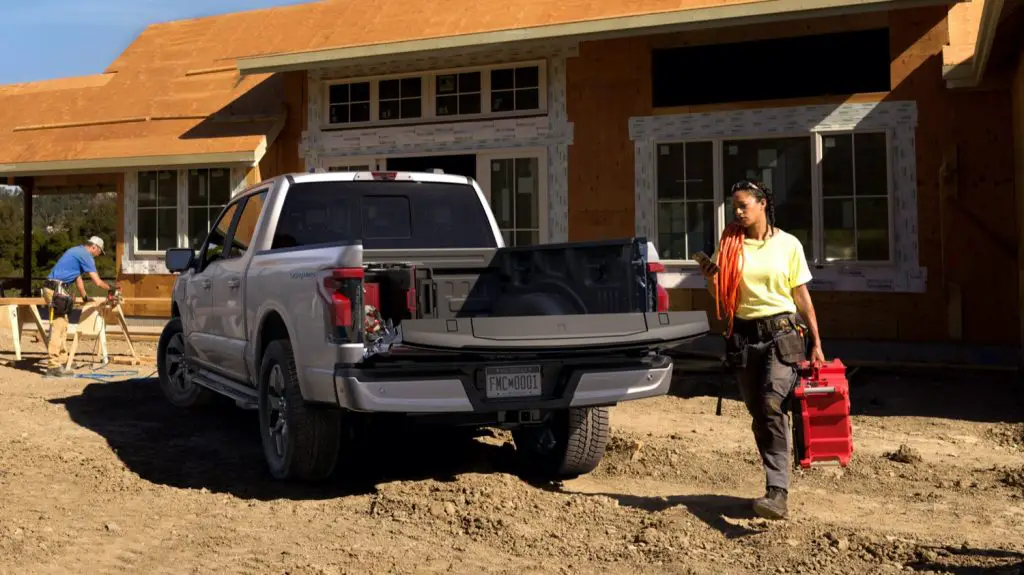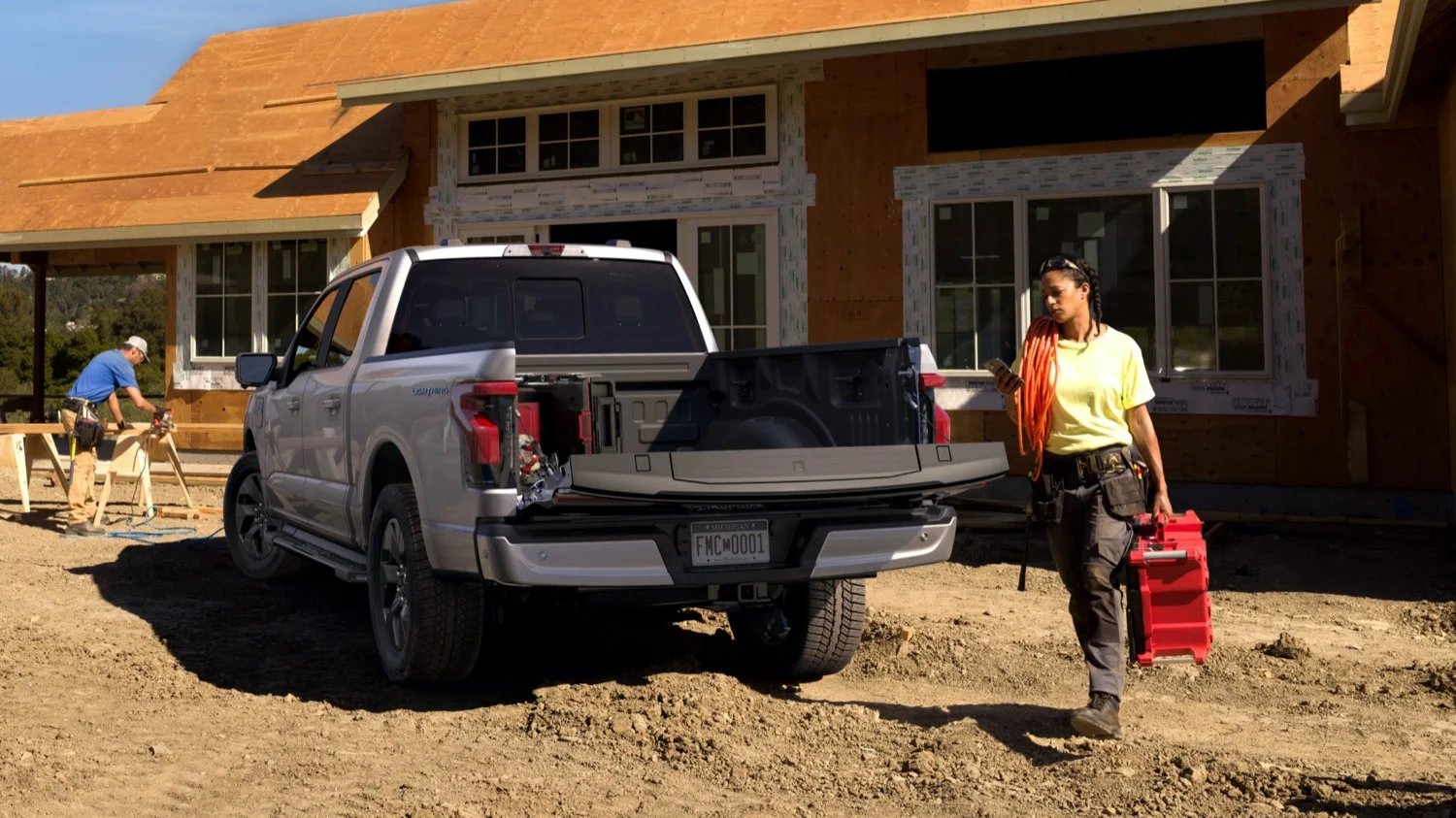 "Through the JV, Ford and SKI will jointly develop and industrialize battery cells at scale that are tailored to deliver optimum performance and value for our Ford and Lincoln customers," said Lisa Drake, Ford's North America chief operating officer. "SKI is an important partner in helping deliver batteries with better range and value for our fully electric vehicles by mid-decade."
BlueOvalSK aims to produce around 60 GWh in battery cells and array modules each year, starting around 2025. By 2030, the joint venture has set a goal to increase that output to 240 GWh, with 140 GWh reserved for North American and the rest going to key markets including China and Europe. BlueOvalSK will operate from two as-of-now unannounced locations, but more details will be announced later this year.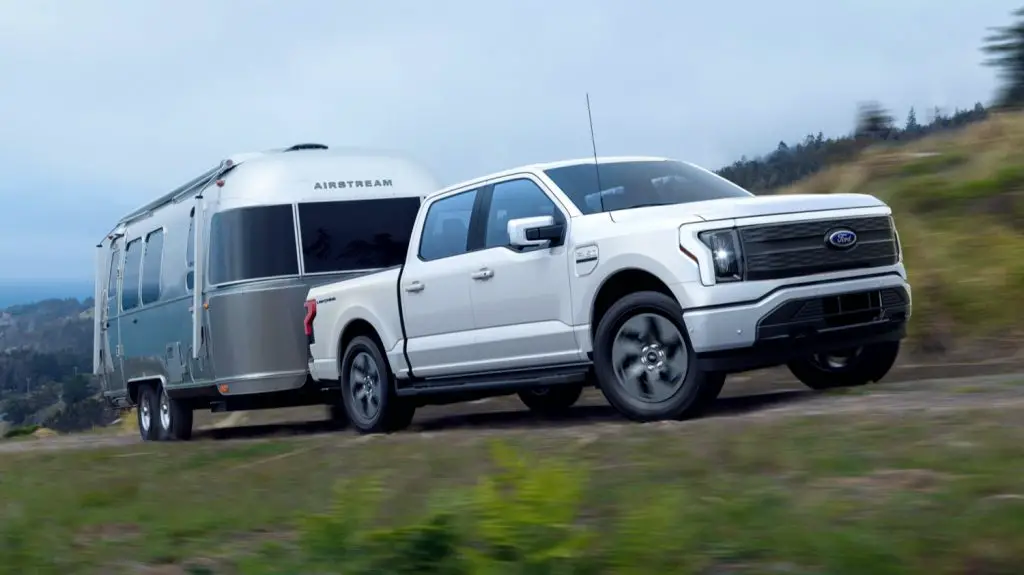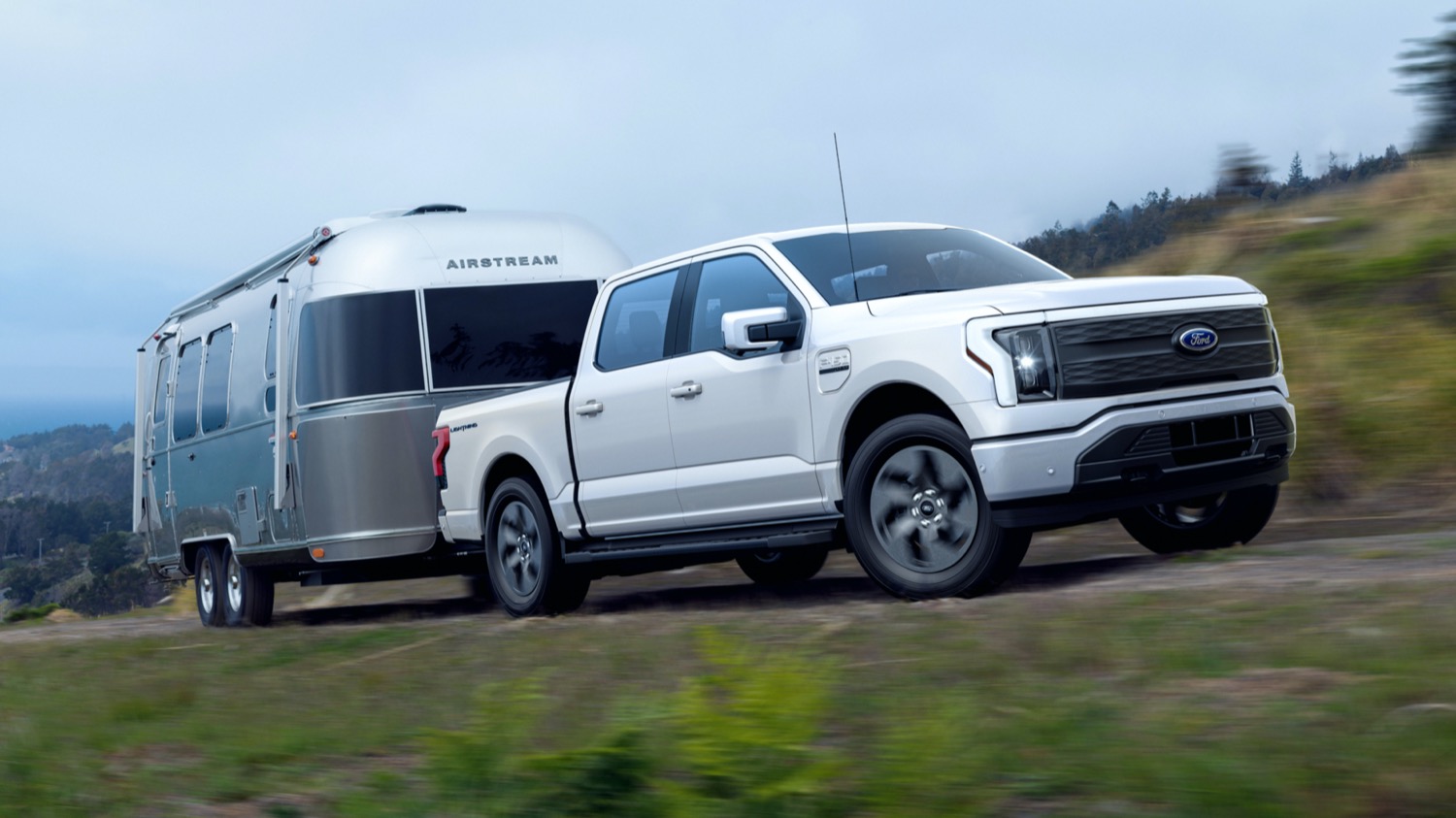 "This MoU is just the start; it's a key part of our plan to vertically integrate key capabilities that will differentiate Ford far into the future," said Jim Farley, Ford president and CEO.
"We will not cede our future to anyone else. We are delighted to be entering into collaboration with Ford, America's leading and iconic automaker. Ford is one of the most active players in vehicle electrification today. We are proud to be opening this new chapter in their long history," said Kim Jun, SK Innovation CEO & President. "Our JV with Ford will play a pivotal role in fleshing out the electric vehicle value chain in the United States, a key objective of the current U.S. administration."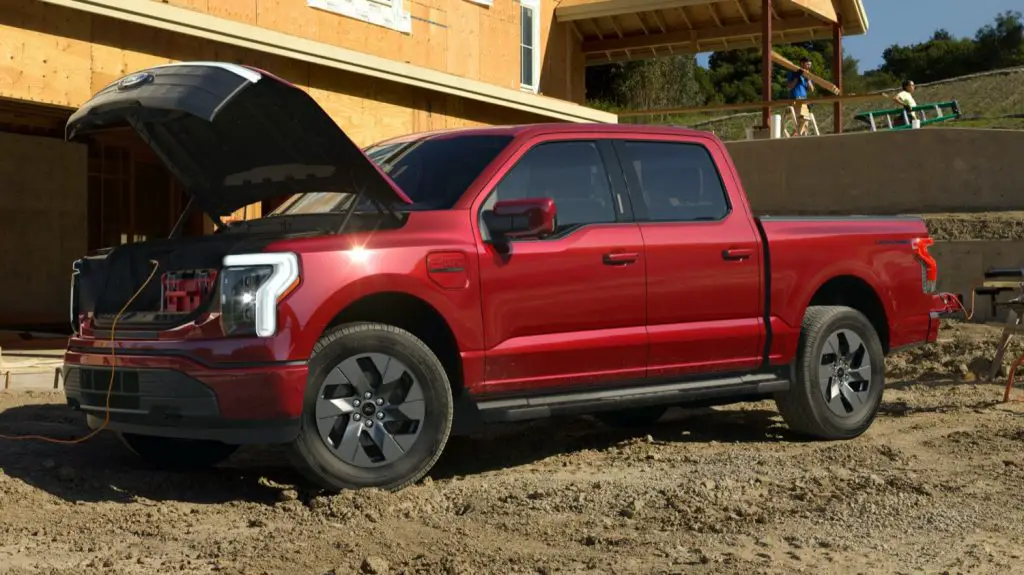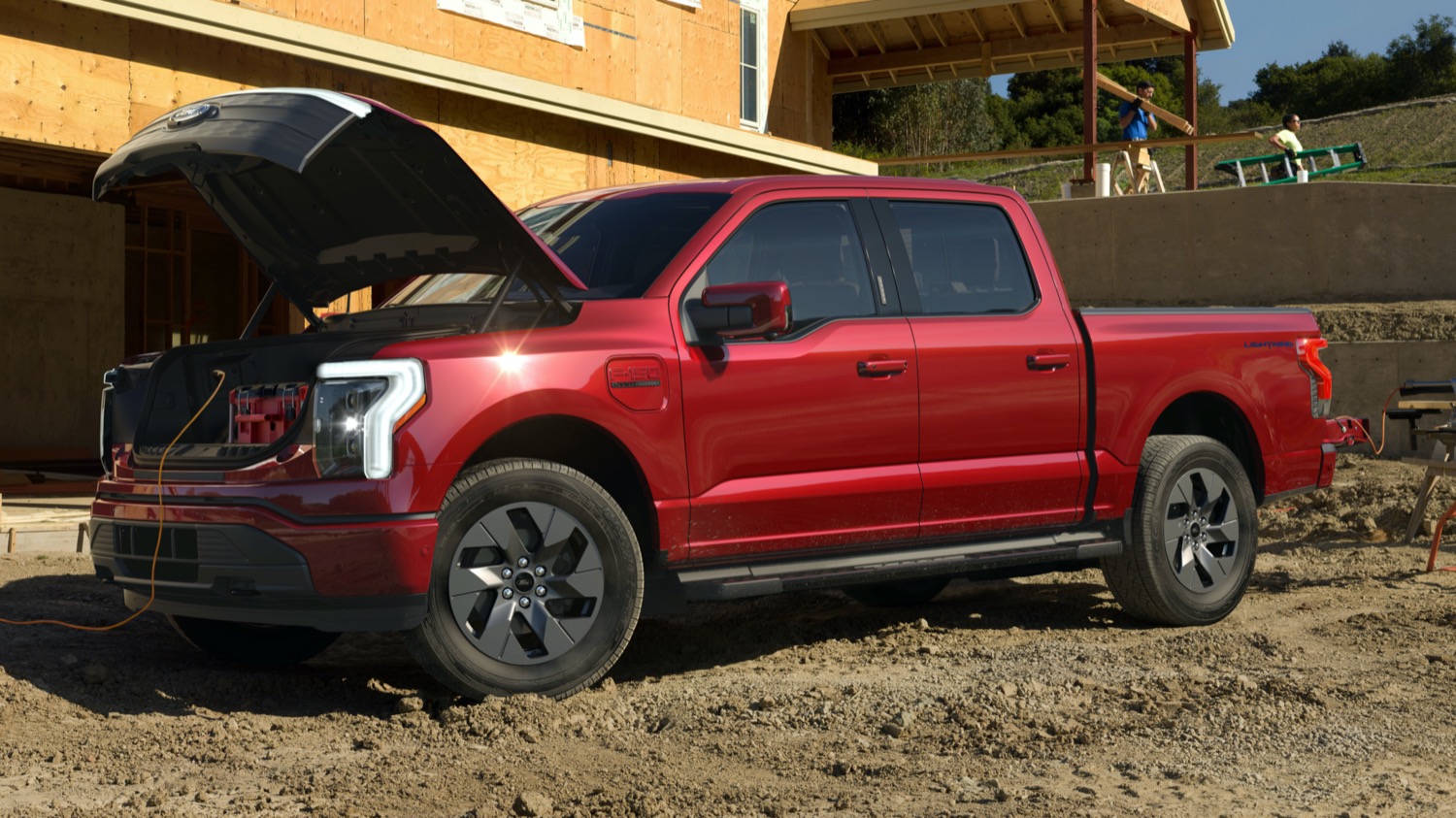 This announcement comes on the heels of Ford revealing its new research and development center – Ford Ion Park – which will employ around 150 battery experts. SK Innovation will be just one of the automaker's battery suppliers as it aims to achieve its electrification goals, and the focus is currently on quality, cost-effectiveness (which is why Ford Mustang Mach-E batteries are purchased from suppliers), and higher energy density achieved through improved chemistry. The F-150 Lightning's battery, for example, is 90 percent nickel cathode – a record – giving it impressively high density.
We'll have more on Ford's battery production efforts soon, so be sure and subscribe to Ford Authority for 24/7 Ford news coverage.