In recent years, headphones have been gaining in popularity as more technologically advanced, better-sounding, wireless units have hit the market. But this popularity has also led to a dangerous and growing trend – people wearing headphones while driving. To demonstrate why it's a bad idea to be wearing headphones while driving, Ford recently conducted a bit of an experiment in Europe as part of its "Share The Road" safety campaign, and the results are rather eye-opening.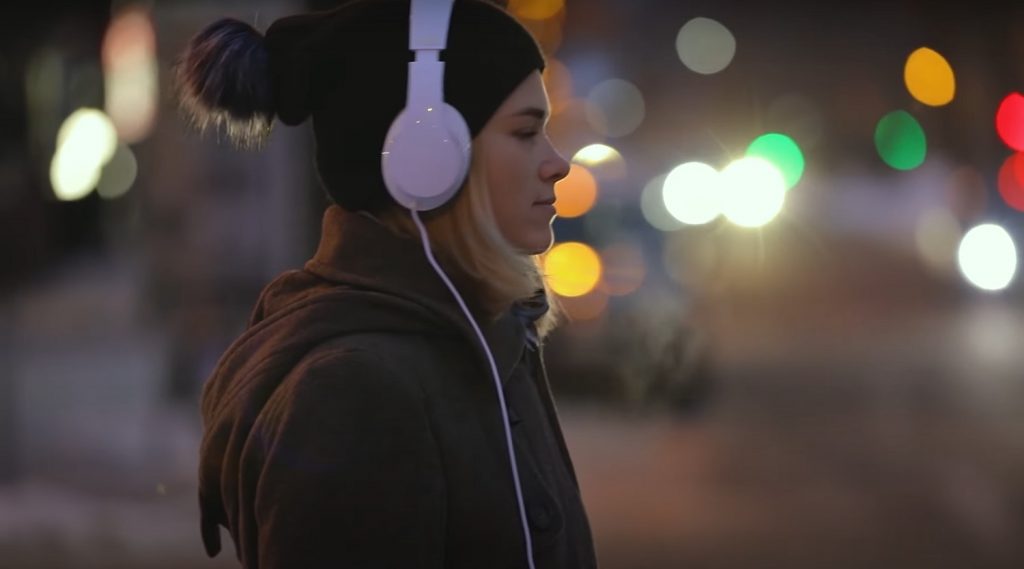 First, Ford enlisted the help of 2,000 European citizens, who downloaded a special app on their smartphones called Share The Road: Safe And Sound, which measures the impact wearing headphones while driving, cycling, riding a scooter, or walking has on one's ability to react to sounds that might be tied to potential hazards around them.
"Sound plays a vital role in our ability to understand our environment – we very often hear important events happening around us before we see them," said Dr. Maria Chait, Professor of auditory cognitive neuroscience, University College London. "While headphones can be beneficial to us in many circumstances, on the road they can block out important sound cues, meaning we might not be able to perceive nearby vehicles or road users, potentially putting them – and us – in danger."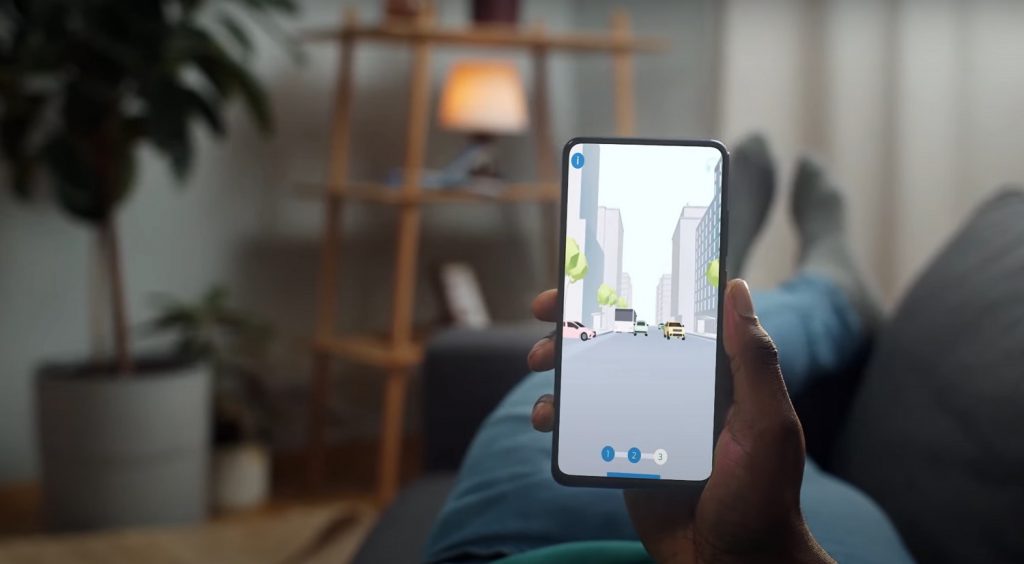 Shockingly, even before the experiment began, 56 percent of the participants said that they have previously had a near accident or accident, while 27 percent said they were wearing headphones at the time. The app is designed to simulate real-world sounds, like an ambulance or police siren, and then gauge a user's reactions to them with and without music playing through their headphones.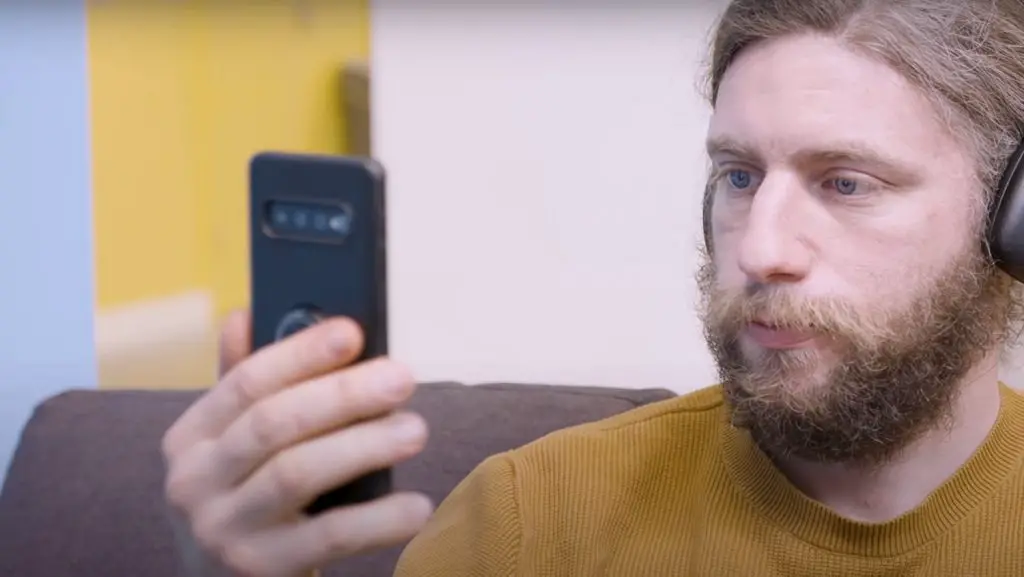 The app found that those wearing headphones with music playing were a full 4.2 seconds slower to respond to these sounds than when music was playing. It also left a pretty big impression on many of those 2,000 participants, as Ford notes that 58 percent committed to never wearing headphones while on the move again, versus 44 percent prior to participating in the experiment.
"With this research, we are highlighting an important road safety issue that often goes under the radar," said Emmanuel Lubrani, "Share The Road," Ford of Europe. "Accessible to anybody with a smartphone, we hope that our Share The Road: Safe and Sound experience will raise awareness of the reality of wearing headphones while on the move."
Those interested in trying out this little experiment for themselves can do so by heading over here and downloading the Share The Road app. This experiment and app are just the latest in Ford's efforts to improve safety, including new safety tech that allows cars to "talk" to bicycles and scooters.
We'll have more on Ford's commitment to improving road safety soon, so be sure and subscribe to Ford Authority for 24/7 Ford news coverage.