Back in 2018, Ford made the somewhat shocking announcement that it had decided to cease selling virtually every passenger car in its North American lineup, save for the Ford Mustang and Ford Focus Active. The latter of those two models never made it to the states either, as Ford nixed that idea after then-President Donald Trump imposed strict tariffs on China, where the model is produced. Regardless, it's worth noting that the automaker's transition is now essentially complete, as Ford SUV and truck sales accounted for a full 94 percent of its product mix as of the end of April.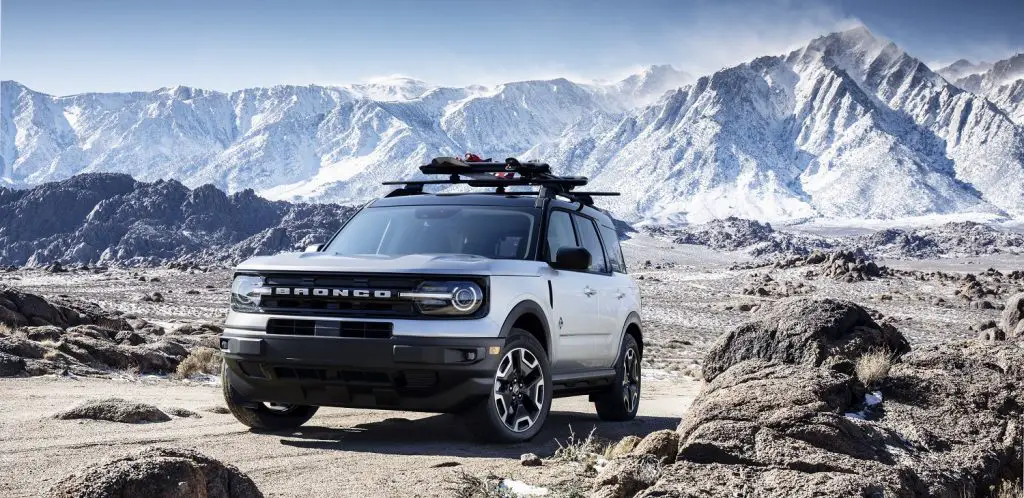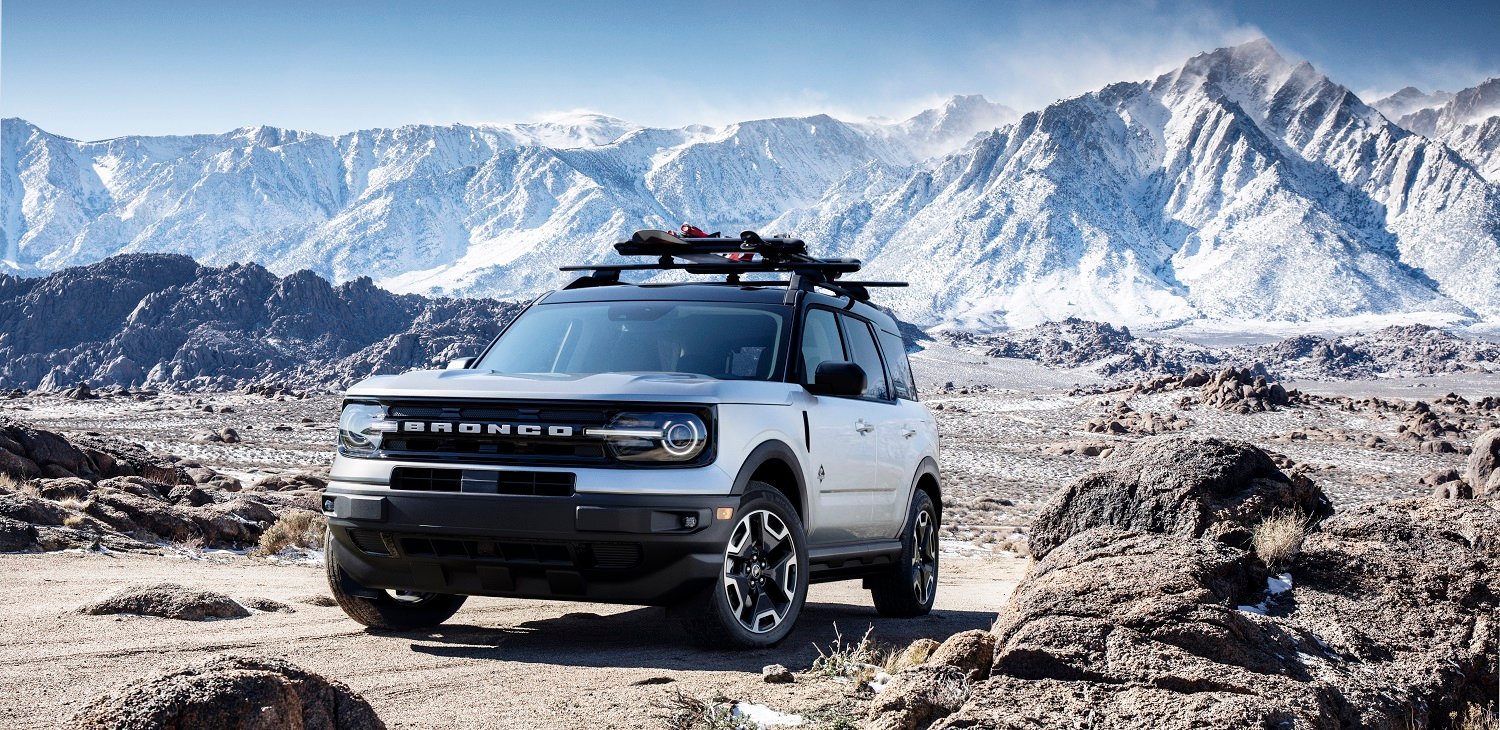 Over the last couple of years, The Blue Oval has discontinued the Ford Fiesta, Fusion, Taurus, Focus, Lincoln MKZ, and Lincoln Continental from its North American lineup. Over that same time period, it has also introduced a number of new Ford SUV and crossover models to the lineup, including the Ford Mustang Mach-E and Ford Bronco Sport, with more – like the Ford Bronco, a Ford and Lincoln EV crossover, and up to two European models built on Volkswagen's MEB platform.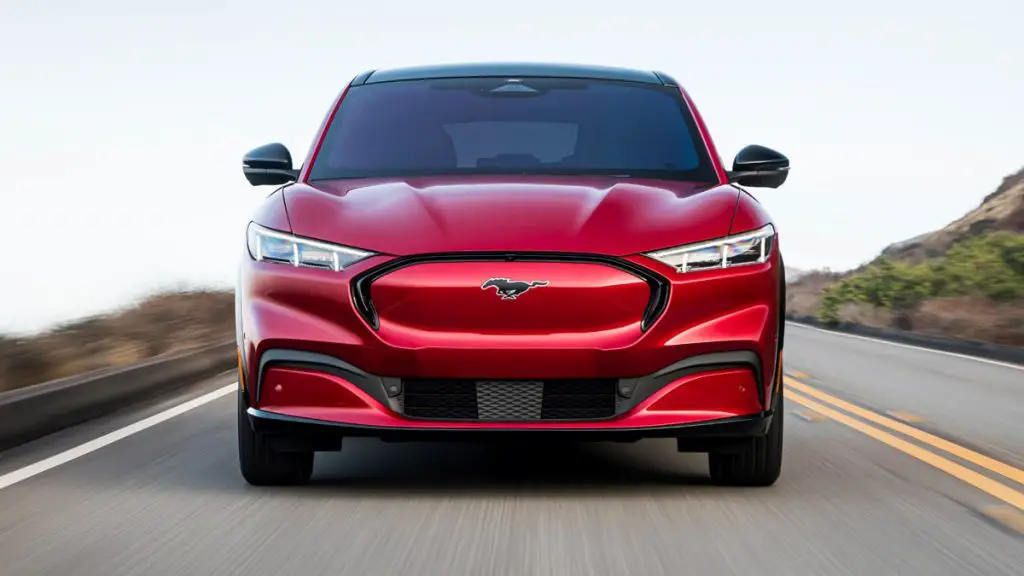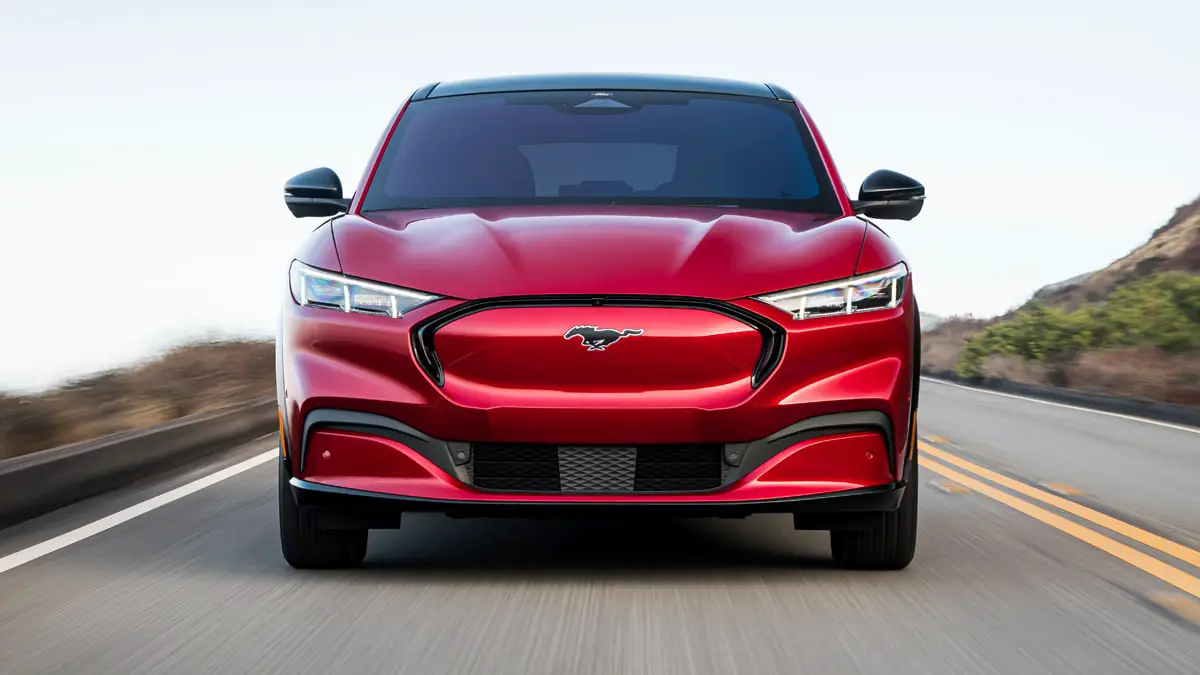 While Ford's sales results have been uneven over the last couple of years, it's difficult to gauge the exact impact these changes have had given the lasting effects of the current semiconductor chip shortage and the COVID-19 pandemic. Regardless, the automaker enjoyed a strong April, with sales climbing 65 percent year-over-year.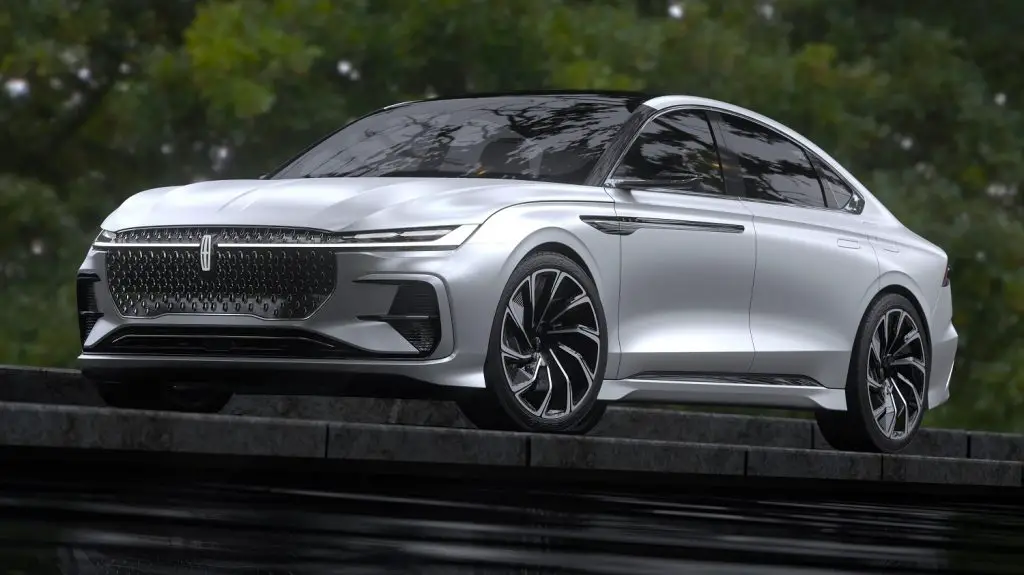 Back when it first announced its decision to forgo most passenger car sales in North America back in 2018, the automaker said that it expected roughly 90 percent of its product mix to consist of Ford SUV and truck models by 2020 – a figure it has now exceeded. That's certainly a win for the automaker, which isn't planning on bringing sedans back to North America anytime soon. Unfortunately, that also bad news for those coveting beautifully designed sedans destined for other countries – like the new Lincoln Zephyr Reflection concept.
We'll have more on Ford's changing product mix very soon, so be sure and subscribe to Ford Authority for continuous Ford news coverage.