Ford has had a strong presence in Miami for over three years now thanks to its commercial autonomous testing program in the Floridian city. Over that time frame, the automaker has donated more than $8 million to the community for disaster relief, education, and entrepreneurship efforts, distributed over a million faces masks, opened a command center, and installed special infrastructure nodes at busy intersections to improve safety. Now, Ford is giving back to Miami families in need by delivering 5,000 pre-prepared meals using a fleet of Ford Transit Connect vans.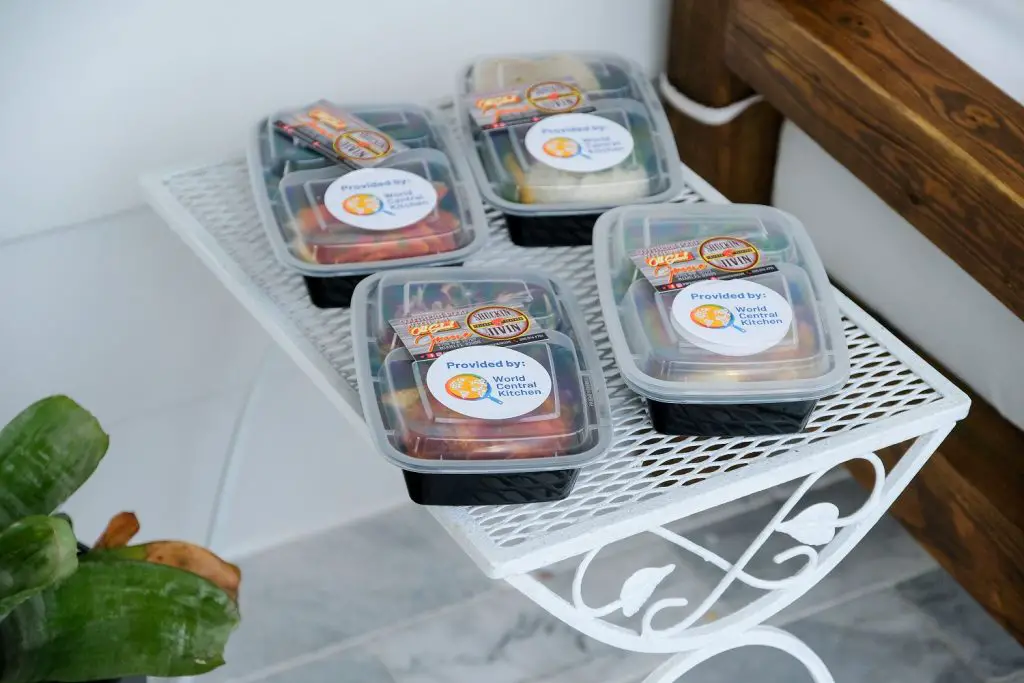 In addition to providing these delivery vehicles, Ford is contributing $25,000 to the effort, and has partnered with a pair of non-profits – Health in the Hood and World Central Kitchen – to put the healthy meals together. Additionally, those receiving the meals can receive notifications when they're on the way thanks to Ford mobility's Transportation-as-a-Service (TaaS) software platform, which also helps manage the delivery vehicles themselves.
The meal program is scheduled to run for a total of eight weeks and assist a total of 60 families in the Miami area. Food insecurity has become a big problem in the city following the onset of the COVID-19 pandemic and the resulting wave of unemployment, so assisting these non-profits by delivering food straight to the doors of needy families will help their efforts to feed the hungry tremendously.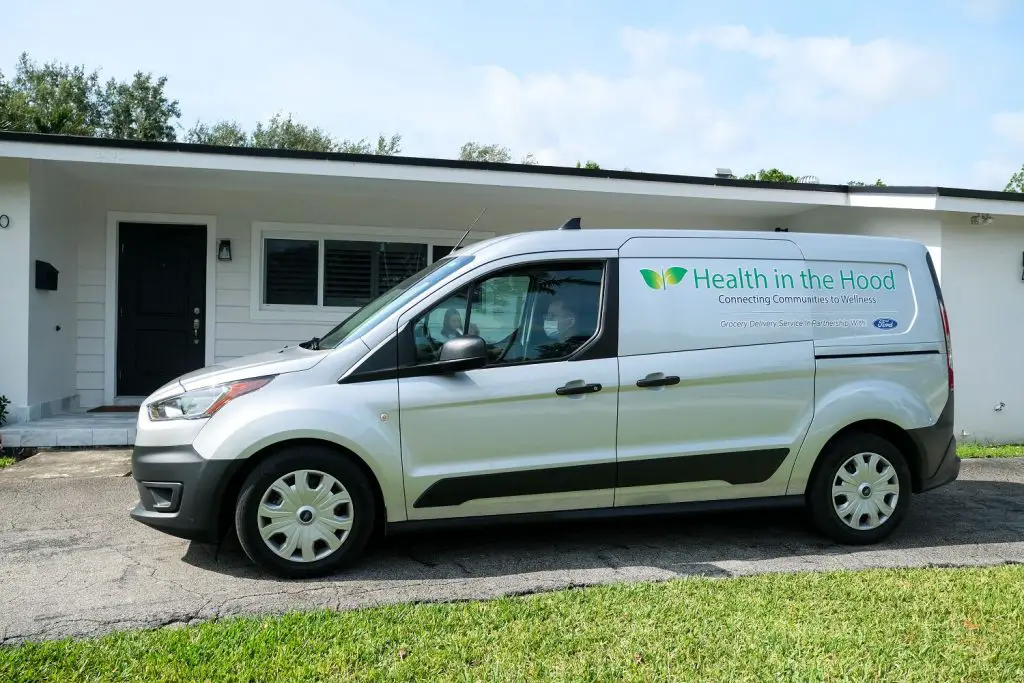 "This program builds on Ford and Ford Fund's long-term commitment to the Miami community," said Joe Avila, manager, U.S. & Latin America, Ford Motor Company Fund. "Using our collective resources and expertise, we are able to provide a much-needed service for local families, who now have access to quality meals provided by Health in the Hood and World Central Kitchen."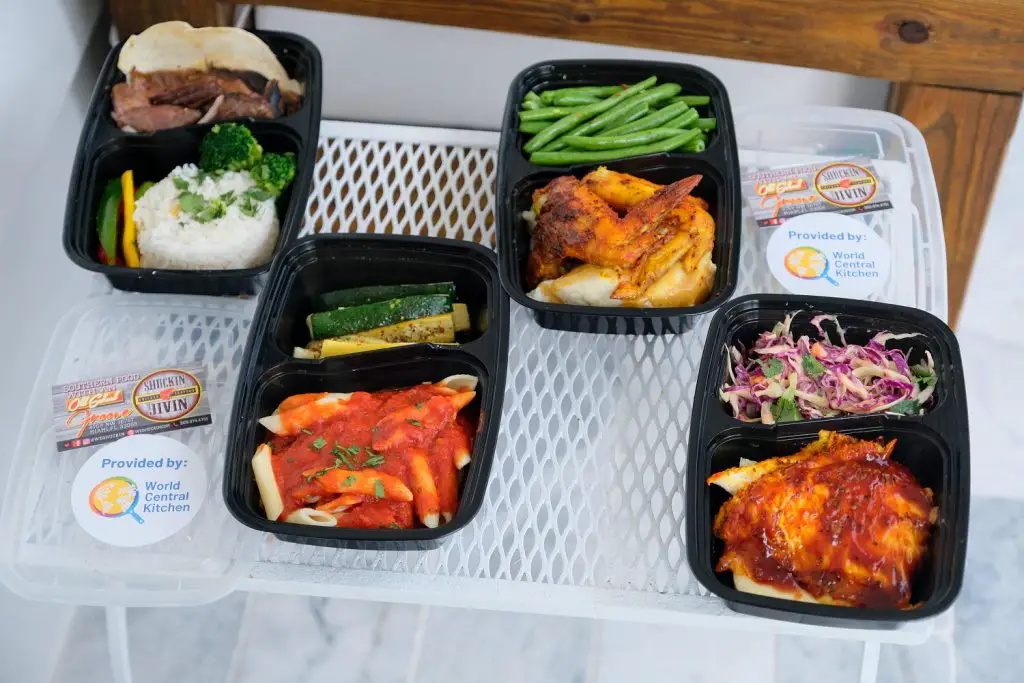 Ford's meal delivery service is also the latest of many outreach efforts from the automaker, which just last week donated five million surgical masks, 100,000 N95 masks, and 50,000 gowns to COVID-19 ravaged India, as well as $200,000 to support organizations providing essential COVID-19 relief in India and Brazil.
We'll have more on Ford's philanthropic efforts soon, so be sure and subscribe to Ford Authority for 24/7 Ford news coverage.