In recent months, automakers have ramped up their commitment to connected vehicle services, bringing to light a number of privacy issues. This has caused a rift in China recently, as Tesla has come under fire for the way it stores and handles customer data, to the point where government officials actually instructed employees who own Teslas not to park them inside compounds, essentially calling them security risks. This prompted Tesla to set up a site in China to store this sensitive data, and now, Ford vehicle data will also be stored locally and kept within the country, according to Reuters.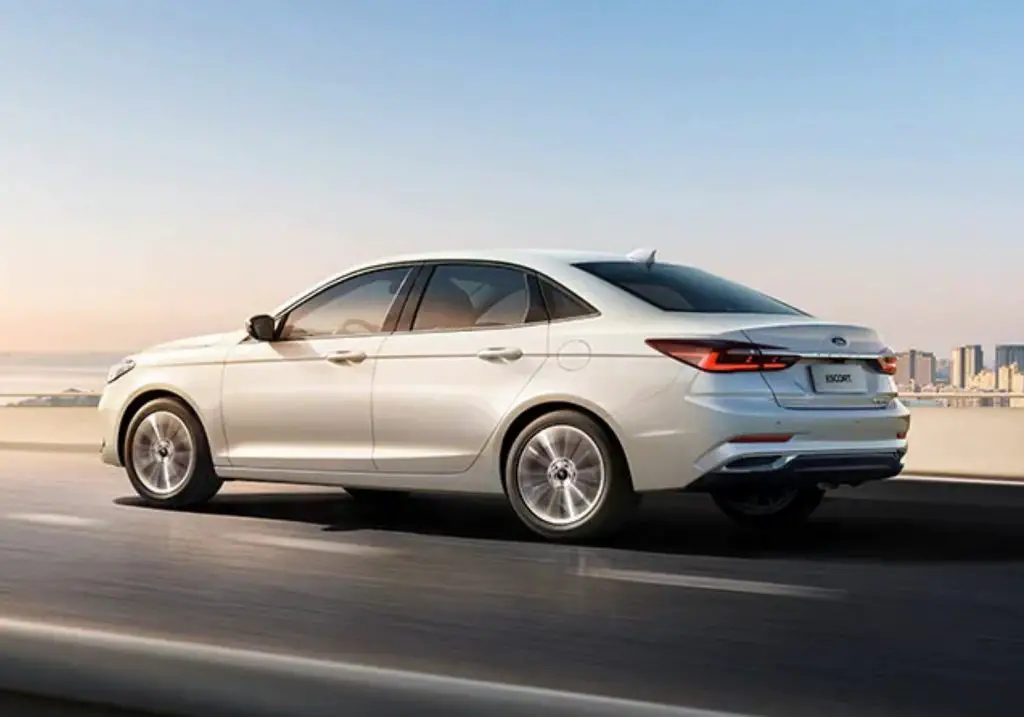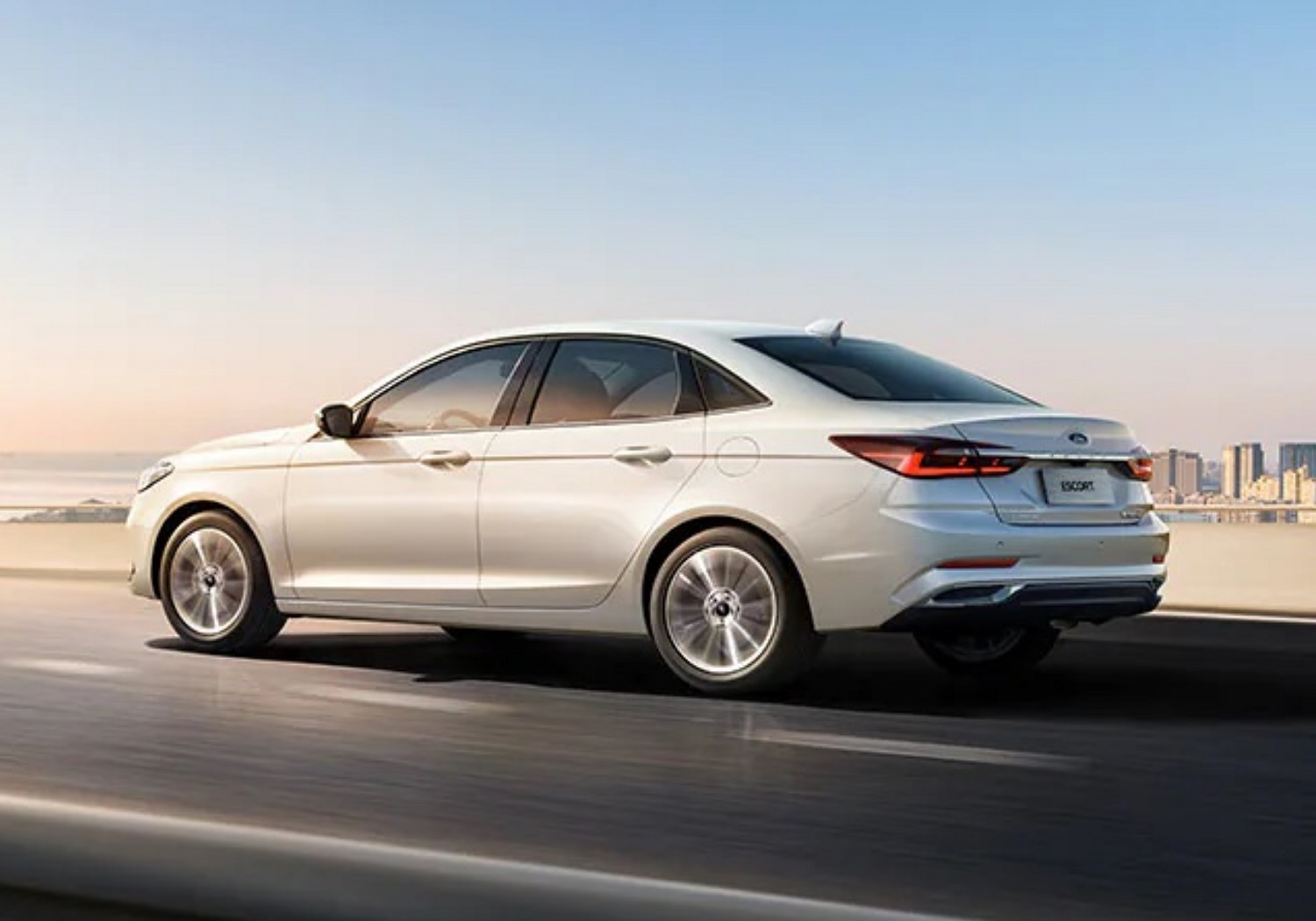 Tesla and Ford will also be joined by BMW and Daimler, which will store the vehicle data they collect in China as well. The main concern here, at least on China's part, is that this data could be sent to other countries and used against it in some way, though automakers claim to use the data specifically to improve technology such as self-driving features.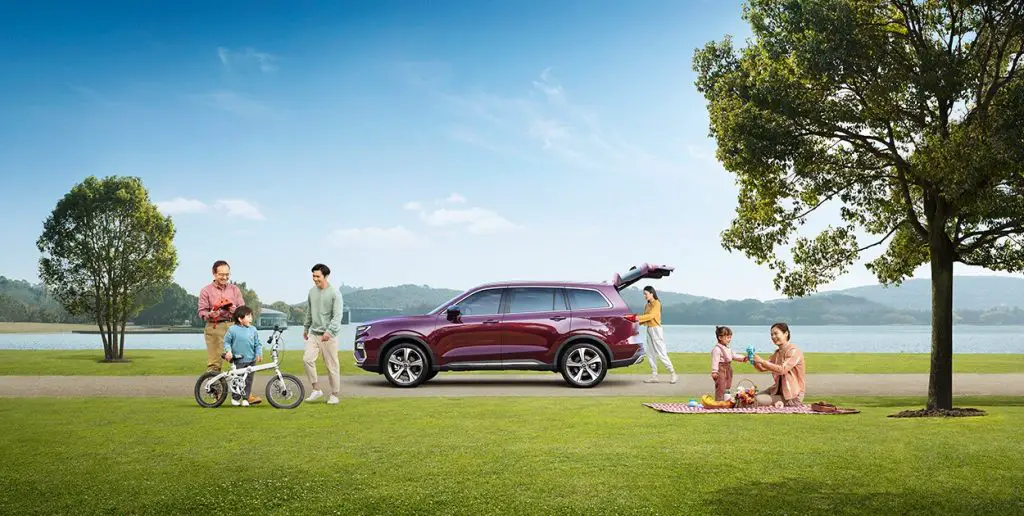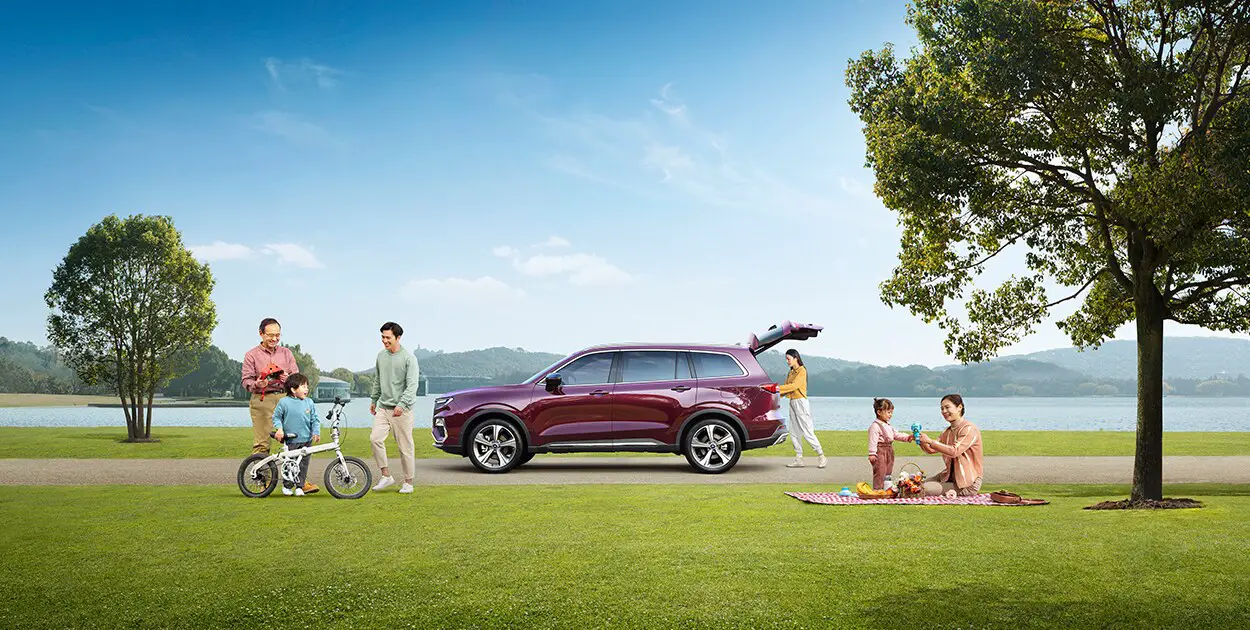 Ford vehicle data has been stored in China for some time now after the automaker set up a data center in the country in the first half of 2020. Meanwhile, Chinese government officials are working to update a law passed in 2017 that requires companies to store data locally so that it applies to smart vehicles. This isn't unprecedented, as the European Union already employs strict guidelines concerning the handling of data.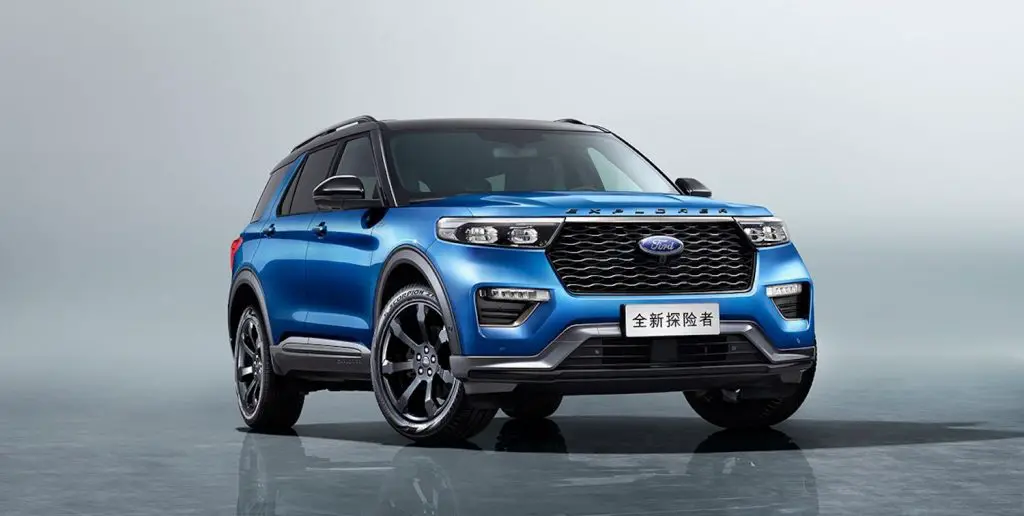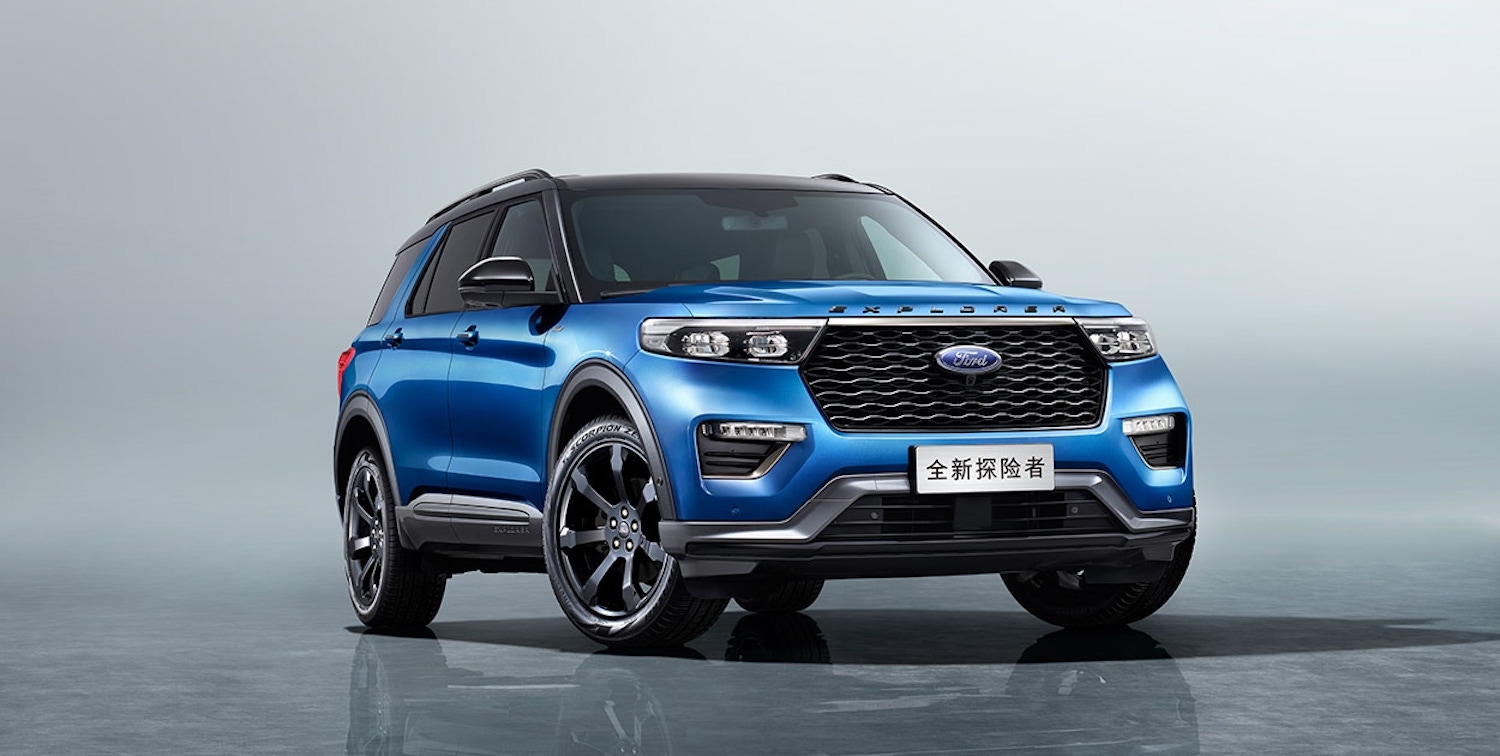 The way automakers manage vehicle data will be a chief concern moving forward as each continues to generate more and more of it. Ford CEO Jim Farley has previously stated that he believes connected vehicle services will be a big source of revenue for the automaker in the coming years as Ford expects to have 32 million connected vehicles on the road by 2028 thanks to its recently revealed Blue Oval Intelligence connected vehicle platform.
We'll have more on the future of connected vehicles and the data they generate soon, so be sure and subscribe to Ford Authority for ongoing Ford news coverage.