It's no secret that the semiconductor chip shortage has severely impacted automotive production all over the world, forcing automakers to slash output in massive quantities. And while chips aren't the only problem with the automotive supply chain at the moment, Ford is working to ensure that it won't face a repeat of this dire situation in the future. Most recently, the automaker admitted it was rethinking its supply chain strategy, and now, Ford CEO Jim Farley has said that the company will also redesign components to work with chips that are more accessible in the future.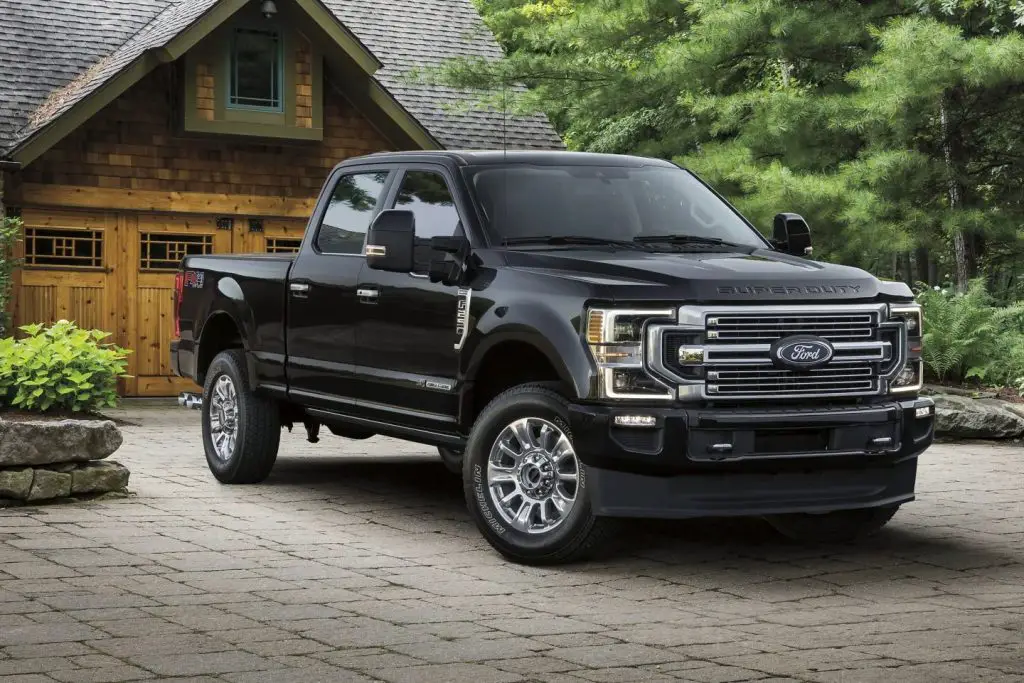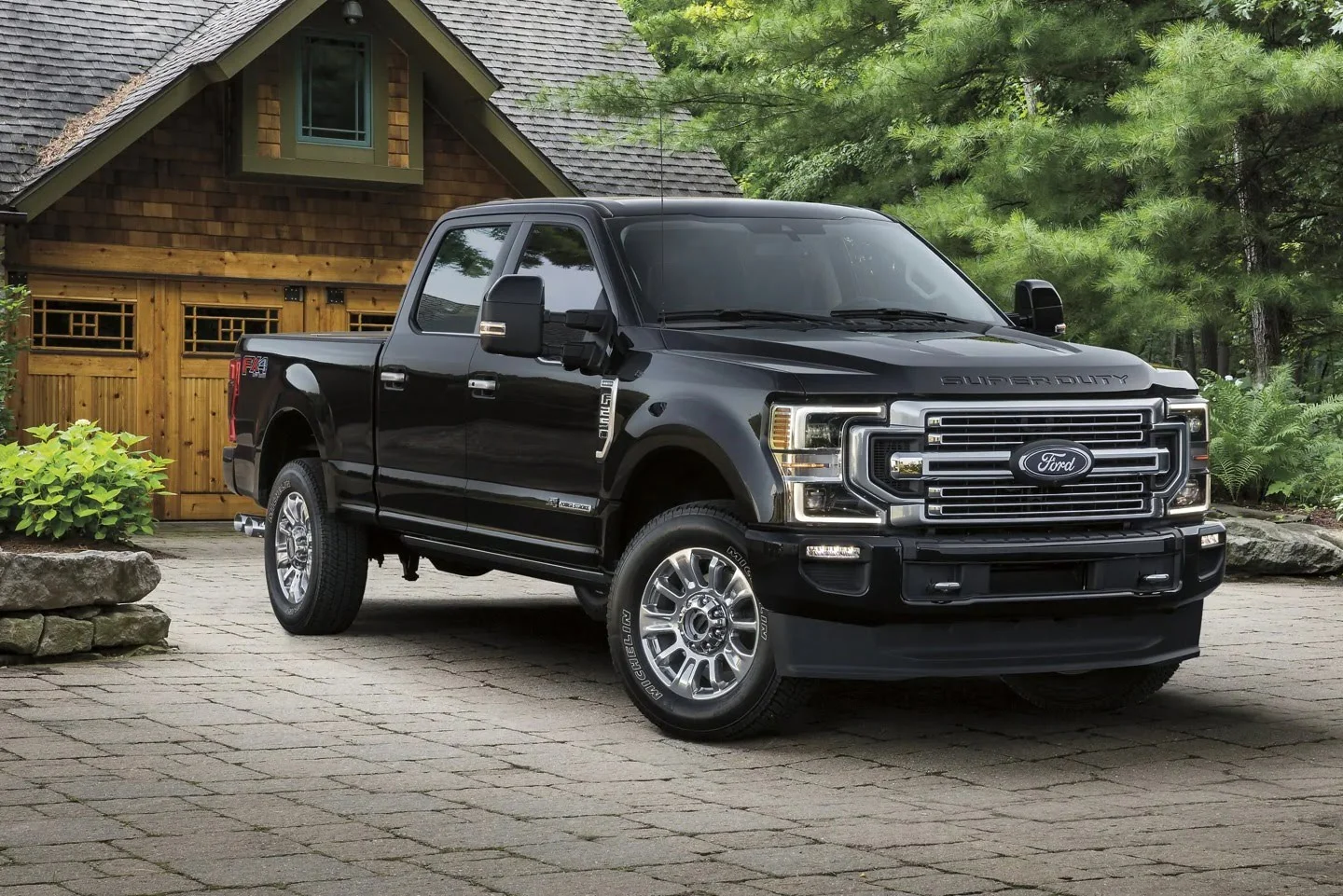 "Not only are we redesigning a lot of our components to work with chips that are more accessible, but we think we need to look at buffer stocks, actual direct contracts with some of the foundries," Farley said during Ford's 2021 shareholders meeting, according to Reuters. "We think that's going to be a really critical approach to our supply chain as we get more electronic components."
Farley noted that the majority of chips that Ford currently uses in its vehicles – around 60 percent – are "mature nodes," which are 55 nanometers or larger. These also happen to be the chips that are facing the biggest shortage at the moment. Redesigning its components to work with more readily available chips would help alleviate the automaker's production woes.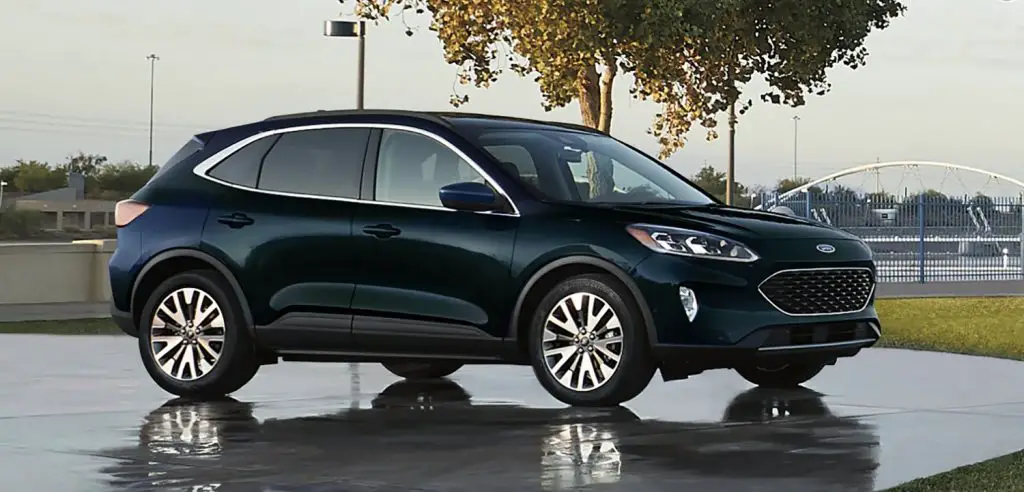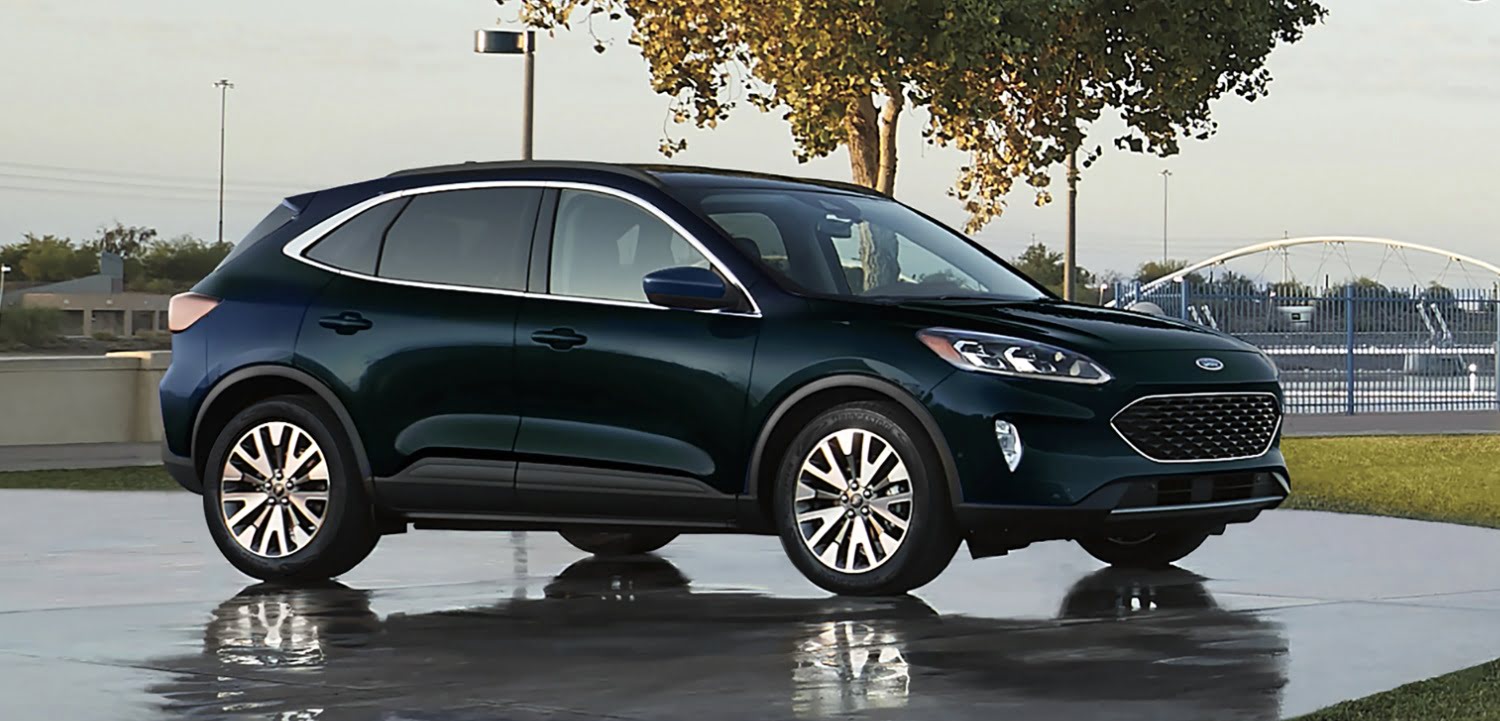 In addition to announcing his intentions to redesign components, Farley also stated his desire to buck the old "just in time" supply chain practice by stocking up on chips in the future and cutting out the proverbial middle man by purchasing them directly from the companies that make them – not suppliers, as is currently the case – as well as those that construct the wafers used in the chips themselves.
We'll have more on Ford's future strategies soon, so be sure and subscribe to Ford Authority for 24/7 Ford news coverage.