The FordPass Rewards program has been around for some time now, and for owners, it presents several benefits. Users can earn points by purchasing vehicles or bringing them in for service or maintenance, which can then be redeemed for discounts on service, parts and accessories, and even vehicles, in addition to receiving invitations for special offers, promotions, and events. And as it turns out, FordPass Reward users bring their vehicles to Ford dealers for service twice as often as non-users.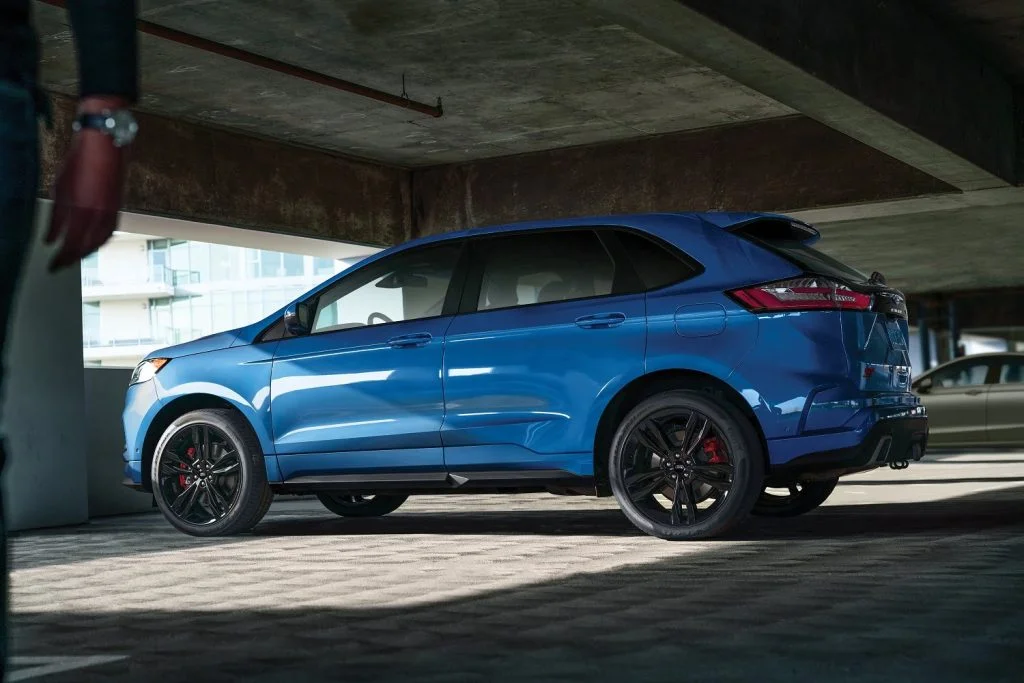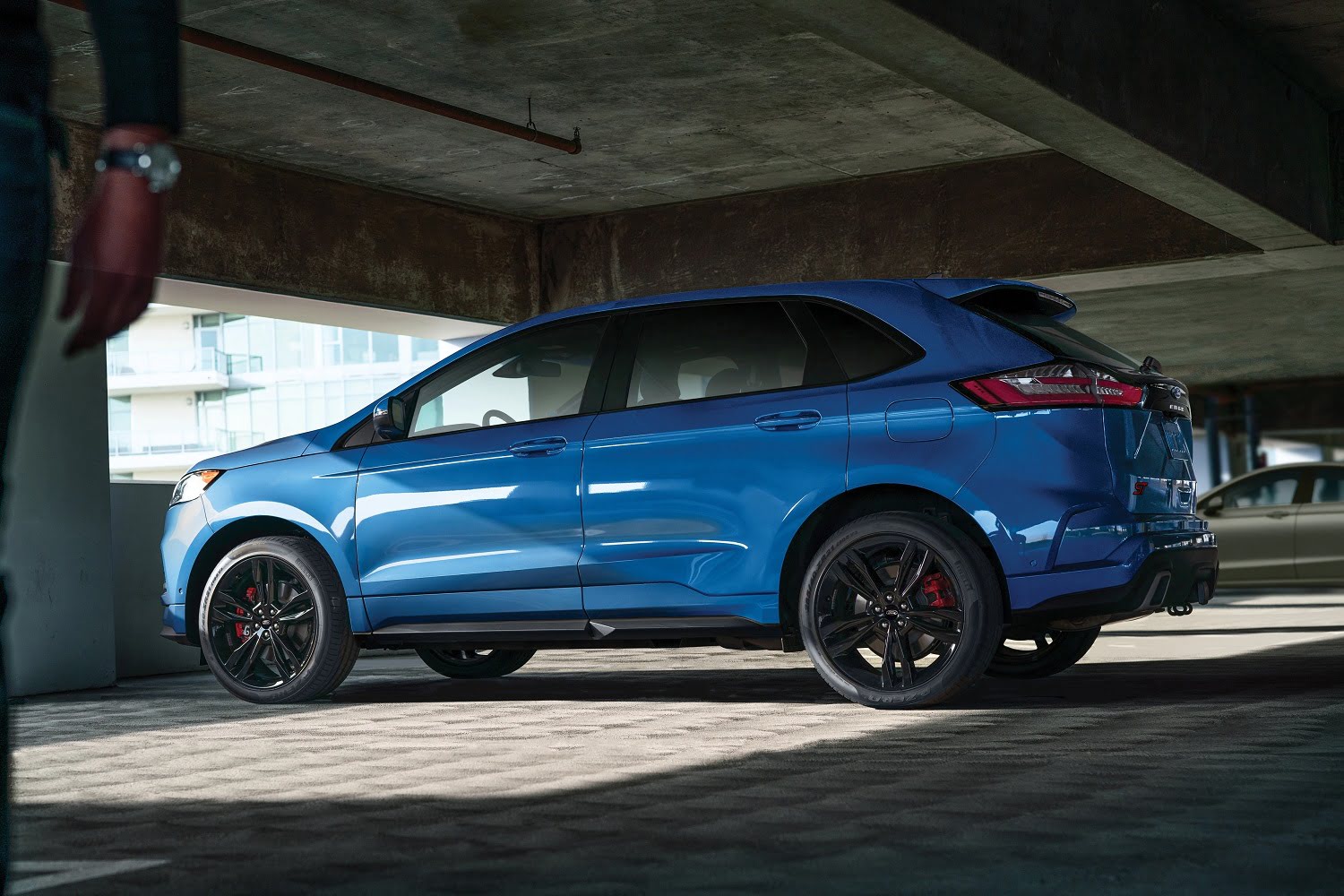 Ford revealed this interesting little tidbit during yesterday's Capital Markets Day presentation, along with a host of other news – much of it EV-related. There, the automaker noted that it expects to reduce its EV battery costs by 40 percent in the coming years, said that it's ramping up its investment into EVs again, revealed its new IonBoost battery packs, announced a platform dedicated to commercial vehicles and fleet services, revealed that an all-electric Ford Explorer is in the works, and introduced a brand new, connected vehicle platform called Blue Oval Intelligence.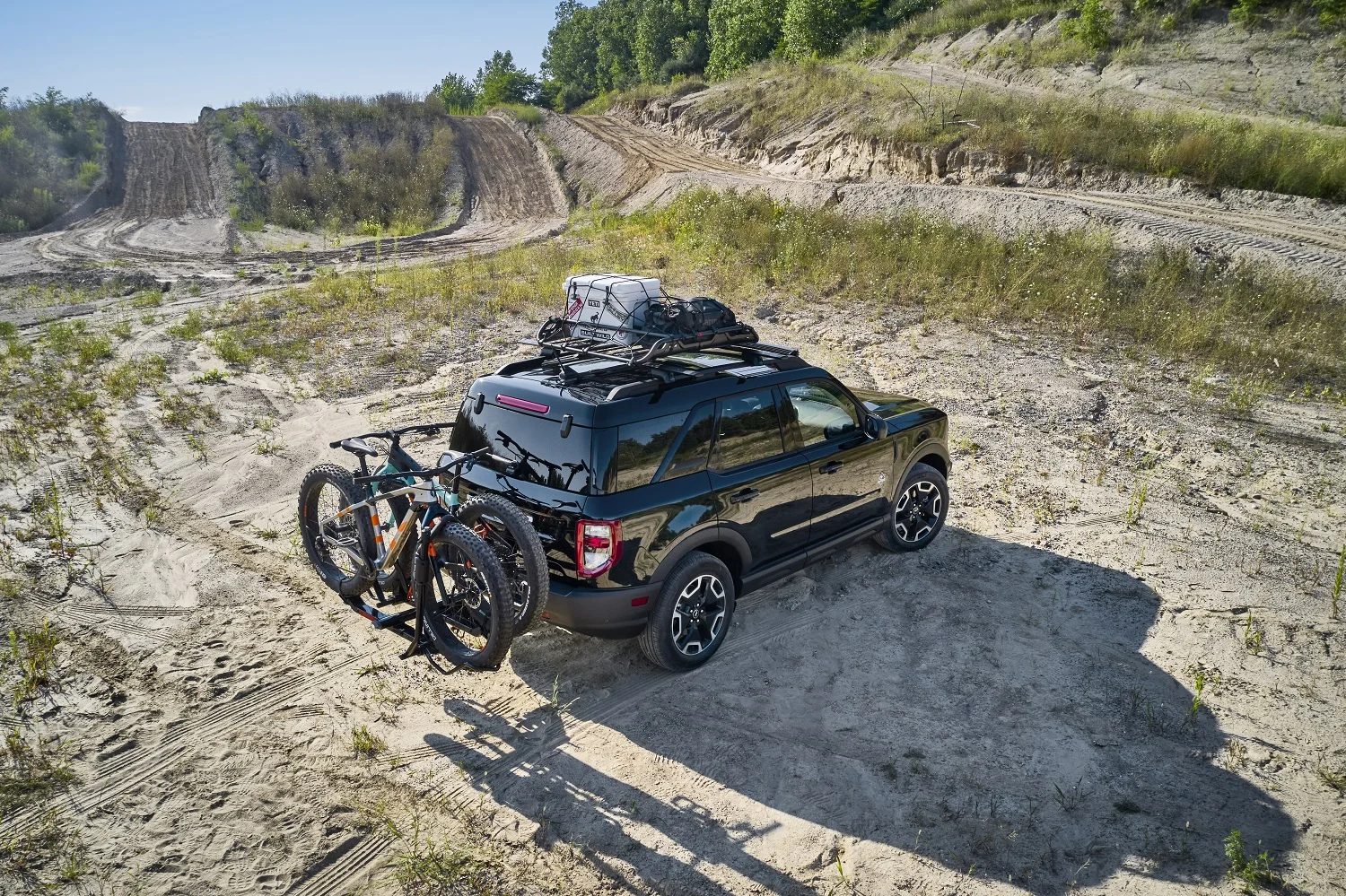 In addition to revealing the fact that FordPass Rewards users service their vehicles at Ford dealerships at double the rate of non-users, Ford also noted that it is switching from a "build and sell" business model to an "always-on" approach as part of its all-encompassing Ford+ plan – which FordPass Rewards will play a big role in, as the program keeps customers engaged with the automaker after the sale, much the same way over-the-air-updates and digital services will as well.
This is precisely why Ford also introduced the new FordPass Rewards Visa card as an extension of the program. The rewards card offers a series of unique benefits, including everyday special financing, reduced cost of ownership via Points redeemable toward vehicle sales, and service at Ford dealerships, member-exclusive benefits, and Ford-focused card customization options.
We'll have more on the FordPass Reward program soon, so be sure and subscribe to Ford Authority for non-stop Ford news coverage.