Both Ford and General Motors have been working on autonomous commercial vehicles and services for some time now, but neither currently has technology sufficient to market a self-driving consumer vehicle. However, both cross-town rivals are progressing toward that end, working to compete in a space that goes beyond their traditional rivalry. Now, GM CEO Mary Barra has revealed that she expects the automaker to have a self-driving consumer vehicle on sale within the next few years.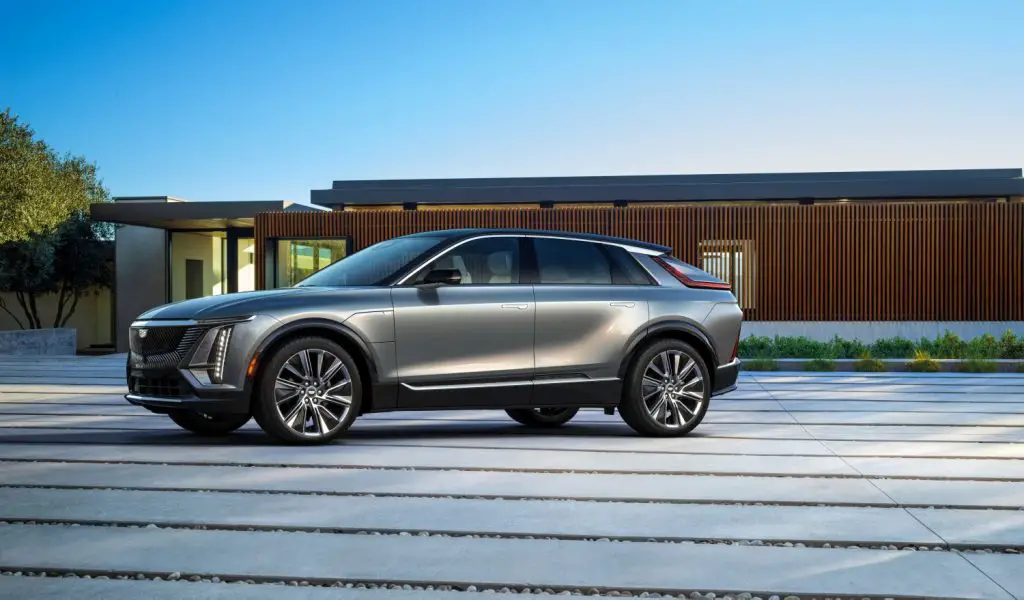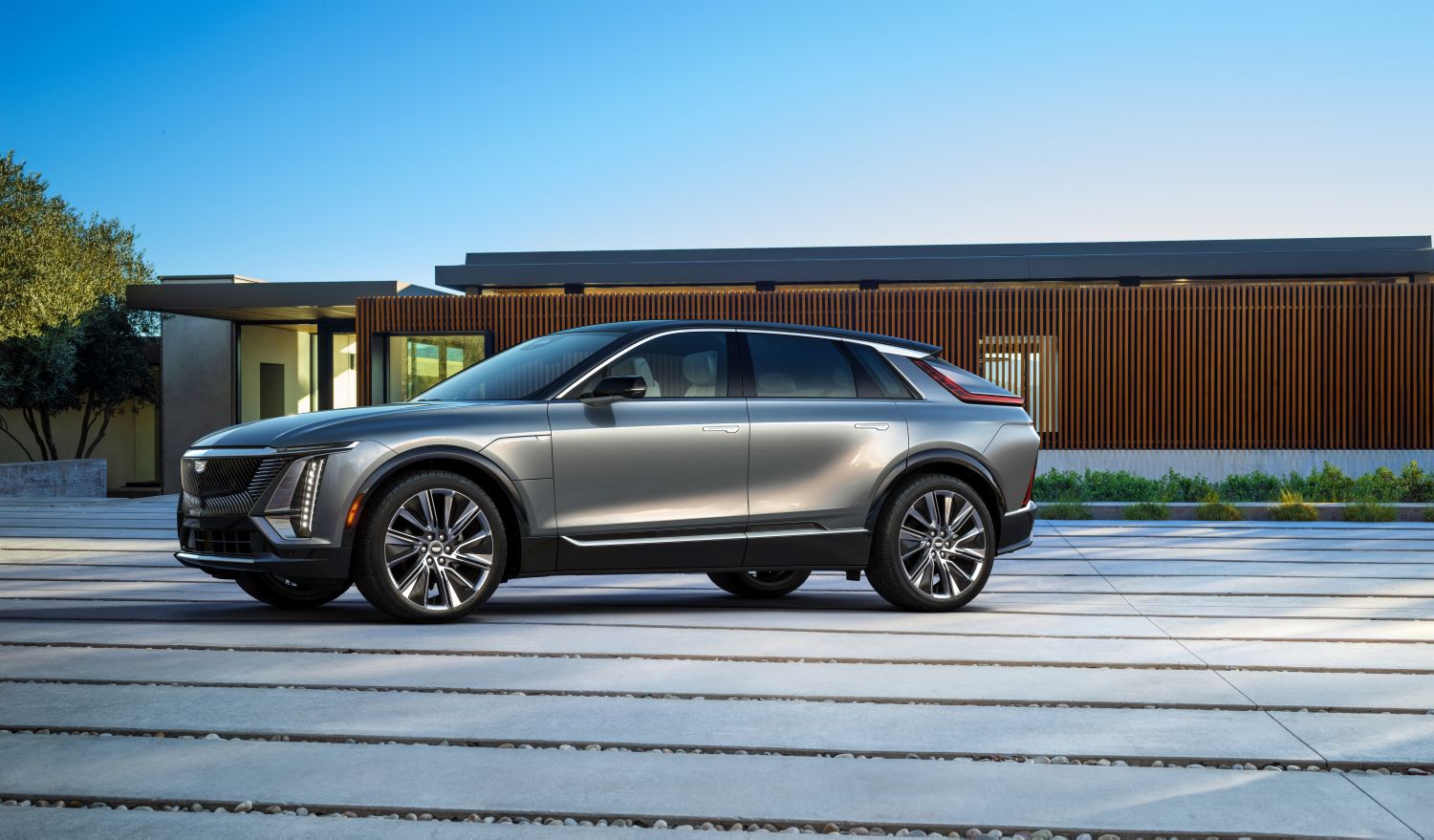 "Later in the decade, I believe, and there's a lot to still unfold, but I believe we'll have personal autonomous vehicles," Barra told investors during GM's first-quarter earnings call, CNBC reports.
"Both paths are very important because the technology we put on vehicles today, I think makes them safer and delights the customers, and is going to give us an opportunity for subscription revenue," Barra said of the automaker's consumer and commercial autonomous businesses. "And then the ultimate work that we're doing at Cruise that is full autonomous really opens up more possibilities than I think we can online today."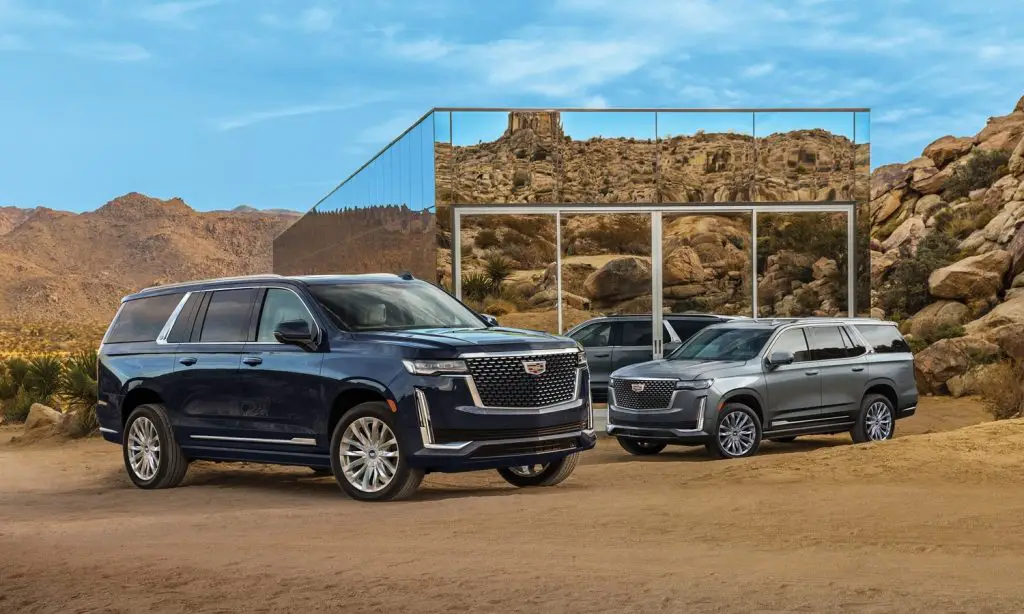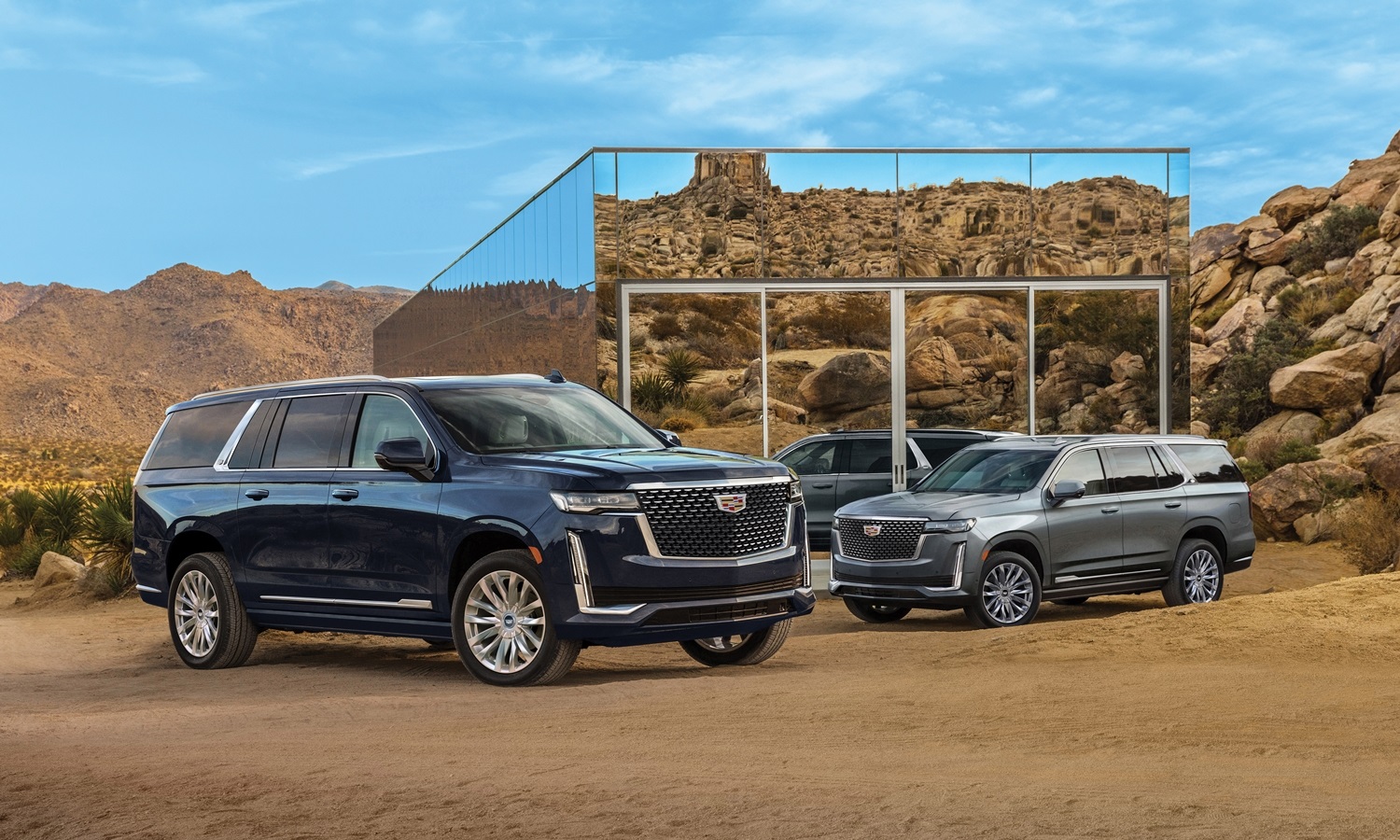 Currently, GM employs its SuperCruise driver-assist technology in a number of its vehicles, which provides hands-free driving on over 200,000 miles of pre-mapped highways in North America. This system is very similar to Ford's recently announced BlueCruise, available later this year in the Ford Mustang Mach-E and 2021 Ford F-150. Both use a driver-facing camera in the instrument cluster that monitors eye gaze and head position to help ensure the driver's eyes remain on the road.
However, SuperCruise and BlueCruise are limited to pre-mapped highways at the moment, though both automakers intend to expand their scope in the coming years. Regardless, both are prioritizing fully commercial autonomous technology over using it in consumer vehicles, at least for now.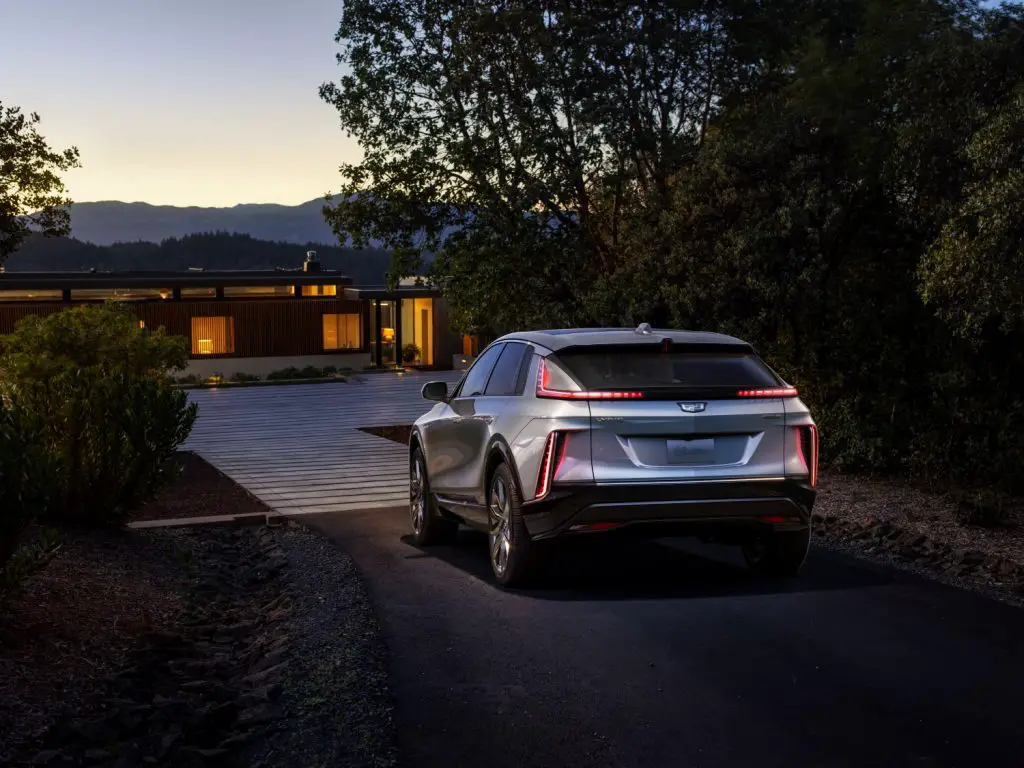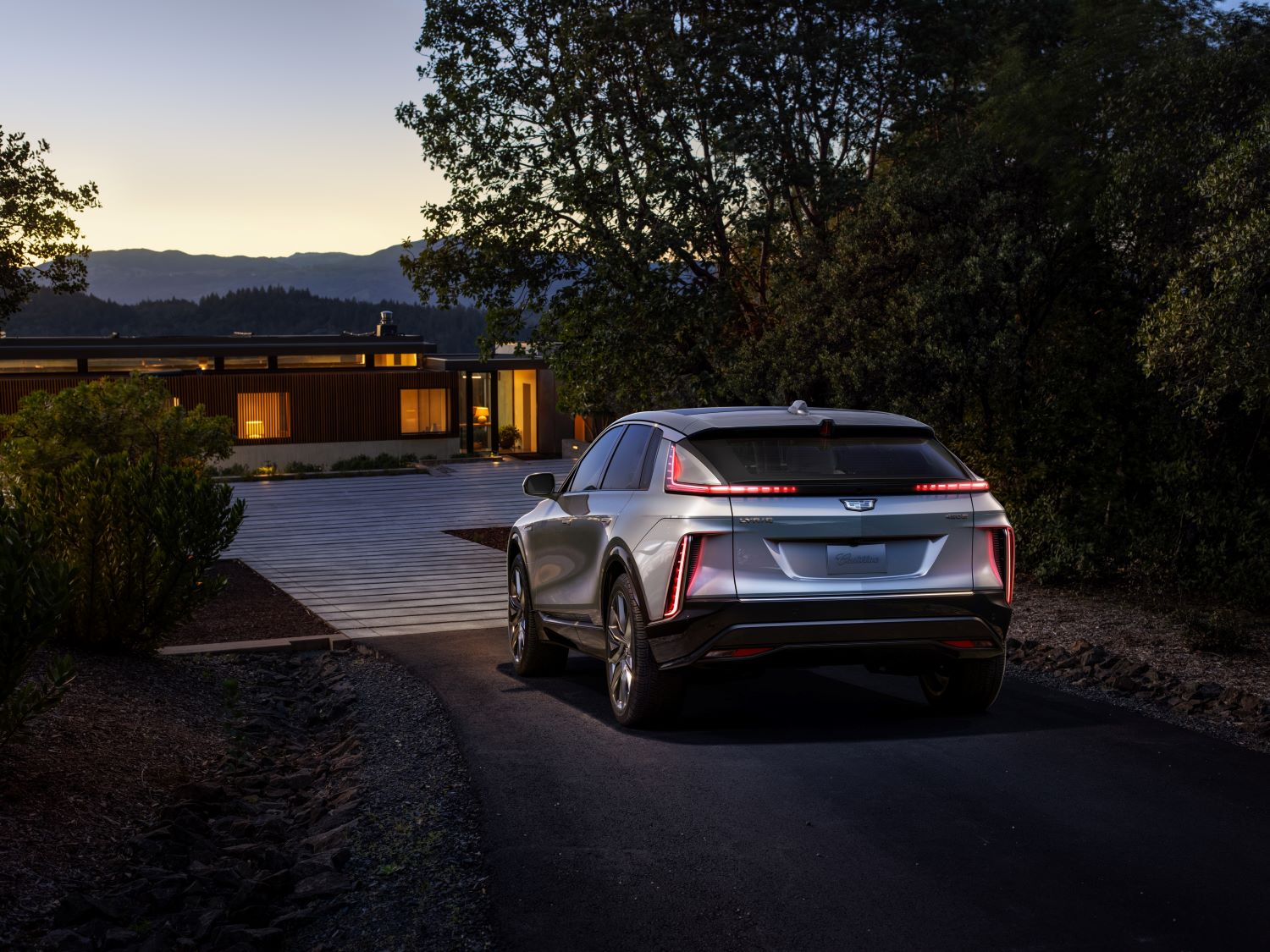 To that end, Ford-backed self-driving company Argo AI recently revealed what it calls a "game-changing" lidar sensor that is able to see as far as 400 meters in all kinds of lighting and weather conditions, while GM is leaning on a company it holds a majority stake in – Cruise – to spearhead the development of its fully autonomous vehicles.
We'll have more on the future of self-driving consumer vehicles soon, so be sure and subscribe to Ford Authority for 24/7 Ford news coverage.