With both General Motors and Ford in the process of opening joint venture battery plants, one of the larger issues facing both has been whether or not these new plants would be unionized. Thus far, Ford has remained mum on the topic, merely saying that the decision would fall on its joint venture with SK Innovation, which will be called BlueOvalSK. However, GM has now set a bit of a precedent by saying that it will support the efforts of the UAW to unionize workers at its joint venture battery plants, according to GM Authority.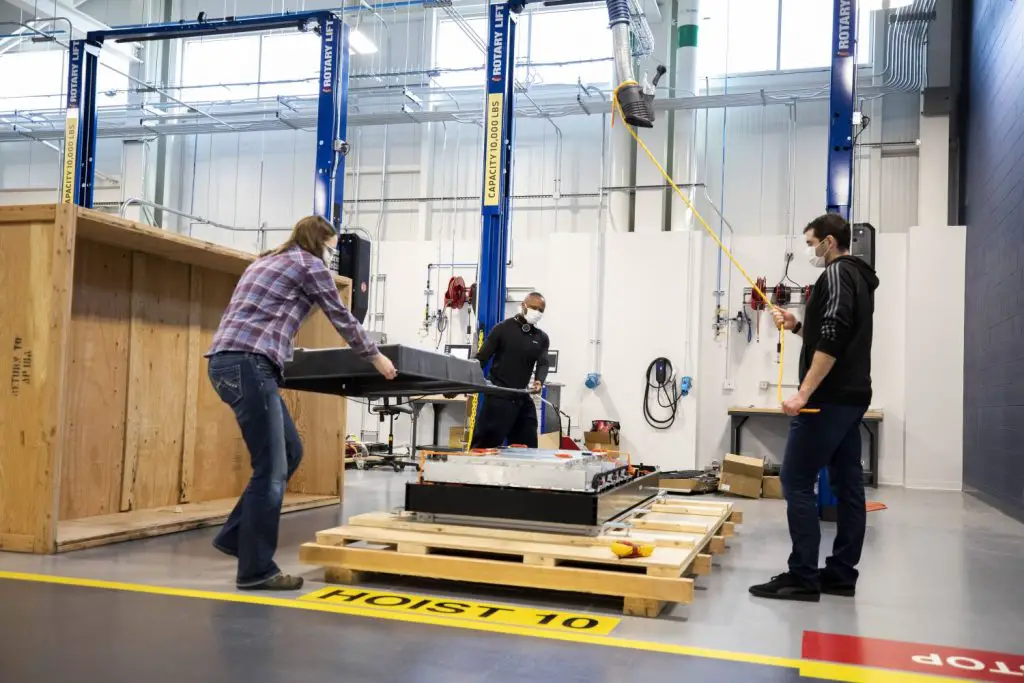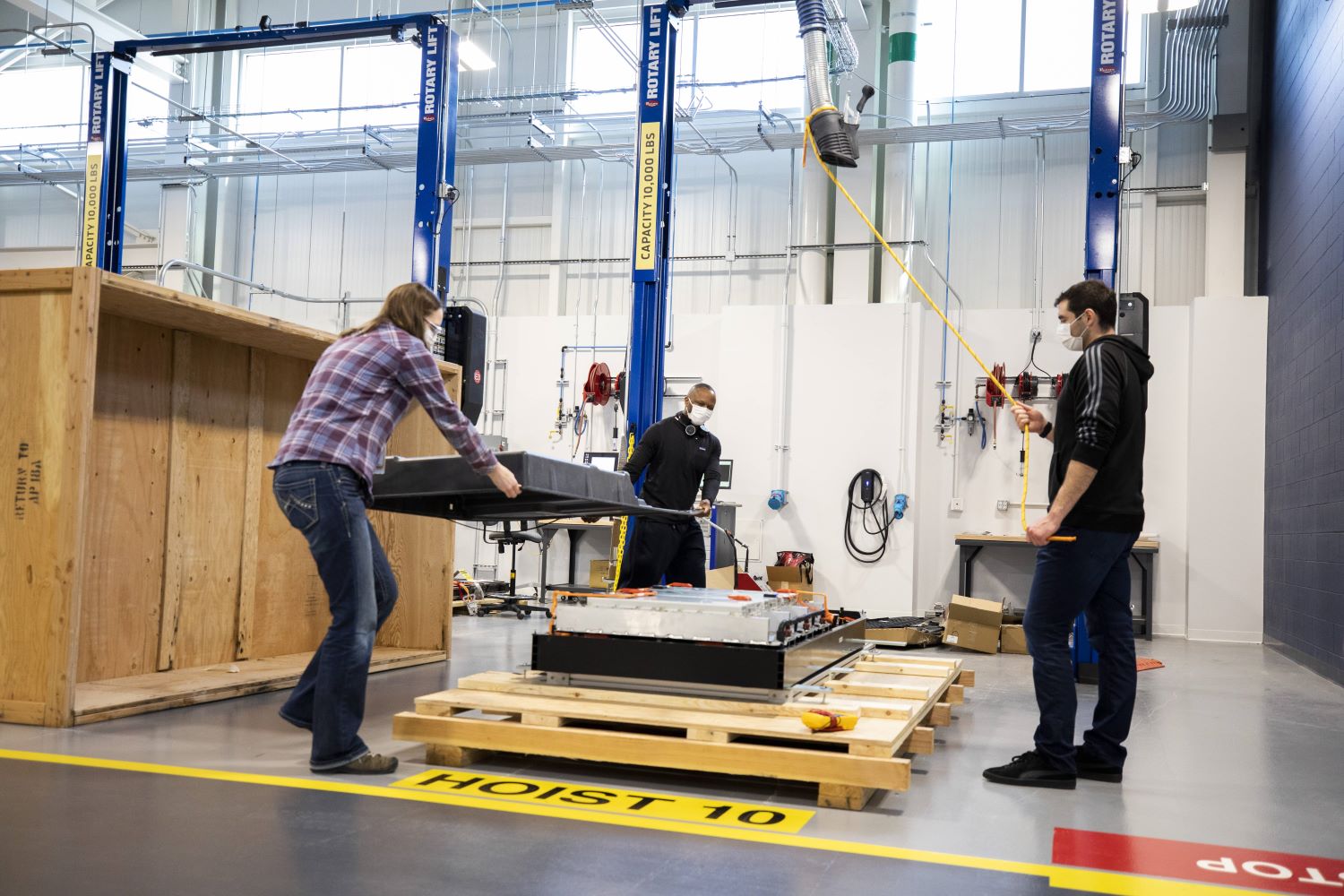 Previously, GM said that the decision would be left up to Ultium Cells LLC – its joint venture with South Korean battery manufacturer LG Chem. However, it changed that position just this week. "GM will build on a long history of supporting unions to promote safety, quality, training, and well-paying jobs for American workers," the automaker said in a statement. "Both GM and Ultium Cells LLC respect workers' right to unionize and the efforts of the UAW to organize battery cell manufacturing workers."
Meanwhile, both the UAW and President Joe Biden have been urging Ford to unionize its new battery plants and build them in the U.S. While visiting the Ford Rouge Electric Vehicle Center earlier this month, Biden told automakers "we need you to deepen your partnership with the UAW," according to Reuters.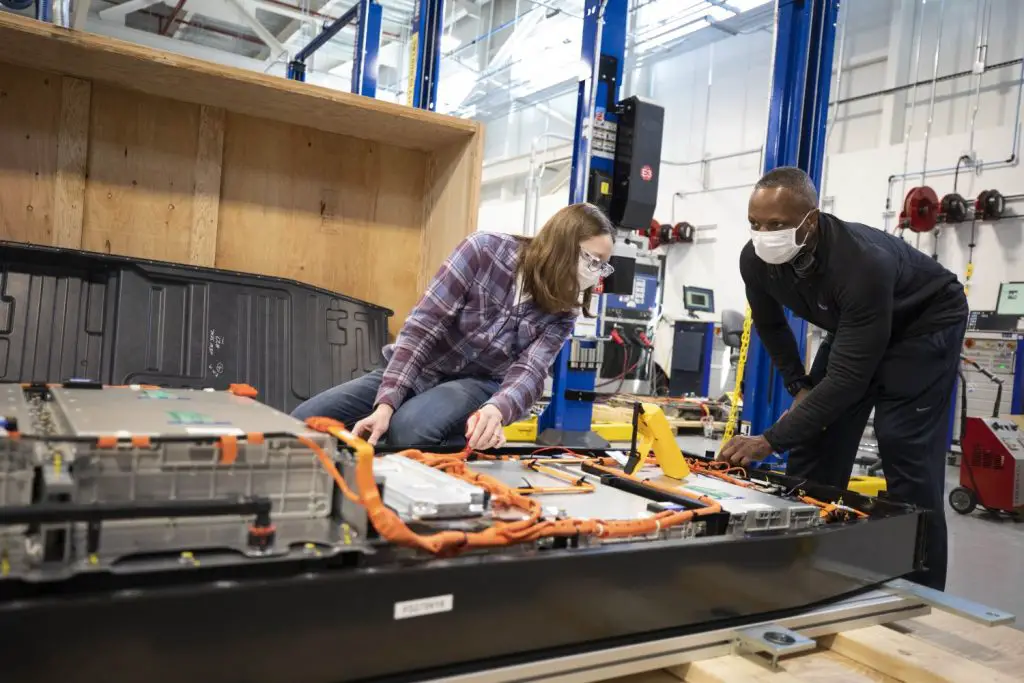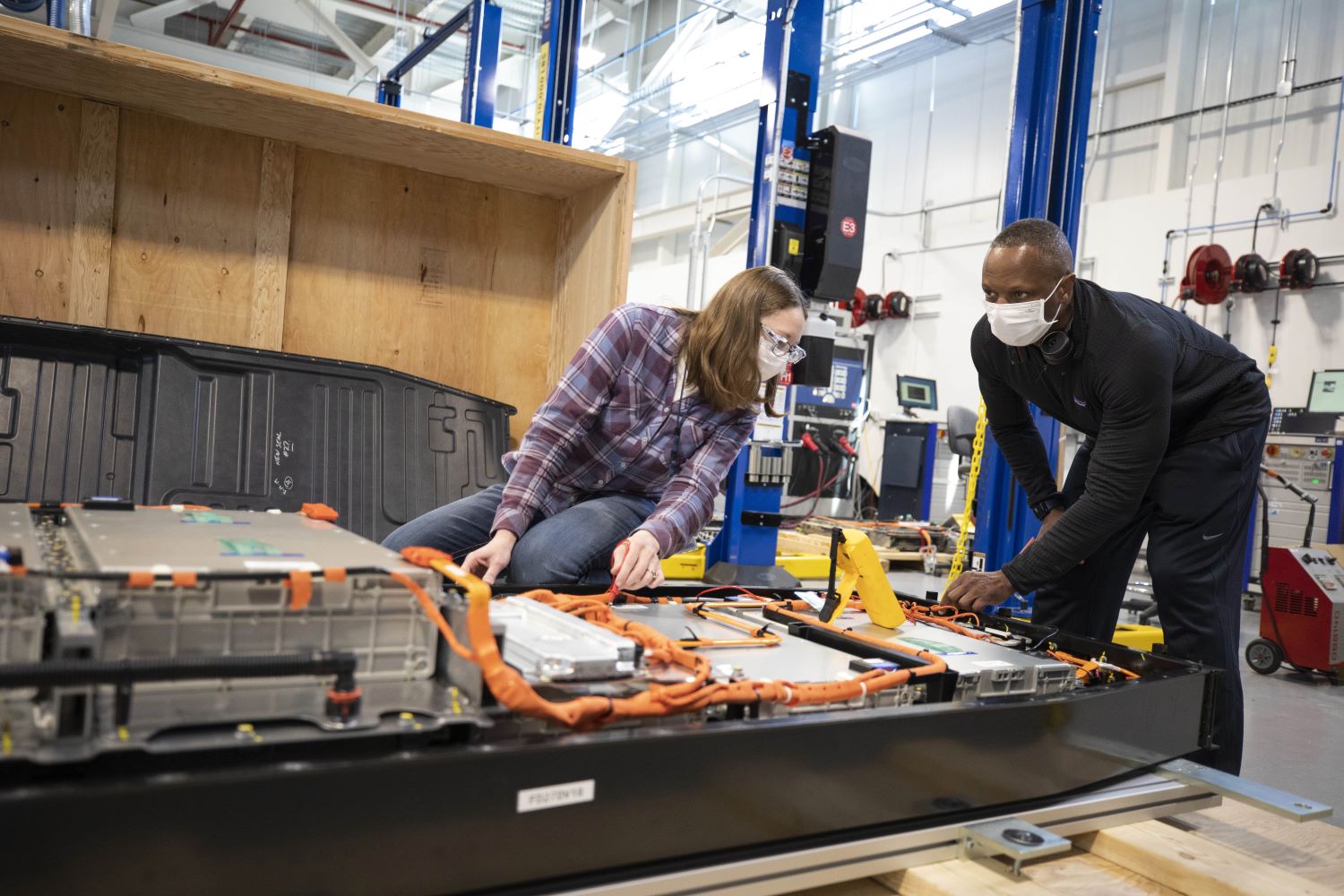 "We need automakers and other companies to keep investing here in America and not take the benefits of our public investments and expand electric vehicles and battery manufacturing abroad," Biden added. Meanwhile, the UAW said last week that Ford has a "moral obligation" to ensure its joint venture battery plant jobs are high-paying union jobs.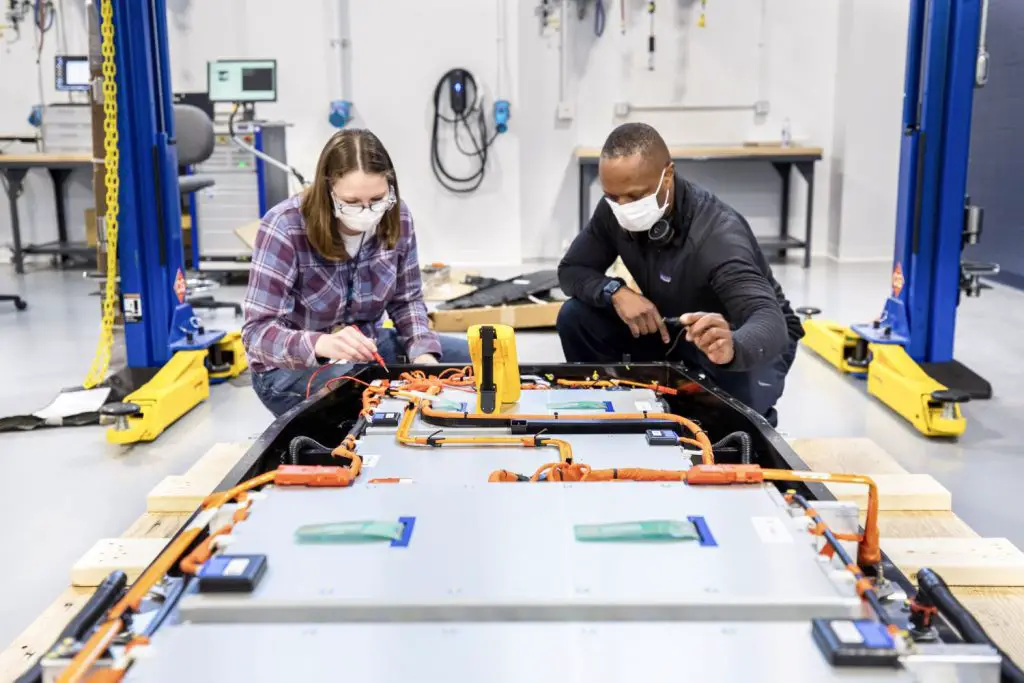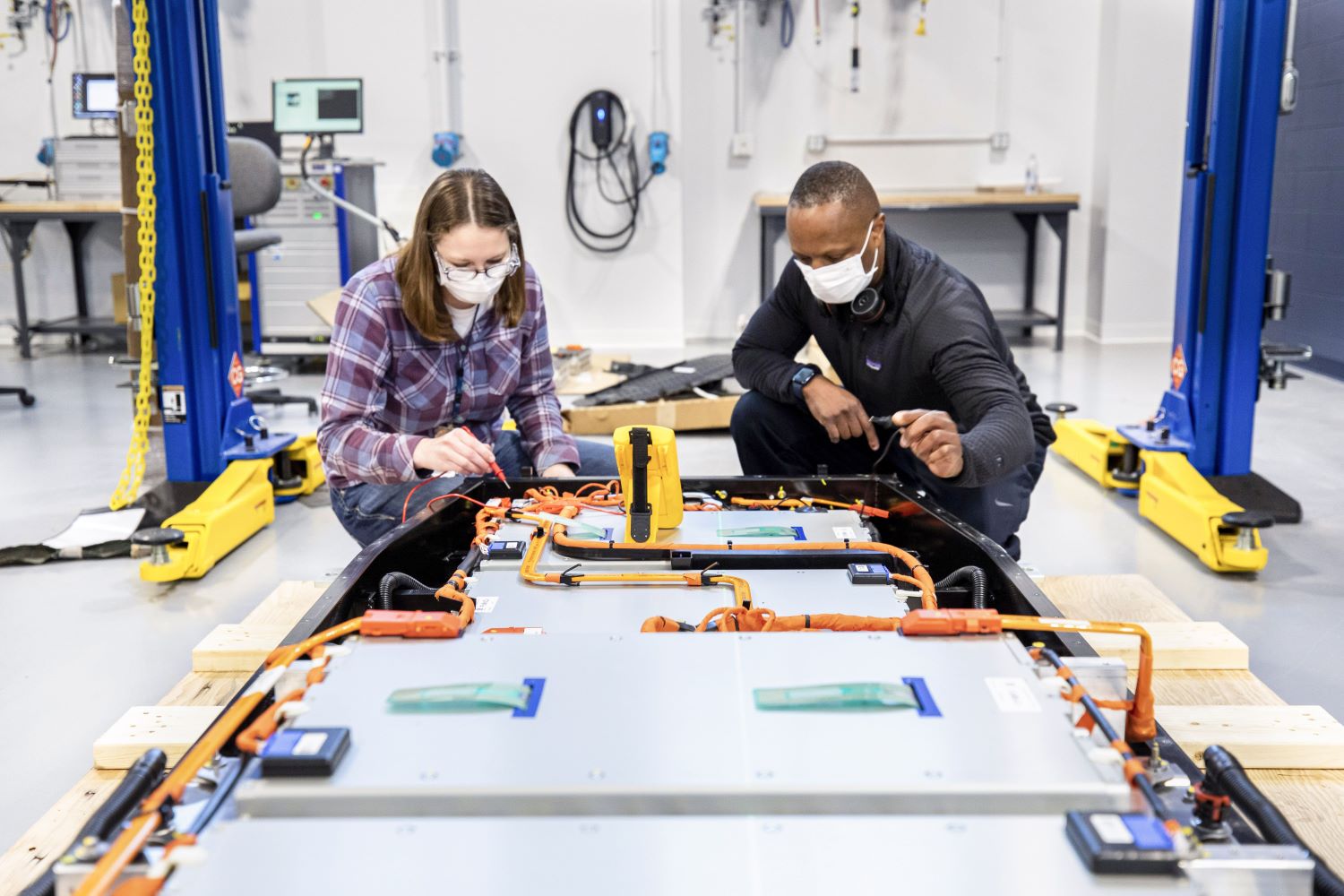 Both Ford and GM have been criticized in recent months for building electric vehicles in Mexico rather than the U.S. GM recently announced its plans to invest $1 billion into EV manufacturing in the country, while Ford shifted its plans to build two future EV crossovers from the Ford Flat Rock Assembly Plant to the Ford Ohio Assembly Plant to the Ford Cuautitlan Assembly Plant in Mexico, drawing heavy criticism from the union for the move.
We'll have more on BlueOvalSK soon, so be sure and subscribe to Ford Authority for non-stop Ford news coverage.