In addition to the ongoing semiconductor chip shortage that has taken a massive bite out of automobile production in recent months, automakers are also facing a number of other parts-related supply chain issues, as well as a potential seat foam and rubber shortage. However, it appears that at least one supplier – tire manufacturer Goodyear – won't be affected by the latter.
"Essentially what you see happening is either speculation or it's a lot of even China [putting] rubber in warehouses," Goodyear CEO Rich Kramer told CNBC's Jim Cramer on a recent episode of Mad Money. "It's something that's always out there, a lot of speculation going on. I can never say never about something that could happen to southeast Asian rubber trees, but that's really not been a problem for us, and the team's been managing it brilliantly."
As we reported last month, an increase in demand and a decrease in the supply of rubber has prices rising, and some fearing a potential rubber shortage. These problems have been compounded by a devastating leaf disease that has plagued rubber trees, as well as stockpiling efforts by China.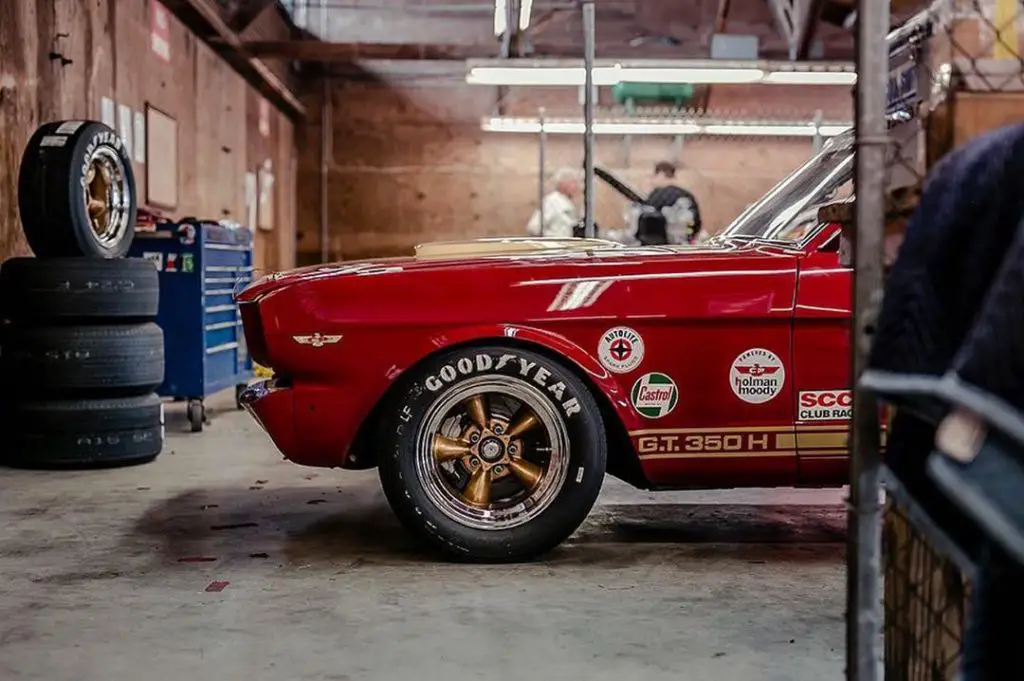 Natural rubber is made from the sap of trees found in countries including Vietnam and Thailand and is preferred over synthetic rubber for components like tires and anti-vibration parts used in automobiles. However, rubber trees require seven years to mature, which could ensure a slow rebound from any potential rubber shortage.
So far, no automaker, including Ford, has reportedly felt any impact as a result of any sort of shortage of rubber, and tiremakers like Michelin are circumventing shipping issues by moving shipments via air instead of water. Thus, for now, at least, it appears that the threat of a rubber shortage isn't great enough to warrant any panic.
We'll have more on all of the supply chain issues facing automakers soon, so be sure and subscribe to Ford Authority for continuous Ford news coverage.